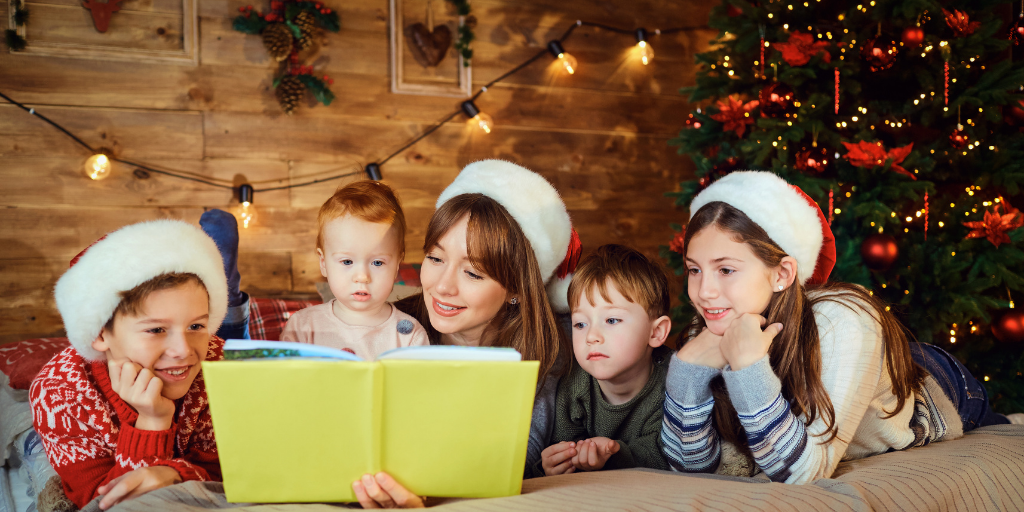 Alexis Dallara-Marsh reviews How Santa Celebrates Christmas, a new picture book by Debbie Sullivan.
How Santa Celebrates Christmas: A story about the meaning and magic of Christmas by Debbie Sullivan

With vibrant yet simple illustration such as the cover of Santa holding a glimmering cross, this is a beautiful text that ensures Christmas remain Christocentric on every page. From the beginning the story makes reference to Christian beliefs, starting with the Star of Bethlehem, which serves to let Santa "know that Jesus is looking down on him and will help guide his sleigh through the dark night."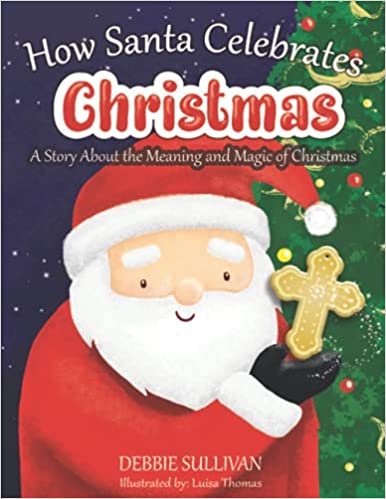 The author adds that the idea for Santa to deliver toys was inspired by the journey of the Three Wise Men, with gifts that would help a child remember how much he is loved. The next images show Santa praying and a conversation with Jesus who provides a poem for each child to know again how much he or she is loved.
I find the visuals enchanting to the magic of the Christmas holiday. It was enjoyable how much of the story centers on what happens after Santa delivers his gifts to the children. There is a lot of joy between both Santa and all those around him affected, including Mrs. Claus and the elves. The book continues to express the importance of Christian values, such as selflessness and prayer. A Christmas Mass is also even celebrated at one point!
One thought I wonder about is whether the book may be a bit long for the average-aged child who believes in Santa, as there is a lot of text on each page. I do like that the end of the book offers an ornament for the kids to cut out, which might be particularly nice for younger ones. Hopefully, How Santa Celebrates Christmas can inspire many conversations about the love of Christ, particularly at Christmas-time, for generations to come!
---
Copyright 2021 Alexis Dallara-Marsh
Image: Canva Pro
About the Author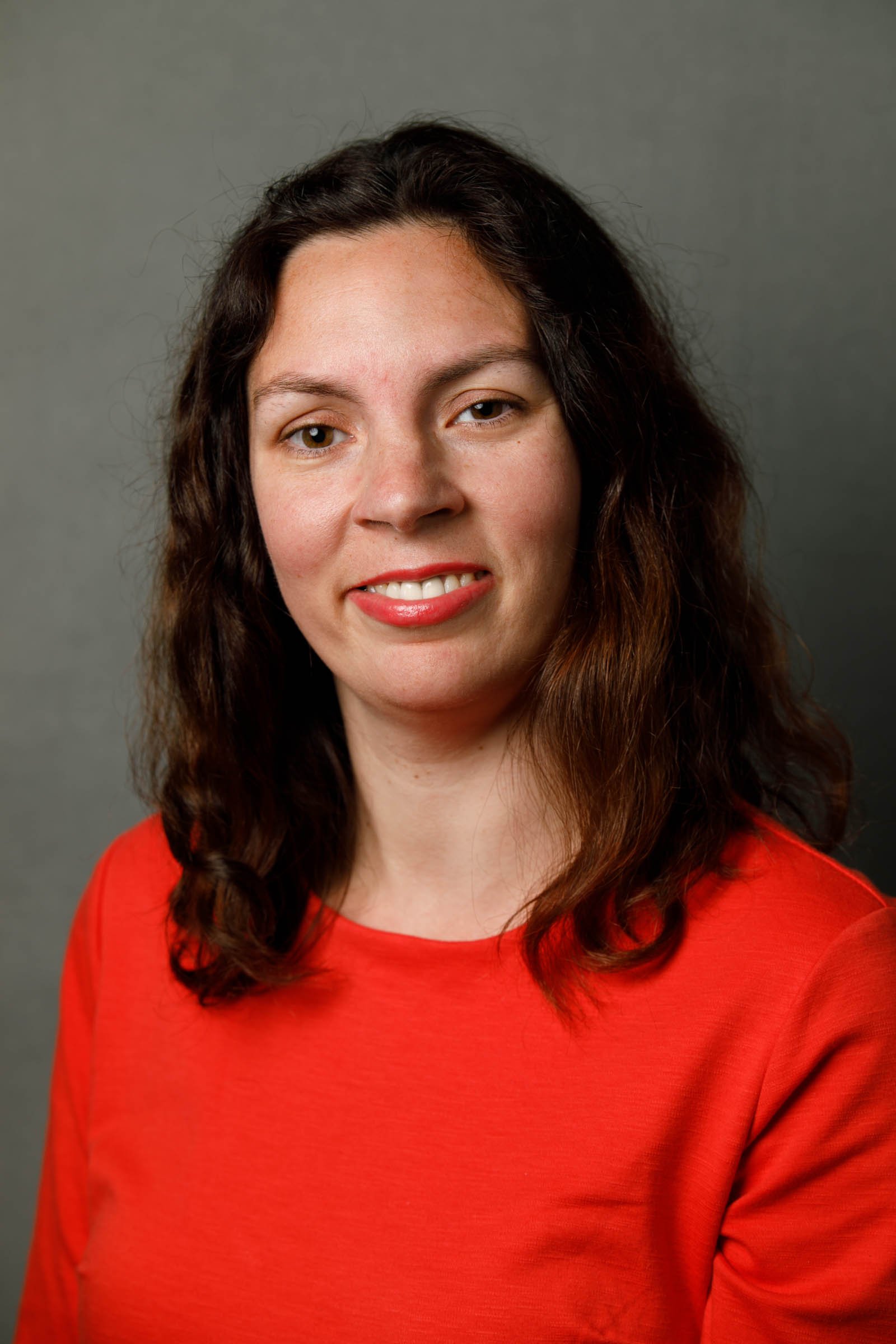 Dr. Alexis Dallara-Marsh is a board-certified neurologist who practices in Bergen County, NJ. She is a wife to her best friend, Akeem, and a mother of two little ones on Earth, plus two others in Heaven above.