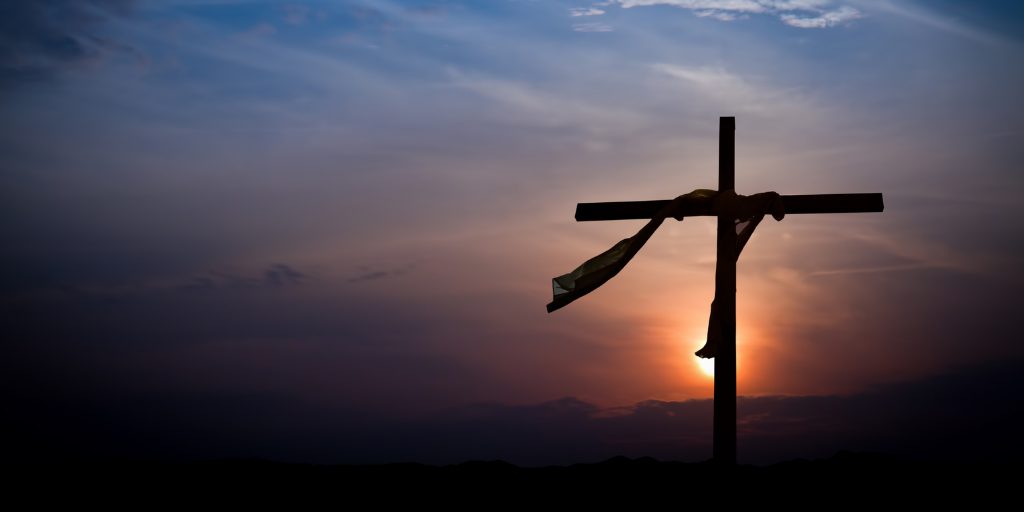 Alexis Dallara-Marsh reflects on how suffering brings us closer to God.
Apart from the cross there is no other ladder by which we may get to heaven. (St. Rose of Lima)
I frequently like to reflect on how suffering brings us closer to God. When we have for example the loss of a loved one, or are undergoing other difficult times (i.e. physical, financial or emotional struggles) we recall our reliance on God. There are so many examples of the inherent goodness of suffering. In the Catechism, the Church teaches, "The cross is the unique sacrifice of Christ, the 'one mediator between God and men'" (CCC 618) and that [Christ] calls his disciples to "take up [their] cross and follow (him)" (Mt.16:24).
If we want to further reflect on suffering, we can first unite ourselves with no other than our Mother, through Our Lady of Sorrows. Mary suffered infinitely as she had to watch her son and her God die on Calvary. Fittingly, her very name has roots in the Hebrew word "marah" meaning "bitterness" or "bitter sea." The Seven Sorrows are events in the life of the Blessed Virgin Mary that are a popular devotion which incorporate prayer using a special rosary comprised of seven "decades" containing seven beads each, focusing on the following events:
The First Sorrow: The Prophecy of Simeon (Luke 2:25-35)
The Second Sorrow: The flight into Egypt (Matthew 2:13-15)
The Third Sorrow: The Child Jesus Lost in the Temple (Luke 2: 41-50)
The Fourth Sorrow: Mary meets Jesus carrying the cross (Luke 23: 27-29)
The Fifth Sorrow: Mary at the foot of the cross (John 19: 25-30.)
The Sixth Sorrow: Mary receives the body of Jesus (Psalm 130.)
The Seventh Sorrow: Mary witnesses the burial of Jesus (Luke 23: 50-56.)
These truly were sad burdens for Mary to bear. Our Lady of Sorrows is commonly depicted with 7 swords in her heart. And yet, it is through these trials that Mary becomes not just the mother of Jesus, but of all the Church. Mary's faith is truly evident in that she survived the sword of grief.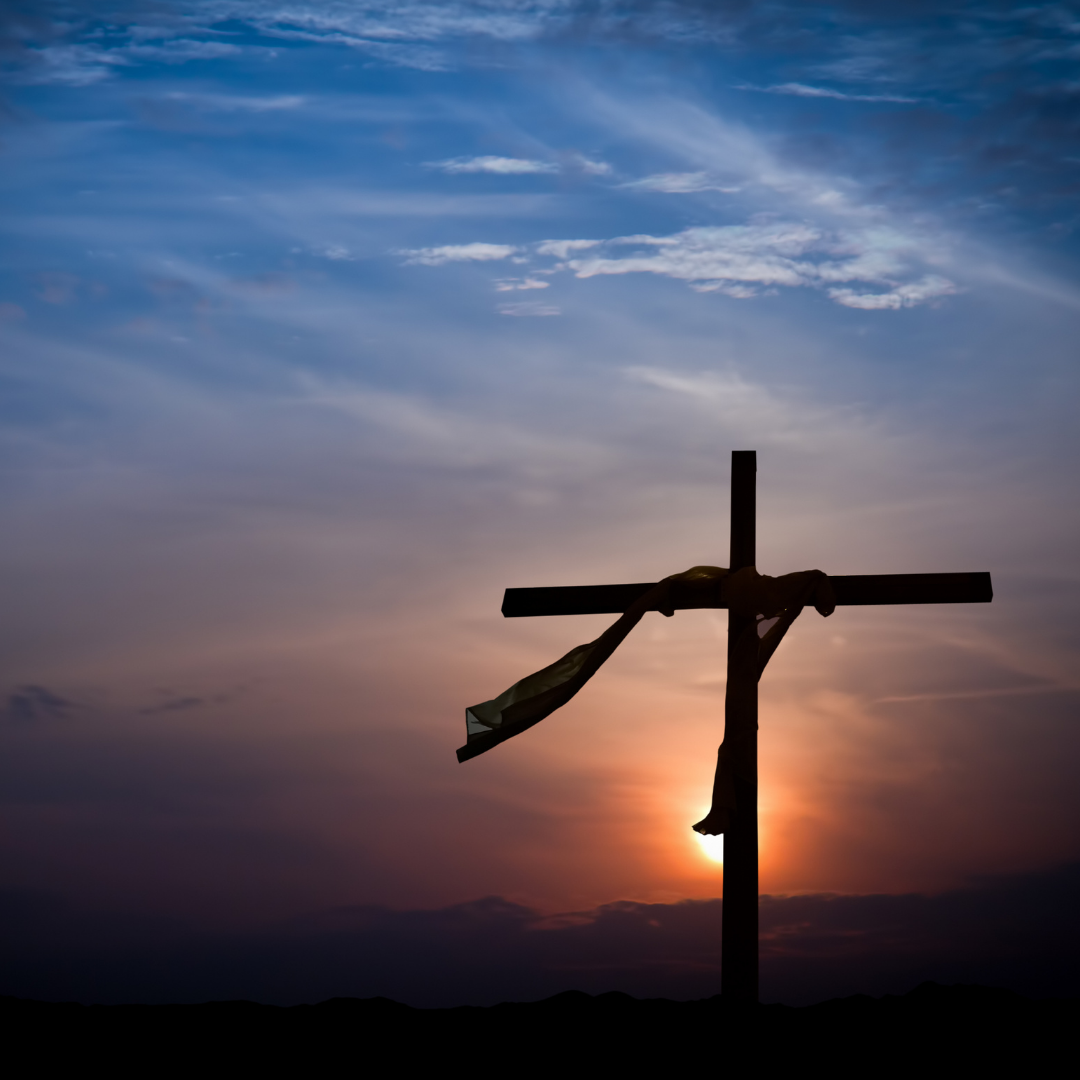 What hardship is God using in your life for His glory? #catholicmom
Recently, in trying to find religious books on the study of illness and suffering, I came across Consoling Thoughts on Sickness and Death. This is one of the many books detailing thoughts of St. Francis de Sales, a Doctor of the Church, otherwise known as the "Gentle Saint." It is a quick yet somewhat heavy read for Catholics, detailing the importance of embracing our own crosses, particularly at the time of illness and death. Just as bees sustain themselves on bitter foods to make the sweetest honey, we too can derive our greatest deeds from the most uncomfortable circumstances.
I understood his main teaching as that we must submit to the will of God so that His will always be done, so that we may be purified, concentrating first and foremost on our preparations for eternal life rather than the current one. I loved the quote he used towards the end of the book from St Augustine, "If the angels could envy any privilege in man, it is his ability to die for the love of God."
In more modern times, we can turn to Pope John Paul II and all his teachings on Redemptive Suffering. Suffering can be transformed into something noble and good: In his 1984 apostolic letter, the great pope describes how we have an opportunity to "share in the work of Redemption, accomplished through the suffering and death of the Redeemer." Illness can be used "to transform the whole of human civilization into a civilization of love."
Your sufferings, accepted and borne with unshakeable faith, when joined to those of Christ take on extraordinary value for the life of the Church and the good of humanity. (John Paul II, Salvifici Doloris, #5)
John Paul II encourages us that we can and should reach out to help others during such difficult times. It is often in those moments it is often easiest to act as God's messengers of the Good news. What a mantra to live by, just as it is taught in the Second Letter to the Corinthians:
He comforts us in all our affliction, so that we may be able to comfort those who are in any kind of affliction, through the comfort we ourselves receive from God. (2 Corinthians 1:4)
What hardship is God using in your life for His glory?
---
Copyright 2021 Alexis Dallara-Marsh
Image: Canva Pro
About the Author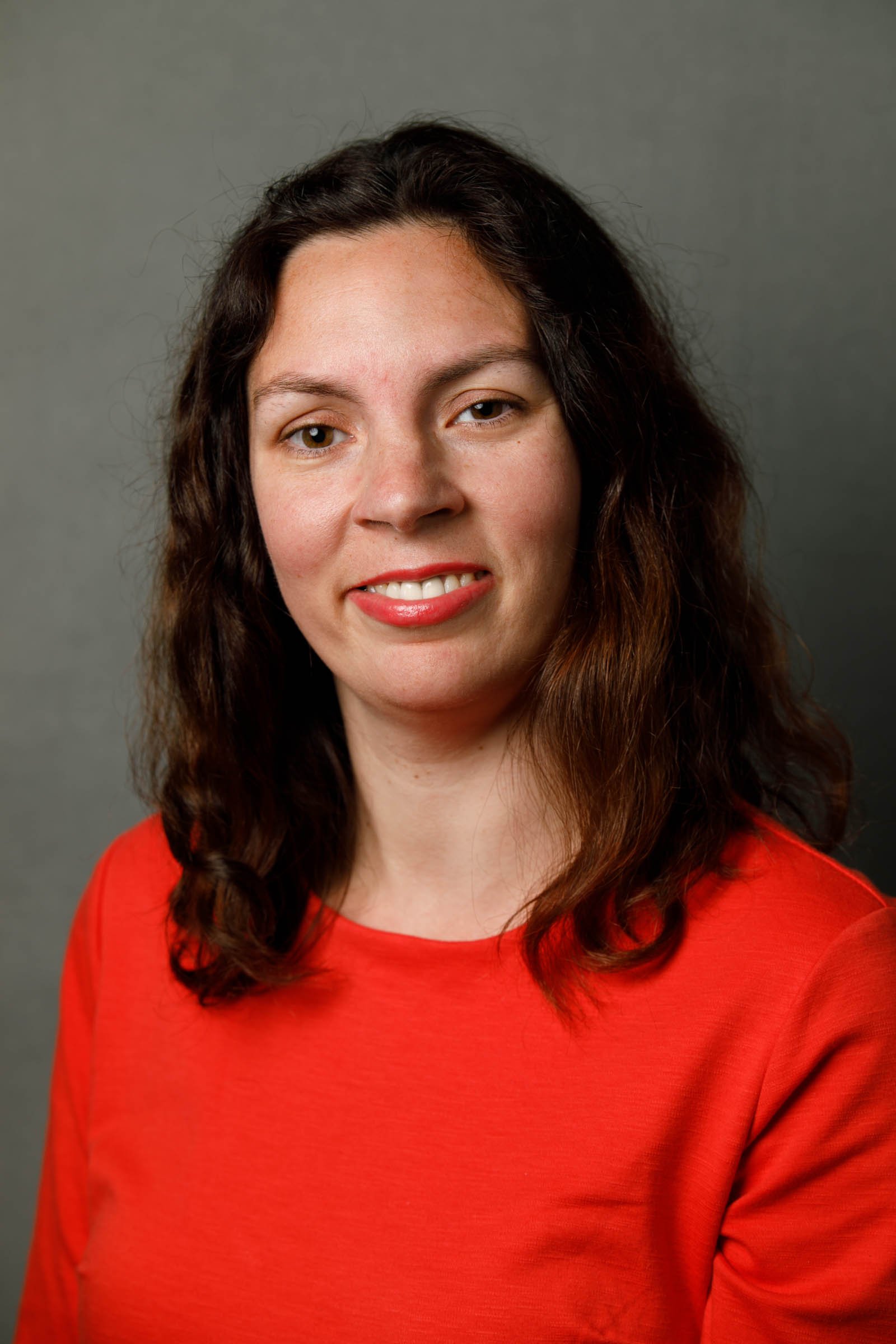 Dr. Alexis Dallara-Marsh is a board-certified neurologist who practices in Bergen County, NJ. She is a wife to her best friend, Akeem, and a mother of two little ones on Earth, plus two others in Heaven above.