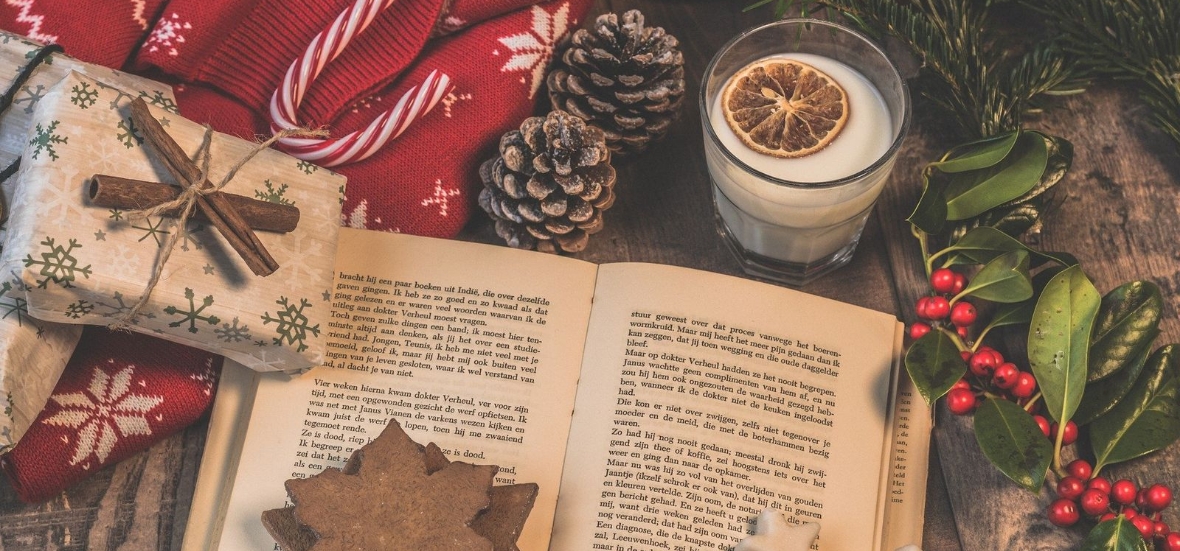 Will you miss seeing 'The Nutcracker' live this Christmas season? Tiffany Walsh recommends books for ballet fans.
Since I was a little girl, I have been attached to the holiday tradition of going to see a performance of "The Nutcracker" with my mom. In recent years, while still attending with my mom, I also take along whomever amongst my children are also willing to go.
This year, obviously, there will be no live performances, and I've been preparing myself emotionally for this reality for months. In anticipation, I gathered up my Nutcracker collection on DVD, and planned a relaxing day for myself in which I watched multiple productions of "The Nutcracker" while knitting and consuming warm mugsful of coffee. While not the same as my cherished prior experiences, it still truly lifted my spirits!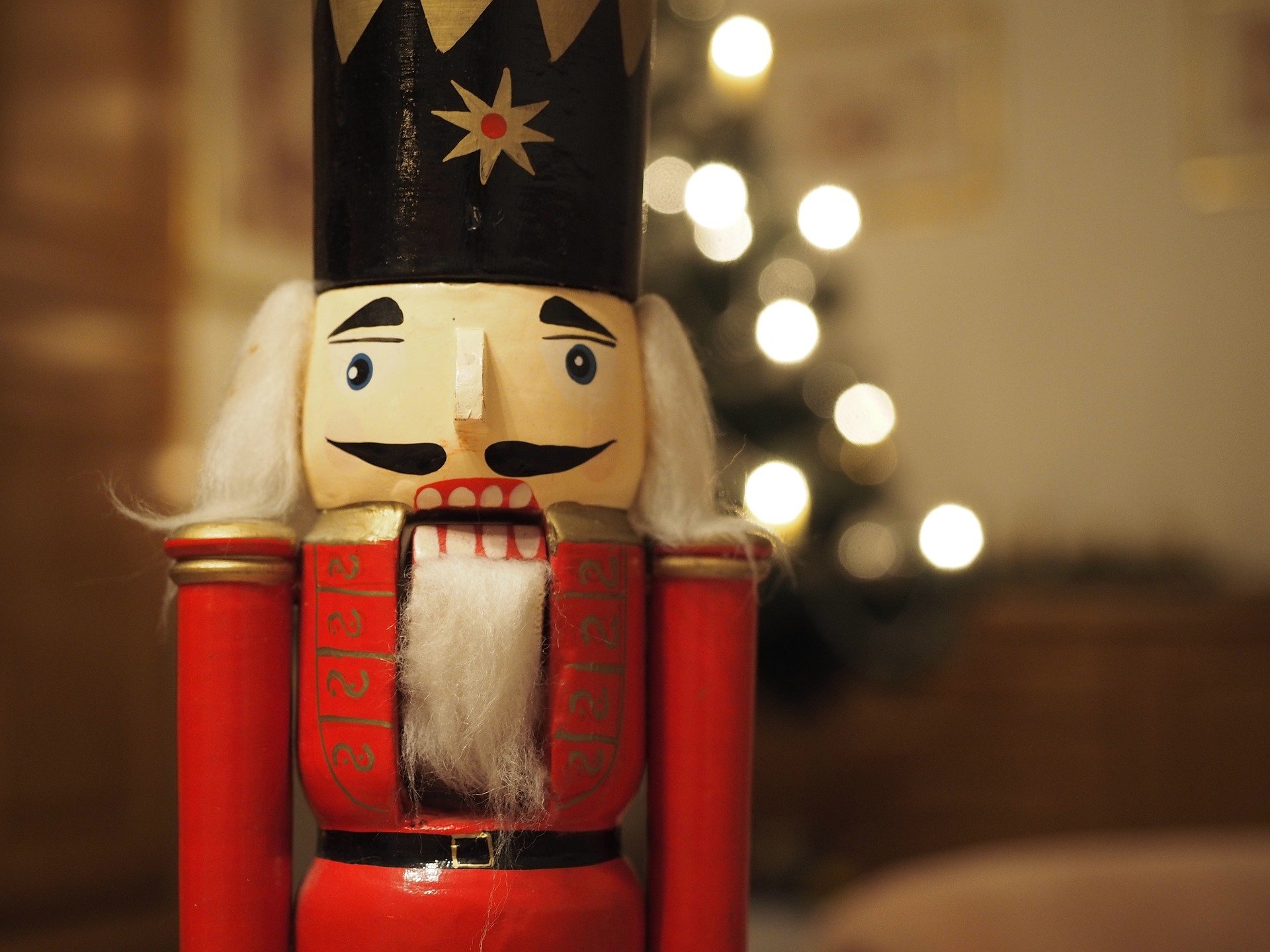 I started with the Pacific Northwest Ballet, which has a unique set design constructed by Maurice Sendak of "Little Bear" renown, and the American Ballet Theater's rendition, performed by the iconic pairing of Mikhail Baryshnikov and Gelsey Kirkland. Both were an absolute delight. I was able to compare and contrast the artistic interpretations within each and generally nerd out on ballet. It inspired me so much that I have the Bolshoi Ballet and New York City Ballet versions lined up to procure from the public library so that I can have another Nutcracker day next week!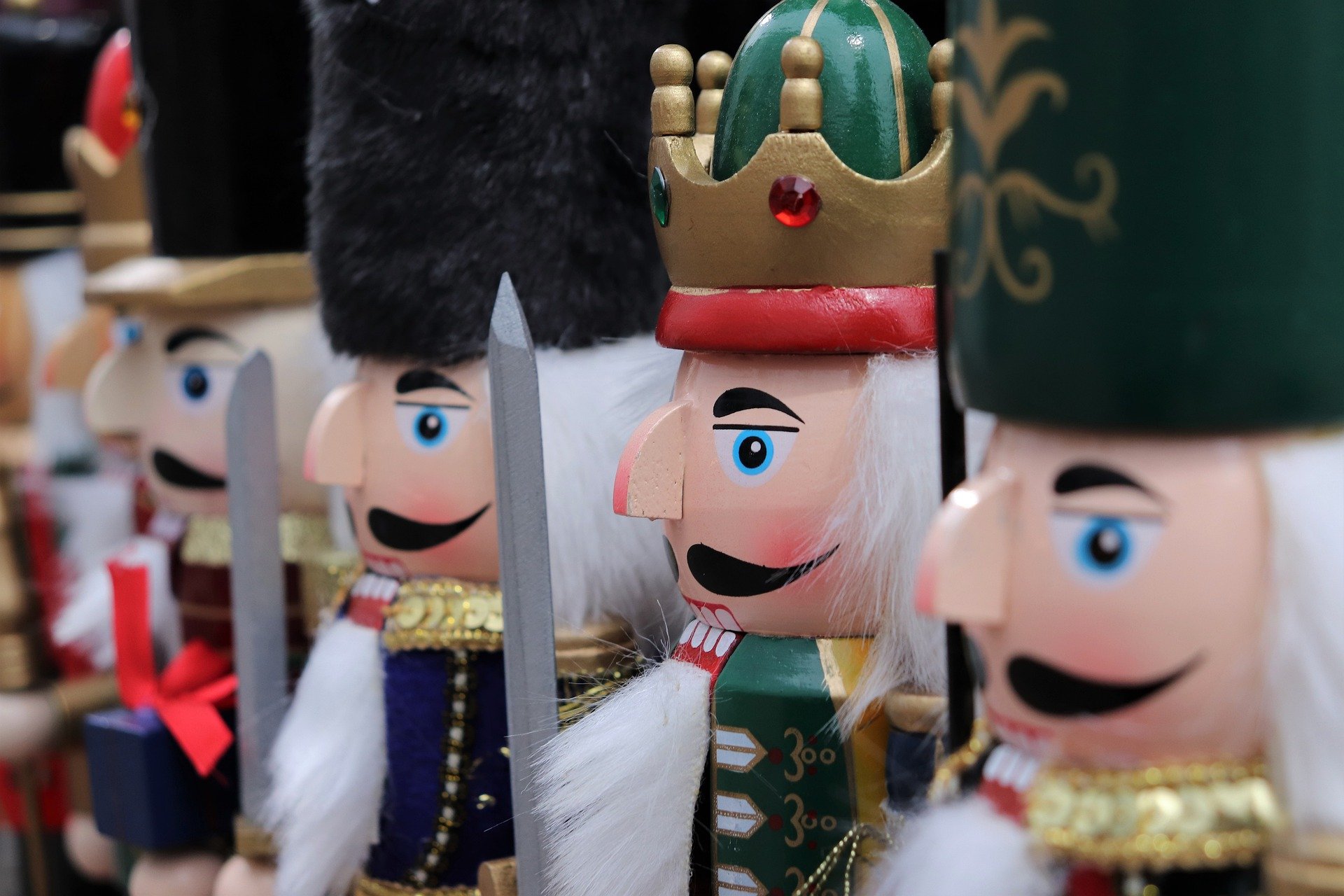 This all sparked my curiosity to such a degree that I did some research on the history of "The Nutcracker" and now have a short book club reading list set up for myself that I have already embarked on. Perhaps you'd like to join in?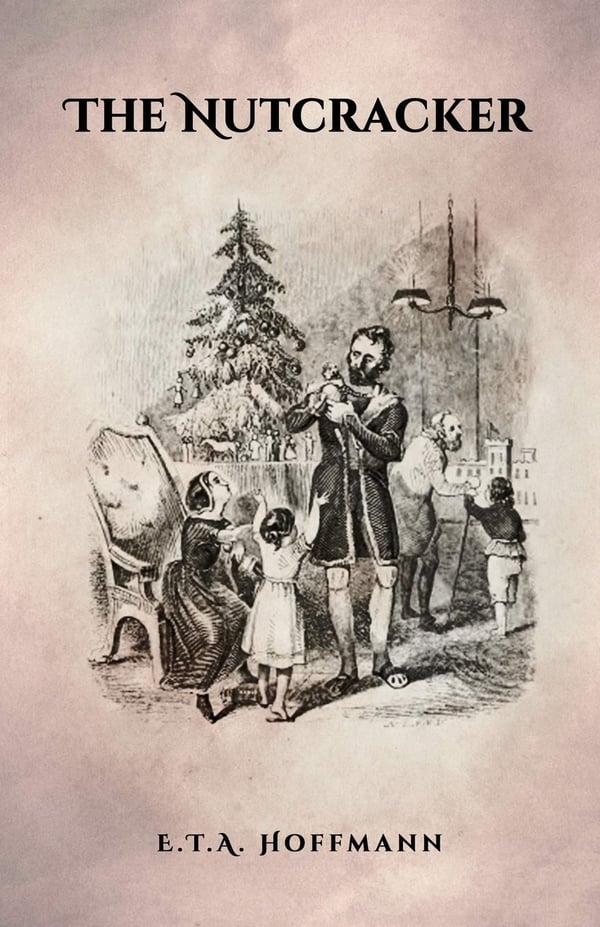 To begin, I simply knew that I was remiss in never having read the original The Nutcracker and the Mouse King by EFA Hoffmann. I knew that the story was somewhat different than what ended up being portrayed in the ballet version, and I am now eager to discover it's origins. I ordered a print copy from Amazon and am very excited to have just embarked on this new journey!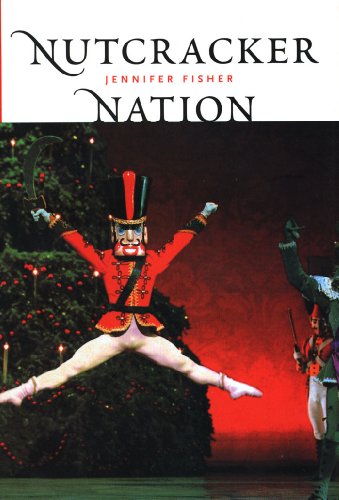 Next up is Nutcracker Nation, which I have had on my Kindle for a few years without making it past the first chapter due to Christmas cozy fiction distractions at the critical time of year. This year, it has zoomed up in my queue, and I cannot wait to dive in! This is an in-depth history of "The Nutcracker" as a ballet, and is pretty much the textbook of our little book club!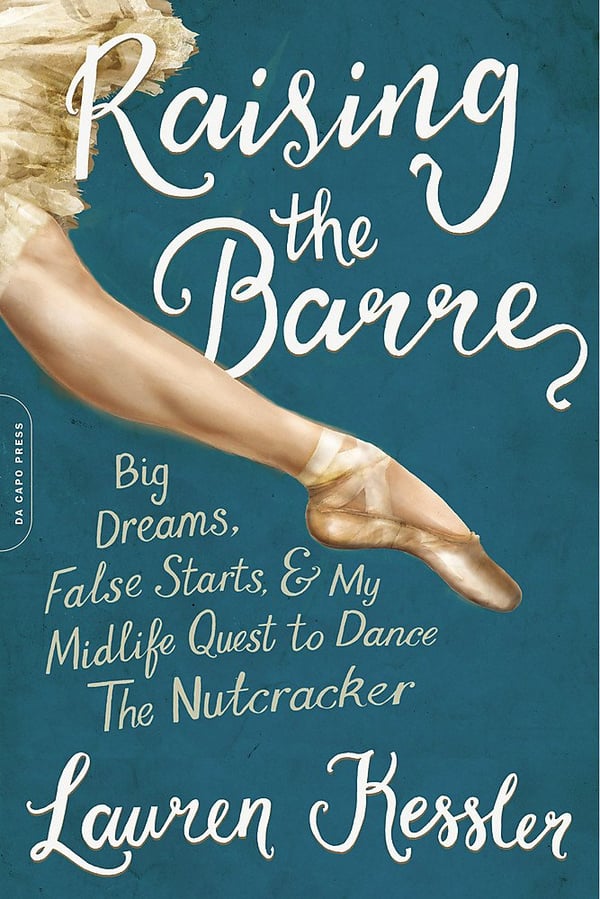 Raising the Barre is a re-read for me, but is such a pleasant read. It's written in a more accessible memoir style (whereas Nutcracker Nation is more academic) and the enthusiasm of the author for all things Nutcracker and ballet -related is infectious. It's a fun book to read just before Nutcracker season.
CLICK TO TWEET
Fun seasonal reads to give a much-needed lift at the end of a difficult year. #catholicmom
I hope that this list gives you some fun seasonal ideas if you've always enjoyed "The Nutcracker" as much as I have! It has give me a much-needed lift towards the end of this difficult year.
Do you have any books to add to our book club, either about "The Nutcracker" specifically, or about dance generally? Perhaps titles that you enjoy reading in the winter season? I would love to hear them in the comments!
---
Copyright 2020 Tiffany Walsh
Images (top to bottom): Pixabay (2018); Pixabay (2014); Pixabay (2019)
About the Author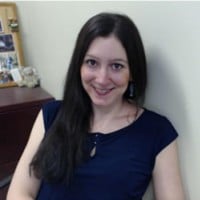 Tiffany Walsh is a wife and mother, a native western New Yorker, and a college librarian. She is a cradle Catholic who rekindled her childhood faith as a graduate student via her love of books, and is the author of Exploring the Catholic Classics, part of the Stay Connected Journals for Catholic Women series. She enjoys writing about faith, crafting, dance, fitness and wellness. Visit her blog at Life of a Catholic Librarian.