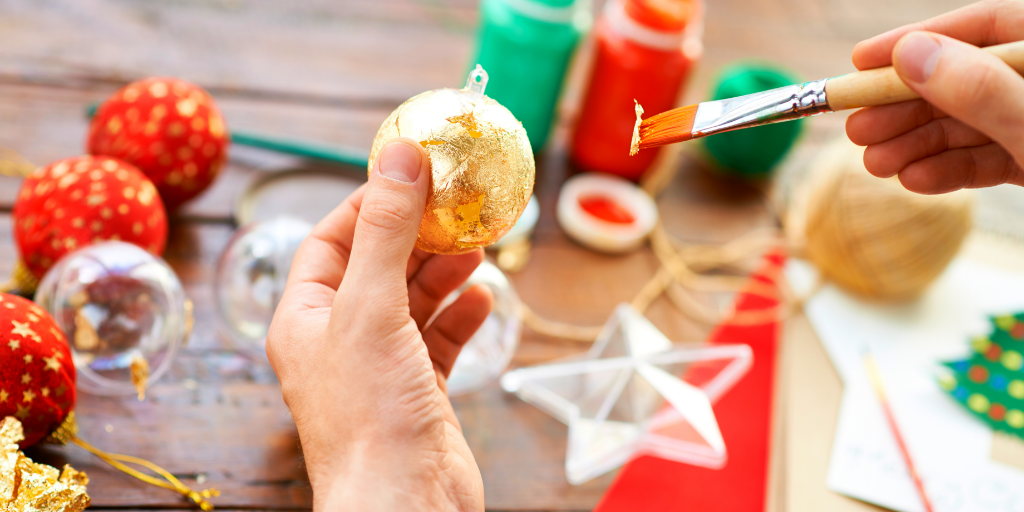 Tiffany Walsh discusses the Advent devotional that sparked an interest in following the monastic tradition of beginning Christmas preparations early.
---
Each November, I find myself discussing my Advent plans, as this is one of my favorite spots in the liturgical calendar. That is, the season of Advent itself, to be sure (Lent, also), but the time leading up to it, a planning phase as it were, is right up there, as well! There's something about planning and organizing my thoughts that gets my creative inspiration in high gear, and it's quite invigorating.
Last year, someone left a comment on my Advent preparation post recommending their favorite seasonal devotional, and I was so inspired, I immediately ordered a copy for myself. The title is A Monastery Journey to Christmas, and is described in this way:
Based on the ancient Christian tradition of meditating throughout the 40 days before and after Christmas, this small monastic book follows the rhythm of the Advent and Christmas journey as it takes place in a particular monastery, a place as small and tiny as Bethlehem itself. This book offers a meditation based in a liturgical, biblical, traditional, or literary text for every day from November 15th to January 13th and then February 1st and 2nd.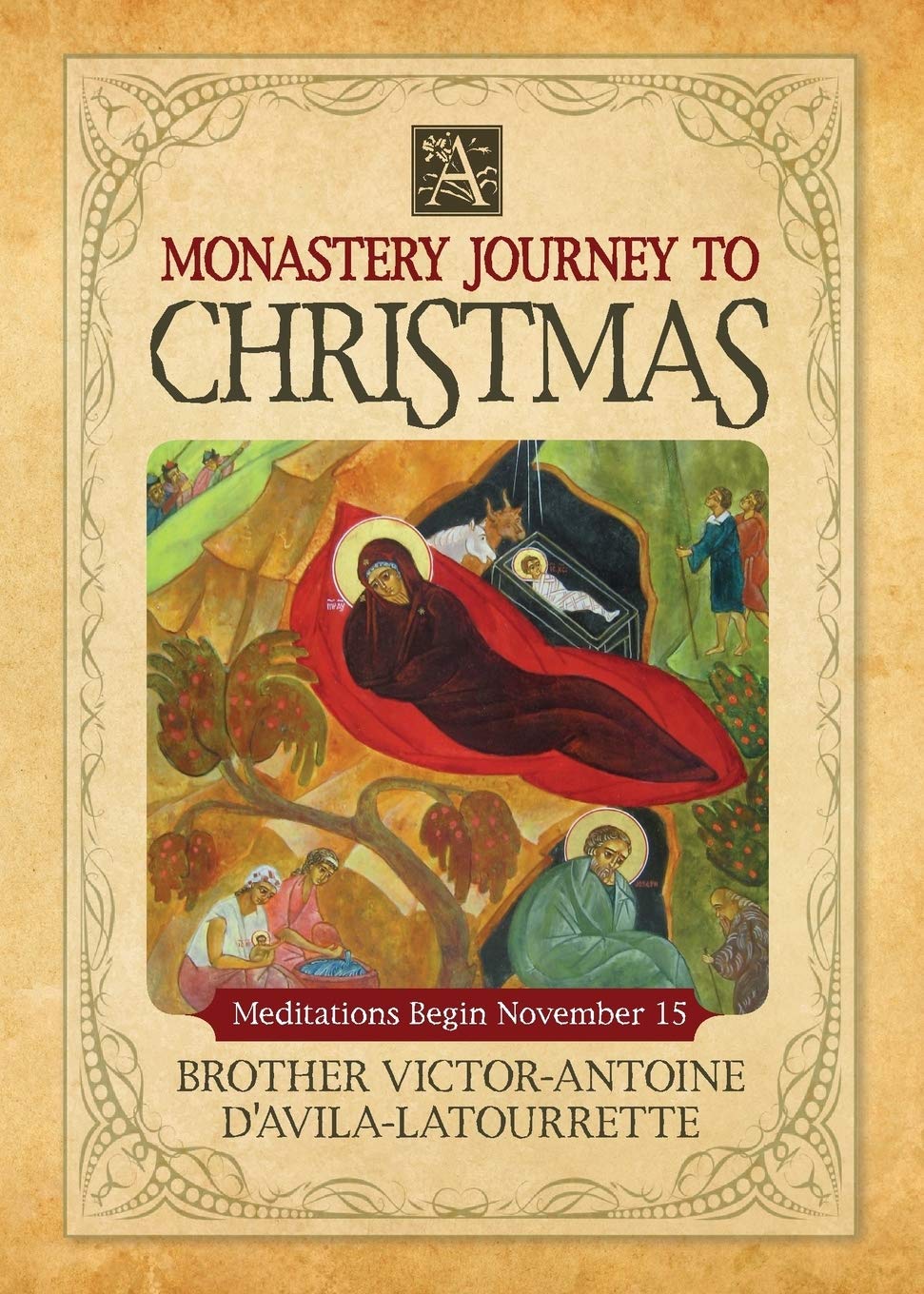 Starting on November 15th means I get even more Advent preparation time! For a preparation aficionado such as myself, I see only positives resulting from this schedule. I also love this book's theme of incorporating a little bit of monastic wisdom into my daily routine out in the world, such a soothing perspective amidst the chaos that can be work and home life with children. I used this devotional last year with an eager spirit and found that it made a big impression on me.
Beginning a season of preparation for Christmas on November 15th is the Eastern tradition, and in fact, this past year my interest in this area drew me and my children and to start more regularly attending the Divine Liturgy at a Byzantine rite parish near our home. Learning about the Eastern perspective on Advent was really appealing to me, and indeed, the opening meditation reflects on the history of Advent in both Eastern and Western traditions. In the East, these 40 days are referred to as the Nativity Fast, and there are dietary recommendations as well as spiritual preparation.
The devotional also emphasizes the importance of continuing your Christmas spiritual practices through the Epiphany in January, and then reviving them at Candlemas in early February (the feast of the Presentation of the Lord). Delving more deeply into the liturgical calendar of both the Eastern and Western Church so inspired me that I have endeavored to take this entire liturgical year to continue to learn more about the Eastern rites of our Church. This November, I am also terribly excited to dig back into this Advent devotional that started it all.
Do you have your Advent devotional for this year all picked out and ready to go?
Do you have other Advent traditions that you come back to year after year? I'd love to hear about them all in the comments!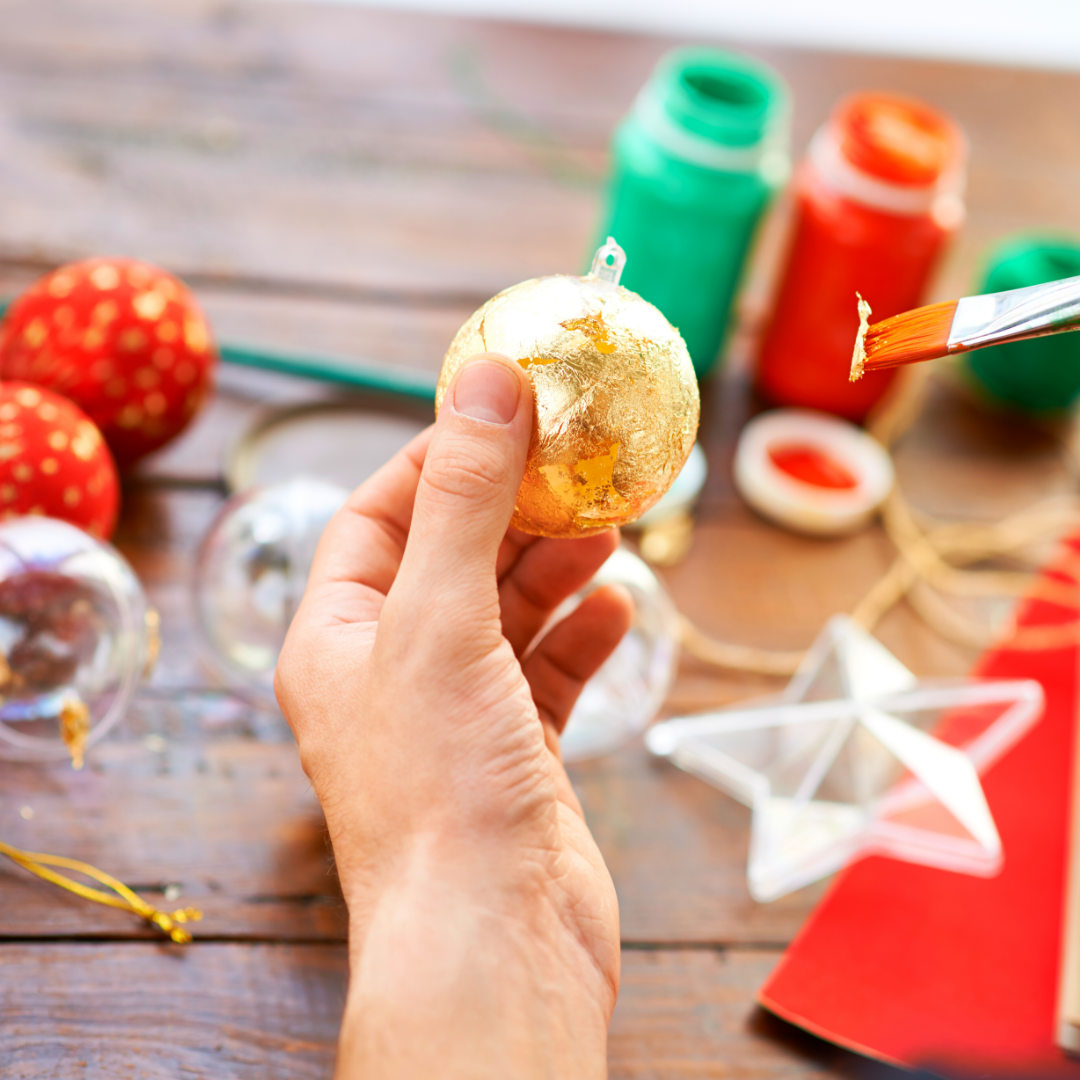 ---
Copyright 2022 Tiffany Walsh
Images: Canva
About the Author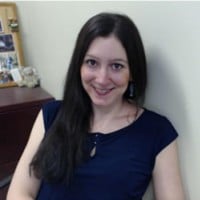 Tiffany Walsh is a wife and mother, a native western New Yorker, and a college librarian. She is a cradle Catholic who rekindled her childhood faith as a graduate student via her love of books, and is the author of Exploring the Catholic Classics, part of the Stay Connected Journals for Catholic Women series. She enjoys writing about faith, crafting, dance, fitness and wellness. Visit her blog at Life of a Catholic Librarian.