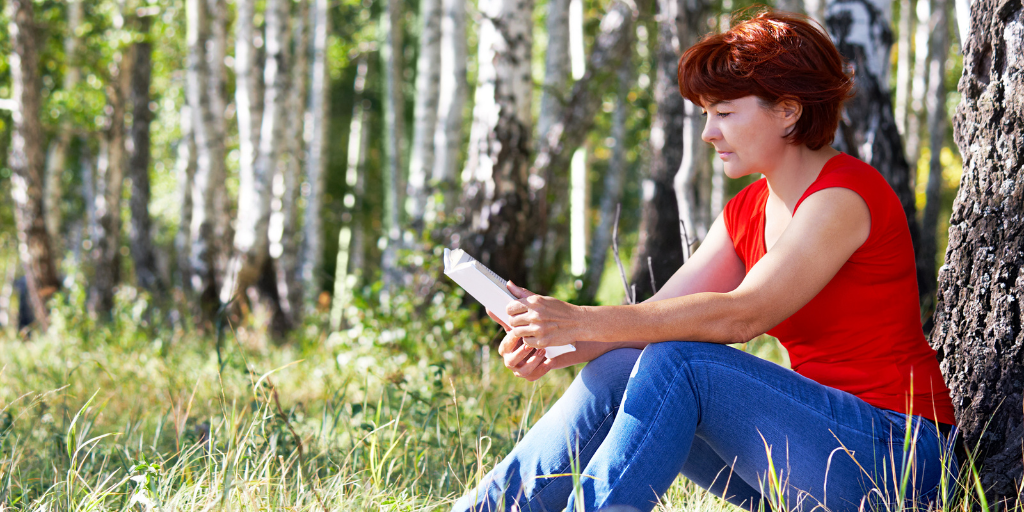 Ellen Gable Hrkach reviews The Cross and the Godless, a thriller set in Nicaragua in 1979.
I picked up The Cross and the Godless by Joseph Mauck recently, and I was delightfully surprised. It is a well-written and compelling story. The characters are well-developed and believable. That being said, this new novel is challenging to read because there's a sexual assault (not graphic) and numerous murders.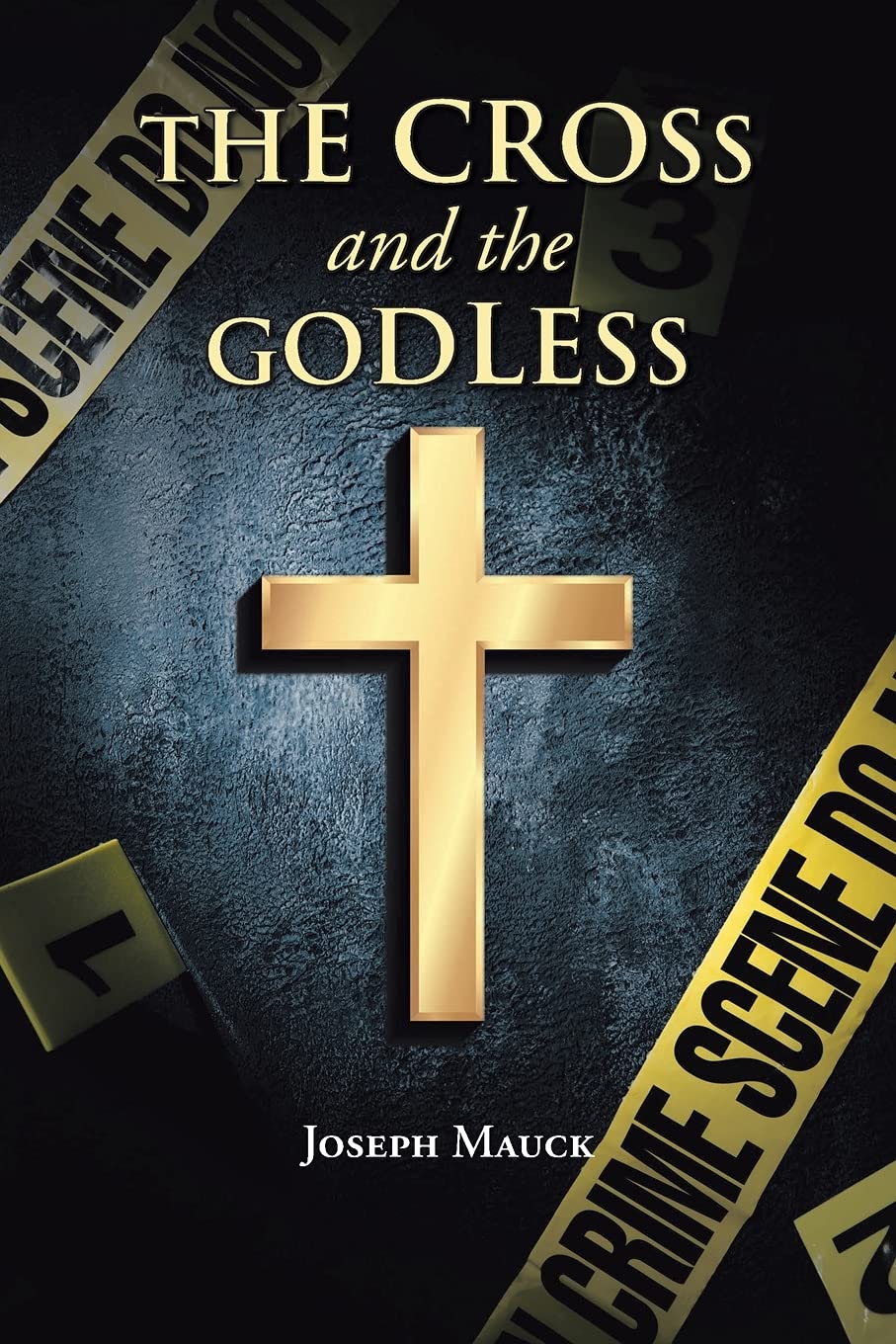 The novel begins in 1979 in Nicaragua. The Sandinistas have seized power. Julian Mendero, leader of the Christian opposition, is arrested for stealing a national treasure: the Valdivieso Cross. But not before his son, Pedro, flees to the Sanctuary underground and begins an arduous journey to the US border.
A series of unexplainable murders thrusts FBI Agent Steve Rodriguez into the dangerous world of US/Mexican border. When evidence points to a foreign death squad, he enlists the help of Carol Shannon, who is also searching for Pedro. But Carol is reluctant to help. She's suffering from post-traumatic stress syndrome because of a recent sexual assault. Steve's compassion gradually helps to build trust, and mutual attraction soon grows to passionate desire.
Tensions rise when Steve learns the death squad leader may be the father of Carol's unborn child. Steve must find a way to stop the death squad, find Pedro and the precious Valdivieso Cross, and save the woman he loves from making a terrible mistake.
Mauck is an excellent writer. His Catholic faith shines through the story and yet doesn't overpower it. One of the reasons I enjoy historical novels is that I usually learn something about that time period. The author creates a realistic setting and background, and he calls this book a "suspense-thriller with a solid pro-life love story."
The plot is compelling, and the characters are well-developed and believable. It's a difficult read because there's a sexual assault (not graphic), murders and the nature of the antagonists in this story, but it's well worth it. There's something for everyone: a blossoming romance, a race to save a young man, and villains that we only see in nightmares. It's for mature readers so it's not for the fainthearted, nor for children. The Cross and the Godless has a strong, underlying pro-life theme, which more than makes up for any violence.
Watch the book trailer:
Highly recommended.
---
Copyright 2021 Ellen Gable Hrkach
Image: Canva Pro
About the Author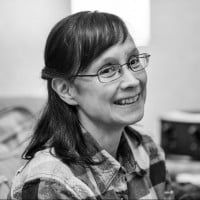 Ellen and her husband, James, have been certified NFP teachers since 1984. She's also an award-winning, bestselling author of twelve books, an editor, a publisher, and a self-publishing book coach. Her newest novel is Where Angels Pass. The mother of five adult sons and grandmother of two precious grandchildren, Ellen lives in Pakenham, Ontario with her husband. Contact her at Full Quiver Publishing.