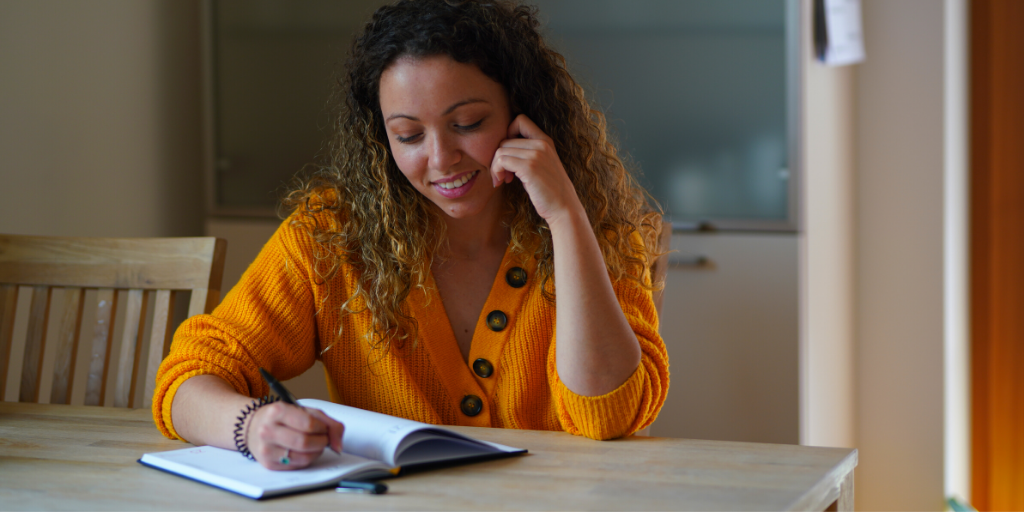 Kimberly Novak considers the benefits journaling provides to our spiritual growth and intimacy with God.
---
Thus says the Lord, the God of Israel, "Write down on a scroll all the words which I have spoken to you." (Jeremiah 30:2)
Have you ever wondered how it would be if your prayer life were an open book? Imagine an utterly vulnerable relationship between you and God where all gloves were off! That can be an intimidating thought; however, it can also turn into something spectacular.
A primary goal in prayer is to listen to the spirit of God and realize that the phrases full of wisdom are that of the Holy Spirit. When we consider those, our time spent alone with God is precious. Often, prayer can produce inner feelings and insights. We should consider, as it was important for those who followed Jesus to document the insights of the Holy Spirit, it is equally important for our spiritual growth.
Sitting with God and engaging in conversation as this happens can be very helpful on the spiritual journey. Going one step further and writing it down gives us another way to connect with God while we pray. There are many ways to note your feelings during prayer, the most obvious being a prayer journal. Keeping a journal can be scary and intimidating, but a beautiful way to see where God is leading you in prayer.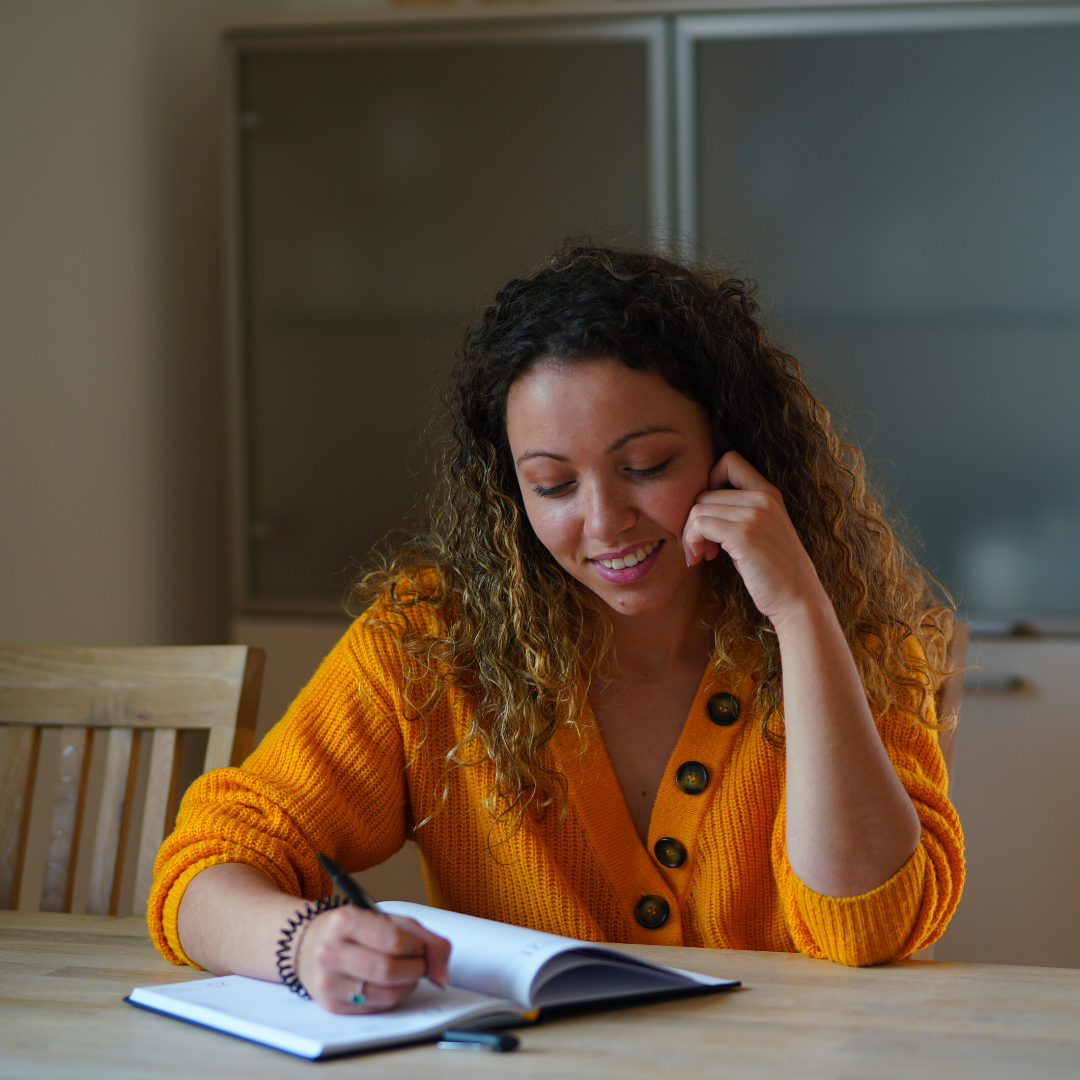 Here is an example of how journaling in prayer led to a "wow" moment. I was recovering from surgery and did not have full use of my dominant hand. The temporary obstacle made writing down everything I wanted to share with God challenging. Since journaling is a highlight of my prayer experience and a way of communicating with God, frustration quickly seeped in. The connection I share with God in this process is spirit-led, and my thoughts overflow onto the page. Knowing I could not fully participate in that part of my prayer saddened me, and I was sure to let God know.
Click to tweet:
Keeping a journal can be scary and intimidating, but a beautiful way to see where God is leading you in prayer. #catholicmom
One morning as my hand barely gripped the pen, God put it on my heart to write down one crucial sentence each day. Then, when I could write again, I would go back, reflect and journal. Well! Let me tell you that God had held on to my feelings and all that I wanted to say. Several months later, I flipped back to those pages. As I read the initial sentence, I completed each entry written by the non-dominant hand seamlessly as it related to my present prayer moment with God.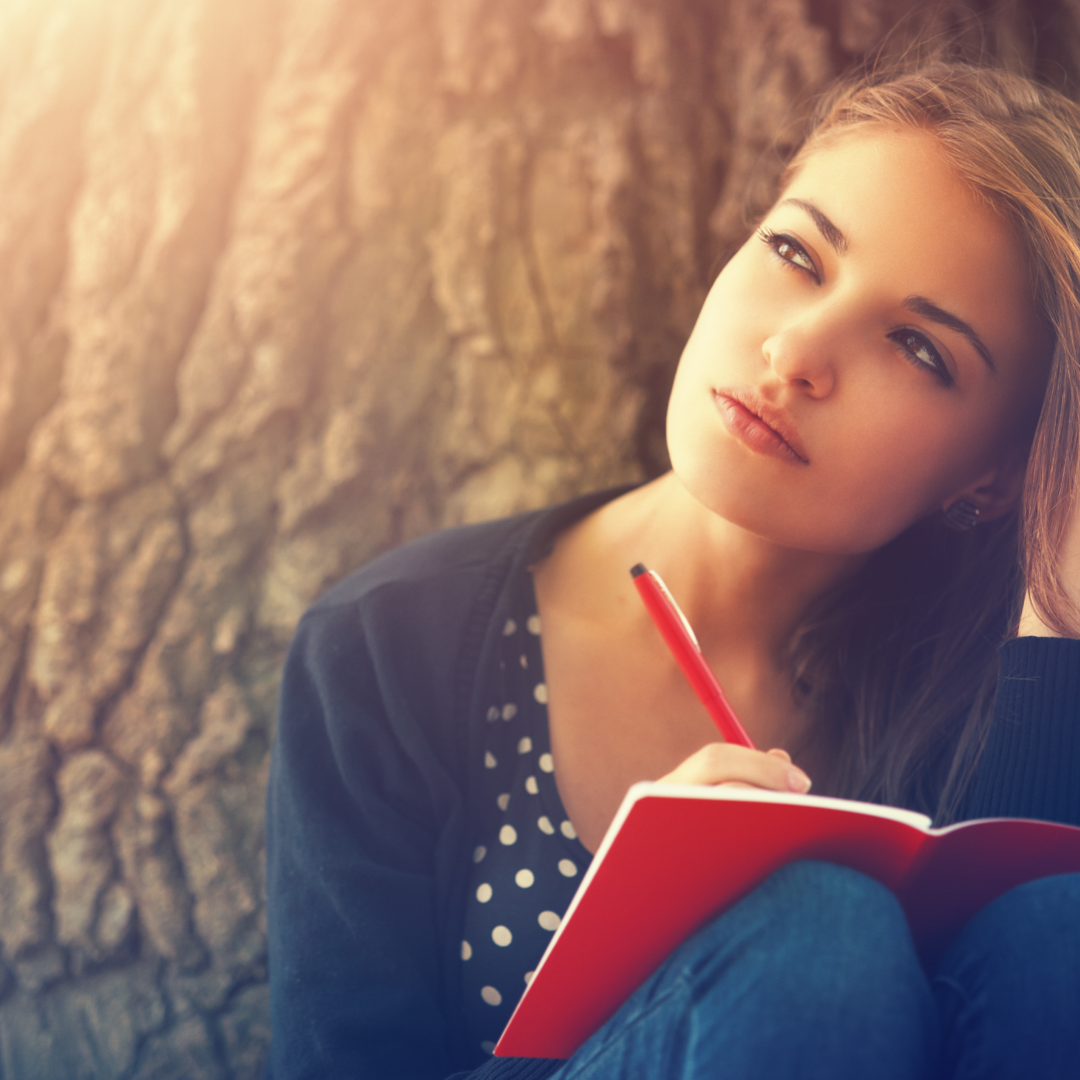 It is hardly ever a surprise when God shows up in my day. However, this instance proved different. As I reviewed the writings of each day, I realized I could write a complete journal entry with that one crucial thought as my prompt. Even after all that time, I still felt the power within the words, undoubtedly, that of the Holy Spirit.
Several lessons learned came out of this experience. I can write at least one sentence with my non-dominant hand. On a heart-felt level, God knew what I needed in the moment of annoyance, and he provided. The fruit from my journaling and reflection on the past and present journal entries has given me a to-do list the next time I have a hand tied up. First, surrender. Secondly, ease into the irritation, and allow God to do the rest.
---
Copyright 2022 Kimberly Novak
Images: Canva Pro
About the Author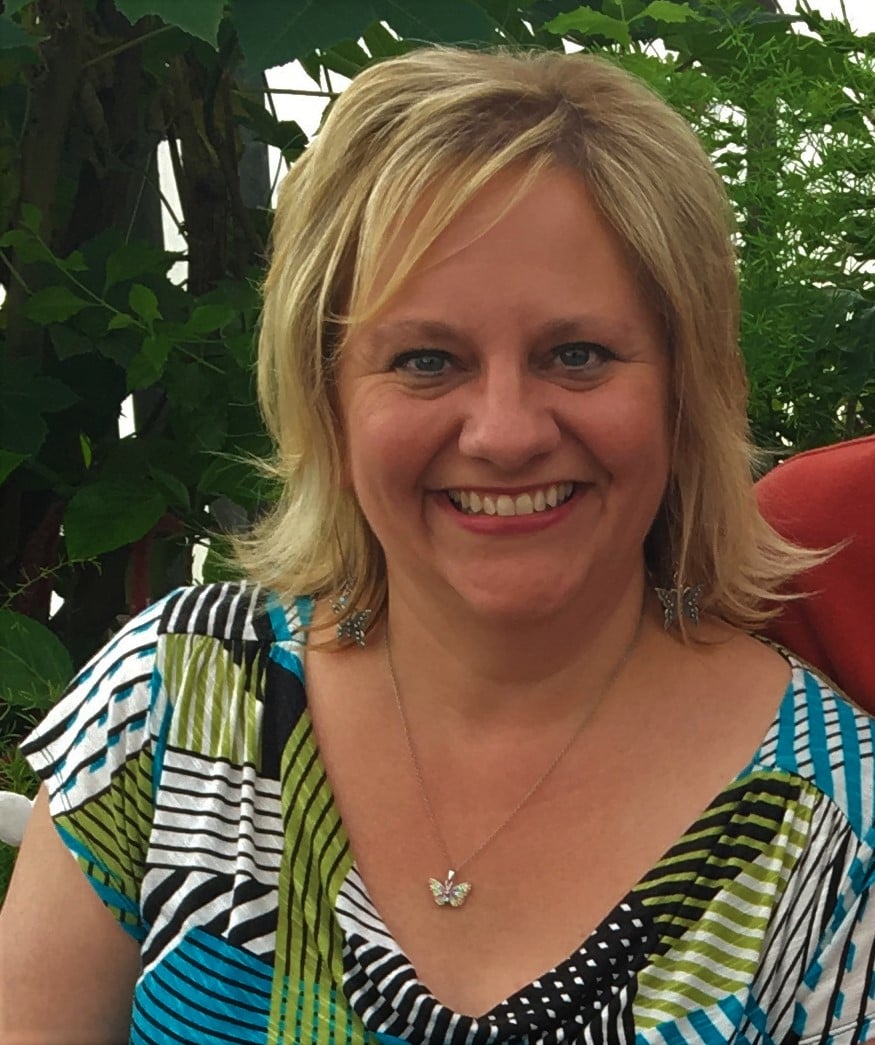 Kimberly Novak is a wife, mother, author, and spiritual director. Her passion for inspiring and motivating those on a spiritual journey has bloomed into various ministries. Kimberly's mission is to enhance each journey by guiding others where the light of strength is…God's love. Find her blog and A Little God Time at KimberlyNovak.com. Her debut book, Bella's Beautiful Miracle: A Caterpillar's Journey, is available now.