Proof that love of neighbor is alive and well today: GoPrayForMe.com calls the community of faith to prayer.
"Who will pray for me?" was the first and only question my son asked when he found out he was a candidate for life changing surgery. This one question demonstrated the depth of his faith and highlighted his profound belief in the power of prayer.
When my son, the youngest of four, was born with Cerebral Palsy, God entrusted our family with a soul that required a little extra care. As my son grew and developmental milestones became out of reach, his needs were magnified as was our call to love and to serve. With each passing day, we embraced God's will and learned to trust in Him.
Over the years our family grew in love and faith because of the daily challenges my son faced. His disability, while difficult, united our family in service to one another and allowed us to experience more intimately the Passion and love of Christ. Our child's graceful submission to the will of God, and his disability, has truly been a blessing.
In the stillness of the morning, and despite the blessings given through his disability, I felt Inspired to ask for the miraculous healing of my son. We don't often hear about God giving sight to the blind, raising the dead, or making the lame walk these days, so my boldness shocked even me! Soon after that prayer, by the grace of God, my son was selected as a candidate for a life changing, high risk surgery.
Upon hearing the news, my 13-year-old son had only one question; "Who will pray for me?" This tender question revealed that, in addition to physical healing, he needed the prayers of others to nurture his soul. As I began naming family, friends and classmates, he was keeping count. As he heard the names, it became clear, he wanted and needed the prayers of many.
His simple question ignited a mother's quest to fulfill her son's spiritual need. Scouring the internet, I searched for a mechanism that invited people to pray in a tangible way. What he needed was a website similar to GoFundMe, but instead of raising money, we wanted to raise prayer. After an exhaustive search, I found nothing. As I prepared to step out of my comfort zone and create a website, I searched for the ideal domain name. To my delight, GoPrayForMe.com existed. A stranger, living thousands of miles away, (who I would soon come to know more intimately) used the talents God had given her and created exactly what my son was looking for.
Creating my son's campaign on GoPrayForMe.com was quick and easy. Releasing it into the world, difficult. With the click of a button, all would know our most intimate weakness and our source of strength. Neither is common practice in our world today. I was scared, but for my child's sake, I did not deny his desire for countless prayers.
My son's prayer campaign knocked on virtual doors via email and text. Instantly, prayers came flooding in. I fell to my knees in thanksgiving, for the weight I didn't know I carried, had been lifted. Masses were being offered, Rosaries and Novenas said, and individual words of prayer beautifully expressed. In private homes, on University campuses, Synagogues, Christian and Catholic churches around the world, prayers for his miraculous healing were being offered, because we asked. With no time to settle in our hearts, uncertainty, fear and despair leading up to and during surgery, were swept away. Each prayer came, miraculously, as needed.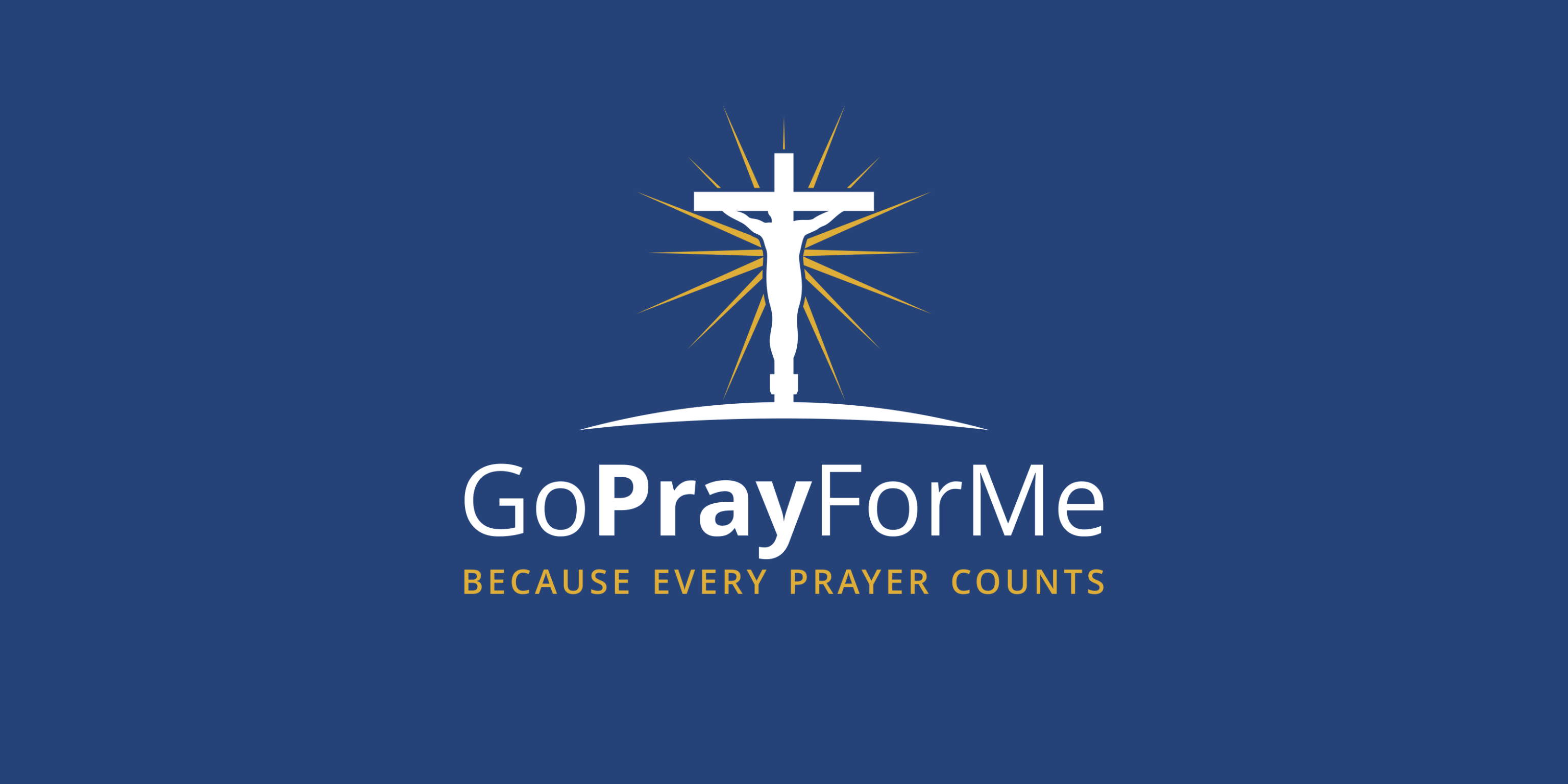 One of our treasured messages came from the creator of the GoPrayForMe.com website. In the midst of her discernment over the website, she noticed my son's campaign. In jubilation, her family prayed nine Memorares for my son. She expressed how miraculous it was that I was able to find the GoPrayForMe website. It was only in its very beginning stages and she had not yet made the website known. In this moment, two mothers, strangers from opposite parts of the country, praised God together and were united in Christ.
I shared my son's health journey and thanked her for giving our family the greatest gift through GoPrayForMe. This encounter gave her the clarity she needed. God was calling her to release GoPrayForMe.com to the world. This beautiful moment, orchestrated by God, has been etched in my heart forever.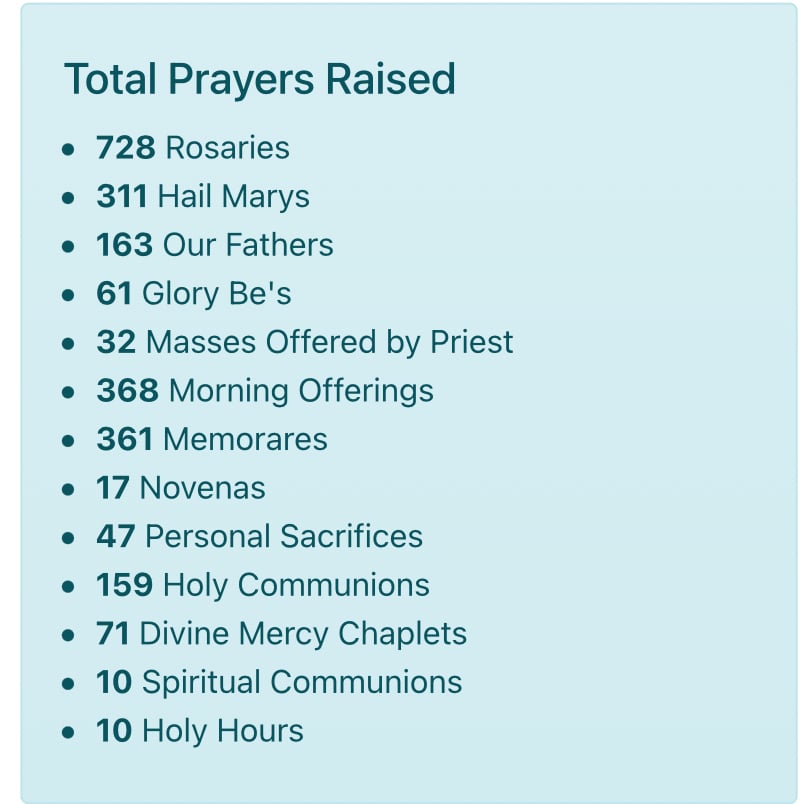 The numbers of my child's campaign continue to rise, as do the miracles they bring. Prayers from family, friends, our Parish and school communities have raised our spirit. Prayers from strangers in China and Church communities in Central and South America have enriched our soul. Prayers from the countless young men and women on various college campuses and in fraternities across the United States, fill us with hope. All those who answered the call to prayer, some for the first time, have left an indelible mark on our family. The purity of heart with which each prayer was given is proof that love of neighbor is alive and well today.
The simple question, "Who will pray for me?" ignited a mother's quest to fulfill her son's spiritual need. #catholicmom
GoPrayForMe.com has been a blessing for our family and is a blessing for the world. It is living proof that our faith is not dead, and miracles abound. My son, once lame, is learning to walk because a community of faith asked, and God, in his mercy, listened.
GoPrayForMe.com affirms our Catholic faith and unites other communities of faith in prayer. When you find yourself asking, "Who will pray for me?", seek no further. GoPrayForMe.com will call others to prayer.
If you feel called to pray for my son as he courageously battles daily challenges, please answer that call and pray for him. If you wish, you can let him know of your prayers at GoPrayForMe.com/campaign/pray-mateo.
Be sure to like and follow GoPrayForMe on Facebook, Instagram, and Twitter.
---
Copyright 2021Christina Escovar
Images copyright 2021 GoPrayForMe.com. All rights reserved. Used with permission.
About the author: Christina Escovar is a wife and mother of four.
About the Author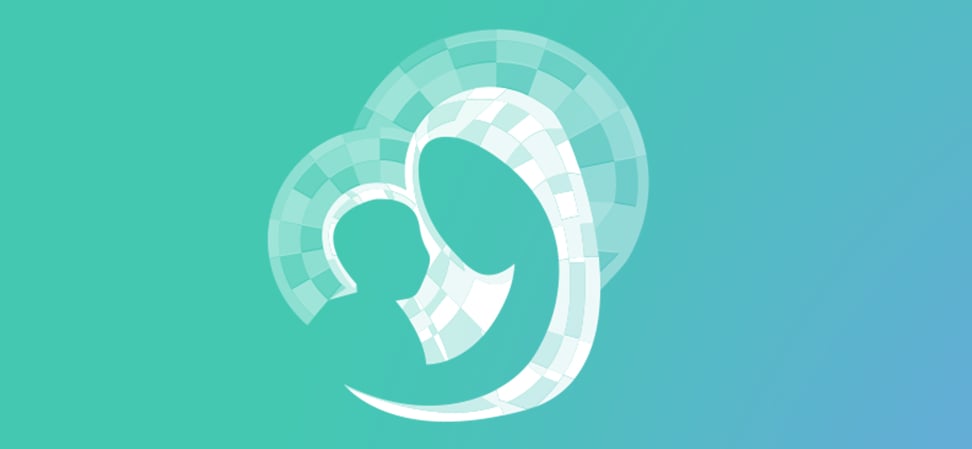 We welcome guest contributors who graciously volunteer their writing for our readers. Please support our guest writers by visiting their sites, purchasing their work, and leaving comments to thank them for sharing their gifts here on CatholicMom.com. To inquire about serving as a guest contributor, contact editor@CatholicMom.com.