Colleen Mallette shares ways to remember that Advent is a blessed time, even if our traditions look different this year.
Things are so crazy in our world right now, with so much uncertainty and changes to our routines. It is hard to anticipate how Christmas will be celebrated this unusual year. As moms, we have annual expectations and traditions we look forward to every Christmas. We don't feel like it's Christmas without lots of presents to give, parties to enjoy, cookies to share, church services and choirs to listen to.
There are two things we have that will never change, no matter what is going on in the outside world. We have our Bibles that tell the story of Jesus' birth and fulfillment of the New Covenant, and we have our immediate families to celebrate that birthday with. For those two things alone we have so much to be grateful for. Our faith and our families are the two best parts of Christmas, and the two foundational things that we are blessed with every day of the year.
All the rest is just extraneous details that don't really matter in the big scheme of life. In whatever manner we get to celebrate Christ's birth this year, and we know it will be different than every other year, it should still be blessed and special.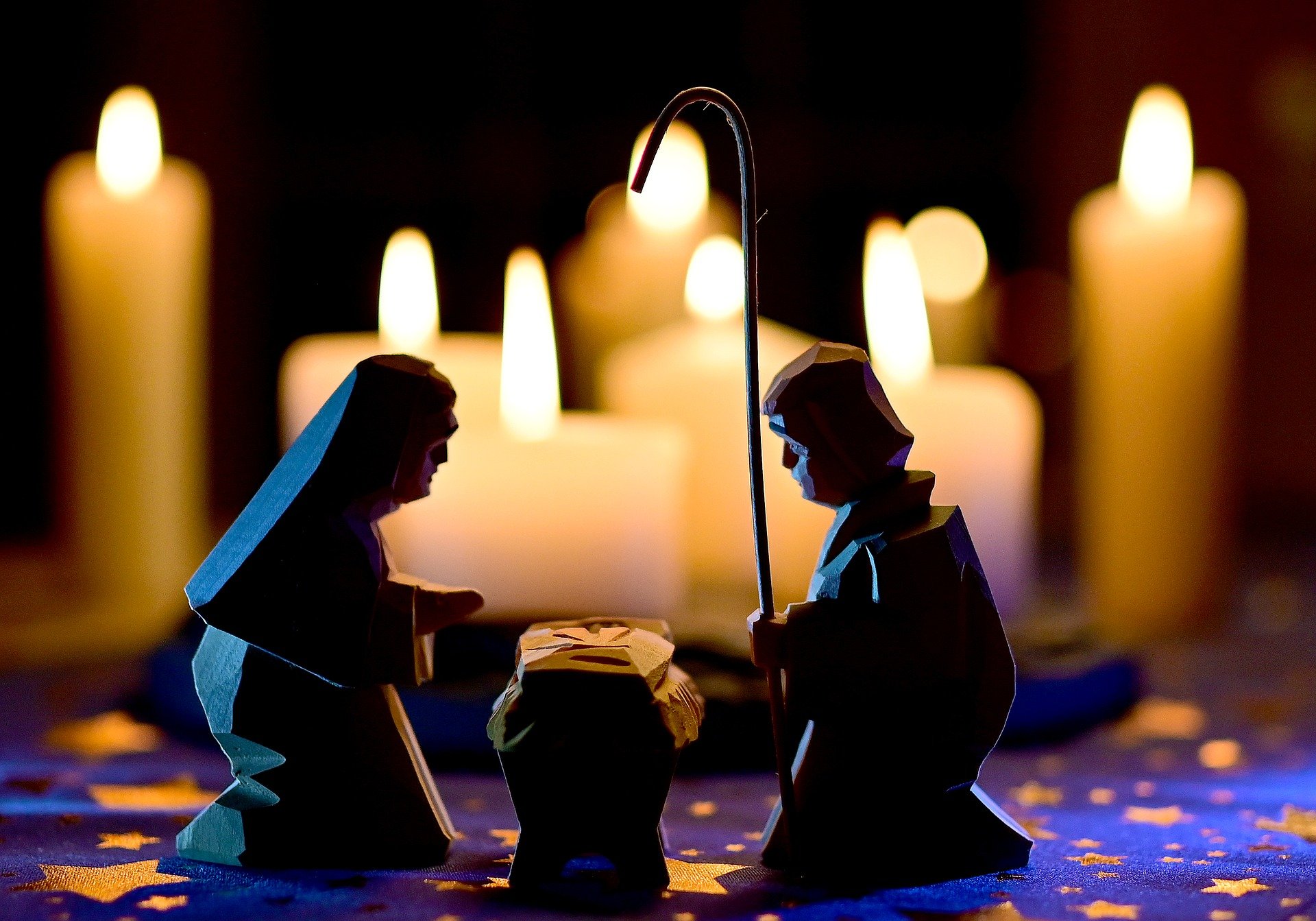 Here are some ideas for how to do that:
We can still put up our own decorations, and since the children are home take the extra time to create new ones together from materials around the house. Use the Resources List on CatholicMom.com for craft ideas!
We can still read the story of Christ's birth from the Gospel of Luke (1:5-2:20) to our children, reenact it at home, talk about it around a creche, and read the Advent prayers every night at dinner with your Advent wreath.
Watch daily Mass on TV/internet and try to attend a Mass on Christmas Eve or Day when you normally would. Even if watching from home, get dressed up like normal, take a family photo like you usually would, and celebrate the real reason for this season.
Facetime, Skype or call other family or friends you are unable to visit with, or drop off cookies and gifts on their porches with a note to Facetime so you can watch them open them. Mail Christmas cards and include handwritten letters for those people you would normally see around the holidays, or you know are alone most of the time.
CLICK TO TWEET
Celebrate the Birth of Christ our King in royal fashion, making it special and beautiful in its own way, even if it looks different than previous years. #catholicmom
Celebrate the Birth of Christ our King in royal fashion, making it special and beautiful in its own way, even if it looks different than previous years. We have so much to be grateful for and God is continually blessing us every day, but especially on Christmas!
---
Copyright 2020 Colleen Mallette
Image: Pixabay (2018)
About the Author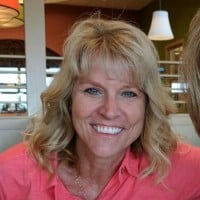 Colleen lives in Ohio and is the proud mother of three young adults. She loves being a full-time stay-at-home mom and a part-time bookkeeper for her husband. She likes to read, write, scrapbook, and volunteer, and is excited to use her talents to share God's love and the hope of His promises through CatholicMom.com. Colleen is co-author of "In God's Hands, Miracles in the Lives of Moms" and blogs at Colleen's Contemplations.