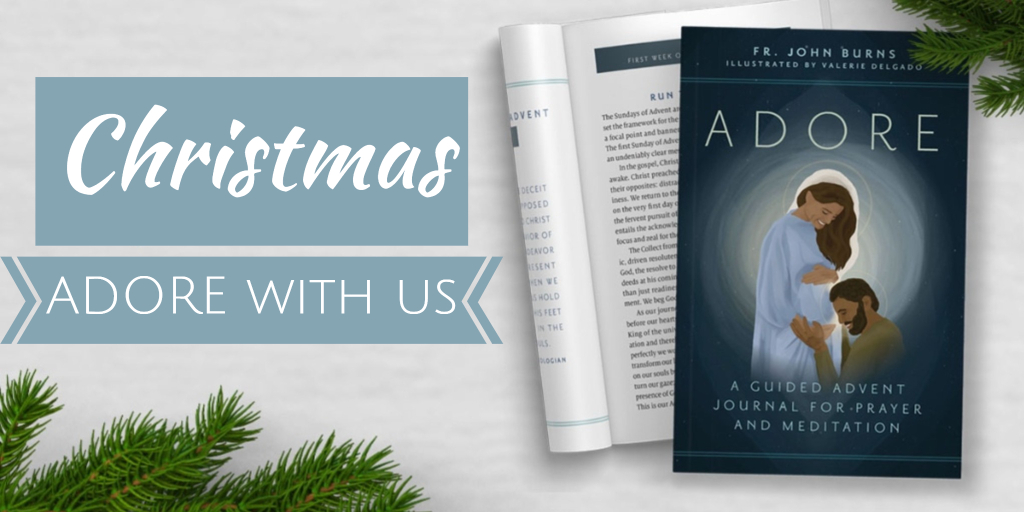 Fr. John Burns offers a video on falling in love with God as a companion to this week's reflections in ADORE, a new Advent journal from Ave Maria Press.
You have a choice this Advent: Get caught up in the annual rush of shopping, decorating, and parties or slow down and take a few minutes each day to remember who this season is really about — Jesus.
In Adore, popular author and speaker Fr. John Burns and illustrator Valerie Delgado of Pax.Valerie will help you reclaim the sacred sense of longing and joyful hope at the heart of Advent, focusing on a new theme each week — vigilance, preparation, nearness, and Emmanuel — that you can relate to your own life.
Click to tweet:
The Christmas spirit is meant to pervade everything that follows it. #catholicmom
Adore: A Guided Advent Journal for Prayer and Meditation is available from Ave Maria Press, your local Catholic bookstore, and on all major digital platforms.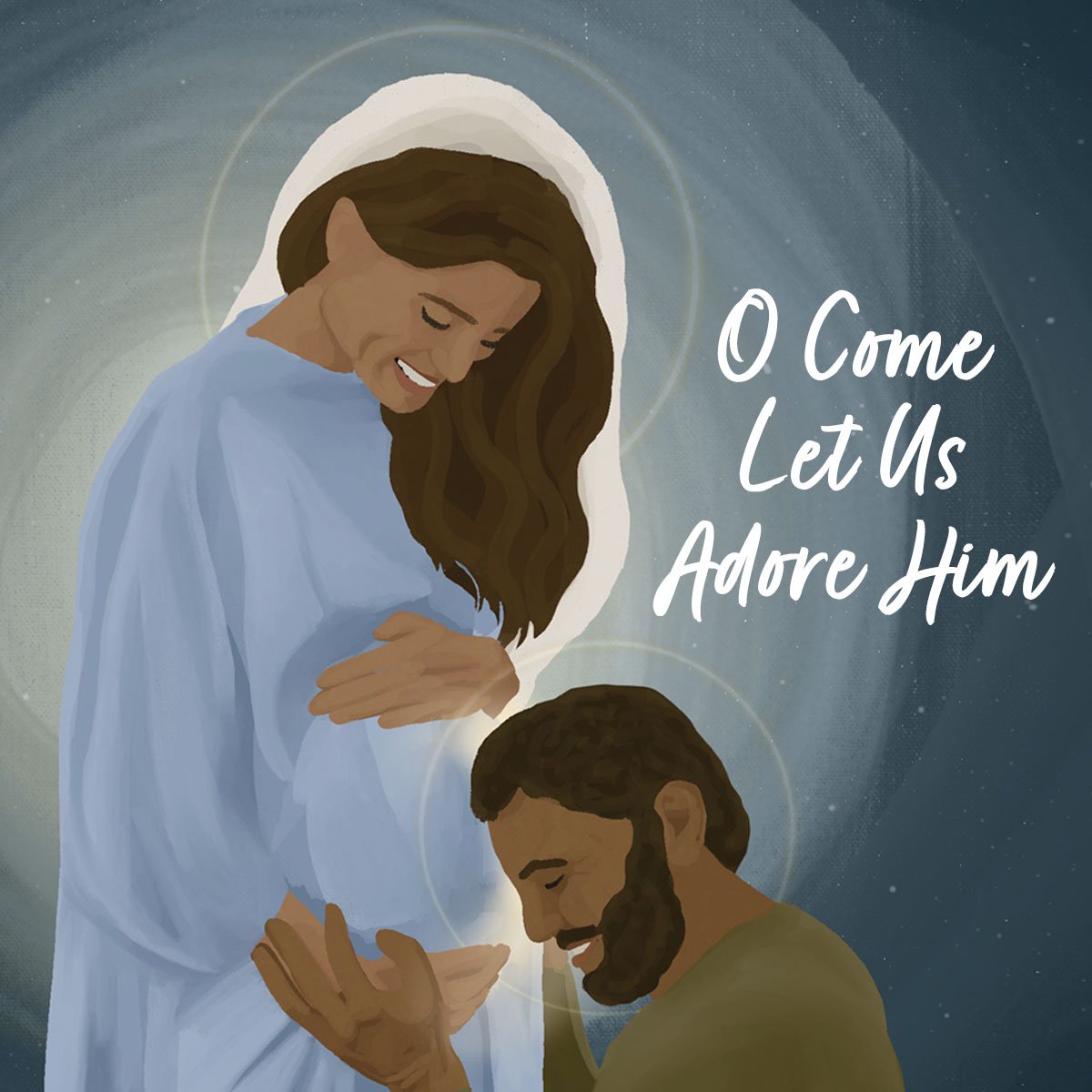 ---
Copyright 2021 Ave Maria Press
Images: Ave Maria Press
About the Author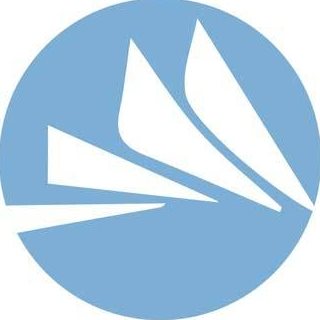 Ave Maria Press was founded by Fr. Edward Sorin, C.S.C., in 1865 and is recognized as a leader in publishing Catholic high school religion textbooks, parish resources, and books on prayer and spirituality. Ave Maria Press is a ministry of the Congregation of Holy Cross, United States Province of Priests and Brothers.