Ellen Mongan emphasizes the importance of connecting with family and friends by extending hospitality, and finding your own style of welcoming others.
The best things in life aren't things; they are God-ordained moments, unforgettable people, and answered prayers. As we look back on our life, we see how God's hand is upon us, and He is guiding us along the way. "A man plans his steps, but God directs his path." God is connecting people. People who are connected to God are well aware of these God appointments. The Word of God says, "Do not neglect hospitality, for through it some have unknowingly entertained angels." (Hebrews 13:2)
When I was a young mother, I read the book Open Heart, Open Home by Karen Burton Mains, which opened a whole new door for me to walk through. With a heart for God's people, I try to be open to His timing and to who He prompts me to invite. God uses the gift of hospitality to draw people together and to Himself. All that is needed is a listening ear to God's voice and a heart filled with His love. Summertime is the perfect time of year to be hospitable, teach your children how to do so, and maybe even build some new family traditions.
When we welcome others, it witnesses to the world, as well as to those invited into our home. They may start as strangers but become friends. Your guests may not remember what you said but will remember what you did.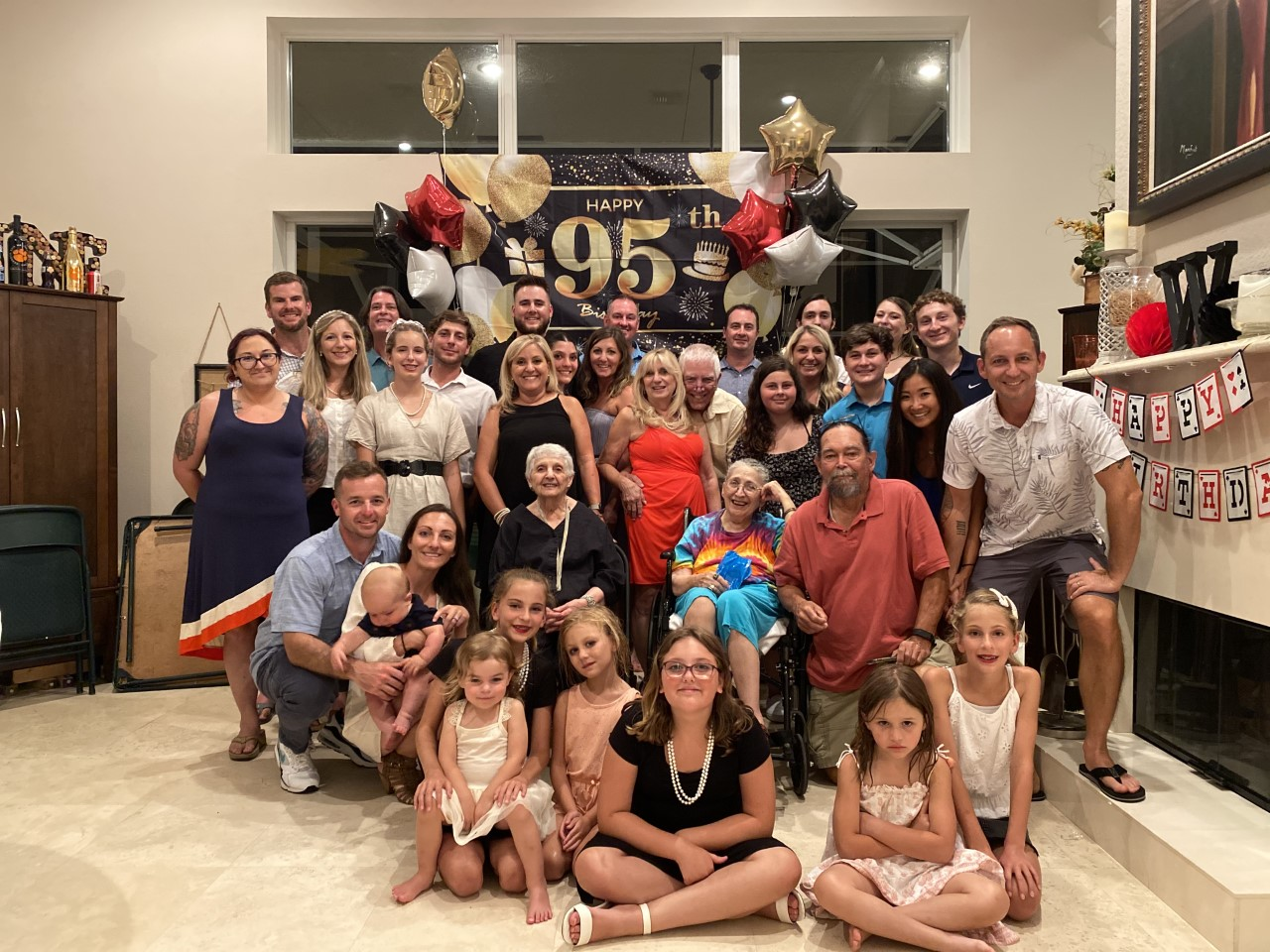 What if entertaining is just not your thing? What if the idea of having guests over, even if it is not a holiday, causes anxiety inside you? Accepting you the way you are, sets you free to be the best you can be. There are many ways to entertain, so do it your way. Here are some examples:
Barbecue Babe
Are you the casual cook who stresses less when you do not have to plan ahead? Impromptu and spur of the moment are your favorite words. When it comes to hosting, you can put together a barbeque picnic at a moment's notice. You keep your freezer stocked full of burgers, buns, and hotdogs and keep all the condiments on hand. By asking the guests to bring the sides, your meal is complete. You are ready; the table is set with paper plates, of course, for easy cleanup. You throw on your blue jeans since the dress is casual. The house does not need to be perfect; who has the time when unexpected guests are coming? You are all ready for a good time. Way to go, Barbecue Babe!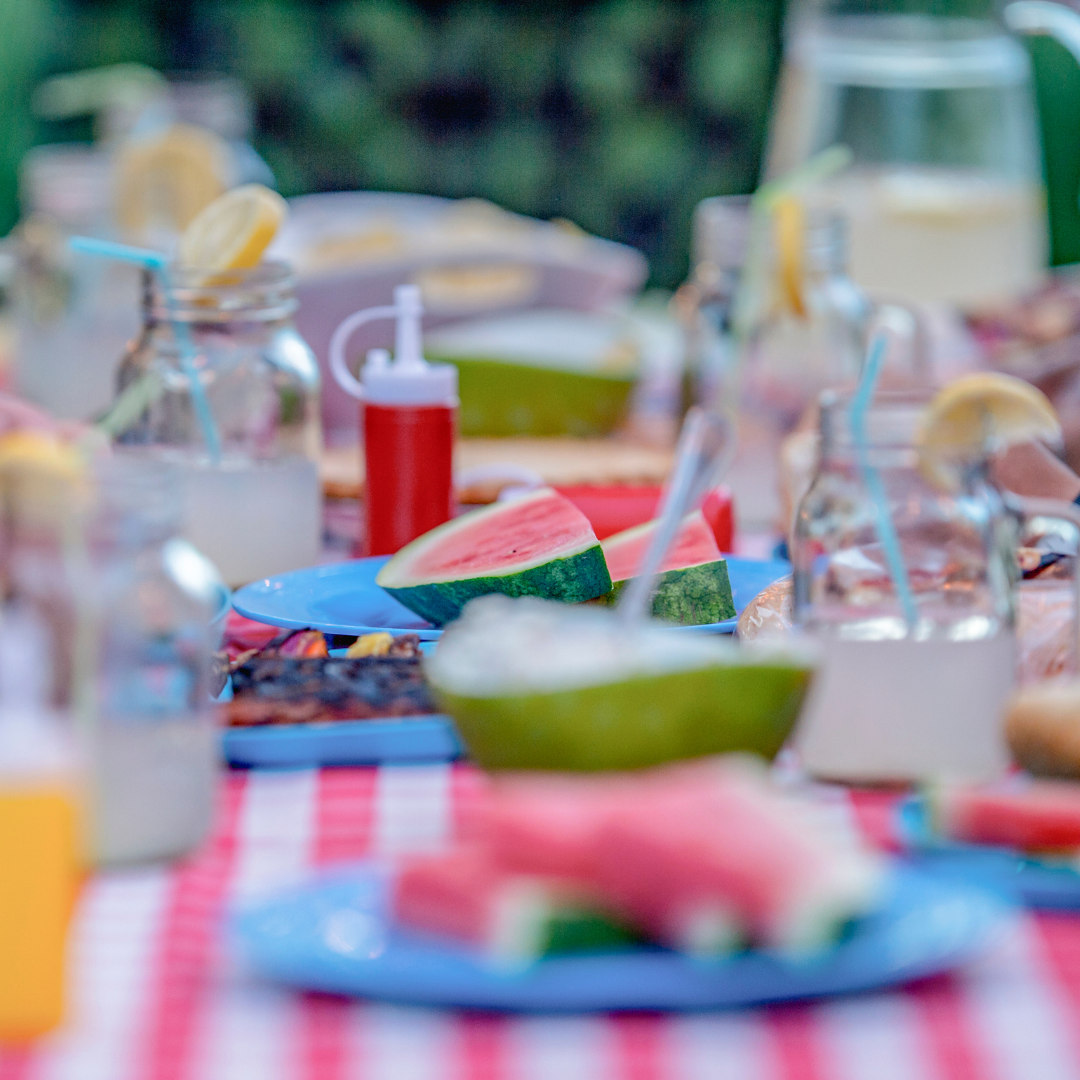 Eloquent Entertainer
Your middle name is Extravagant. You don't do casual or paper plates, and you don't even own a pair of blue jeans. You are the entertainer that gets joy out of going all out when you host. Table settings, of course, show off your best China that was selected to accent your color scheme chosen especially for this occasion. The menu has been perfectly planned well in advance to savor one's pallet for a fabulous feast. Everything is made from scratch, even the dessert. This is a meal that Julia Childs would love to serve. The wine has been purchased to fit the meal.
You begin the first course with appetizers served by the pool with a glass of wine. The main meal is in the formal dining room, of course. This is followed by dessert in the parlor, with coffee or tea poured into fine China cups.
An eloquent entertainer plans way in advance. Preparation is half the fun. Your eloquent meal is formal in every way; it calls for formal attire. Your hostess motto is, "If it is worth doing, it is worth doing well! It is both eloquent and extravagant. Of course, this occasion is by invitation only, with a required RSVP. Your guests are treated to an enchanted evening. Your guests may not want to go home.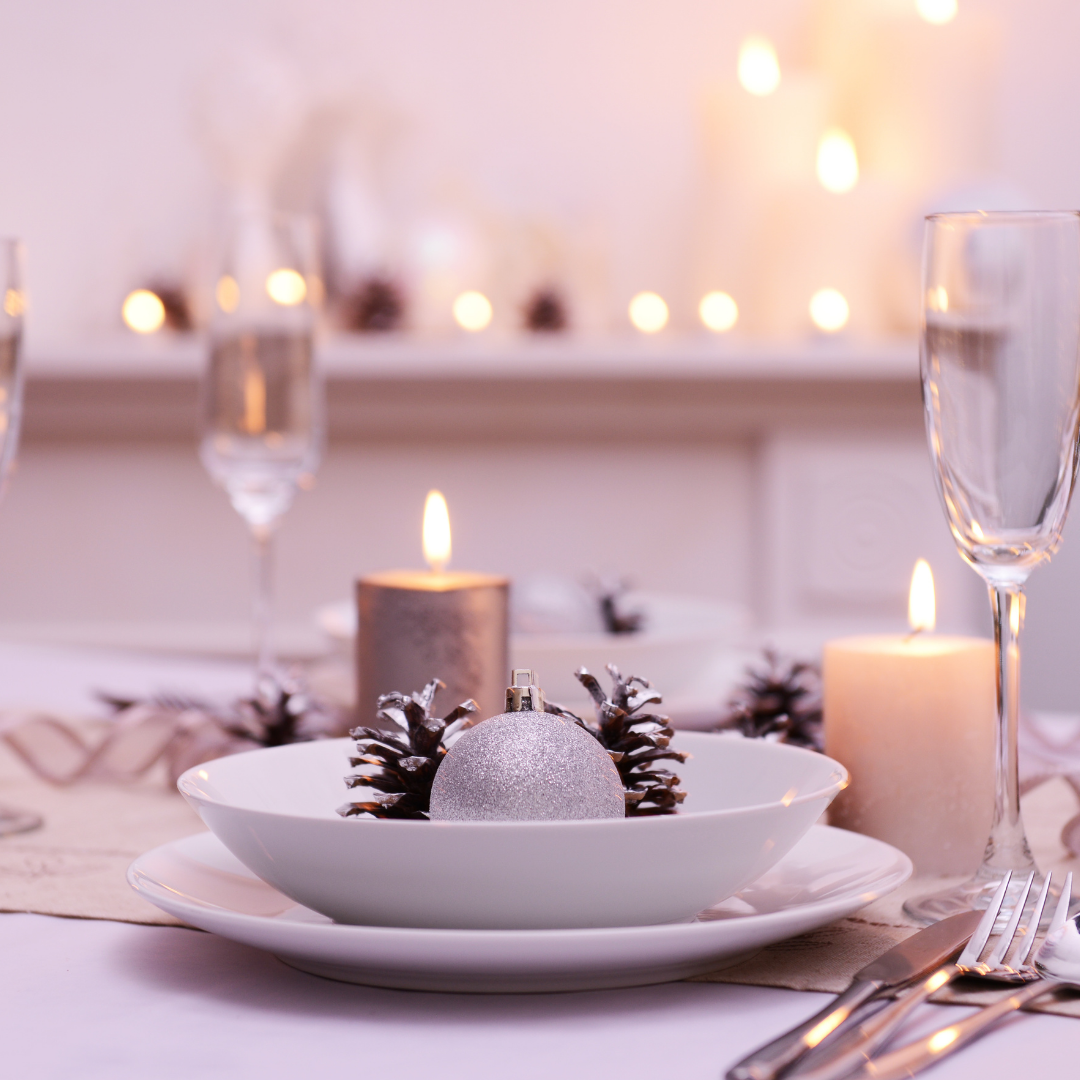 Theme Girl
Maybe you feel most comfortable hosting at your home when having a theme. By choosing a focus, your creative personality comes alive. Whether it is a Thanksgiving dinner, a Hawaiian luau theme, or a Mexican fiesta, you go all out. No expense is spared to make your theme authentic. You prefer the focus that a theme brings to the occasion.
As you search the web for ideas about food, attire, and decorations to fit your theme, you bubble over with joy. You anticipate a good time. You never forget the music and always have some surprises that you pull out at just the right moment. It gives the "ooh" factor to your one-of-a-kind celebration. It is always unforgettable and never able to be duplicated. Dress-up parties have a way of helping your guests be a little freer and a lot more fun. You host the party that guests are still talking about.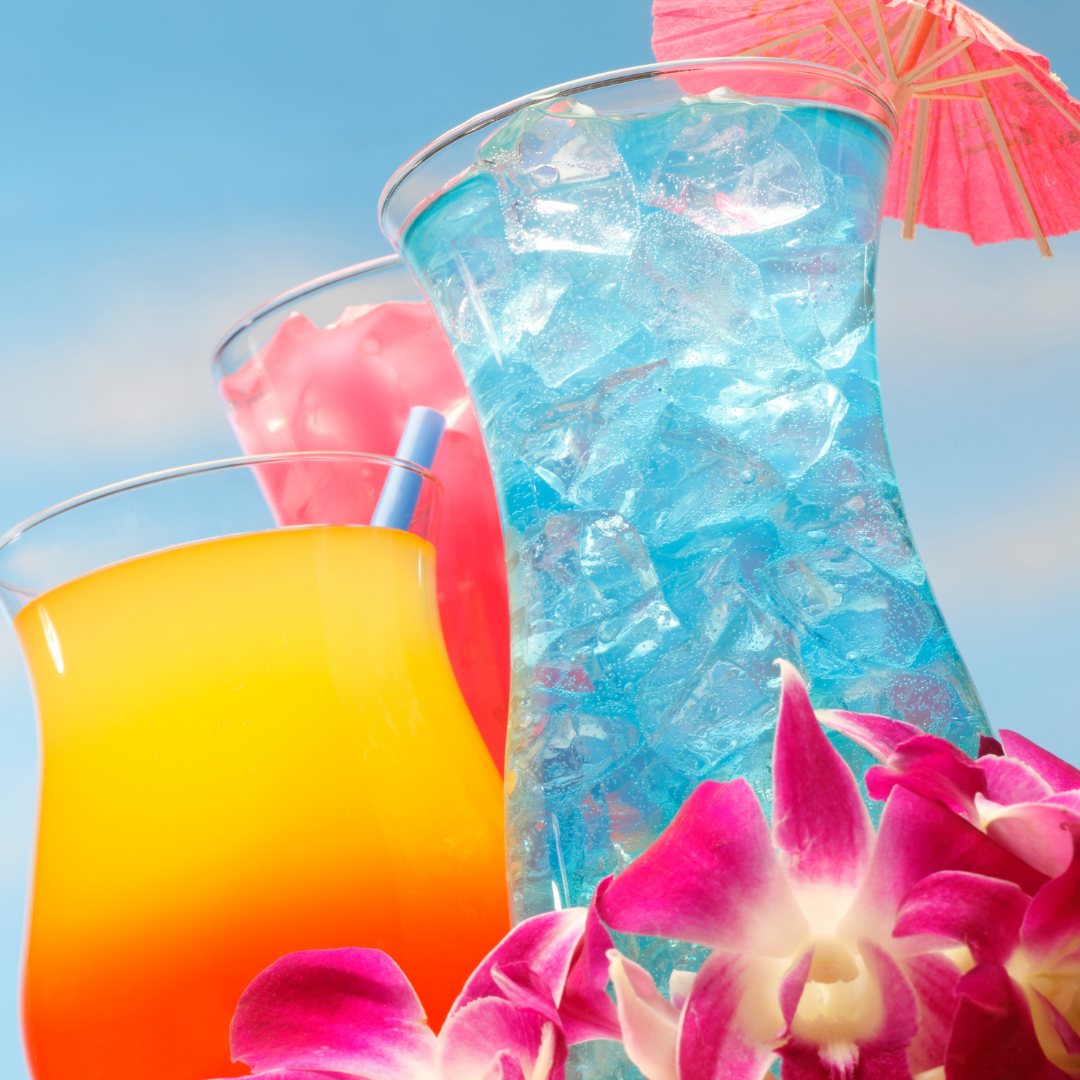 Family-Friendly Gal
Maybe you feel most comfortable hosting a dinner party for your family. You are an old-fashioned gal whose recipes have been handed down from Mama, who got them from her mama. Your style is nothing fancy, just good old home cooking. Your home is kid-friendly. Even your adult guests feel comfortable enough to take their shoes off, grab a beer, and watch the game together. Sometimes that is where dinner is served. At the end of the meal, everyone helps with the cleanup; after all, you are family. You often host, and with ease.
Sharing a meal together has a way of making family close. Your adult children are so glad to be served the meals they loved as a child.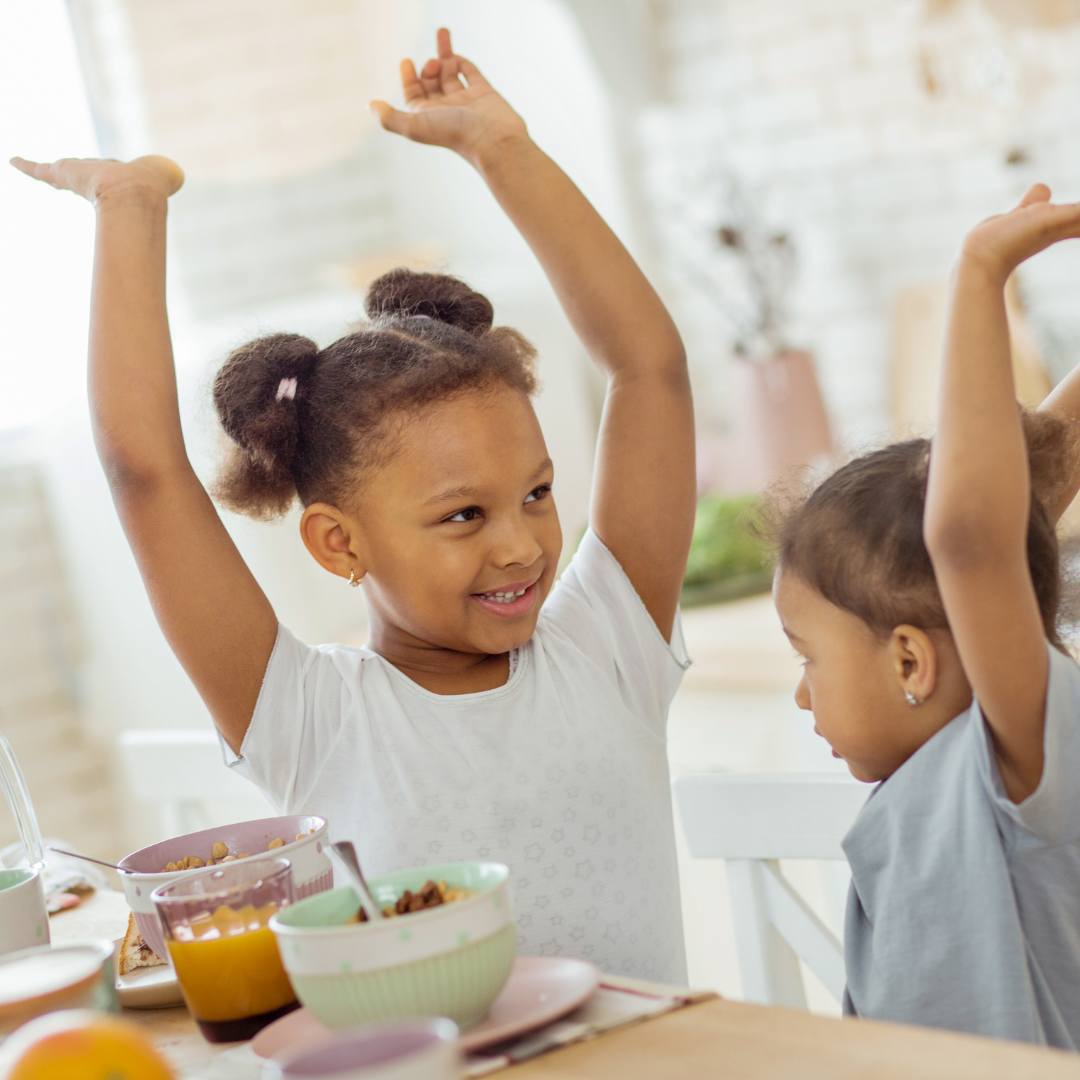 Click to tweet:
Hospitality takes effort, time, and money, but the graces you receive from being a cheerful giver make it worth it all. #catholicmom
Be the "Hostess with the Mostest" by hosting it your way, whether you serve a casual cookout or a formal sit-down dinner. It is a time to celebrate life and to live it to the fullest. Be yourself; that is who you are gifted to be. Then you will be a joyful, creative entertainer who makes others feel so at home in your place that they will want to come back.
I passed down this open heart, open home mentality to my children; now they are passing it down to theirs. So many people have had a place at our table for baby or wedding showers, birthdays, or holidays, and they remember to pop in for a visit because they feel that we are family.
Hospitality takes effort, time, and money, but the graces you receive from being a cheerful giver make it worth it all. God has always inspired me to live these words, "All are welcome, in your heart, in your home, in your life."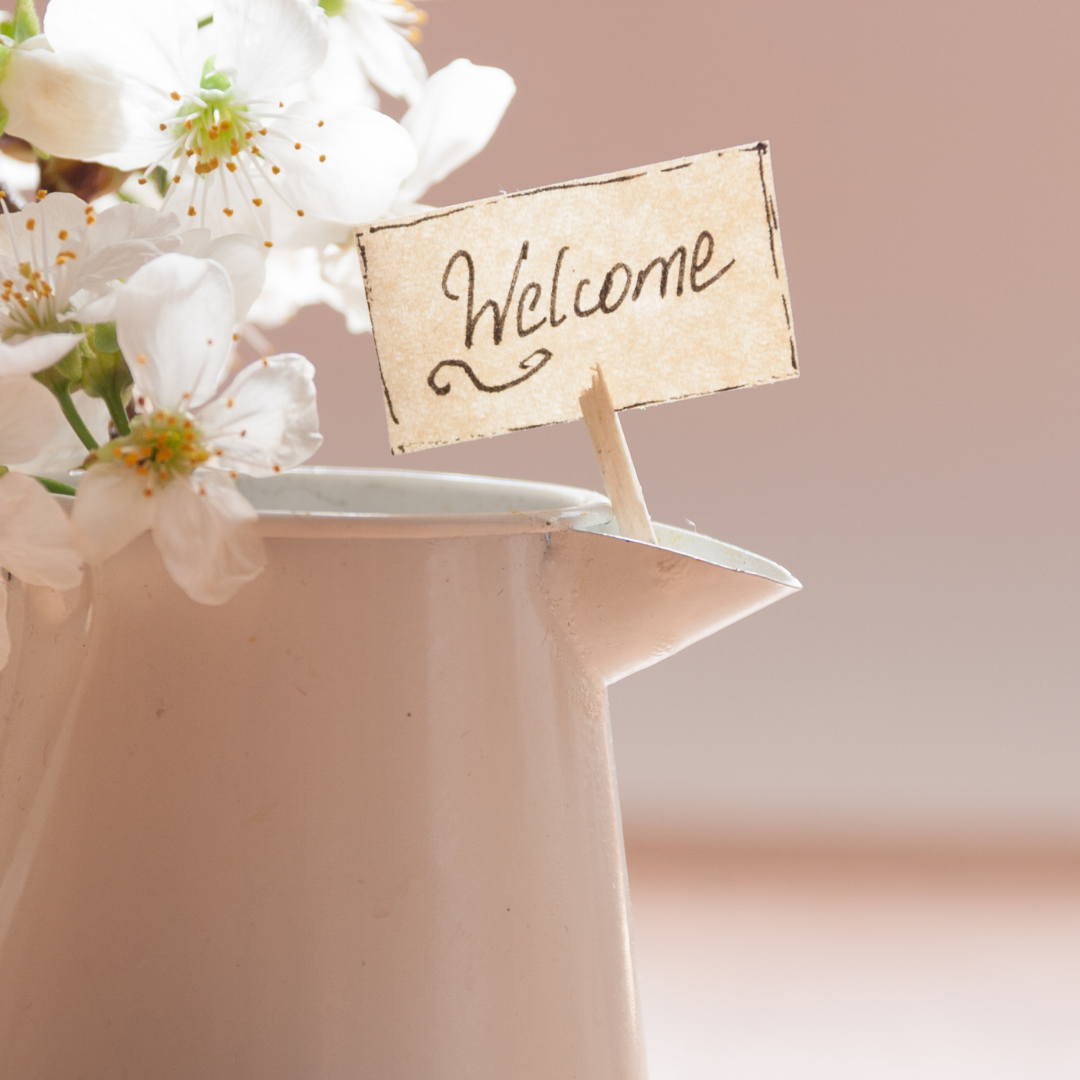 ---
Copyright 2021 Ellen Mongan
Images: (top) Canva Pro; copyright 2021 Ellen Mongan, all rights reserved; all others Canva Pro
About the Author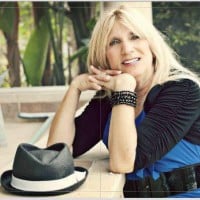 Ellen Mongan is a Catholic writer, speaker, and host of WOW MOM podcasts. Her book, WOW MOM: A Walk with God, is on Amazon. She contributes to Catholic Mom, Women of Grace, and Augusta Chronicle. Her most important roles as wife to Deacon Patrick and mother of eight led her to ministry. Learn more and contact her to speak at EllenMongan.com.