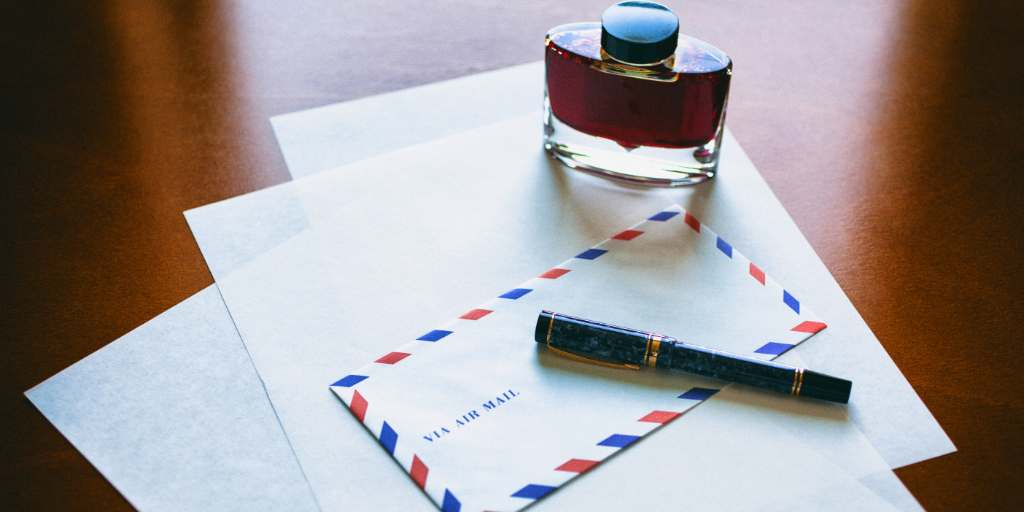 Cathi Kennedy reviews Dearest Sister Wendy by Sister Wendy Beckett and Robert Ellsberg.
---
I love books based on correspondence, like the letters between John and Abigail Adams. Dearest Sister Wendy, A Surprising Story of Faith and Friendship by Sister Wendy Beckett and Robert Ellsberg is such a book—an intimate look into an unexpected friendship.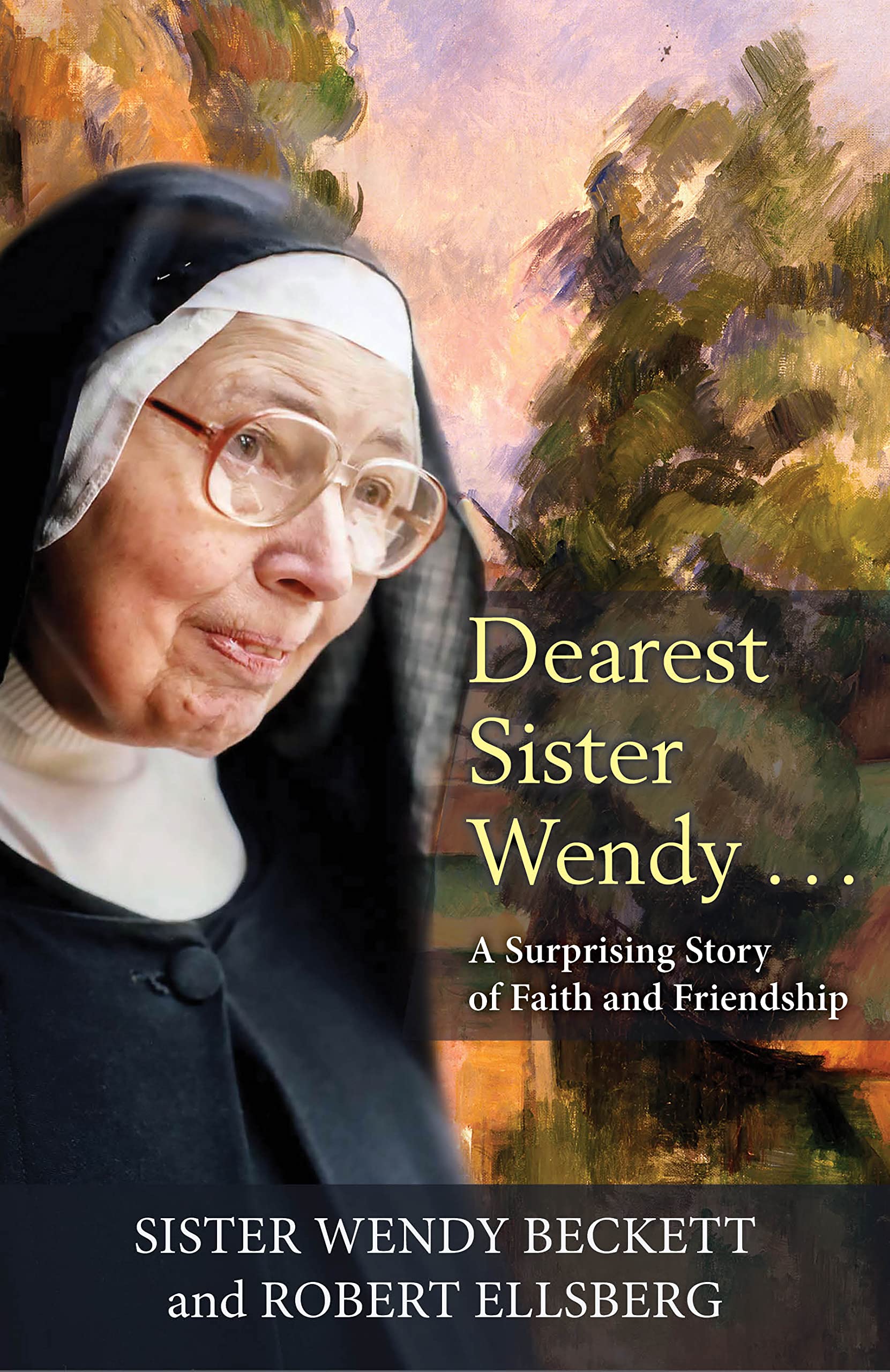 I was introduced, as were millions of others, to Sister Wendy many years ago through her BBC documentaries on art. She was so full of joy and excitement and had a great appreciation for art and artists. She seemed almost effervescent, so it was surprising to me that she lived alone for decades on the grounds of the Quidenham Carmelite Monastery in Norfolk, England. She attended daily Mass in the monastery but otherwise lived a solitary life.
Her correspondence with Robert Ellsberg began almost as an afterthought in 2011. Ellsberg, author and editor, received a note from Sister Wendy that she had chosen his book about Dorothy Day as one of her five favorite books for an upcoming BBC special. They exchanged letters infrequently over the following years until 2016, when they started corresponding almost daily via email. Sister Wendy's correspondence was sent via proxy: her caretaker, Sister Lesley Lockwood. Sister Lesley would read any email correspondence to Sister Wendy and then type her responses.
Over the years, Sister Wendy and Ellsberg's writings touched on parenting, divorce, mental health, saints, politics, history, and, not shocking, religion. Thomas Merton, Dorothy Day, America's presidential elections, and art were frequent subjects. Sister Wendy had a small room in the monastery by this time (she could not live alone due to her failing health) and had surrounded herself with a sacred art gallery.
Ellsberg would often bring up the idea that Sister Wendy should write an autobiography. Sister Wendy rebuked this idea at every turn:
"I'd say I've just been held by the love of God and carried, a grateful passenger who wants to praise and thank Him. But I haven't actually done anything."
She, in fact, had lived quite a remarkable life. Born in South Africa, she moved to Scotland with her family and joined a religious order at 16. She went on to study at Oxford and received a degree in English literature. She was encouraged by J.R.R. Tolkien to continue her studies, which she declined.
The more I read, the more my assumptions about the nun on the British show about art quickly vanished. I learned about her history, but I also learned about her deep faith and complete trust in God. After a swift decline in her health, when it was thought that she may be close to death, she dictated her last letter to Ellsberg:
"When the day comes, I want you to turn to God with great thankfulness for all He has given me. This is the time of the deepest joy."
And then her P.S.:
"How embarrassing it will be and depressing if the Lord works a miracle, and I don't die after all!"
While reading this book, I watched one of Sister Wendy's BBC videos (thankfully, all on YouTube). As I watched her talk about Caravaggio, I found I had a deeper appreciation of her faith, her love of art, and her love of God. It shines out of her on camera, as it does from the pages of this book. I am thankful to Mr. Ellsberg for sharing her with us.
Ask for Dearest Sister Wendy from your local Catholic bookseller, or order it on Amazon.com or from the publisher, Orbis Books.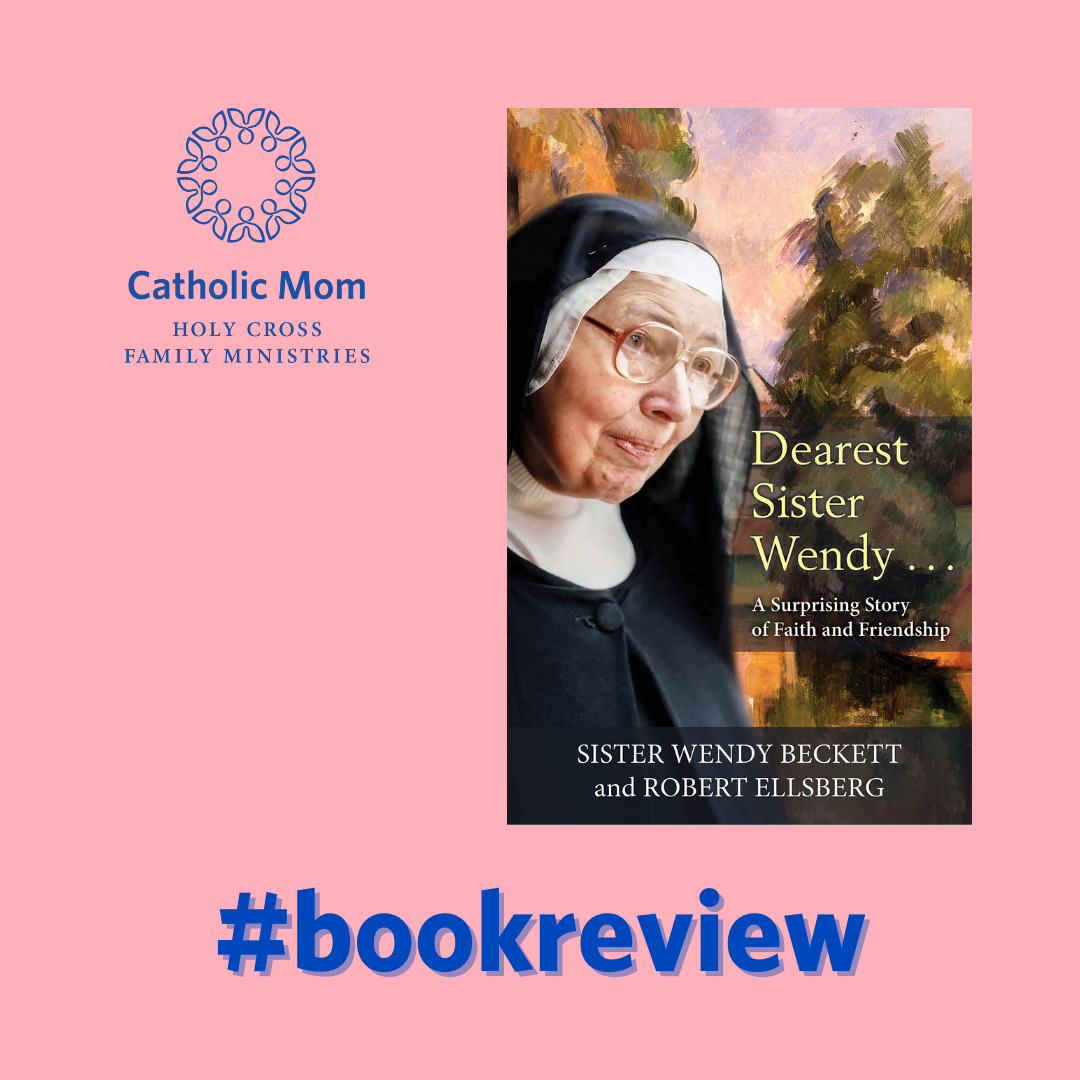 ---
Copyright 2022 Cathi Kennedy
Images: Canva
About the Author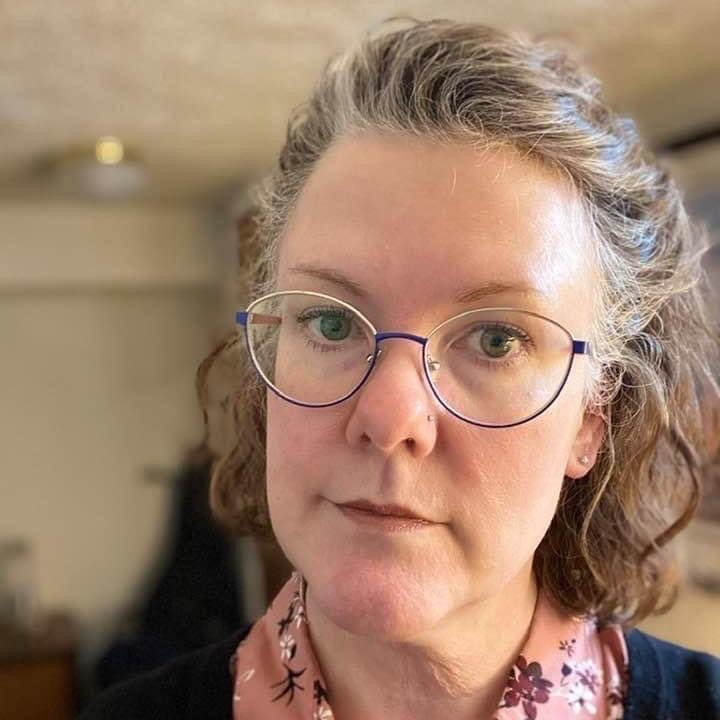 Cathi Kennedy is passionate about building relationships. At the University of Notre Dame, she advises graduate students for the Mendoza College of Business. An impassioned writer, voracious reader, and aspiring knitter married to a musician and mom to two amazing sons, Cathi is a convert to Catholicism. She seeks to learn something new about her faith every day.