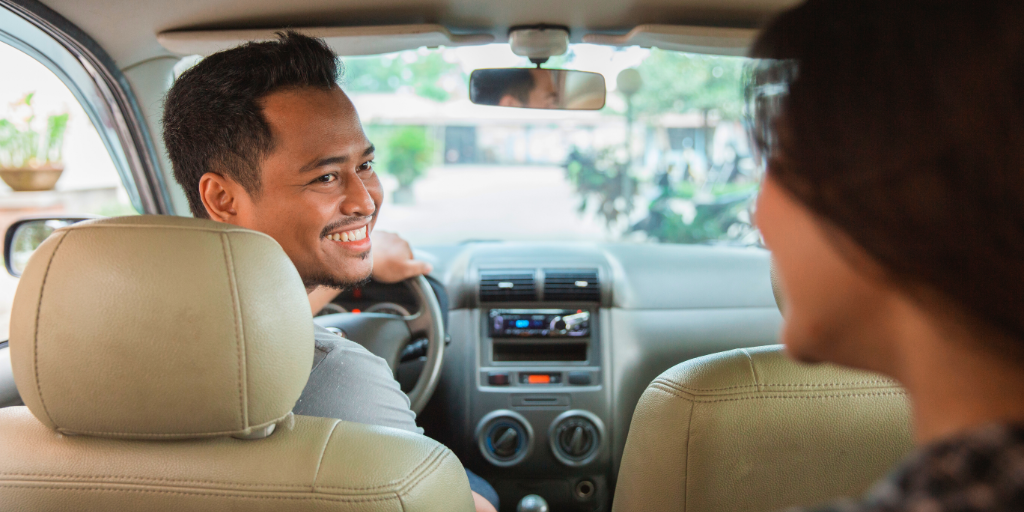 A ride in an Uber gave Elizabeth Estrada an unexpected opportunity to share faith and pass along a sacramental.
---
I drive a 2002 Civic that is old and paid for and has been in an auto shop for almost two weeks getting a new transmission. Long story short, I ended up taking an Uber to and from work.
Trust me when I say that this was not the best timing for this to happen, but it did and I was trying to see the good in this situation. I kept reminding myself how this could have been much worse were it not for God's grace.
So I enjoyed the ride and the nice break from driving, and it was also nice to meet drivers who would chat with me about their adventures and why they were Uber drivers.
This past week I had scheduled an Uber to go home after a long day of being with littles without recess and was annoyed when the driver canceled at the last minute and when I mean last minute it was as I was already waiting outside eagerly.
Twenty minutes later the new driver arrives cheerfully greeting me and ready to take me home. He looked like a college student and was very polite. He had not driven more than a couple of blocks when he asked if I worked at a Christian school since the word "trinity" was in the name.
I began explaining the history of the school and the explanation for the name. That one simple question led me into a wonderful conversation with this young man, who was trying to return to seminary to continue discerning if he was to be a priest! He shared his story of trials and struggles as he didn't grow up in a practicing Catholic home.
The trip seemed to be over in a blink of an eye as I listened to his tales about spiritual warfare that many days he found discouraging. As we arrived, I asked him if he carried holy water, and he began sharing how for one reason or another he was never able to get some. As I looked in my purse, one of those purses that carries a lot of "just in case" items I found one of my small bottles of holy water.
Click to tweet:
It was my privilege, but in my heart it was much more: it was a blessing. #catholicmom
I will never forget his big smile that asked, "Are you sure? This means a lot!" Of course I said it was my privilege to give him this bottle he could carry with him on his travels, but in my heart it was much more: it was a blessing.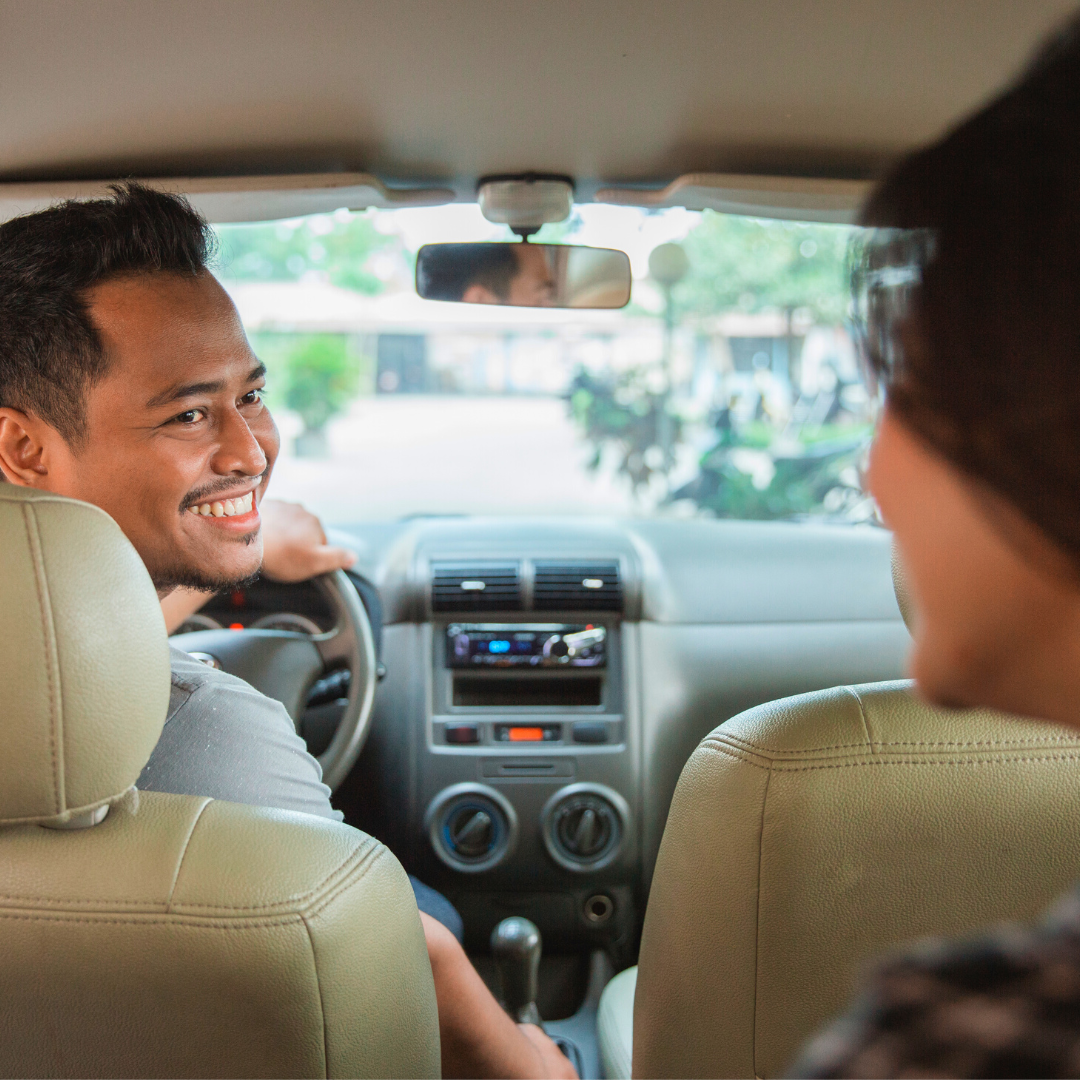 ---
Copyright 2022 Elizabeth Estrada
Images: Canva
About the Author