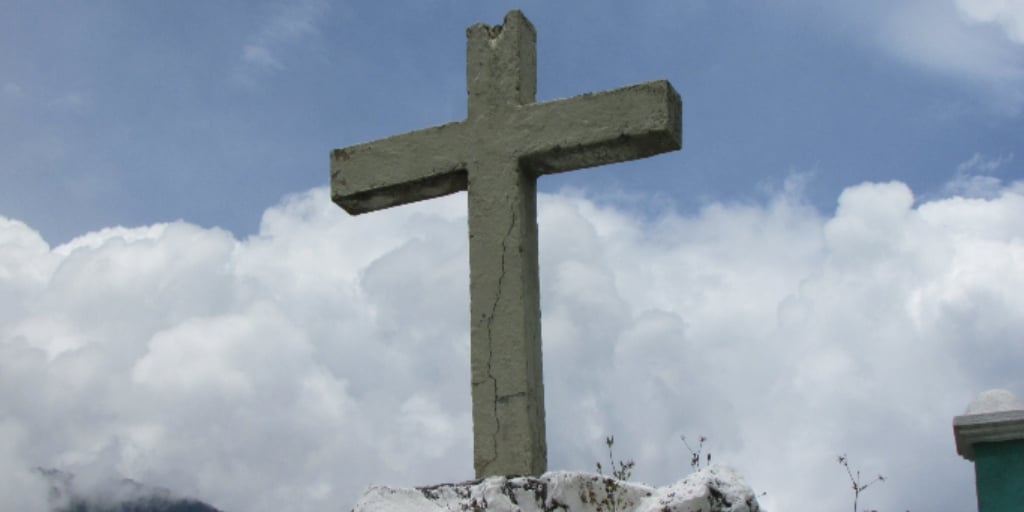 Mary Geisz of Unbound reflects on her growth in understanding the beauty of remembering and praying for the souls of our departed loved ones.
Commemorating the back-to-back celebrations of All Saints and All Souls always felt somber and sad to me growing up. I confess to not looking forward to these days dedicated solely to reflecting on departed saints and the souls of people I knew.
Often the early days of November in the Midwest can be overcast with blustery rains, contributing to a generally gray mindset when thinking about Nov. 1 and 2. Maybe that was why I found it hard to appreciate All Saints and All Souls. More likely it was the unreflective nature of youth, never wanting to consciously acknowledge that one day I would not be able to speak with, touch or hug the people I love most.
Of course, youth fades and yields (hopefully) a more evolved perspective. Ignoring and denial gave way to a more balanced focus on accepting God's will and celebrating life, while not denying the pain of loss.
Among the things I value at Unbound is the purposeful recognition and reflection we devote to our founders. Bob, Bud and Jim Hentzen, their sister Nadine Hentzen Pearce and their friend Jerry Tolle co-founded Unbound in 1981. And while they have all passed on, their vision for a program that invites people to partner with families living in poverty to support, encourage and empower them thrives. Quite a remarkable contribution to our world.
The Gospel Acclamation for the Solemnity of All Saints comes from Matthew 11:28; "Come to me, all you who labor and are burdened, and I will give you rest." Surely Unbound's founders are resting with the Lord.
That same passage from Matthew was on a handwritten note we found after my dad passed away. It included the words, "Please put on my tombstone." We found it in time to honor his request. My dad's passing still elicits tears when reflecting on the loss. Yet one of his gifts to my siblings and me was his strong faith.
Alleluia, alleluia!
Click to tweet:
A prayer for the souls of the faithful departed. #catholicmom
Please pray:
Dear Lord, we hope and pray for you to grant all the souls of the faithful departed your mercy and a place for us in your house. Have mercy on us, forgive us our sins and bring us to everlasting life. Amen.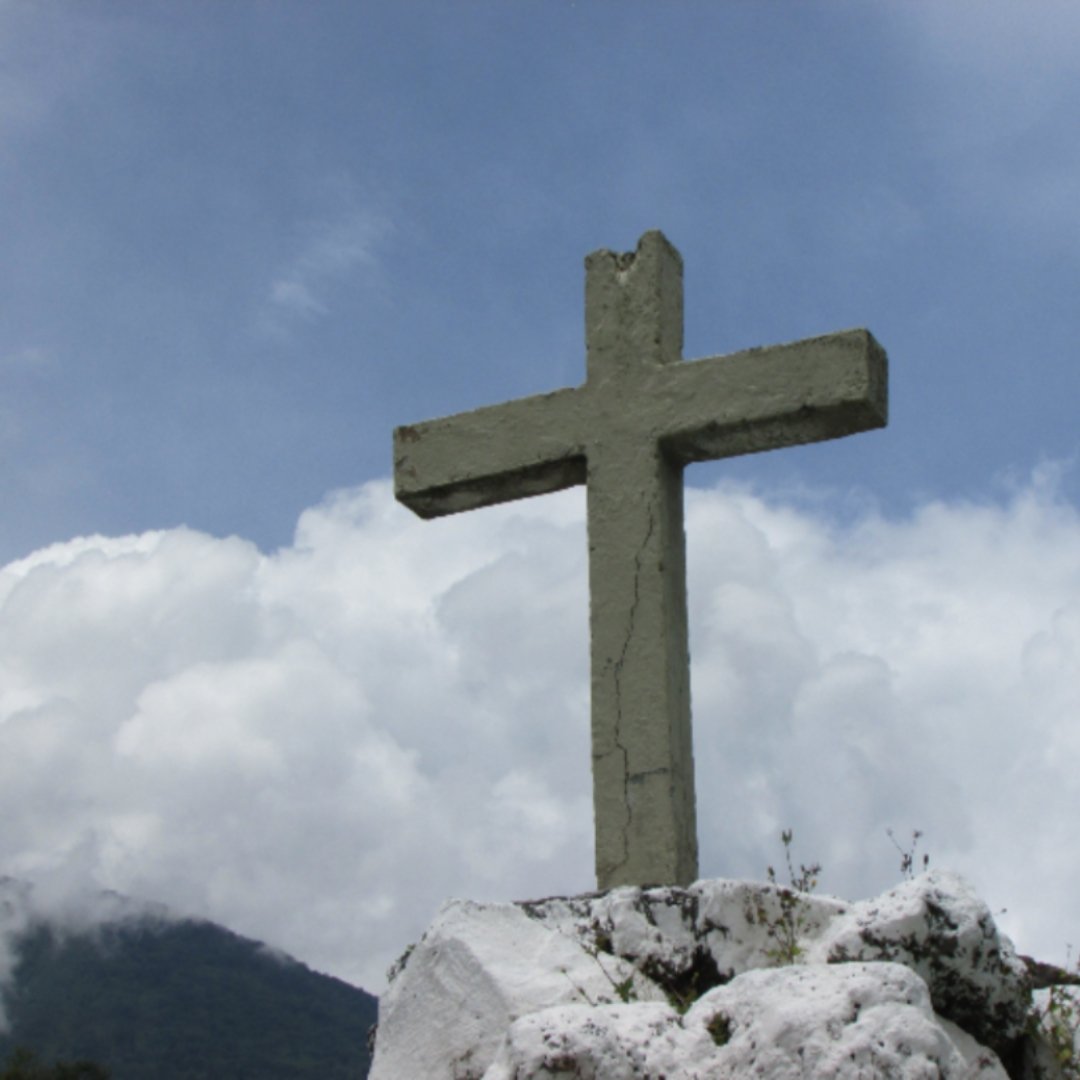 ---
Copyright 2021 Mary Geisz
Image: Copyright 2021 Unbound.org. All rights reserved.


About the author: Mary Geisz is Director of Sponsor Experience at Unbound.
About the Author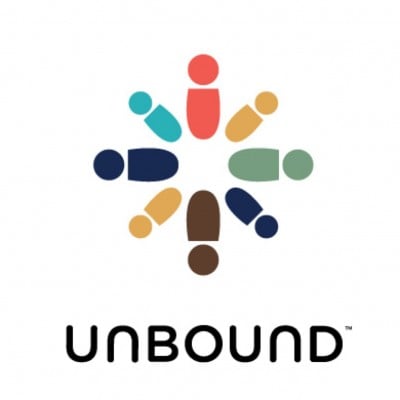 Unbound is an international nonprofit founded by lay Catholics grounded in the Gospel call to put the needs of the marginalized and vulnerable first. We build relationships of mutual respect and support that bridge cultural, religious and economic divides. We bring people together to challenge poverty in 18 countries. We invite you to join us. Find us on Facebook or Twitter.