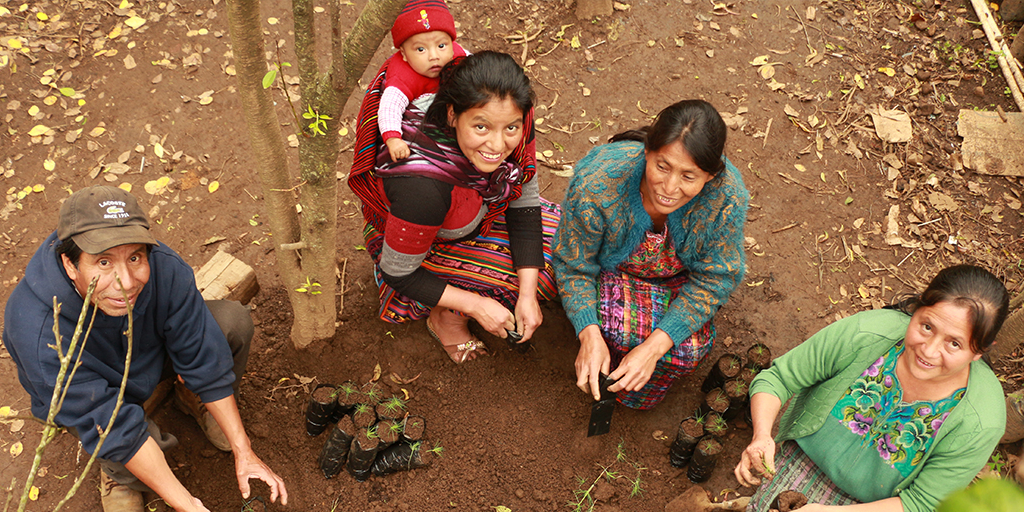 Father Greg Schmitt, CSsR of Unbound offers a reflection on the readings for the Fifth Sunday of Lent.
Farmers and gardeners know that whenever they plant a seed into the ground they are committing an act of faith. They take a small, seemingly insignificant little seed that to all appearances seems lifeless, and place it in the ground, out of view. They water the ground and wait. Beyond that, the matter is mostly out of their hands.
Most of us do not fully understand how, but we expect something to happen. We expect that small seed to push a delicate green stem or stalk through the surface of the soil and to grow into a hardy plant, somehow predetermined by a sophisticated genetic code contained within the seed. This is one of the ordinary miracles of life that astound us every day if we are attuned to the wonders of nature.
Though Jesus has been speaking of his impending death for some time, in today's Gospel he becomes aware that "the hour has come for the Son of Man to be glorified." Jesus is accustomed to using images. He does so again, describing his own death:
"Unless a grain of wheat falls to the ground and dies, it remains just a grain of wheat; but if it dies, it produces much fruit." (John 12:24)
He sees his own death not only as a horrific ending but also as a fruitful beginning. With his ingenuity for explaining things, Jesus connects the dying grain of wheat, leading to new fruitfulness, with his own dying and rising. Nature itself seems to resonate with the greatest mystery of our life.
We, too, are like the grain of wheat. Will we plant ourselves in an act of faith? Or will we refuse to plant and simply rot away, producing nothing?
"Whoever loves his life loses it, and whoever hates his life in this world will preserve it for life eternal." (John 12:25)
The German poet, Johann Goethe, wrote:

And so long as you haven't experienced this:
To die and so to grow,
You are only a troubled guest on the dark earth. (From "The Holy Longing")
There are many ways to plant ourselves like a grain of wheat. Most of them are relational. They connect us to others. Unbound sponsorship is one of them. Our fruitfulness springs up in Guatemala, Uganda, Madagascar, the Philippines and many other places. We plant the seeds of our lives, water and await the miracle of God.
Farmers and gardeners know that whenever they plant a seed into the ground they are committing an act of faith. #catholicmom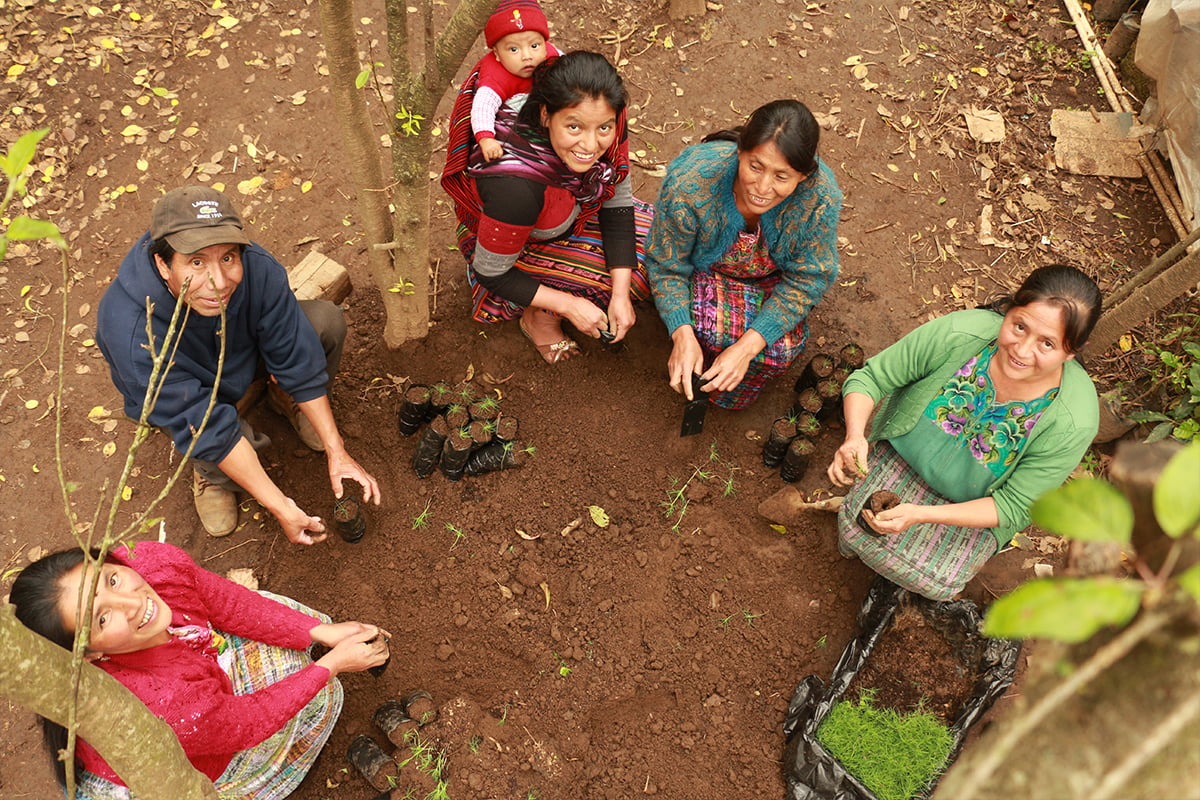 ---
Copyright 2021 Father Greg Schmitt, CSsR for Unbound
Image copyright 2021 Unbound.org. All rights reserved.
About the Author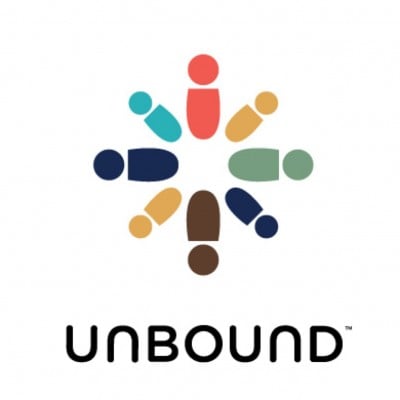 Unbound is an international nonprofit founded by lay Catholics grounded in the Gospel call to put the needs of the marginalized and vulnerable first. We build relationships of mutual respect and support that bridge cultural, religious and economic divides. We bring people together to challenge poverty in 18 countries. We invite you to join us. Find us on Facebook or Twitter.