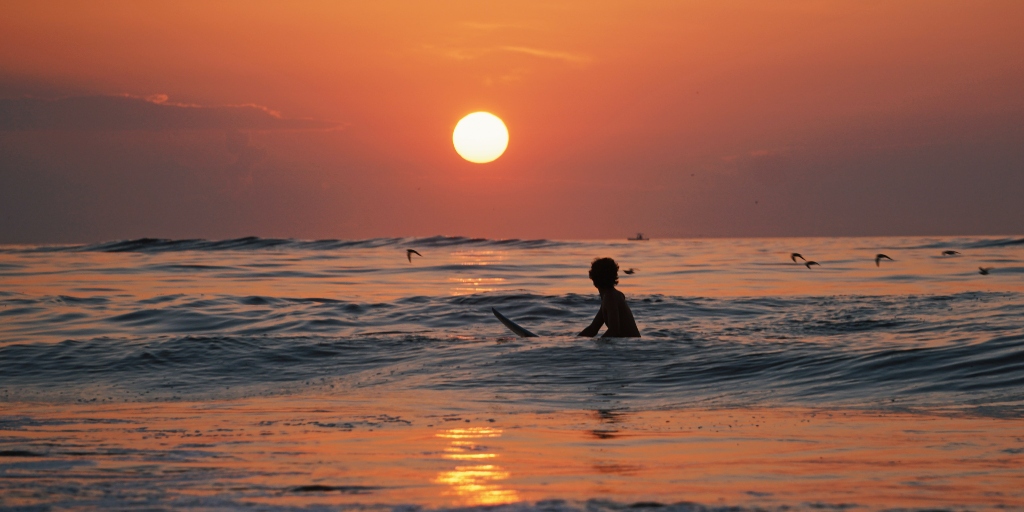 Maria V. Gallagher finds that, by finding a better way to deal with her emotions, she can discover God.
The news ripped through my heart like a cyclone. A social media post from a beloved family member brought an announcement that triggered my fears. I felt my words of consolation were inadequate, my response feeble. In the Wild West of cyberspace, I had learned of a relative's suffering and there was no way that I thought I could relieve it.
It was at this point I turned to God in a rush and asked "Why?" Why would He permit such pain to be inflicted on an innocent person? Why did He not prevent a disaster from occurring?
My spiritual adviser, who possesses a wisdom beyond all measure, suggests that there is little point in asking "Why?" This side of heaven, I am unlikely to find the answer. A better response is asking "What?" As in, "What should I do now?"
I've always been a person who felt keenly, whose emotions have seemed overwhelming at times. Whether it be sadness, anger, or even jubilation, I seem to experience raw emotions to the nth power. They come at me with the power and force of a tidal wave.
But, just in recent weeks, I've begun learning how to ride the wave. I am trying not to let emotions get the best of me. I recognize their merit, but I do not get swamped by their negative nature. I understand what I am feeling, and I hand those feelings over to God.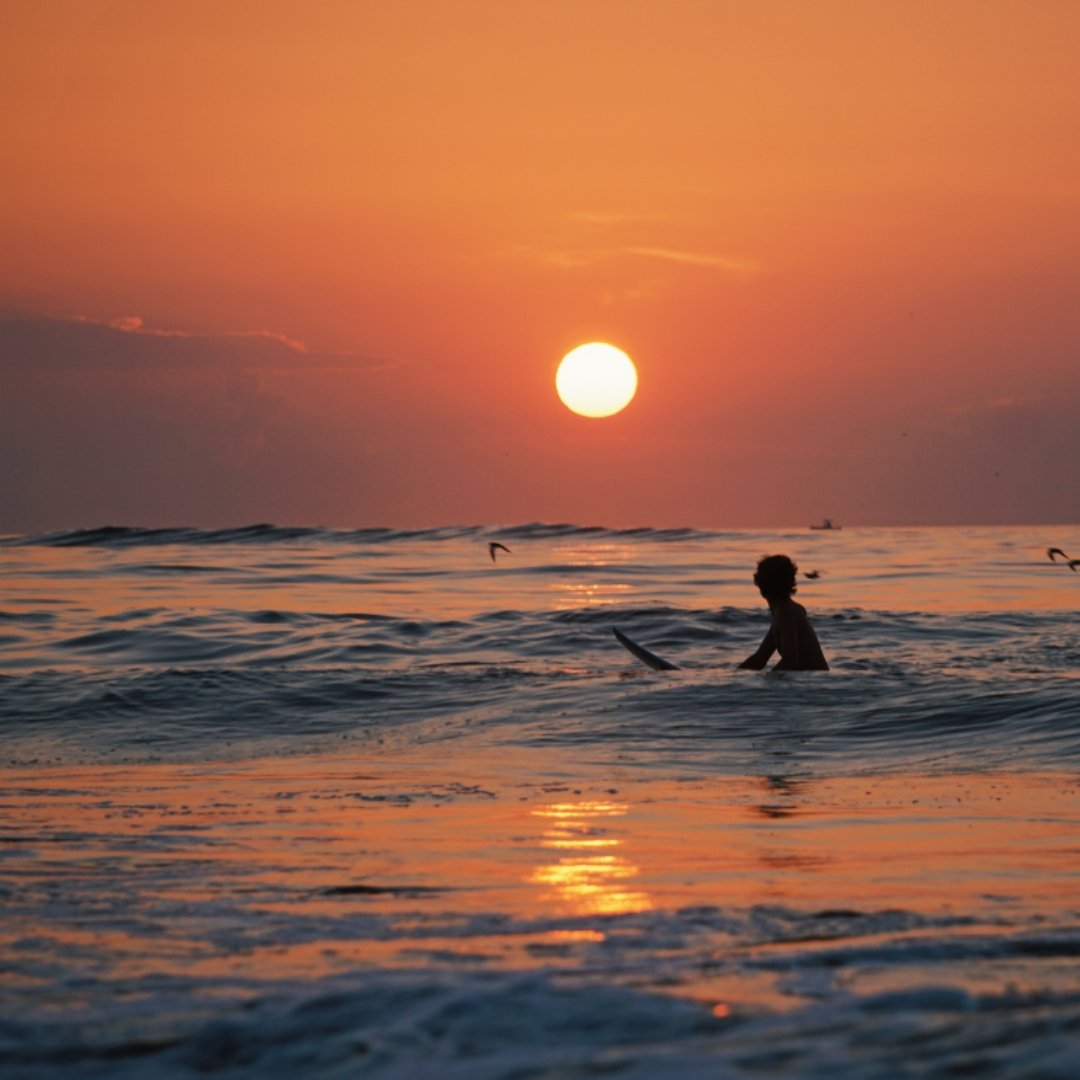 I read a book recently that compared God to the sun. He is all warmth and goodness and light. He is not responsible for the bitter cold evils of life. They are not His intent, and they are not His doing. Rather, they represent the absence of the love He holds for us, just like the darkness signals the absence of the sun.
I am discovering that, when I settle myself, I can find the peace of God in the present moment. And in that moment, I can find contentment, even joy.
Click to tweet:
In your cross, you can find a powerful connection with Christ, if you do not let bitterness and resentment stand in the way. #catholicmom
I have no idea what crosses you may be carrying at this time. I only know that, in your cross, you can find a powerful connection with Christ, if you do not let bitterness and resentment stand in the way.
Perhaps, like me, you can learn to surf the wave of your emotions, and find the peace that you are thirsting for. As it states in Philippians, chapter 4:
The Lord is near.
Have no anxiety at all, but in everything,
By prayer and petition, with thanksgiving,
make your requests known to God.
Then the peace of God that surpasses all understanding
will guard your hearts and minds in Christ Jesus.
---
Copyright 2021 Maria V. Gallagher
Image: Unsplash (2016)
About the Author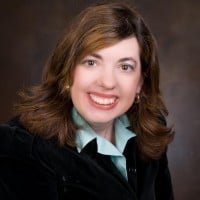 Maria V. Gallagher spends her days advocating for women, children, and families. She is the mother of a beautiful ballerina and a member of the worldwide Cursillo movement. In her spare time, Maria likes to blog, walk, sing, dance, and fill the room with laughter. Read her work at MariaVGallagher.com.