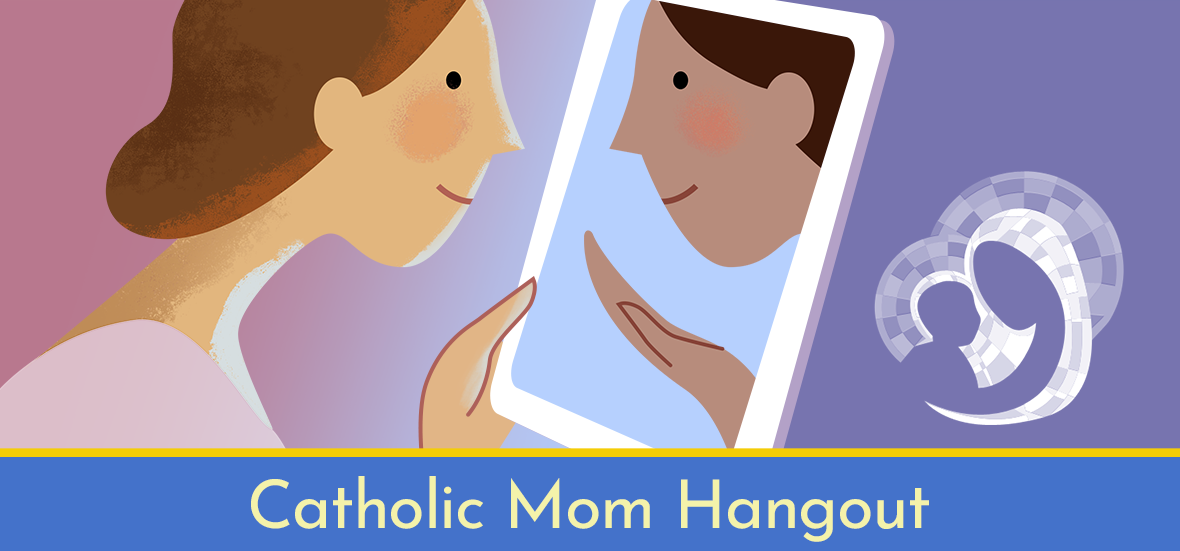 In this week's CM Hangout, Andrea Bear shares insights on the spiritual benefits of fasting.
In our Hangout this week, Andrea Bear shares some of her own experiences with the spiritual practice of fasting. Why should we consider fasting sometimes, even when it's not Lent?
In a world that promotes instant gratification and seeking our own happiness always and at any cost, the idea of fasting can sound crazy, but this is a tradition with a long history in the Church. Andrea encourages us to consider ways that we can offer up small sacrifices, like fasting, for our own benefit and for the benefit of others.
Join us for this encouraging & inspiring CatholicMom Hangout. And be sure to add your thoughts, questions & ideas in the comments!
CLICK TO TWEET
Why fast when it's not even Lent? Andrea Bear shares the joys and spiritual benefits of fasting in the newest CatholicMom Hangout. #catholicmom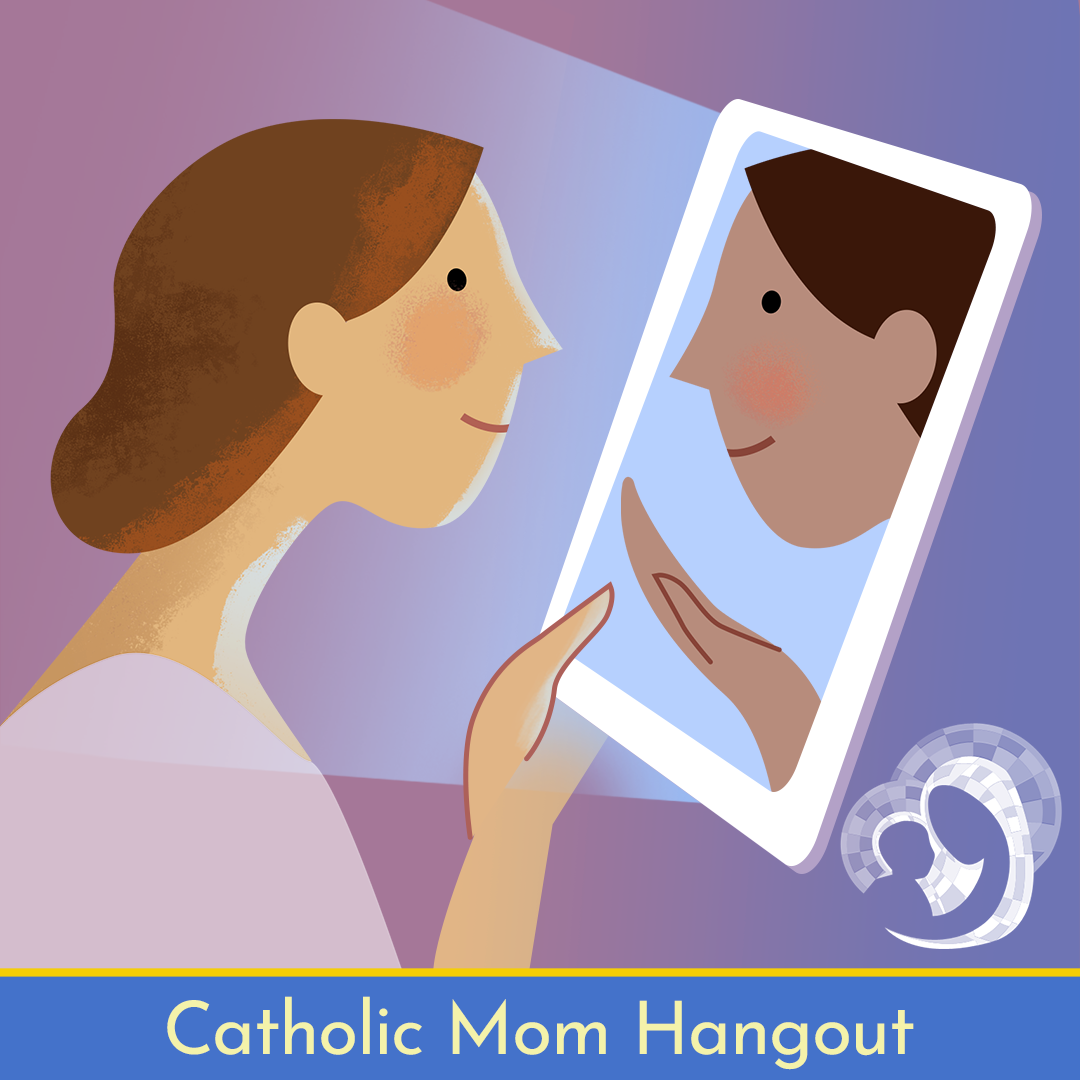 ---
Copyright 2020 Andrea Bear
Image CatholicMom, all rights reserved
About the Author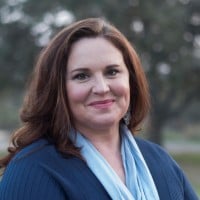 Andrea Bear is a wife, mom, and teacher in Northern California. She runs a blog called Life in the Grace Lane and also contributes to Catholic Stand and Today's Catholic Teacher magazine. When she's not writing or taking her kids to volleyball practice you can find her sipping coffee from the neighborhood coffee establishments or tasting wine from the local vineyards.