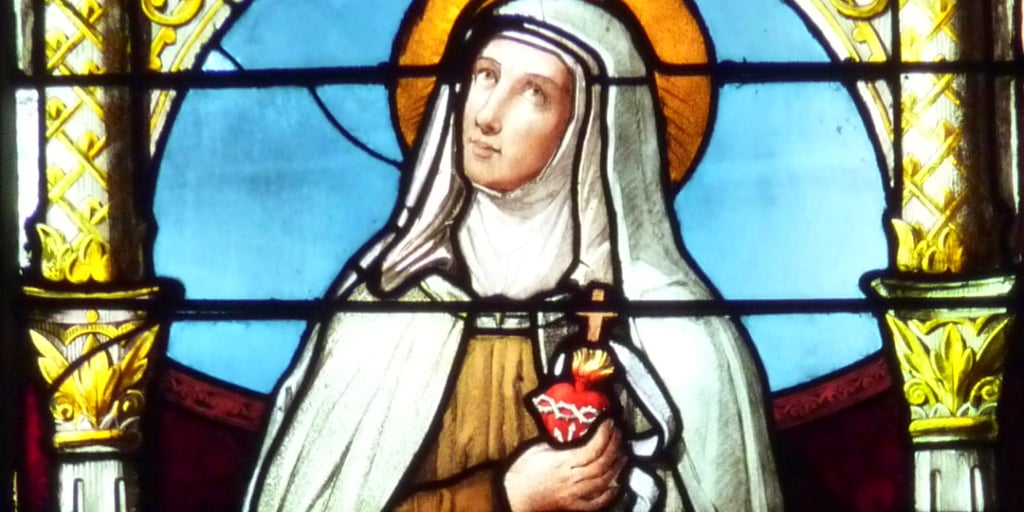 Taryn Oesch DeLong shares the story of a French wife, mother, spiritual leader, and Carmelite mystic.
---
I love discovering new (to me) saints. In the past several years, I've gotten to know St. Elizabeth of the Trinity, St. Zélie Martin, and St. Teresa Benedicta (Edith Stein). I now count Zélie and Edith among my favorite saints. Continuing the Carmelite (or mother of Carmelites, in the case of Zélie) theme, I recently learned about Blessed Marie of the Incarnation, born Barbe Avrillot in 1566 to a family of high standing in France.
A Difficult Life
An only child, Barbe was drawn to the religious life, but her parents had other plans. She married Pierre Acarie, a wealthy and devout man whose membership in the Catholic League (aimed at resisting the spread of Protestantism in France) and its conspiracy against the king caused a great deal of trouble for their family. He was exiled for three years, put the family in so much debt that they lost all of their belongings, had little interest in household affairs, and could be quite moody, although by all accounts he and Barbe loved each other and had a happy marriage overall.
In addition to the suffering Barbe experienced due to her husband's political activity, she experienced great physical suffering. She broke her hip after falling from her horse, getting her foot caught in a stirrup, being dragged by the horse, and having the hip rebroken after the doctor set it poorly. She then fractured her thigh the next year and was disabled for the rest of her life, requiring a cane to walk and being unable to stand for very long at a time.
Mystical Experiences
Barbe was a mystic who had visions, including of St. Teresa of Ávila, who told her that God wanted her to bring the Discalced Carmelite Order (the reformed order of Carmelites that St. Teresa had established) to France. With the help of other Catholic friends and acquaintances, Barbe was ultimately successful in this goal, and 55 Carmelite monasteries were founded in France over the course of the next 40 years. She even welcomed women into her home, where they established a "semi-official community under the name of the Congrégation de Sainte-Geneviève," according to an article from the journal "Vincentiana."
Barbe began experiencing religious ecstasies as a young woman and even developed stigmata, which she kept hidden. These mystical experiences troubled and confused her and her confessor and spiritual advisers until finally, Benedict of Canfield, a renowned mystic, told her that he believed they were, indeed, from God. Her husband gave her books about mysticism, but she was reportedly not very interested in them; she continued to try to avoid and hide these experiences, which she was skeptical of. Still, "Saying the rosary with her children, looking at a crucifix, reading a book, or even conversing, Barbe would sometimes be caught up in ecstasy," and her children got used to seeing them, according to the "Vincentiana" article.
A Spiritual Authority
Barbe was known as a wise woman with a gift for discernment, and her home became a "salon," a center of French Catholic life and a meeting place for leading Catholic thinkers of the time. She was admired by religious figures including St. Vincent de Paul and St. Louise de Marillac (founders of the Daughters of Charity) and St. Francis de Sales (now a beloved doctor of the Church). Her piety was strengthened by her daily reception of the Eucharist at a time when most people received this sacrament just once each year. She attended daily Mass outside of her home but also had a chapel in her home, where so many priests visited that sometimes several Masses were celebrated in one day.
Barbe's mysticism did not keep her in her home all day; she was also very charitable, visiting and assisting the poor and the sick. She also visited prisons and worked to rescue women from prostitution. She took on the most challenging work for herself in the hospital and, if she was too ill to do this work, would send other women in her place to encourage their own charity. In addition to leading the introduction of the Carmelites to France, Barbe also helped develop the Ursulines, helped reform the Benedictine Abbeys, and participated in the Catholic League in such ways as were open to women, such as prayer and nursing and feeding its members.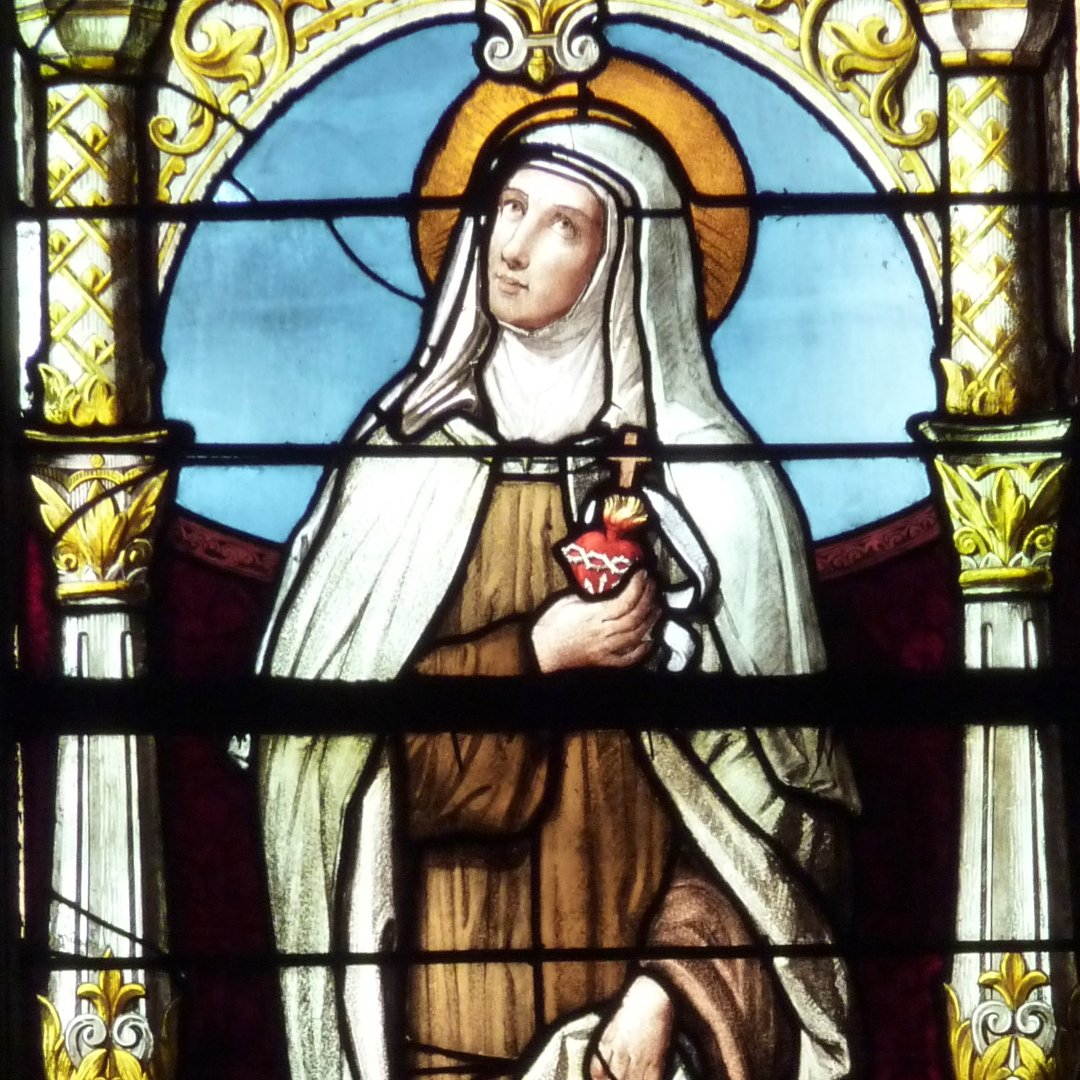 A Family Legacy
Barbe's three daughters ultimately became Carmelite sisters, and so did Barbe, who joined the convent led by one of her daughters after her husband died. One of her sons became a priest and ultimately was named canon of the cathedral and vicar general of the diocese.
Click to tweet:
Barbe's life illustrates the beautiful blend of prayer and service that we are all called to. #catholicmom
Barbe's life illustrates the beautiful blend of prayer and service that we are all called to. While Barbe did not spend as much time in prayer as a wife and mother as she did when she became a Carmelite sister, her whole life was a prayer, immersed in the presence of God—a true Carmelite even before she took her vows. May her intercession help us remember God's constant presence in our life and in our family.
Resources:
"The Beautiful Acarie," Vincentiana
"From Penitence to Charity: The Practice of Piety in Counter-Reformation Paris," Vincentian Heritage Journal
"Blessed Marie Acarie," Faith.ND.edu
"Blessed Mary of the Incarnation," CarmeliteSisters.ie
---
Copyright 2022 AUTHOR
Images: GFreihalter, CC BY-SA 3.0, via Wikimedia Commons
About the Author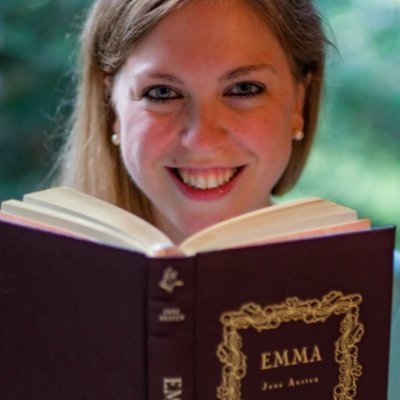 Taryn Oesch DeLong is a Catholic wife and mother who encourages women to live out their feminine genius as co-president of Catholic Women in Business, a FEMM fertility awareness instructor, and a contributor to publications for Catholic women. Connect with her on Instagram or her website, Everyday Roses.