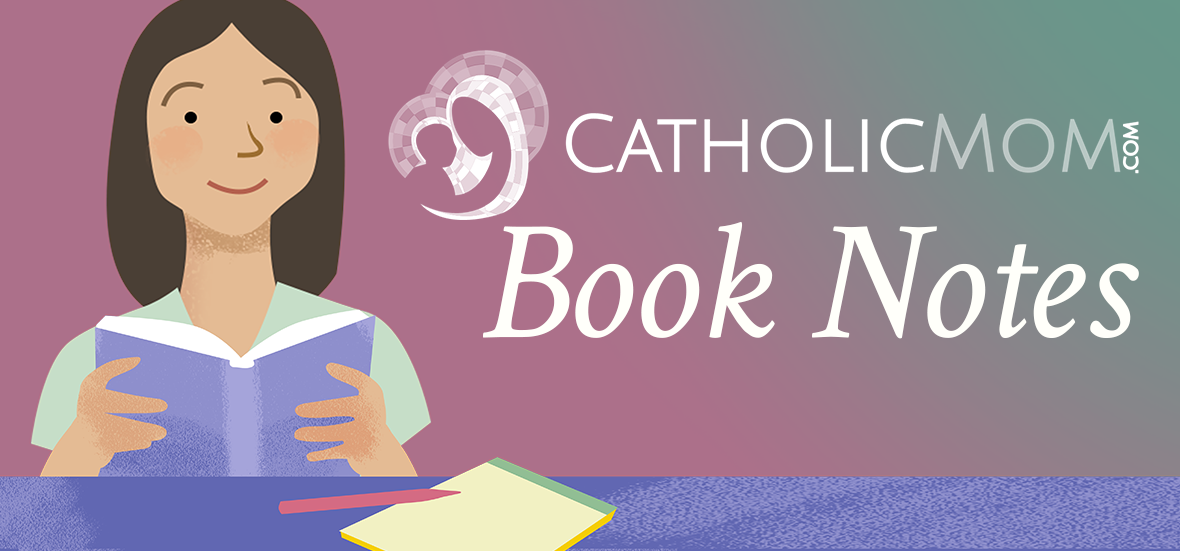 Editor Tyler Rowley shares a selection from the introduction to his book on fatherhood, new from Ignatius Press.
A father — the head of the household, as Saint Paul says — has a crucial role and responsibility in his family, not only materially, but spiritually. This is no outdated biblical cliché, but a biological, sociological, and metaphysical reality that we too often fail to recognize. The example of a father can leave an indelible imprint on the character of his children.

In Because of Our Fathers, twenty-three Catholics — including Patrick Madrid, Abby Johnson, Bishop Joseph Strickland, Father Paul Scalia, Jesse Romero, Anthony Esolen, Father Rocky, Christopher Check, and Father Gerald Murray — give portraits of their own fathers as conduits and models of Christian love. Ranging from the heroic to the ordinary, these powerful testimonies will inspire men to consider more deeply the amazing privilege that God has given them to become, despite their imperfection, a living image of our Father in Heaven.

The introduction and conclusion by editor Tyler Rowley serve as a wake-up call. Illustrating the Church's teaching on fatherhood with current research on the family, he makes clear the urgent need for men who take seriously the God-given, grace-filled task of raising children.

From the Introduction:
It would be impossible to speak sufficiently of fatherhood without mentioning the Cross. It has been said that all of Christianity can be summed up in the message of the Cross. Saint Paul wrote to the Corinthians, "For I decided to know nothing among you except Jesus Christ and him crucified" (1 Cor 2:2). Saint Rose of Lima tells us, "Apart from the cross, there is no other ladder by which we may get to heaven." And Saint Thomas Aquinas said: "The cross is my sure salvation. . . . The cross is my refuge."
Our modern world wishes to speak of Jesus apart from the Cross, but as the saints attest, that is impossible, just as it is impossible for fathers to lead their families apart from the Cross.
In Scripture, Saint Paul directs wives to submit to their husbands. That may surprise the average Catholic because the missalettes in our pews usually bracket that part of the reading from Ephesians as optional, and many parishes in turn skip over it. This is a travesty and injustice to families. A well-ordered family welcomes and understands Saint Paul's words. The husband is the head of the household. The wife is subject to the husband. This is a beautiful biblical lesson that we should not be ashamed to proclaim in our churches and practice in our homes. Understood correctly, the husband's headship does not mean he is given permission to dominate his wife with an iron fist. This teaching is concerned with an ordering of roles and authority that allows a marriage to function, just as authoritative ordering allows a government or business to function.
The husband as the "head" means giving his wife virtuous and God-fearing leadership. This is a duty, not a privilege. It is a cross, not a crown. Saint Paul says as much in the next verse, "Husbands, love your wives, as Christ loved the church and gave himself up for her" (Eph 5:25).
How did Jesus love the Church? Look to the Cross. The headship of a father is the daily acceptance of crucifixion in order to lead, protect, and sacrifice himself for his family.
For the gospel to flourish once again and for the truth of Jesus Christ to fill the hearts of men and women, fathers must reassert themselves as the spiritual leaders of their homes. A 2015 Pew study of religion in the United States found that 27 percent of Catholic adults have left the faith and an additional 13 percent identify as Catholic but largely do not practice. This book is written for all Catholics, but with a sincere effort to reach the hearts of those men who make up that 13 percent. It is written for the men who, stirred by the grace of their Baptism, are still clinging to their faith, even if only by a thread. These men identify as Catholic. They attend Mass on Easter and Christmas and maybe a few other Sundays throughout the year. They have had, or will one day have, their children baptized. There is probably some sort of religious artwork in their homes. They may remember their Confirmation saint. They do not, however, go to Mass weekly. They never go to Confession. They do not pray before meals or pray much at all. They do not know what the Church teaches. And truth be told, despite their slight eagerness to have some sort of relationship with God, albeit on their own time and in their own way, they have almost no relationship with Him, and their children, unbeknownst to them, are destined to lose the faith altogether because of their example.
These men need to realize now, before it is too late, that their grandchildren will likely not be baptized or know much at all about Jesus Christ unless they take ownership of their spiritual obligations as Catholic fathers.
The headship of a father is the daily acceptance of crucifixion in order to lead, protect, and sacrifice himself for his family. #catholicmom
---
Copyright 2020 Tyler Rowley. Reprinted with the kind permission of Ignatius Press.
About the author: Tyler Rowley, a father, serves as the president of Servants of Christ for Life, which defends unborn children through politics, media, and pro-life activism, and he is a leader in young adult ministry for the Diocese of Providence. Tyler graduated from Brown University, where he studied political science and played football. He lives in Rhode Island with his wife and children.
About the Author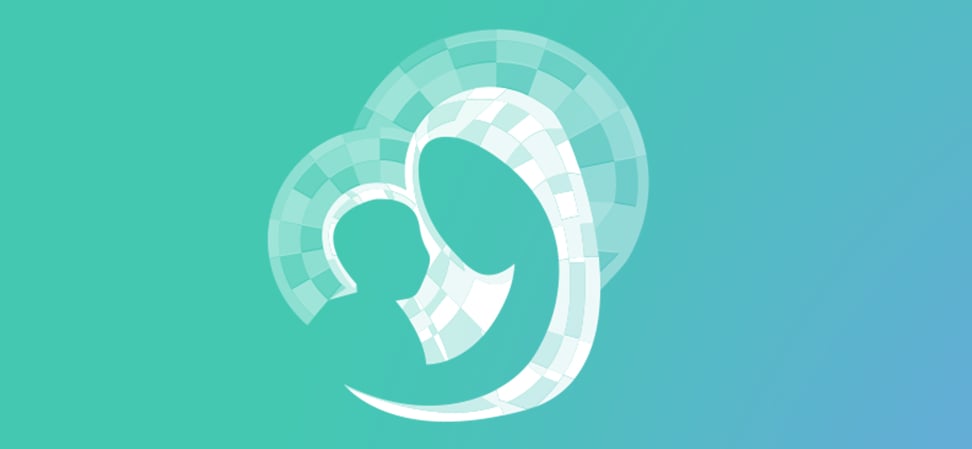 We welcome guest contributors who graciously volunteer their writing for our readers. Please support our guest writers by visiting their sites, purchasing their work, and leaving comments to thank them for sharing their gifts here on CatholicMom.com. To inquire about serving as a guest contributor, contact editor@CatholicMom.com.