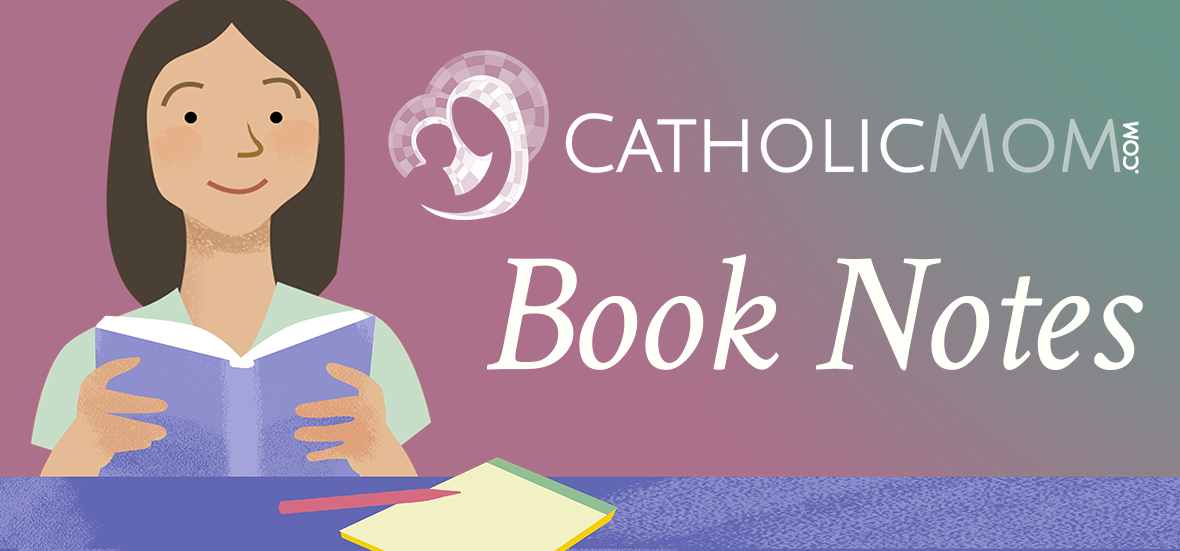 Barb Szyszkiewicz reviews Matthew Kelly's new book on the importance of daily prayer.
Matthew Kelly's latest book, I Heard God Laugh: A Practical Guide to Life's Essential Daily Habit, is an engaging introduction to prayer. Addressed to Catholics who are not necessarily engaged in regular prayer practices or worship, I Heard God Laugh encourages the reader to develop the habit of prayer.
Part memoir and part how-to book, I Heard God Laugh emphasizes the importance of making prayer a daily habit. As you open the book, you're immediately presented with its premise:
Nothing will change your life so completely, absolutely, and forever like really learning how to pray.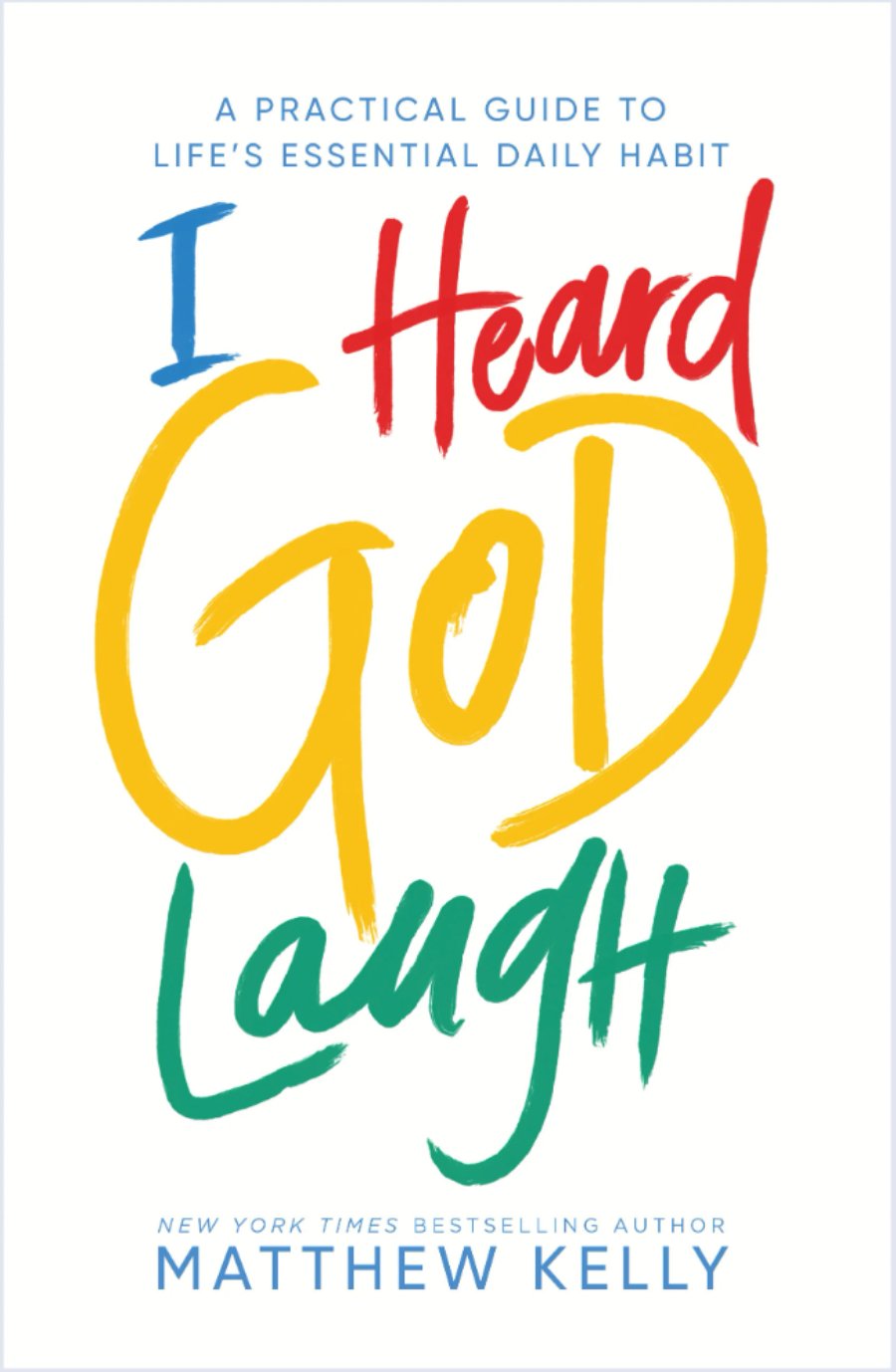 Matthew Kelly states that his goal, in this book, is to teach readers not only to pray but to develop a vibrant habit of daily prayer. The author mingles stories from his own journey into prayer with practical advice.
The advice in this book is particularly relevant today as we struggle through a pandemic that has closed off opportunities to worship for many. I Heard God Laugh was written before the coronavirus became a threat, but the very beginning of the book explains why it's important to read this now:
It is an unavoidable fact that our lives do not unfold as we hope and expect them to. It is also worth pointing out that very often we are defined by how we respond to the unexpected events of life. The unexpected, whether good or bad, reveals character. How then do we prepare for the unexpected? Prayer. Prayer is the ultimate preparation for the unexpected. Prayer helps us develop the awareness, virtue, and character that are essential when your life gets turned upside down. (6-7)
Chapters in this book are short, and it's an easy, down-to-earth read. My favorite section is titled "Six Powerful Spiritual Lessons." These include:
Begin the conversation
Ask God what He wants
Give yourself to prayer
Transform everything into prayer
Make yourself available
Just keep showing up!
Spend a few minutes a day reading I Heard God Laugh, and a few more meeting God in prayer. It's an excellent -- and essential -- habit to build.
Special Offers from DynamicCatholic.com:
Pre-order I Heard God Laugh by August 15 and save 25% off the cover price, plus get free shipping and access to bonus content
Purchase I Heard God Laugh as a Christmas gift to your parish at the Book Program price of only $1 per book for 250 copies or more
I Heard God Laugh releases August 15, 2020.
Spend a few minutes a day reading this book, and a few more meeting God in prayer. #catholicmom
---
Copyright 2020 Barb Szyszkiewicz, OFS
This article contains Amazon affiliate links; your purchases through these links benefit the author.
About the Author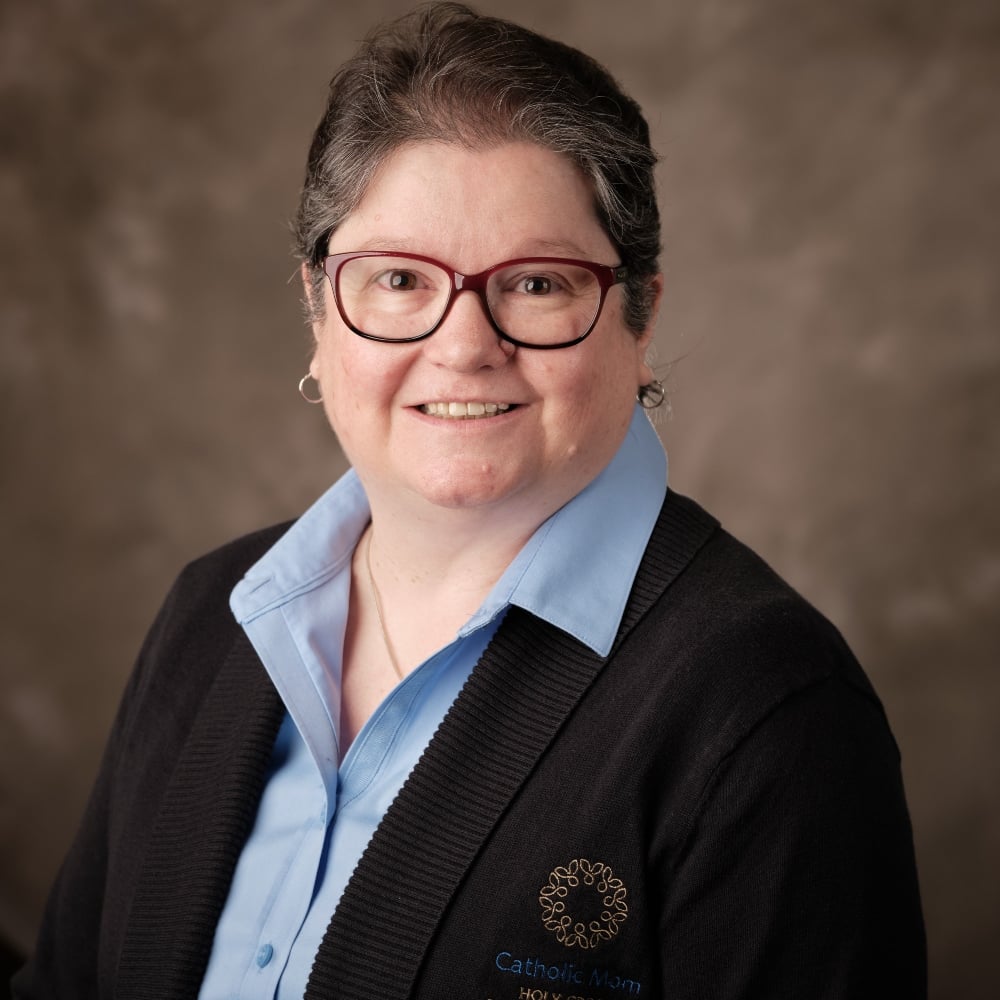 Barb Szyszkiewicz is a wife, mom of 3 young adults, and a Secular Franciscan. She is editor at CatholicMom.com. Barb enjoys writing, cooking, and reading, and is a music minister at her parish and an avid Notre Dame football and basketball fan. Find her blog at FranciscanMom and her family's favorite recipes with nutrition information for diabetics at Cook and Count. Her booklet, The Handy Little Guide to Prayer, is available now from Our Sunday Visitor.