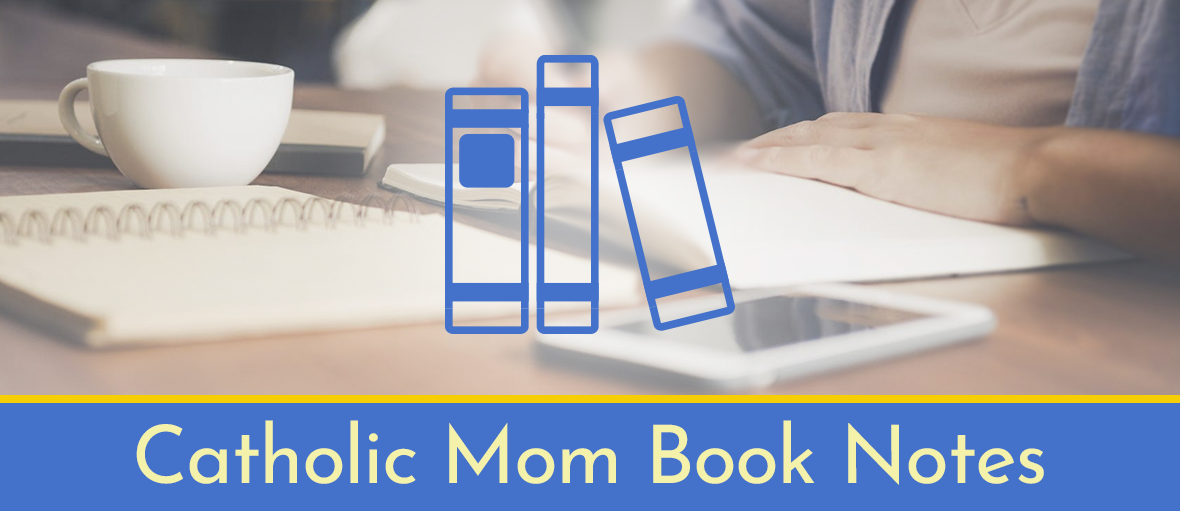 Barb Szyszkiewicz, OFS, reviews 3 books that offer help for anyone experiencing anxiety, depression, disappointment, and discouragement.
This year has been a challenging one for us all. Worries about current events, illness, and financial issues, coupled with the isolation we've experienced due to coronavirus quarantines, can propel us into a negative spiral of emotions. If you're a worrier anyway (like me) that can make things even tougher.
These three books from Pauline Books & Media can be helpful for anyone experiencing anxiety, depression, disappointment, and discouragement. In different ways, they offer guidance along a road to hope and peace.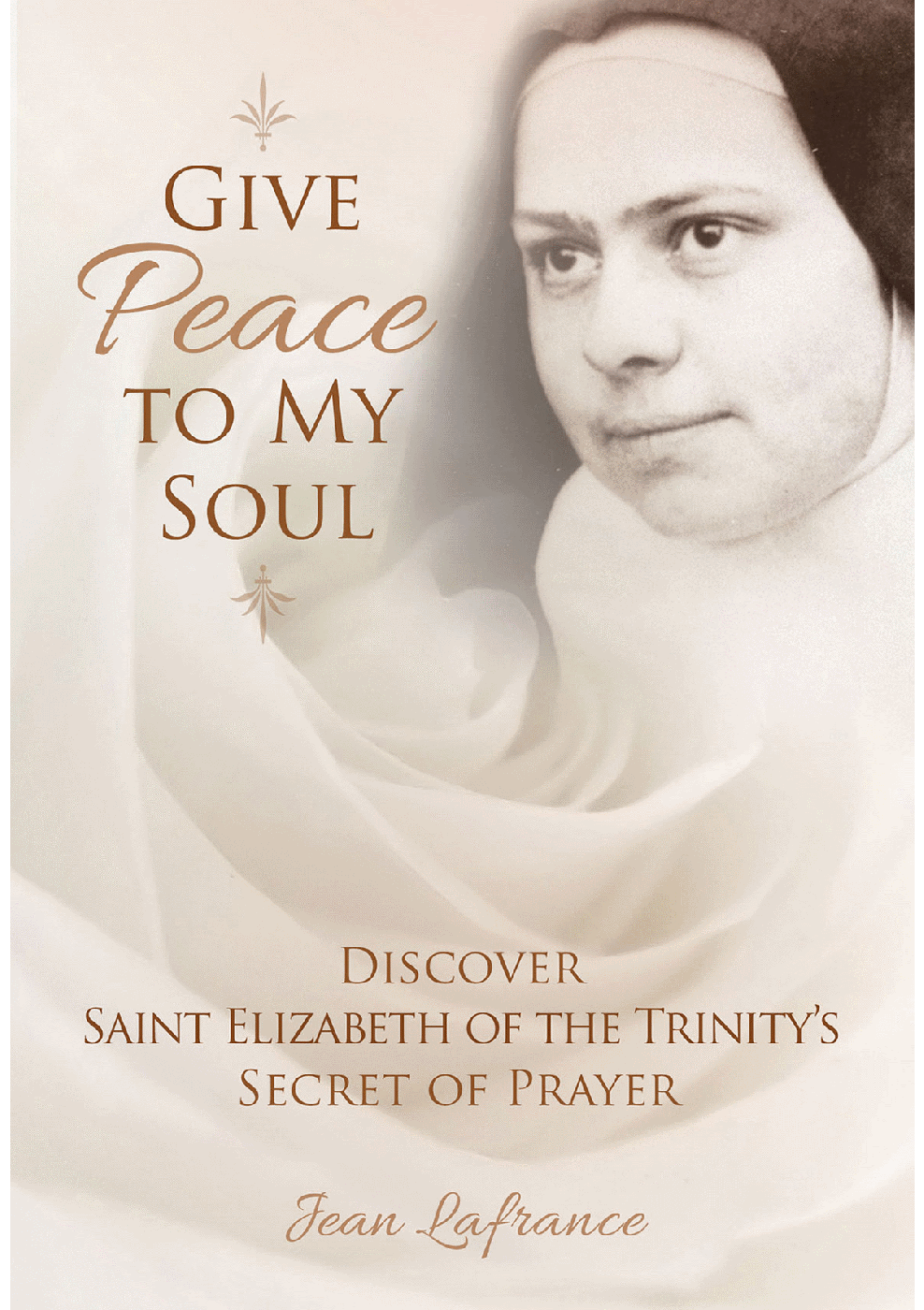 St. Elizabeth of the Trinity (1880-1906) was a Carmelite nun inspired by Sts. Teresa of Ávila and Thérèse of Lisieux. Give Peace to My Soul: Discover St. Elizabeth of the Trinity's Secret of Prayer by Fr. Jean Lafrance focuses on this young nun's spiritual writings, which can benefit readers no matter what their state in life. In challenging times, focusing on the grace and gift of the present moment can be a great comfort.
In the present moment, faith ... helps us discover God at work. God's design of live brings us into being, and he has a plan for each one of us, a plan he wants to realize with our help. But he does not reveal this plan of love to us all at once. As he did with his Chosen People, God forms us through history, for each event of our lives is a moment of this history. If we look at our lives from a human perspective, we will see a succession of happy or sad events with no apparent connection. The gaze of faith, however, assures us that the great presence of God overshadows these events; through them, the Lord calls us to be in communion with his plan of love. (73)
St. Elizabeth had a great devotion to the Holy Trinity and to the Blessed Mother as a model of prayer. Busy moms will appreciate the section on simplicity in prayer: "a prayerful heart merely stays close to God and remains united with Him" (58), and the final chapter, titled "The Christian Call to Intimacy with God," sums up the saint's writings on the spiritual life. The book concludes with a selection of prayers to the Holy Spirit.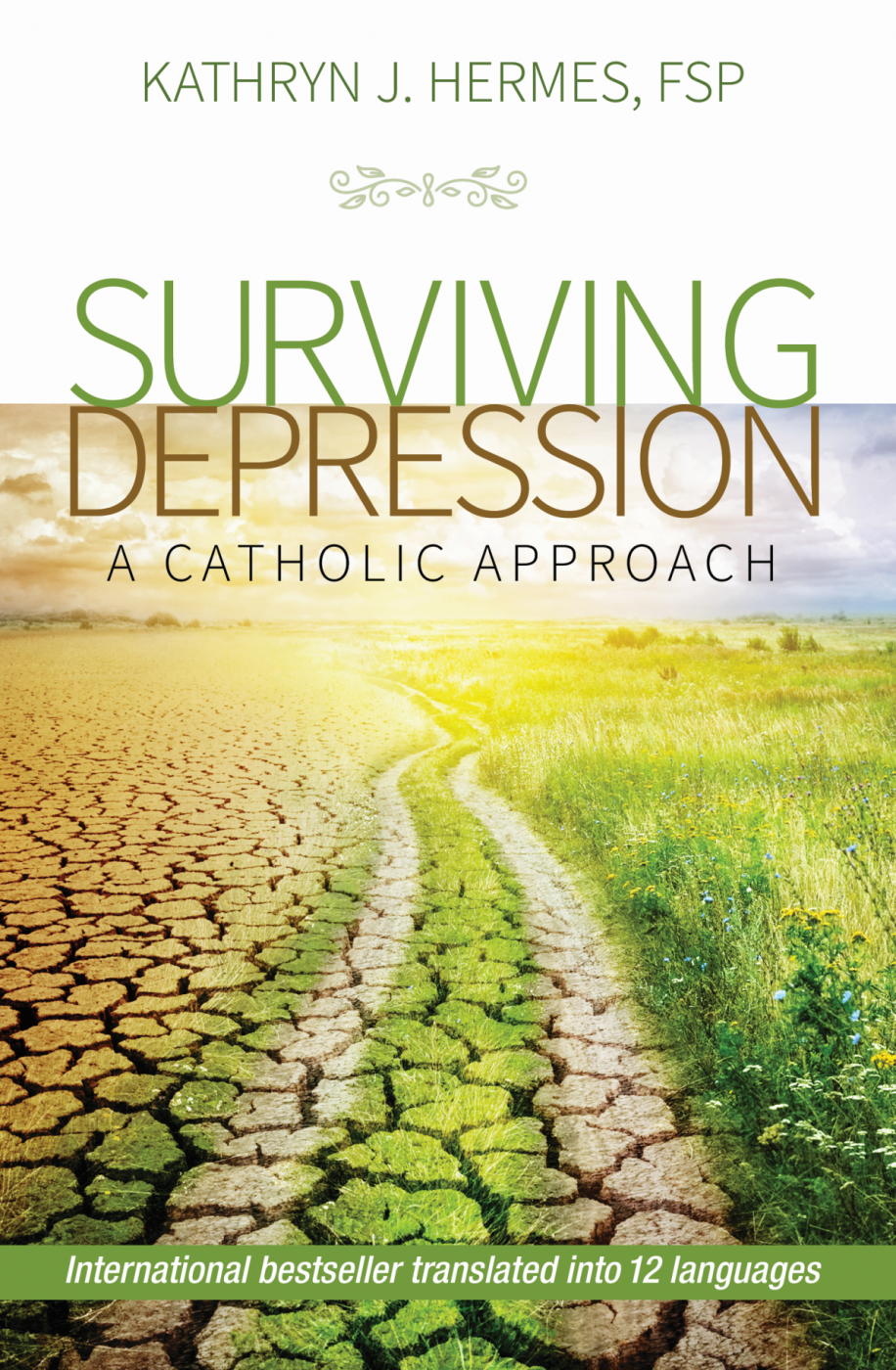 This excellent book by Sr. Kathryn J. Hermes, FSP, is now in its third edition. Surviving Depression: A Catholic Approach is a comfort to anyone who feels alone, misunderstood, and hopeless. Sr. Kathryn describes a holistic approach to mental health that can involve reading, prayer, friendship, spiritual direction, therapy, and more -- and invites readers to step out in courage and take the path(s) that will be most helpful to them. Packed with suggestions for prayer and tips for helping yourself or loved ones who are depressed, this book is honest, concrete, and down-to-earth.
We are sons and daughters of God who share in God's glory, partake of God's nature, and are destined to inherit God's eternal kingdom. ... Inheritance implies ownership. We won't just slip in the back door -- the kingdom will belong to us as much as it belongs to our "co-heir," Jesus Christ (cf. Rm 8:17). In this spiritual hospital that is the comunity of believers, we learn that in all the sorrows and pain of depression, we are "more than conquerers through God who has loved us" (cf. Rm. 8:37).
New in this edition: additional material that reflects new developments in wellness with regard to depression, and is grounded in the interlinking of God's life within us and our concrete psychological makeup.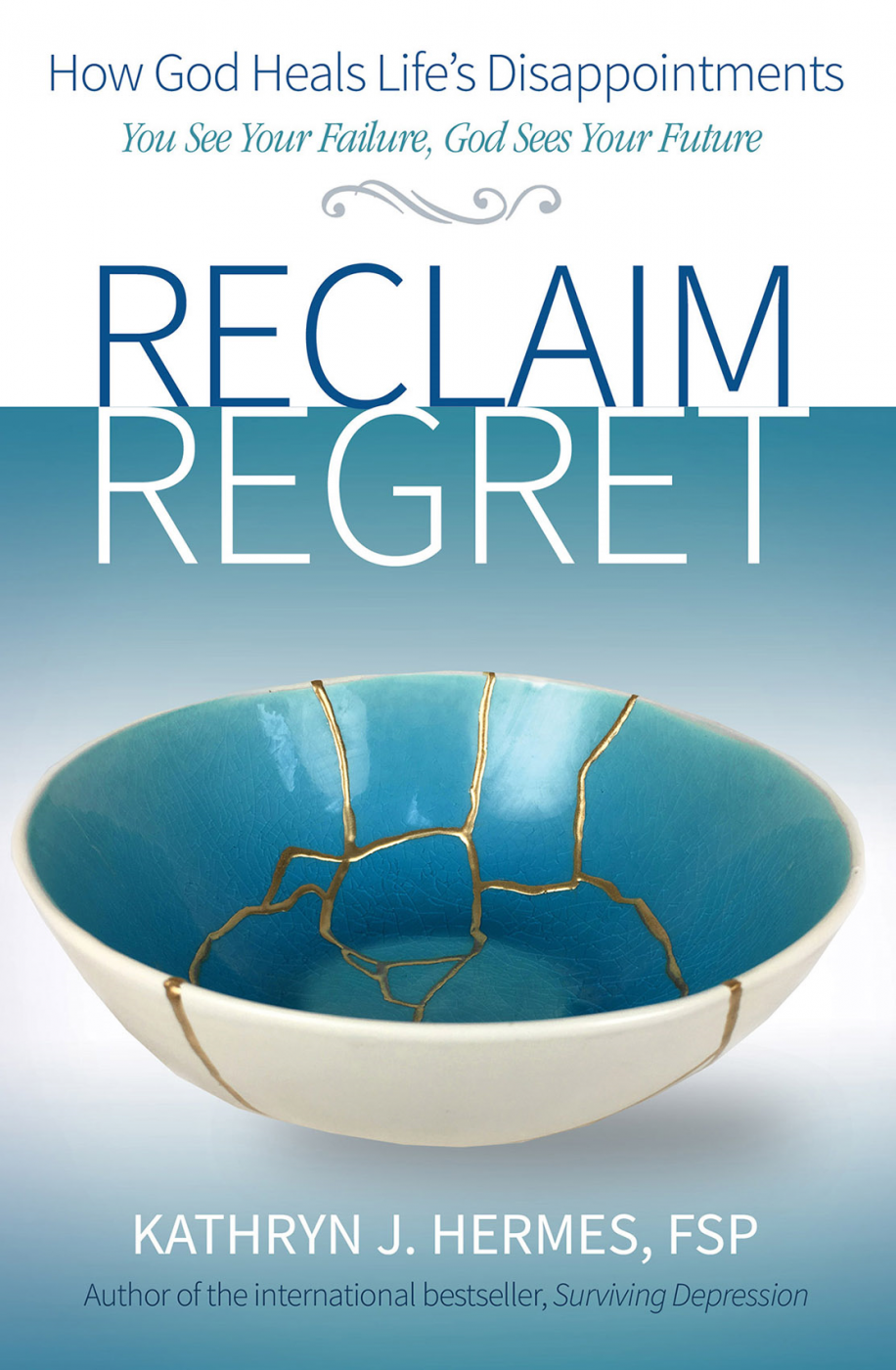 Sr. Kathryn J. Hermes, FSP, also wrote Reclaim Regret: How God Heals Life's Disappointments. This book is divided into two distinct parts; the first concerns four promises God makes to us:
I want to throw you a party.
Look at me, and you will know who you are.
You see your failure, I see your future.
My light will radiate from you for all the world to see.
Each promise is considered over the course of several chapters, beginning with a meditation on a Scripture story and a guide to prayer. An anecdote illustrating the same truths contained in the Scripture story follows, along with advice and encouragement along the same theme. The chapters conclude with a meditation exercise that would also be a good journaling topic.
Part two of the book offers six meditations designed to help the reader find healing. These meditations are based on well-known Scripture passages and can be completed on a retreat, during a holy hour, or during prayer time at home.
Regrets have a funny way of taking over your life. You spin the days, weeks, and years around the memories of your regrets. You may spend more time trying to fix or hide your regrets rather than just getting out of the way of what is happening now. But God isn't confined by what you think your life is or could become. No matter what you have done, Jesus says to you, "I have made you for more than this!" (62)
This useful and encouraging book is designed to help anyone burdened by regrets and offer hope amid times of pain.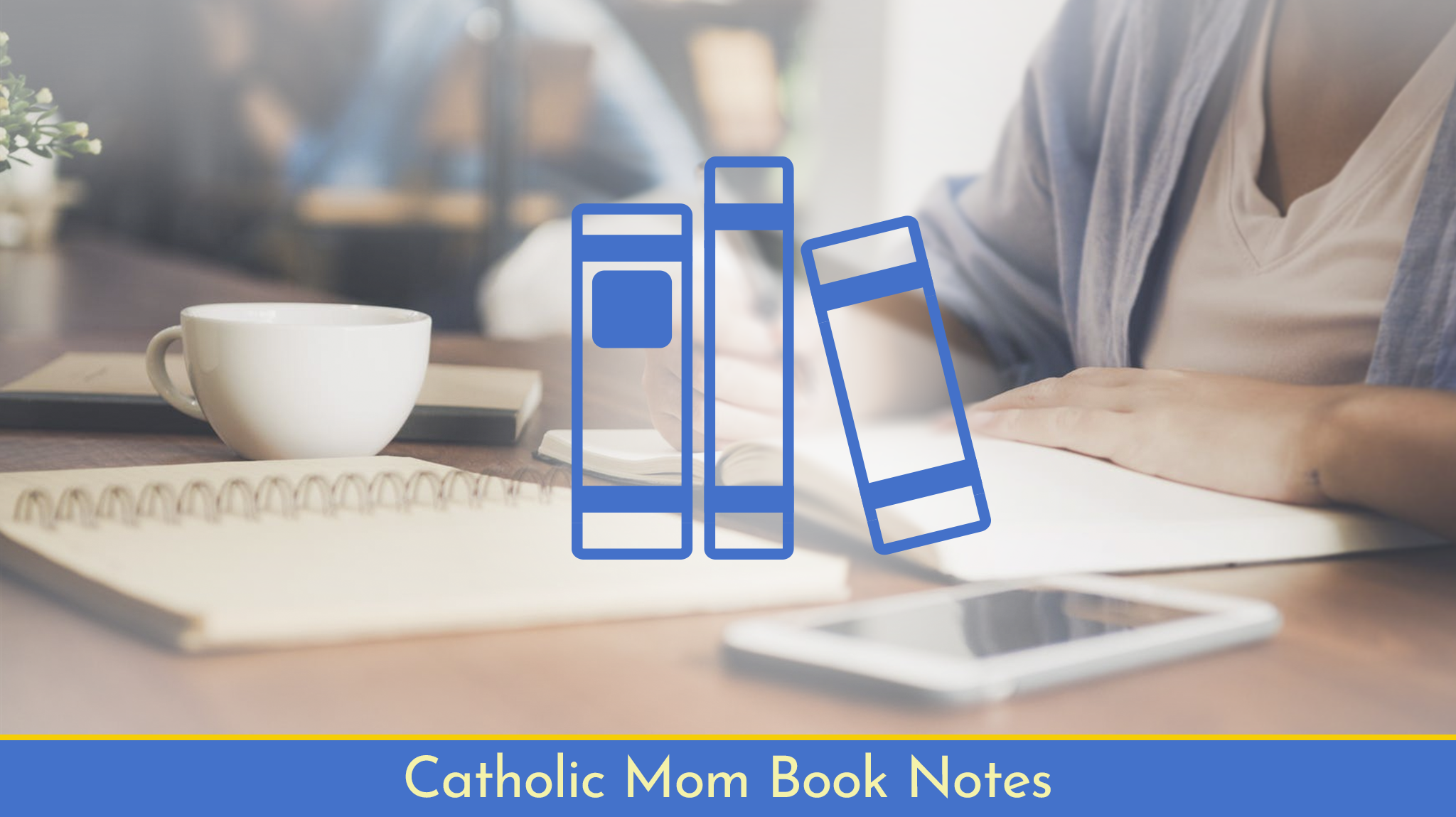 ---
Copyright 2020 Barb Szyszkiewicz, OFS
This article contains Amazon affiliate links; your purchases through these links benefit the author.
About the Author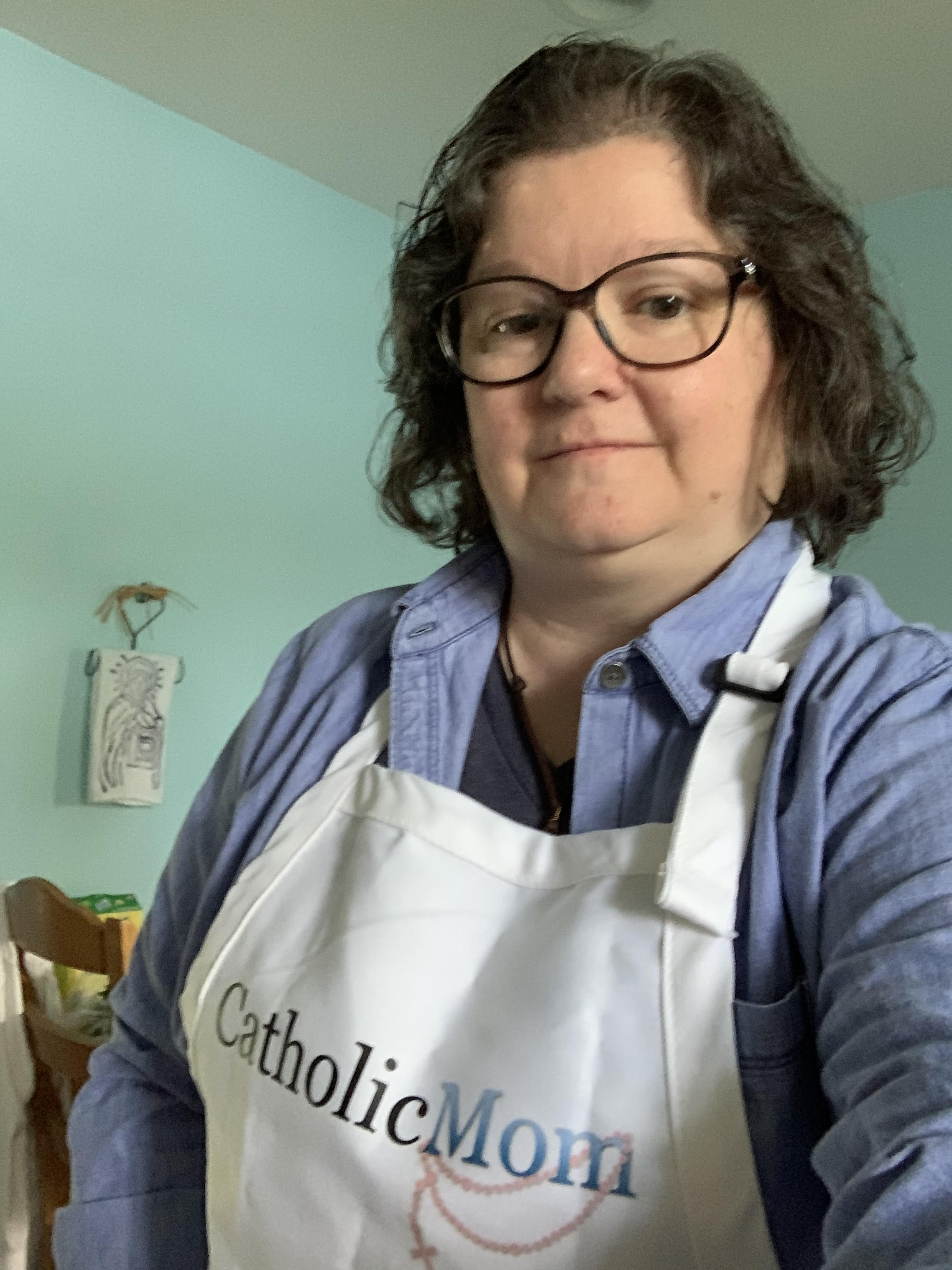 Barb Szyszkiewicz is a wife, mom of 3 young adults, and a Secular Franciscan. She is editor at CatholicMom.com. Barb enjoys writing, cooking, and reading, and is a music minister at her parish and an avid Notre Dame football and basketball fan. Find her blog at FranciscanMom and her family's favorite recipes with nutrition information for diabetics at Cook and Count.