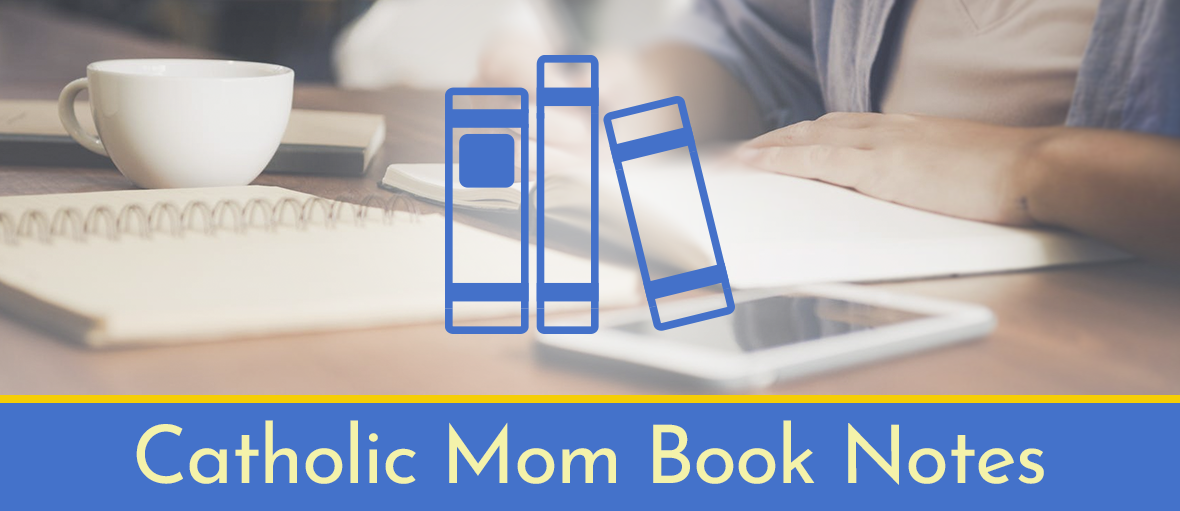 Leslea Wahl reviews T.M. Gaouette's chilling tale that brings the faith to life in a powerful way.
T.M. Gaouette's newest creation, Shadow Stalker, is a chilling tale that is impossible to put down. It is one of those stories that lingers in your mind long after you've read the last page. The premise of this thought-provoking novella is hard to describe since it left me equally heart-broken and full of hope. Shadow Stalker highlights the destruction of sin and the redemption of forgiveness in an unforgettable way.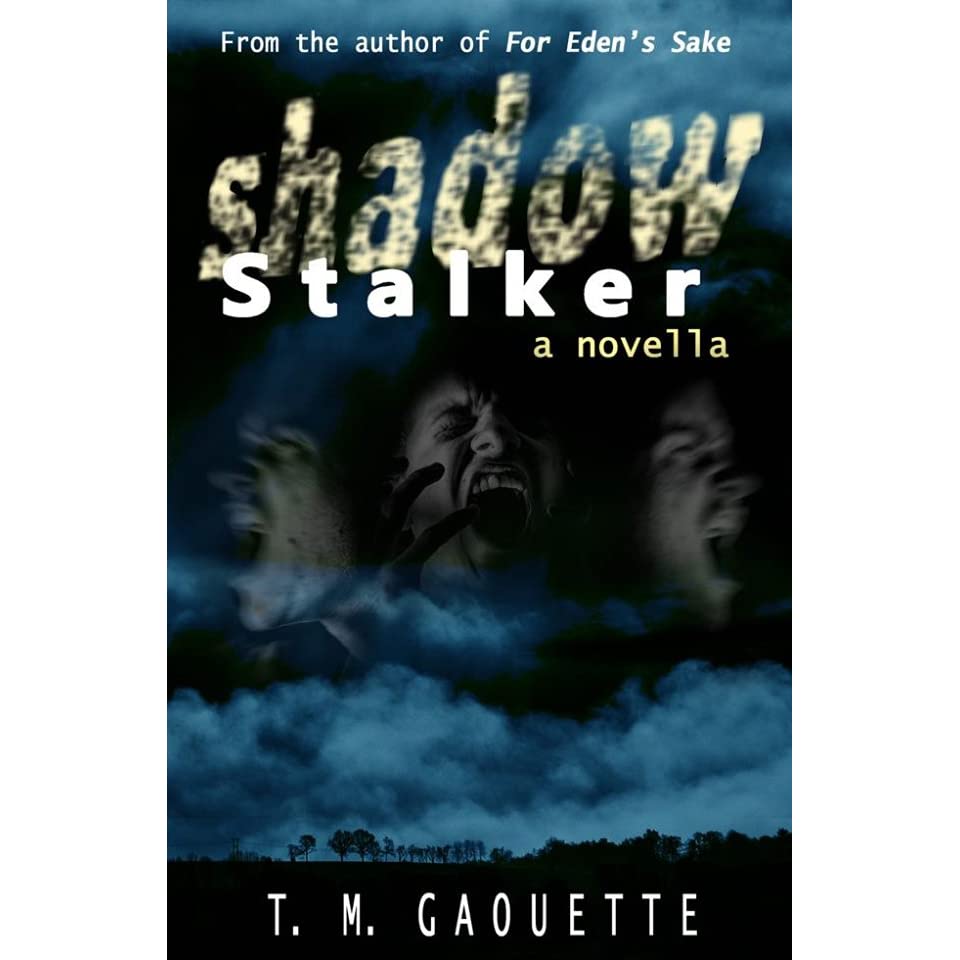 Overnight, the world seems to have gone crazy as people wake up seemingly haunted by an invisible force. No one knows why these victims are being terrorized by this unknown source. But there must be a reason. The reader is taken on a journey with investigative reporter Eli as he scrambles to uncover what is happening.
Shadow Stalker is quite the departure from the author's usual writing, as she delves into some dark subject matter. But she tackles this new genre brilliantly. I've enjoyed all of Gaouette's engaging novels. However, her last few books, in particular, are full of powerful insights that bring our faith to life, making her a dynamic force in Catholic fiction. Through her impactful writing, Gaouette has become a champion for those without a voice and a strong defender of the most precious in our society.
Summary
It all happened one morning. It was as if the world had gone mad. Well, maybe not the whole world, but enough of it to get noticed. People were waking up as if possessed; suffering souls resorting to tearing at their skin, crying out loud to no one in particular, haunted by a sudden internal torment that no one around them could decipher. For investigative reporter Elijah, this news story was way bigger than a scoop. Unless he could unmask the truth behind the madness, how could he stop it, once and for all? And more urgent - how could he keep it from happening to him?
A novel that highlights the destruction of sin and the redemption of forgiveness in an unforgettable way. #catholicmom
---
Copyright 2020 Leslea Wahl
About the Author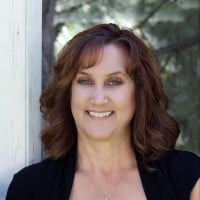 Leslea Wahl is an award-winning author of Catholic teen adventurous mysteries. She lives in beautiful Colorado with her family. Leslea believes one way to encourage teens in their faith is through positive messages and Catholic values, embedded in great stories. She is excited to share her reviews of some incredible Catholic books, all of which have received the Catholic Writer's Guild Seal of Approval. Find her online at LesleaWahl.com.