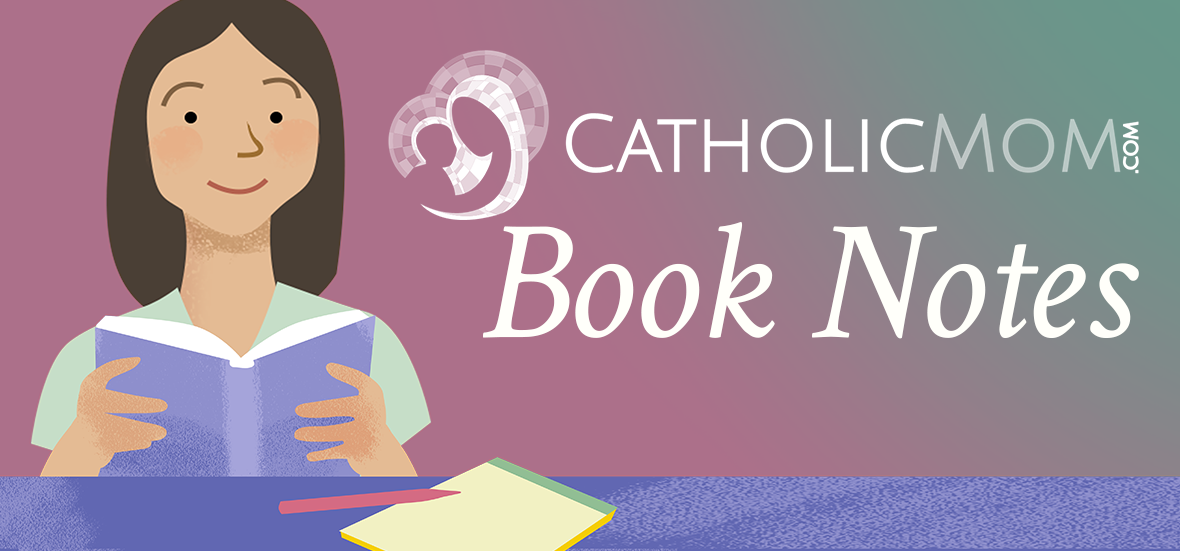 Pam Spano reviews a new book from Loyola Press that focuses on rekindling our conversation with Jesus.
There are times when our prayer life might get stale or robotic. We sometimes find ourselves on autopilot with the same prayers and wondering if God is even listening. In Becky Eldredge's book, The Inner Chapel: Embracing the Promises of God, we are taken through a process of rekindling a conversation with Jesus that leads us to a deeper relationship with not only Our Lord, but the Holy Spirit as well.
Based on her years of experience as a spiritual director, and her familiarity with Ignatian prayer practices, Becky outlines how to enter our own Inner Chapel and become aware of the promises of God.
The book started as a promise to her beloved grandfather, "Boppy," who made Becky promise that she would tell people that they are not alone. Becky was at her grandfather's side during the journey of his terminal illness. Going to her Inner Chapel opened up the promises of God for her during this incredibly difficult time.
The book is laid out in two parts. Part 1 explores the Inner Chapel and Part 2 is about Embracing the Promises of God.
At the end of each chapter there is a section entitled, "Let's Go to the Inner Chapel." That section is broken down into other sections, and they all end with the section "Embracing the Promises of God." This is where the Scriptures are listed as encouragement and reminders of God's promises. I found this part to be the most helpful because I want to expand my knowledge of Scripture and its meaning in my own life.
Some other sections at the end of each chapter range in category from "Creating Rituals of Rest," "Ignatian Contemplation," "Incarnation Meditation," and "Praying the Examen." These are a just a few of the recommendations for praying in your Inner Chapel.
I enjoyed The Inner Chapel because I felt it offered something different from the usual "how to pray" book. It gave me insights into Scripture that I hadn't had before, and also offered ideas about how to establish a different routine to refresh my prayer life.
Something different from the usual "how to pray" book, from @loyolapress #catholicmom
---
Copyright 2020 Pam Spano
This article contains Amazon affiliate links; your purchases through these links benefit the author.
About the Author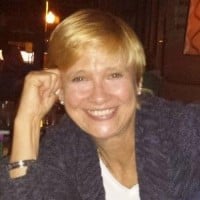 Pam Spano converted to the Catholic faith as an adult over 30 years ago. Her conversion story started when she sarcastically said to her Catholic boyfriend at the time, "I suppose if we were to get married, you would want me to convert." He thought for a moment and said, "Well, I am worried about your soul." And so the journey began ...