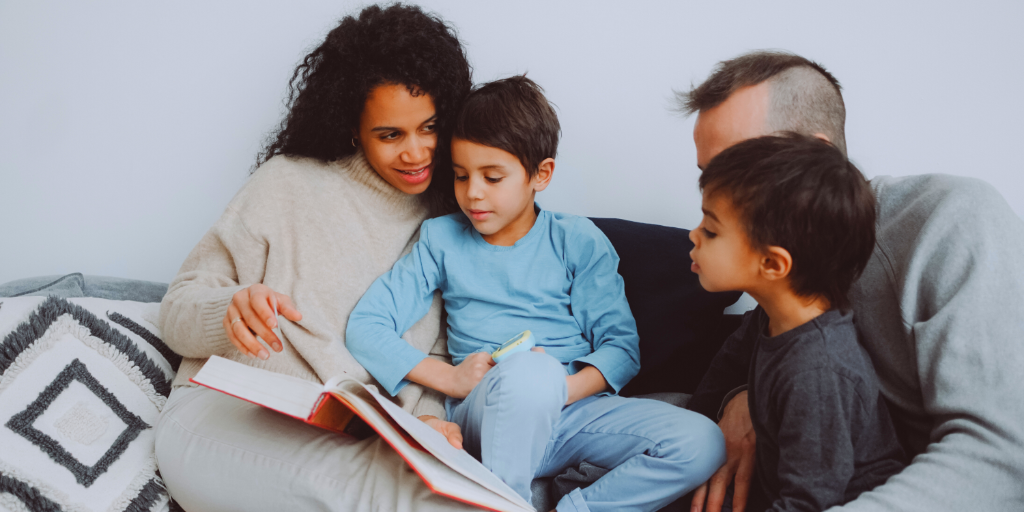 Andrea Bear reviews Bella's Beautiful Miracle: A Caterpillar's Journey by Catholic Mom contributing writer Kimberly Novak.
---
Motherhood can be a challenge that turns your life upside-down. If you have children, I don't have to tell you they don't always respond the same and they don't react to life circumstances the same, and they most definitely don't turn out the same. Even if they have the same family dynamic (my husband I have been married for twenty years and share three different and equally unique daughters), they couldn't be more different from each other. Yet we all start our journey the same way. Young, small, content, and innocent to the world.
This reminded me of Kimberly Novak's recent book Bella's Beautiful Miracle: A Caterpillar's Journey, which follows the story of a sweet, young and friendly caterpillar named Bella. Her life is content and convenient, and like other bugs and caterpillars has very little want or need—but without any warning, she is uprooted from the serenity of her home. Yet like our children, she handles her new hardships in her own unique way in order to find her way.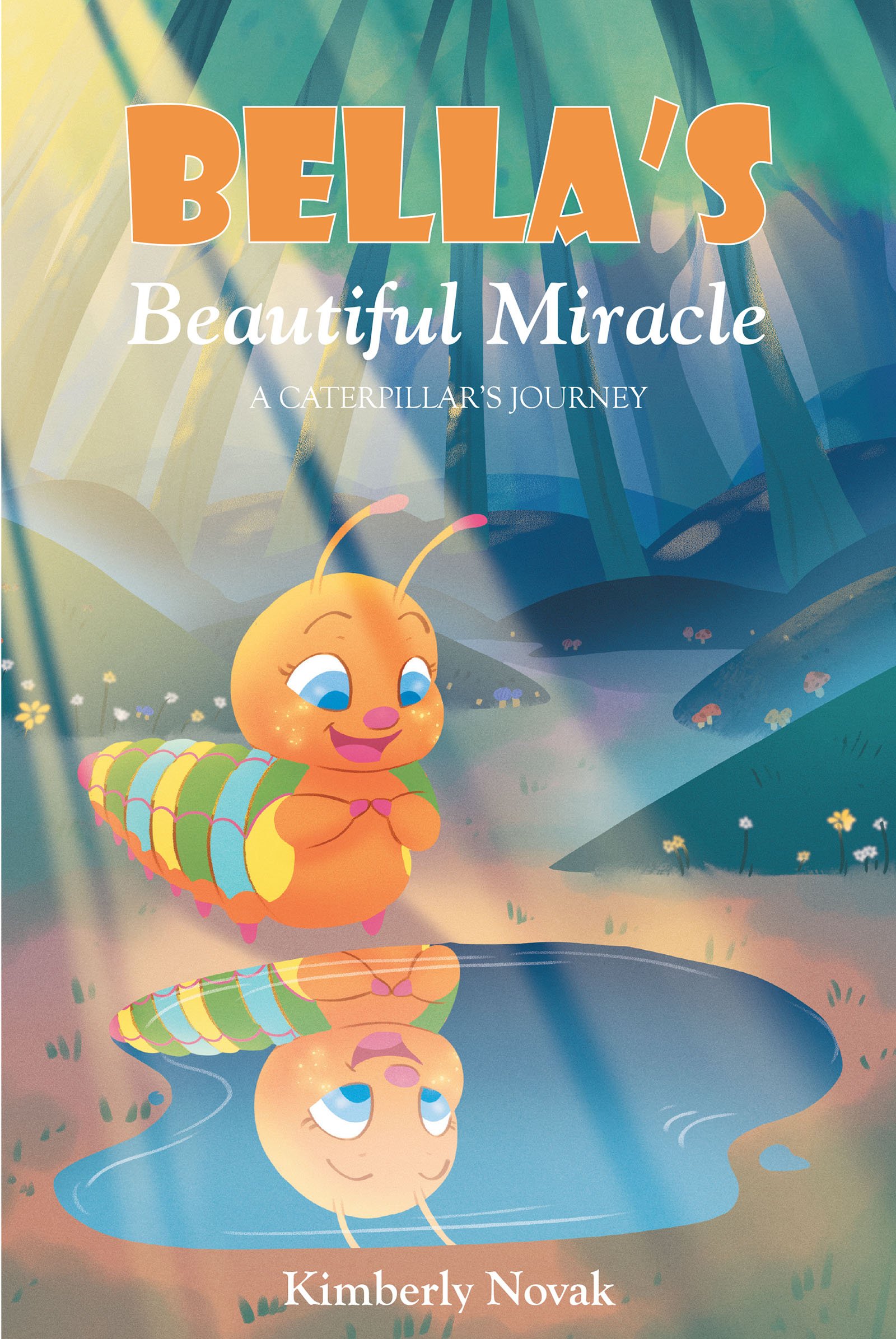 Bella is welcomed by a friend named Mira who helps her through obstacles and helps Bella discover some of her own unique gifts. This comes as a surprise when in the end Bella's journey transforms her into something much greater that surprises even the characters around her.
This story reminds me that while we all start the same, through the grace of God we are all called to transform. What I love about Bella's story is that while she recognizes change can be difficult (even sorrowful at times) we must have our own unique progression, but we don't have to be alone in the process. God is a constant in our life, and if we lean on Him, the transformation (while difficult at times) is guided by His love and mercy.
Novak sheds light on beautiful themes of God's love, transformation, and trusting in His divine plan. This is a fantastic book for children, but also a great read for adults that presents major themes in a simplistic style. What better way to share powerful messages right before Christmas! Bella's Beautiful Miracle makes a great stocking stuffer for people of all ages.
One day my daughters will be out of the house and on their own, and like caterpillars, will transform into something greater. But God will guide them through the process. And while they will spread their wings at different times, the constant will be God to lead them along the way.
Bella's Beautiful Miracle is available on Amazon.com. and is featured in the Catholic Mom 2022 Christmas Gift Guide.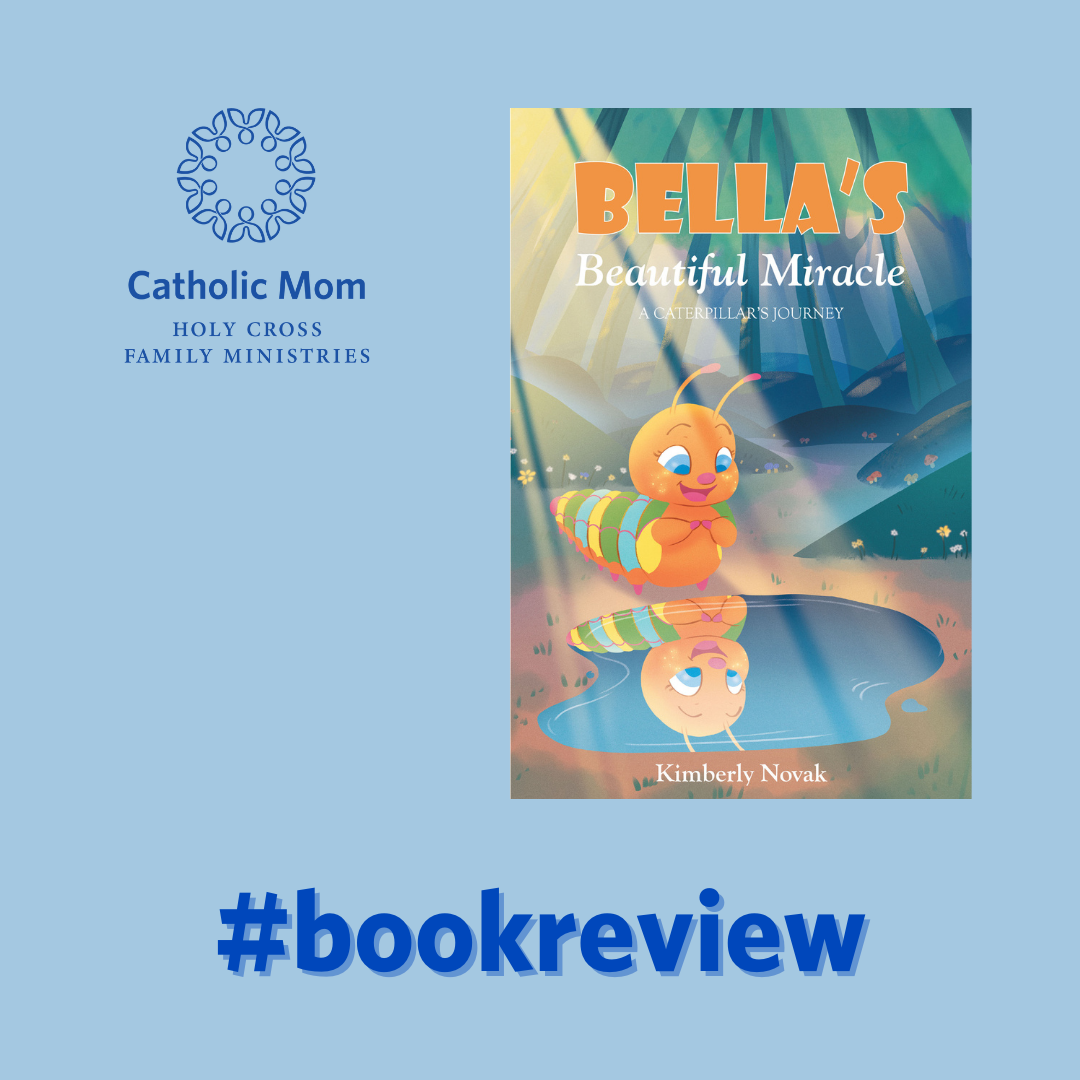 ---
Copyright 2022 Andrea Bear
Images: Canva
About the Author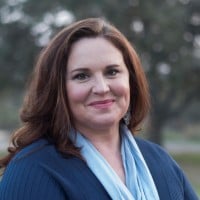 Andrea Bear is a wife, mom, and teacher in Stockton, California. In addition to CatholicMom.com, she also writes for HerLife Magazine and Catholic Stand. She recently completed her debut novel, Grieving Daughters Club. When she's not writing or taking her kids to volleyball practice you can find her sipping coffee from the neighborhood coffee establishments or tasting wine from the local vineyards. Visit AndreaBearAuthor.com.