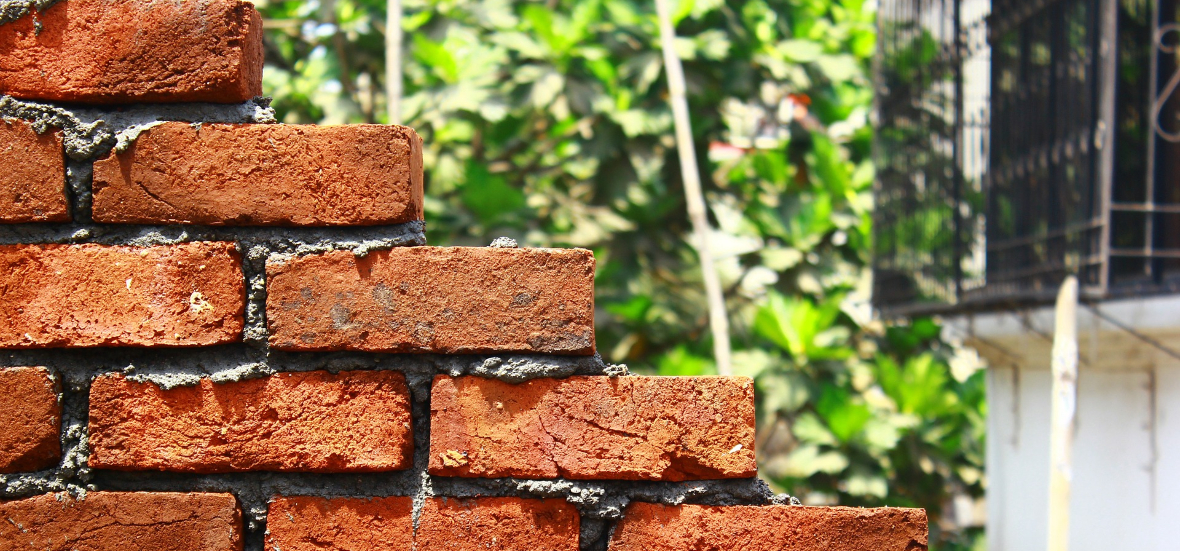 Megan Swaim describes the foundations of her family's prayer life, and how traditions and habits were built, little by little.
When my husband and I were expecting our first child, we talked a lot about family prayer. We had all these ideas of what it might look like in our home, how we would live liturgically, and make our space sacred. And while I still think that most of those ideas were great, I've had to reconcile those ideas (and let's face it, dreams) with the realities of the family that we have, right now. Of those ideas we had at the start, we do exactly none of them today.
Many of those plans -- like a lengthy night prayer routine -- depended on having children who could sit still and on parents who weren't wrangling crying babies and overly-tired toddlers. So we scrapped the plan and started over, this time with short night prayers said from their beds and then lights-out.
The next year our oldest was in preschool so we added the morning offering and a decade of the Rosary as we drove to work and school; it was easier (and more successful) this time because the kids were buckled into their car seats and we had this uninterrupted time together already built into the day.
The next year we homeschooled and were together every day for lunch, so we started saying the Angelus before the mealtime prayer. And then we started praying the Gospel Canticles from the Liturgy of the Hours at specific points in our day -- after breakfast, before dinner and at bedtime.
This year we live just a couple blocks from our parish and stop for little visits to the Blessed Sacrament when we go on walks.
The most important lesson we learned in all this is that a prayer life is built. That means it starts with a solid foundation and then is constructed, thoughtfully, one brick at a time. A well-constructed building doesn't pop up overnight. It is the fruit of careful foundation, of course, is our commitment to Sunday Mass and our desire to be a holy family together. And when we've been thoughtful about family prayer -- what can we actually do, today, with these children -- we've been more faithful to family prayer and it's been more fruitful.
Our prayer times are short and sweet, but they are frequent because they are built planning and patient work. We have found that to be so true in building our family's prayer life. They fit into the natural rhythms of our day and life.
I am still very hopeful that someday we'll be able to say a whole Rosary together, or do an examination of conscience at night, or get to daily Mass, or celebrate feast days ... but we're not at a place where our family is ready for that yet. We'll get there. Maybe in a month or two, maybe in a year or two. Our kids will grow and change, they'll be ready for more, capable of more. But in the meantime, we're going to keep building our domestic church one small brick at a time and one day at a time.
What is foundational for your family's prayer life? Are you trying something new this year? I'd love to hear about it!
We're going to keep building our domestic church one small brick at a time and one day at a time. #catholicmom
---
Copyright 2020 Megan Swaim
Image: Pixabay (2013)
About the Author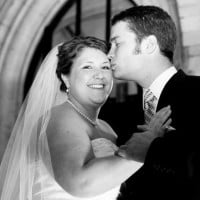 Megan Swaim is an Indiana girl on an east coast adventure. A former high school youth minister, she now gets to minister full-time to her three young daughters and her husband Josh. Megan spends her days homeschooling at the kitchen table, drinking iced coffee, and exploring coastal Virginia.