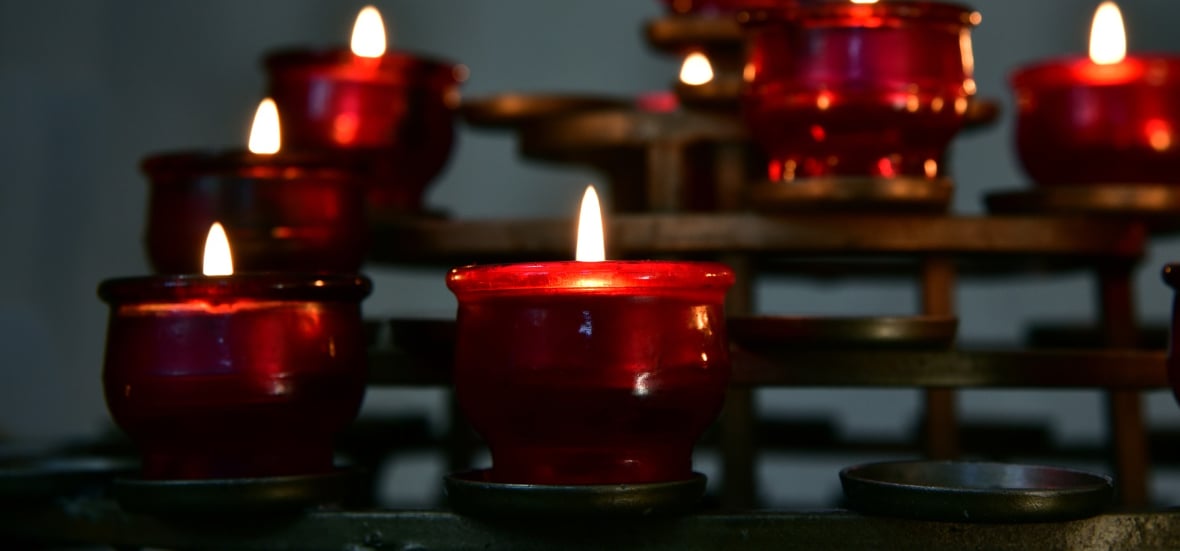 Tiffany Walsh outlines upcoming feast days through November and pairs them with ideas for novena prayers.
When September rolls around each year, and the kids go back to school (in whatever form that may be) I find myself thinking of them more often than usual, and praying for them, throughout the day, to feel secure and happy. Although I love the fall because of the cooler weather and fun seasonal activities, I do notice that my anxiety ramps up a bit, this year even more so than usual!
In response, I have noticed that I tend to pray many more novenas in the fall and winter, usually for intentions relating to the children or our family in general. Novenas form such a soothing rhythm to my days, especially now that I am working from home and do not have the solace of my usual routine. I love selecting an intention, having that be my focus for the nine-day period, and having those nine days ground me in the calendar a bit, especially amidst a time in which I easily lose track of the days of the week. The fall and winter feature a number of outstanding feast days, which make it ideal for our novena needs!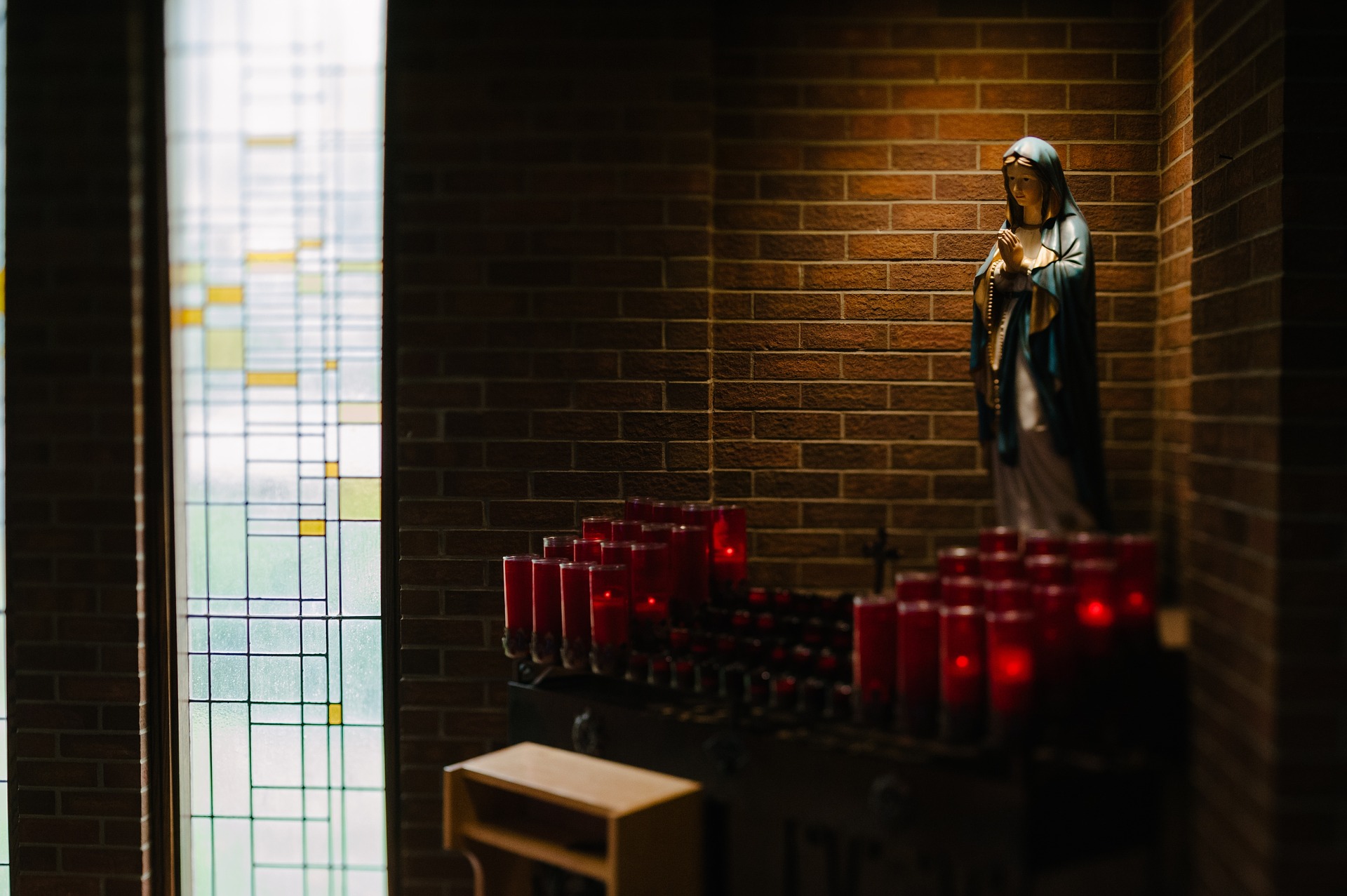 This year, I thought that building a list of novena potentials would help to cheer me up, and thus here we have a sampling of saints, their feast days (those that do not fall on Sundays this year), and patronage details for ideas relating to our intentions:
St. Matthew: September 21, patron of anyone who works with money, or financial concerns/challenges.
St. Pio of Pietrelcina (Padre Pio): September 23, a great saint for intercession on issues of healing.
The Archangels: September 29, for intentions that need a lot of prayer power.
St. Jerome: September 30, the patron saint of librarians. He is my go-to for stresses relating to my job!
St. Thérèse of Lisieux: October 1, the patron for vocations, intentions relating to mission work in the Church, and conversion of heart.
The Guardian Angels: October 2; I *always* ask for their intercession for my children!
St. John Paul II: October 22, perfect for intentions relating to family issues.
St. Frances Xavier Cabrini: November 13, patron of hospital administrators, also excellent for catechists and educators.
St. Andrew Dung-Lac and companions: November 24, for courage in faith.
St. Andrew the apostle: November 30. He has quite a list of patronages, among them expectant mothers, fishermen, farm workers, singers, and those suffering from seasonal ailments.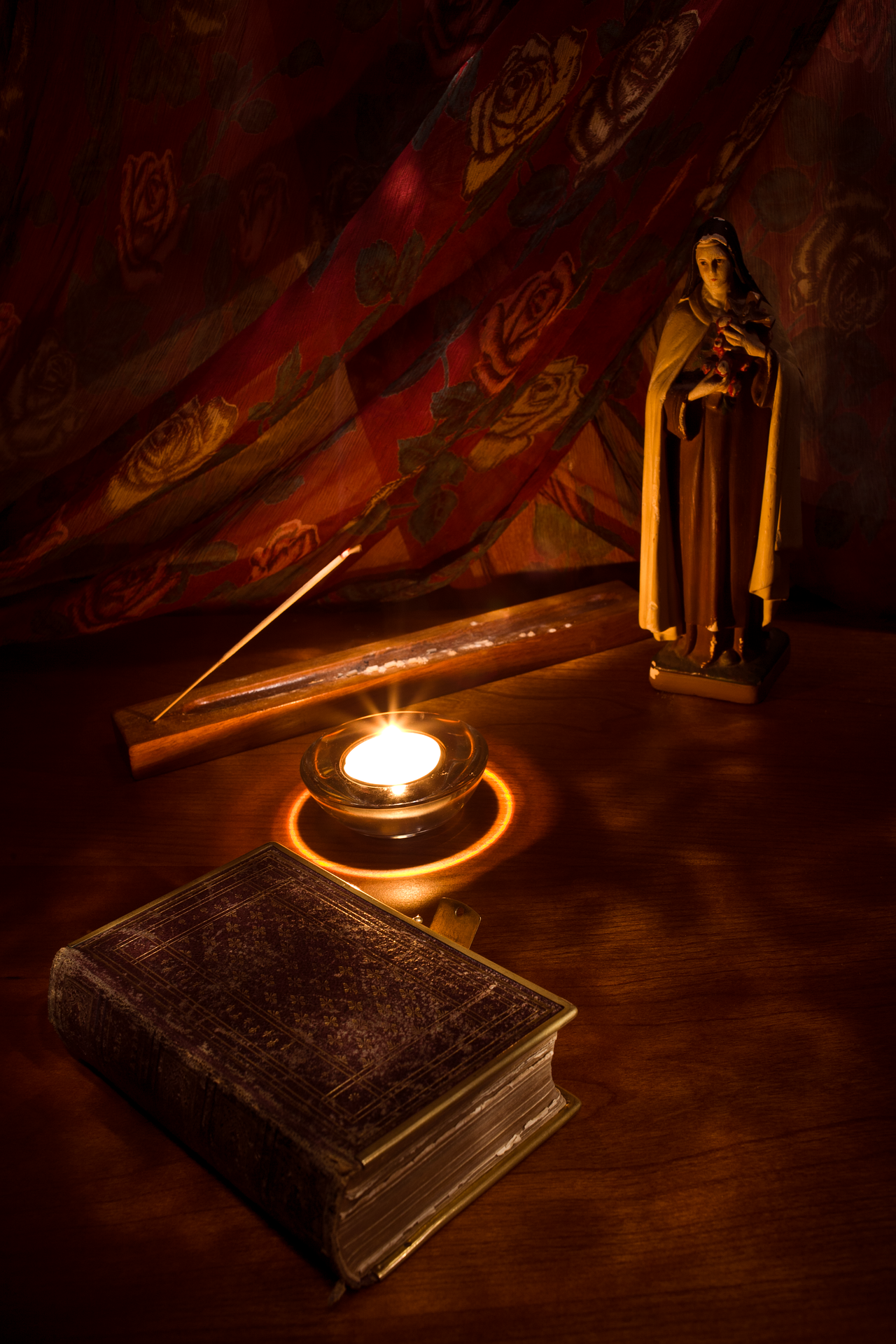 The fall and winter feature a number of outstanding feast days, which make it ideal for our novena needs! #catholicmom
I have certain novenas that I pray every year, but I also try to add some in each year that are different for me.
Do you have novenas that you pray that do not appear on this list? Is there someone on this list that you will pray with this year? I would love to hear from you in the comments!
---
Copyright 2020 Tiffany Walsh
Images (top to bottom): Pixabay (2018); Pixabay (2017); Pixabay (2017)
About the Author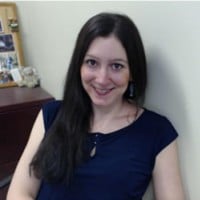 Tiffany Walsh is a wife and mother, a native western New Yorker, and a college librarian. She is a cradle Catholic who rekindled her childhood faith as a graduate student via her love of books, and is the author of Exploring the Catholic Classics, part of the Stay Connected Journals for Catholic Women series. She enjoys writing about faith, crafting, dance, fitness and wellness. Visit her blog at Life of a Catholic Librarian.