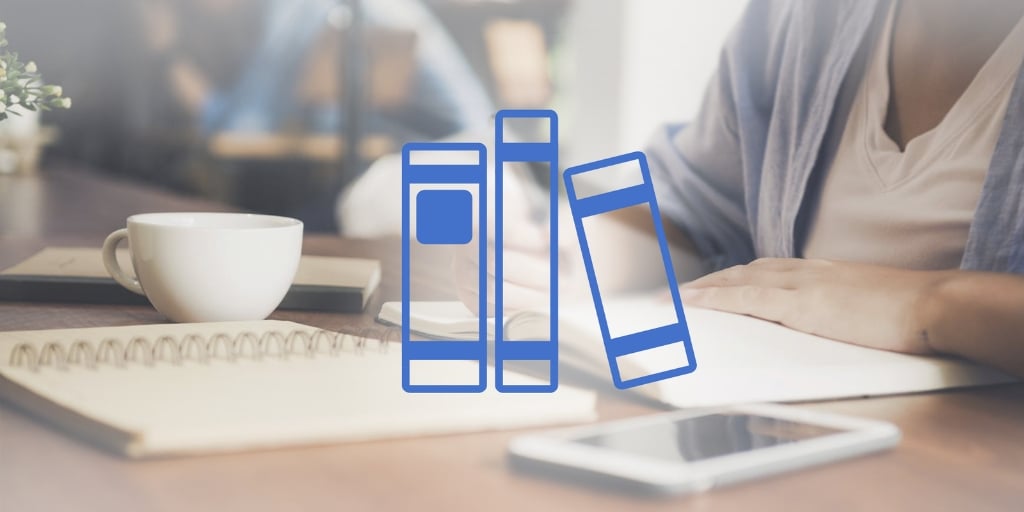 Pam Spano evaluates a book written by an entire family, on the topic of helping children keep their faith in a secular culture.
Any Catholic parent will tell you how hard it is to keep their children in the faith. Younger children will tantrum their way to Mass, older ones will sulk during Mass and young adults will just do what they want. Our own children have been in and out of the Church for years.
I was intrigued when I was offered the opportunity to read Brick by Brick: Building a strong family that won't lose their faith in a secular culture by the Regnier Family. Our children are adults, but I felt open to a new perspective on bringing them back.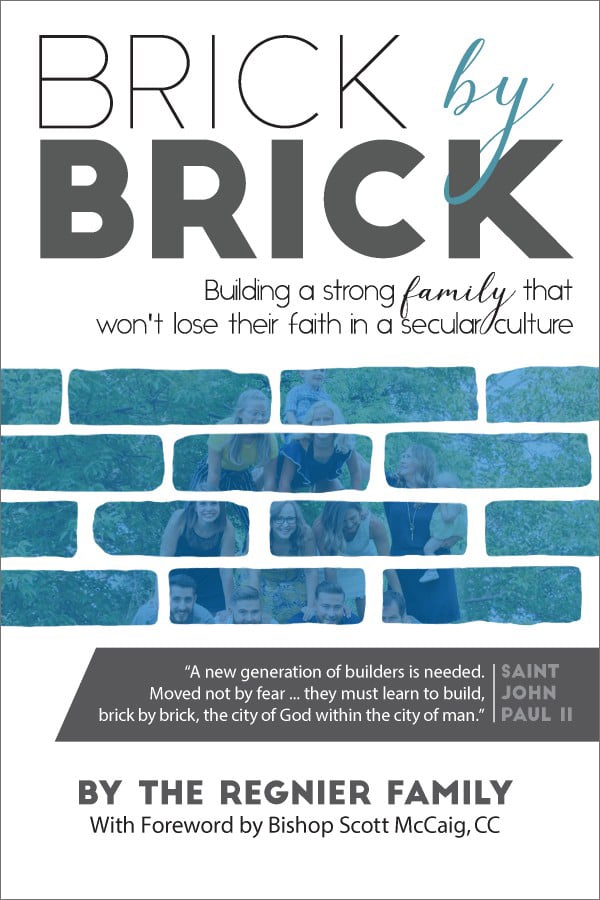 This book is authored by ten (yes, ten!) Regnier family members. Not only does that include mom and dad, their five children, but the children's spouses as well. Each one has an author bio in the beginning of the book to get the reader acquainted with all of them.
Chapter 1 is titled, "It Takes A Village," and is written by the eldest Reigner child, Mylene. This immediately got my attention in the first few sentences of this chapter:
Our parents purposely chose to bring people into our family life to enhance our family experience, to delight in us and serve as examples to us.
This quote jarred my memory of being pregnant with our first child and my cutting off a "friendship" because I knew instinctively that I did not want this person around our baby. The people you bring around your children matter and this chapter, along with input from the other Regnier authors, is a great example of it.
This is how the book is laid out. Each family member tells their story and the others add their own experiences and opinions. It is biographical, but that's important because it works. It sets an example and possibilities for how a family can navigate living in this world while being faithful, decision-making, creating a culture of respect, home life, traditions and individual spiritual lives. All of these are chapters in the book and are detailed with individual experiences and problem-solving.
At the end of each chapter there is a conclusion that outlines the basic points of that chapter. Then there is a Reflection/Action Points section that asks questions of the reader about their own family and where they might be in their journey.
The Bonus Features at the end of the book are by the Regnier dad. This section includes tips on what to have on hand when taking young children to church, discipline, the Examen and finances for a large family.
No matter where you are as a parent, I believe this book offers insights that can be useful for you and your family.
CLICK TO TWEET
No matter where you are as a parent, this book offers insights that can be useful for you and your family. #catholicmom
You can purchase Brick by Brick from Sophia Institute Press or Amazon.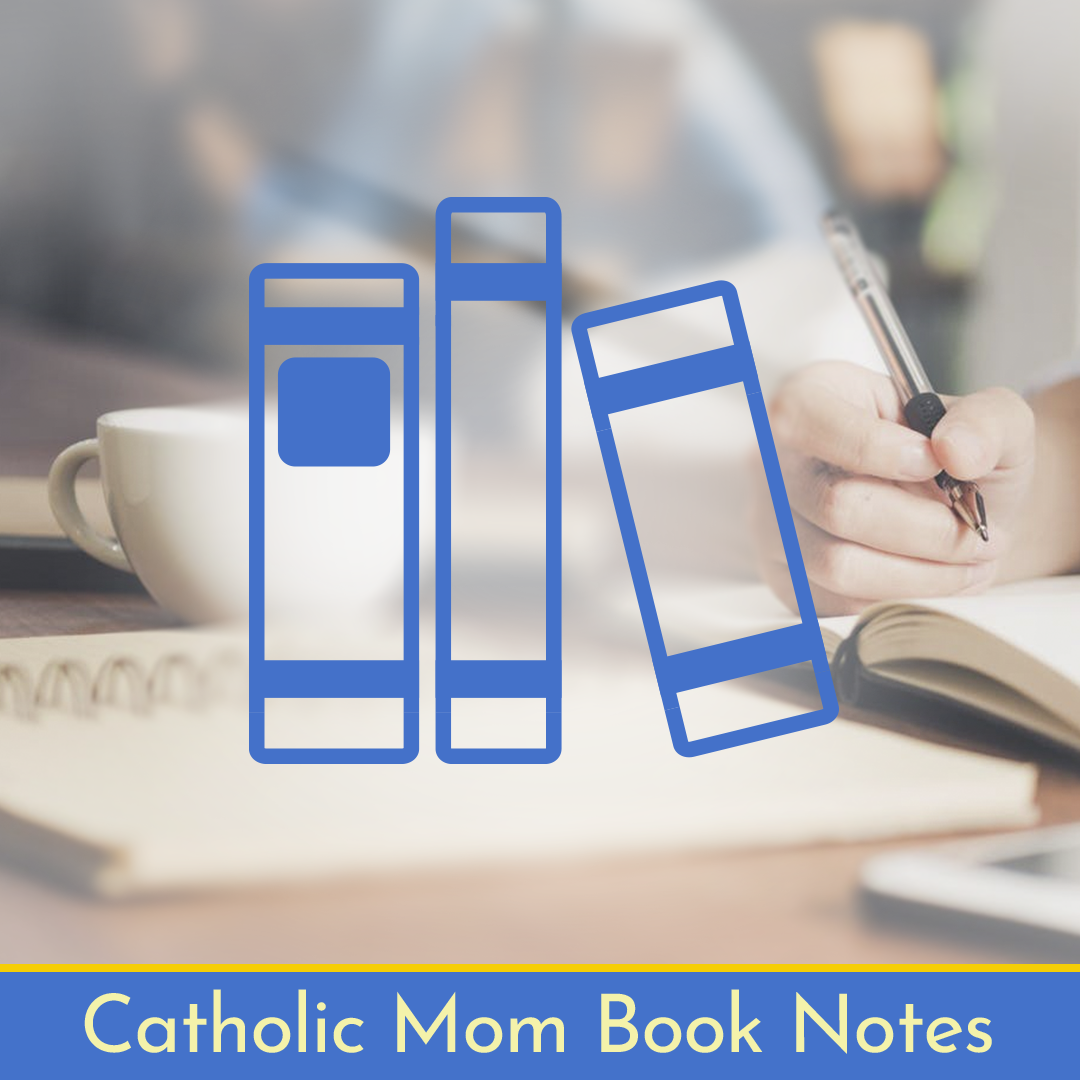 ---
Copyright 2021 Pam Spano
This article contains Amazon affiliate links; your purchases through these links benefit the author.
About the Author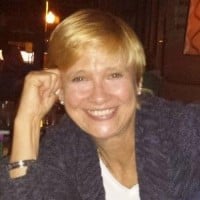 Pam Spano converted to the Catholic faith as an adult over 30 years ago. Her conversion story started when she sarcastically said to her Catholic boyfriend at the time, "I suppose if we were to get married, you would want me to convert." He thought for a moment and said, "Well, I am worried about your soul." And so the journey began ...