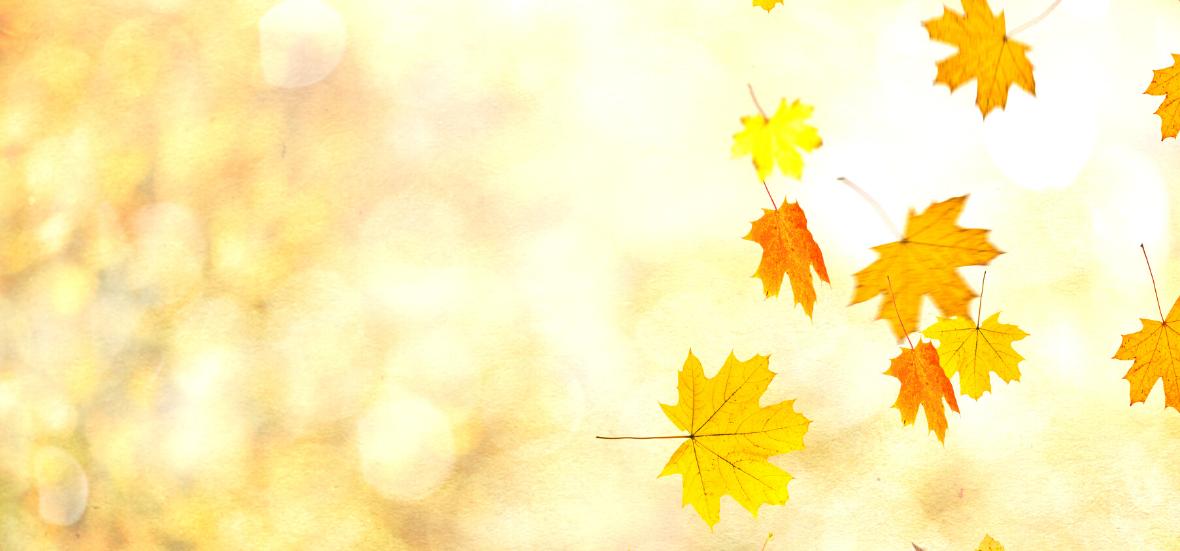 If you missed any of our Fresh Start for Fall webinar series, you can get caught up here!
Our recent Catholic Mom webinar series was a great success! We are so grateful to our contributors and to those of you who a participated in the webinars with us. What a wonderful round up of resources and conversations we had!
If you missed any of our sessions, though, now is your chance to get caught up. Here are the replay videos for your convenience:
CLICK TO TWEET
Get caught up on the Fresh Start for Fall Catholic Mom webinar series with presentations from Lisa Hess, Mary Lenaburg, Emily Jaminet, and Amy Cattapan. #catholicmom
Session 1:
Lisa Lawmaster Hess discusses organization and the importance of self care at the start of a new school year, and especially in the age of Covid-19
Session 2:
Mary Lenaburg shares from her heart about the difficult process of getting past grief and finding healing in Jesus.
Session 3:
Emily Jaminet teaches us about devotion to the Sacred Heart of Jesus and ways it can bless your marriage and family.
Session 4:
Amy Cattapan, author and school teacher, shares tips for ways parents can set their kids of for success in a new shcool year.
Many thanks to our wonderful contributors. Their generous sharing of their time and talent is what makes these webinars possible. Thank you for being a part of this series, and we look forward to connecting with you soon, with an all new series of presentations in the new year!
---
Copyright 2020 Danielle Bean
Image Catholic Mom, all rights reserved
About the Author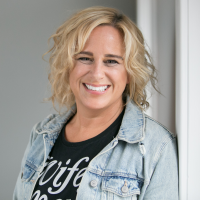 Danielle Bean is an author, speaker, podcaster, and brand manager at CatholicMom. She and her husband Dan have 8 children and live in New Hampshire.