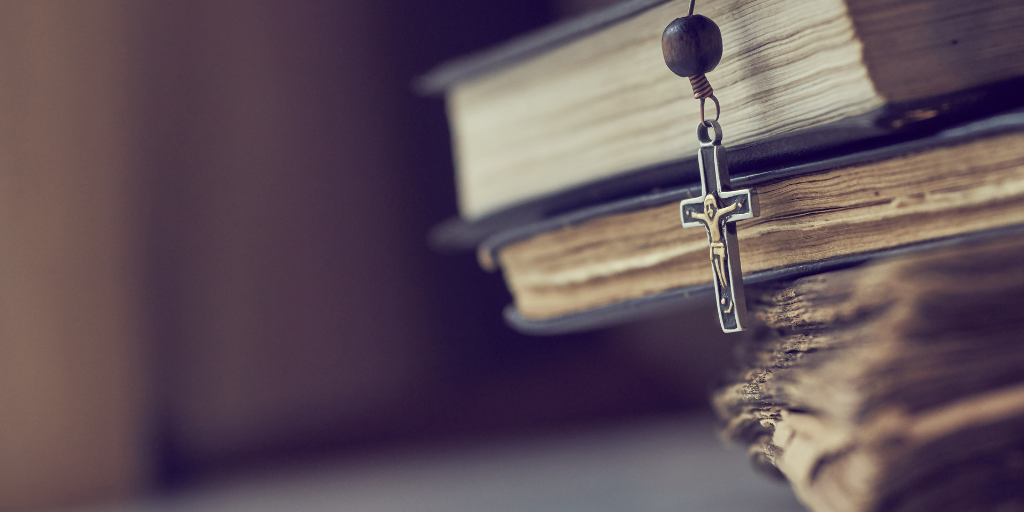 Amy J. Cattapan interviews Gary Jansen about a new picture book for families to enjoy together.
---
"Cath-Lit Live!" features brief interviews with Catholic authors who are releasing new books. Hosted by Catholic author and speaker Amy J. Cattapan, "Cath-Lit Live!" gives viewers a glimpse into the latest Catholic books while getting to know a bit about the author as well.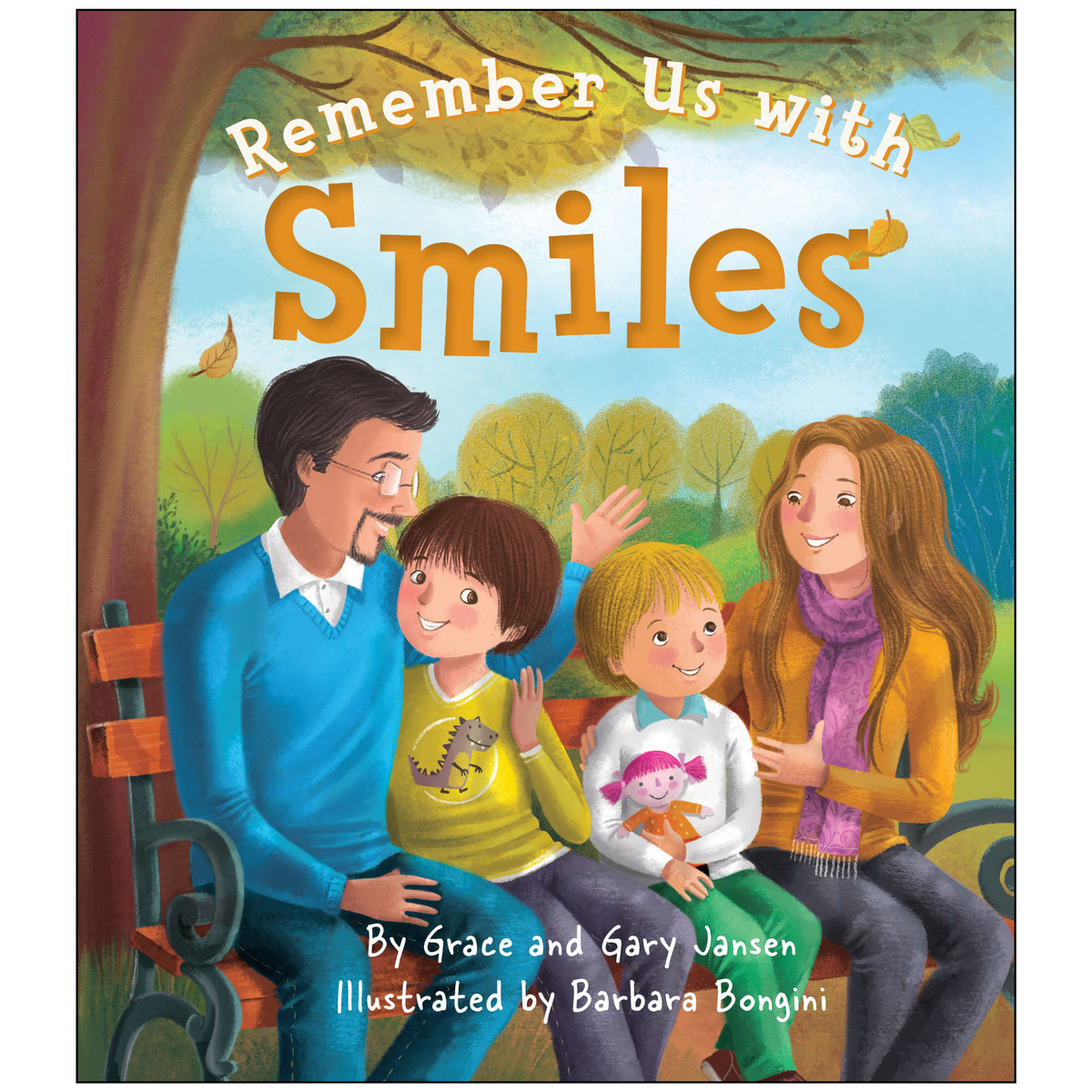 Remember Us with Smiles is a tender story of a family remembering together both the fun and the challenges of growing up. It reminds readers to savor even the humblest of moments because they provide the foundation for a lifetime of memories. A book for children of all ages, young children will be introduced to the concept of seeing something extraordinary in the commonplace, while older children will be encouraged to commemorate milestones in their own lives. Remember Us with Smiles will leave families with the reassurance that when they remember their lives together with a smile, joy forms the bridge connecting then to now, now to the future.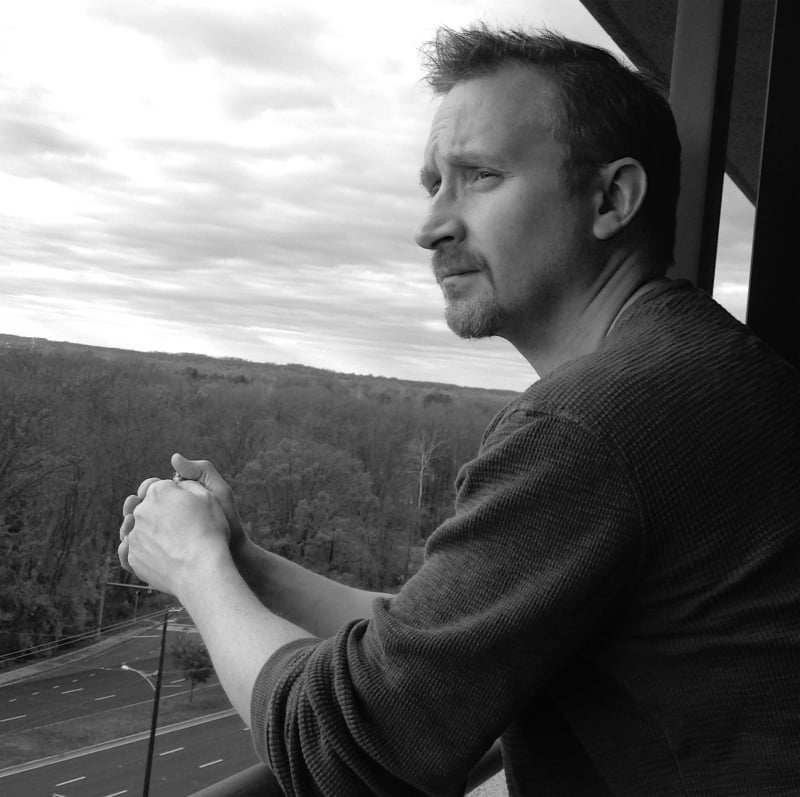 Gary Jansen is a popular speaker and the author of several books, including the multi-award-winning MicroShifts, The 15-Minute Prayer Solution, Station to Station, Life Everlasting, and the memoir Holy Ghosts. Remember Us with Smiles is his first children's book, and his first time writing a book with his wife as a co-author.
You can catch "Cath-Lit Live" live on A.J. Cattapan's author Facebook page. Recorded versions of the show will also be available to watch later on her YouTube channel and Instagram.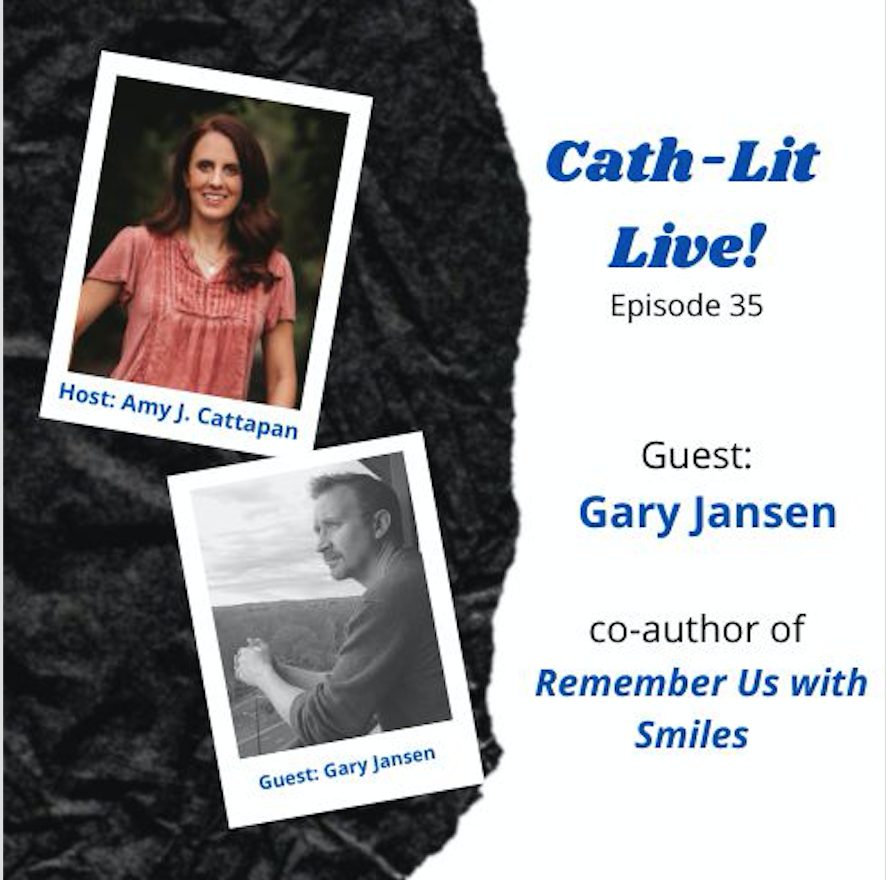 ---
Copyright 2022 Amy J. Cattapan
Image: Canva Pro
About the Author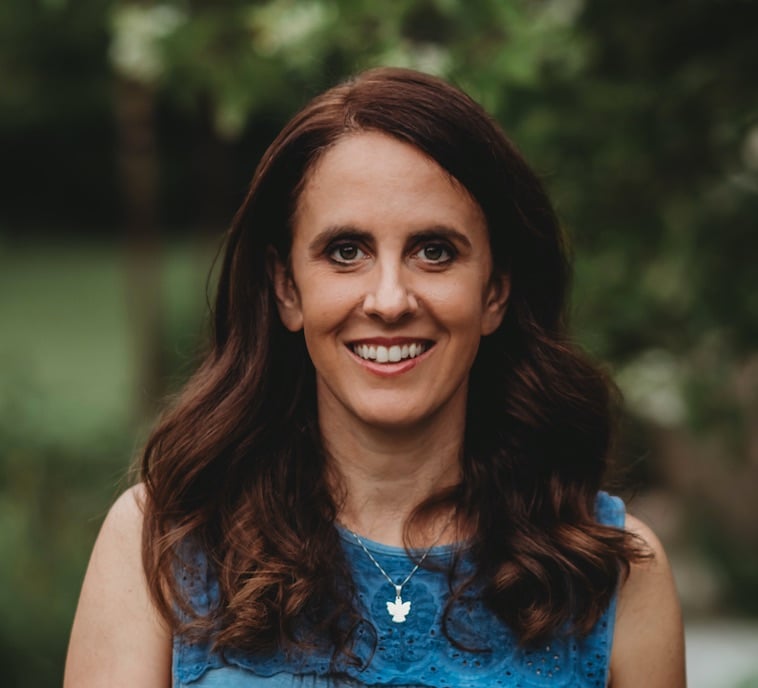 A.J. Cattapan, DM, Ed.D., is an award-winning author, speaker, and teacher. Her YA novel Angelhood and her middle grade book Seven Riddles to Nowhere have won multiple awards. She is also the author of Sweet Jesus, Is It June Yet?, a book on combatting teacher burnout (Ave Maria Press). Follow her at AJCattapan.com.