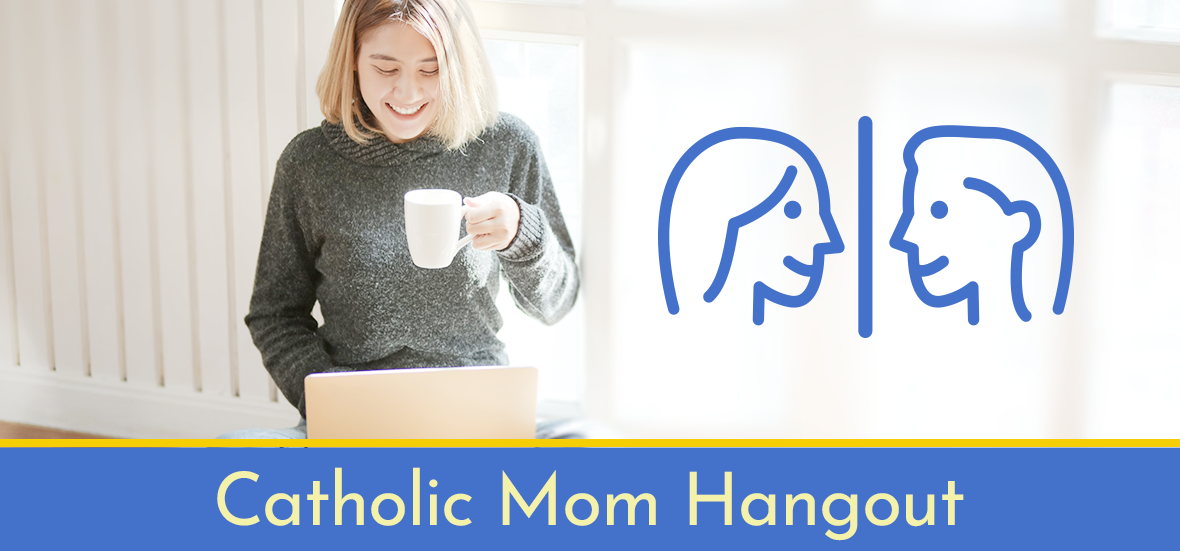 Sherry Hayes-Peirce shares some Catholic inspiration for celebrating All Hallows' Eve.
In our Hangout this week, Sherry Hayes-Peirce shares about the origins of Halloween and some of the ways we might consider celebrating All Hallows' Eve as Catholics this year.
The secular world makes a pretty big deal out of Halloween, but what in what ways should our approach to this season be as Catholics? It's a wonderful reminder to pray with gratitude for the gift of all the saints in heaven. as well as to pray for the souls of loved ones who have died before us. Sherry shares photos of her father, aunt, and maternal grandmother, and some of the ways she remembers and prays for the living and the dead this time of year.
Join us for this fun & inspiring CatholicMom Hangout. And be sure to add your thoughts, questions & ideas in the comments!
CLICK TO TWEET
Join Sherry Hayes-Peirce for an inspiring Catholic Mom Hangout all about ways to celebrate All Hallows' Eve with kids or with grown ups. #catholicmom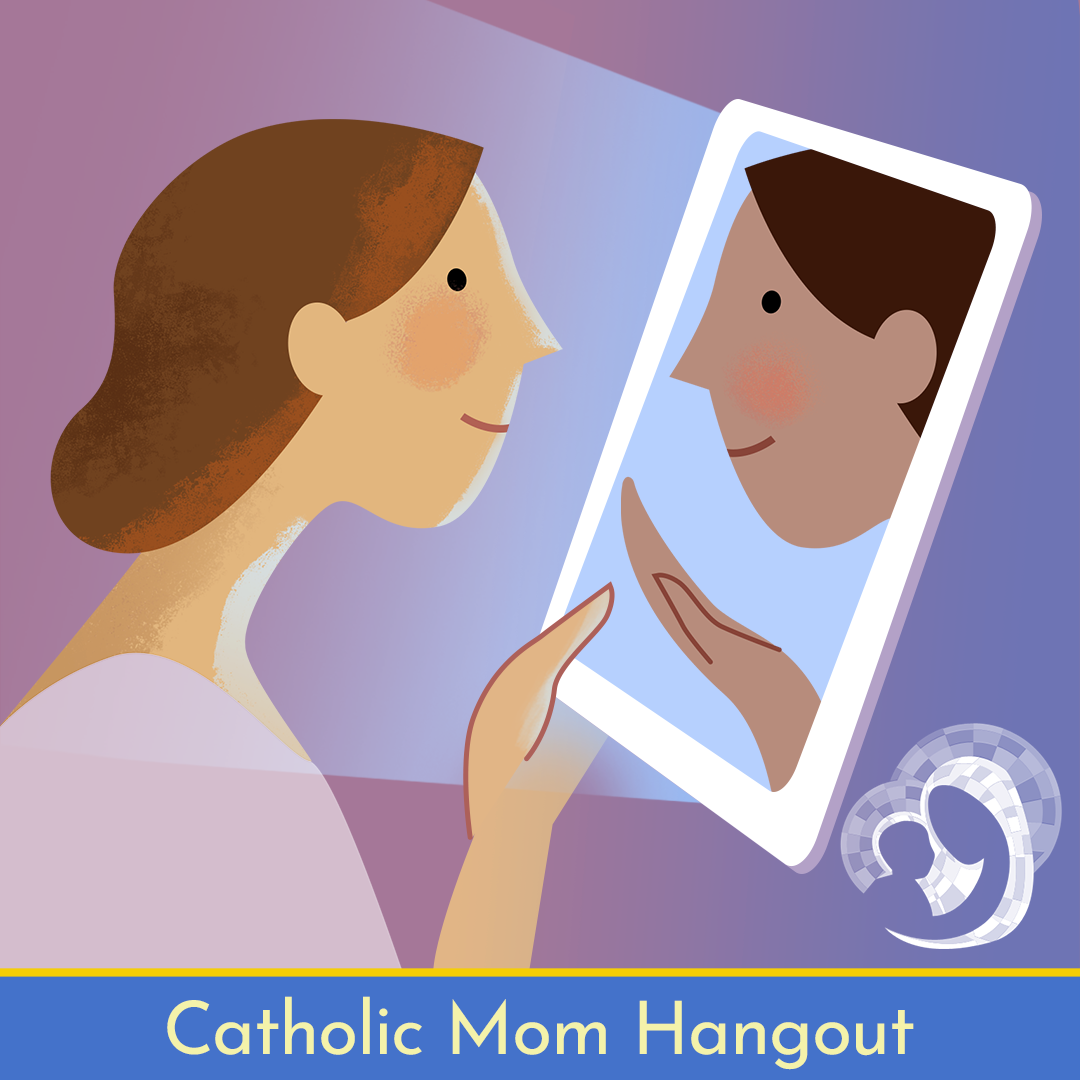 ---
Copyright 2020 Sherry Hayes-Peirce
Image Catholic Mom, all rights reserved
About the Author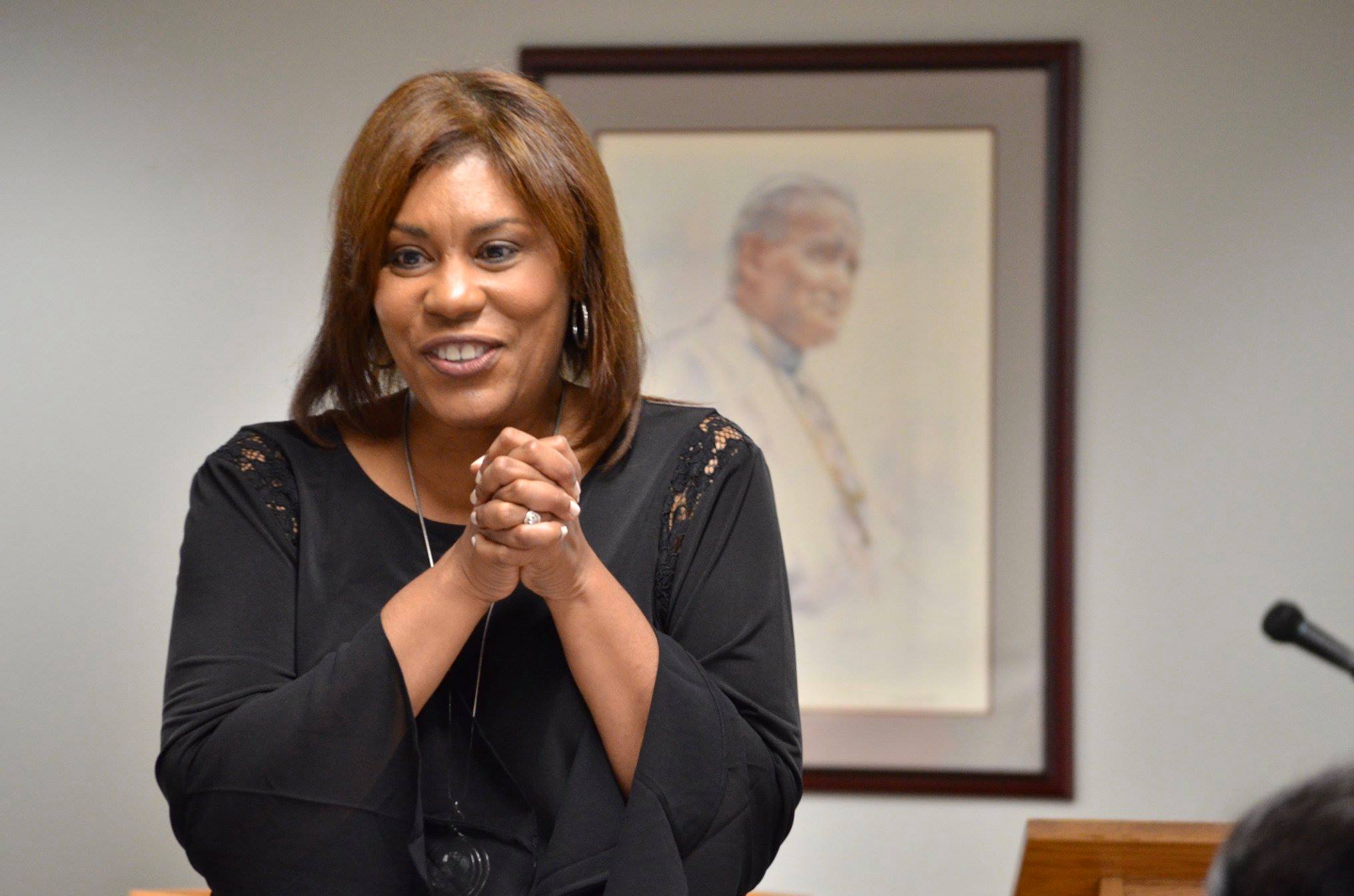 Sherry Hayes-Peirce is a Catholic social media strategist, blogger, conference speaker, podcast guest and contributing author of the Ave Prayer Book for Catholic Mothers. She serves as a digital engagement manager for American Martyrs Catholic Community in Manhattan Beach, CA, and St. Monica Parish in Mercer Island, WA. Sherry has a devotion to the Sacred Heart of Jesus and is grateful to be a digital disciple of Christ.