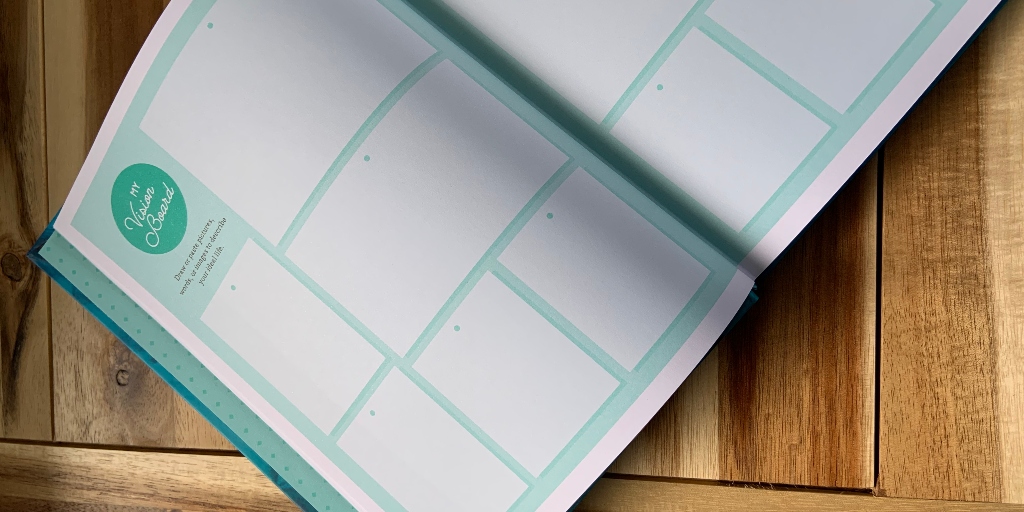 Barb Szyszkiewicz reviews The Get It Together Planner, an undated inspirational planner you can begin using right now.
It's just about that time of year when I start yearning for a new planner. Normally I purchase academic-year planners, because I still haven't stopped operating on school-year mode (and probably never will). But since I'm over my current planner and there are still weeks to go until the academic planners can be used, I'm checking out a planner type I'd previously overlooked: the undated planner. You can start anytime! You can start today!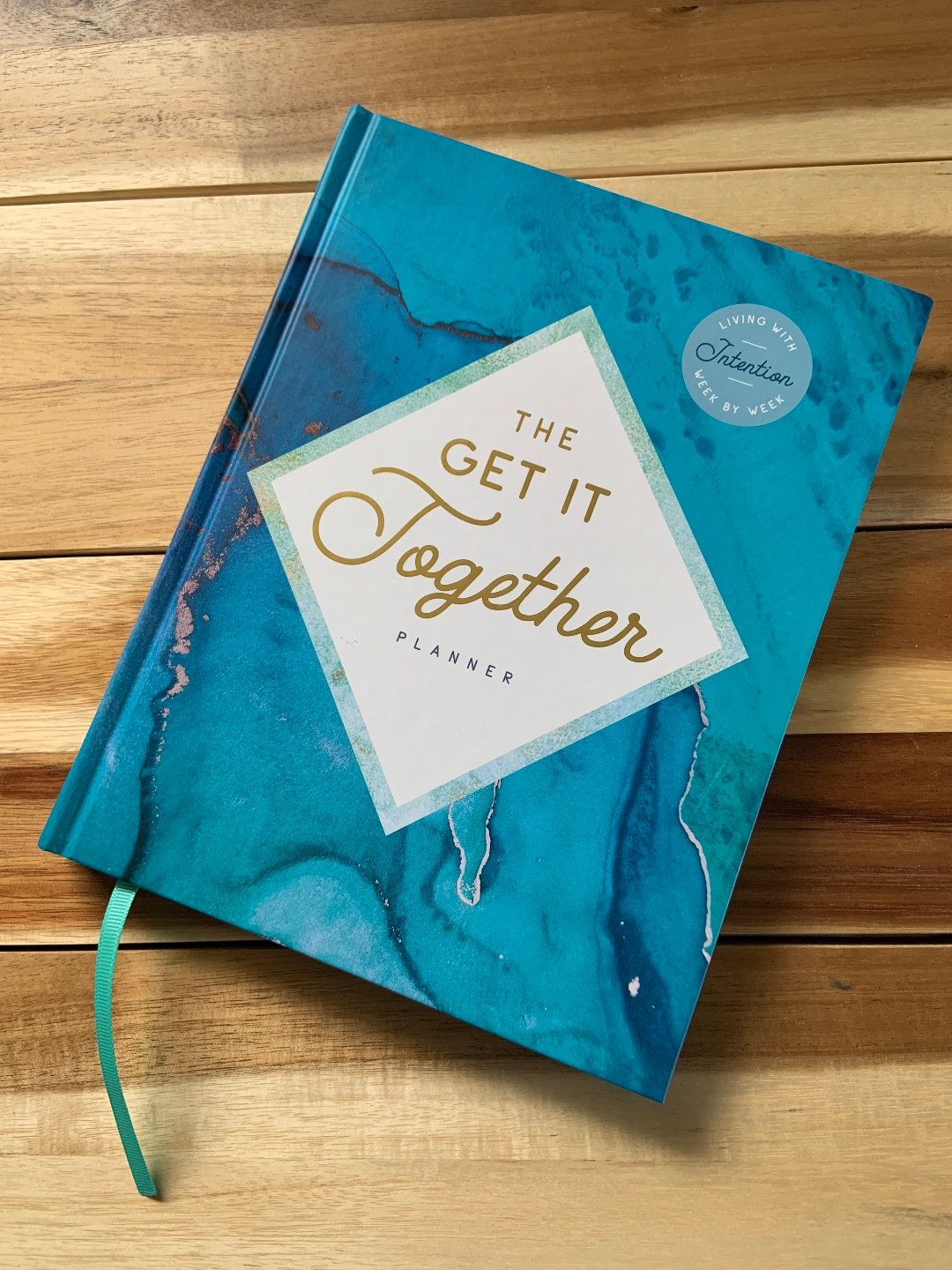 The Get It Together Planner from Ink & Willow, a Christian imprint of Penguin Random House, had me at hello with its pretty yet functional layouts in my favorite colors and high-quality thick, bright white paper. Yet the book is surprisingly lightweight, given the paper quality. Just over 9x7 inches in size, it's not too big or heavy to carry around in your tote.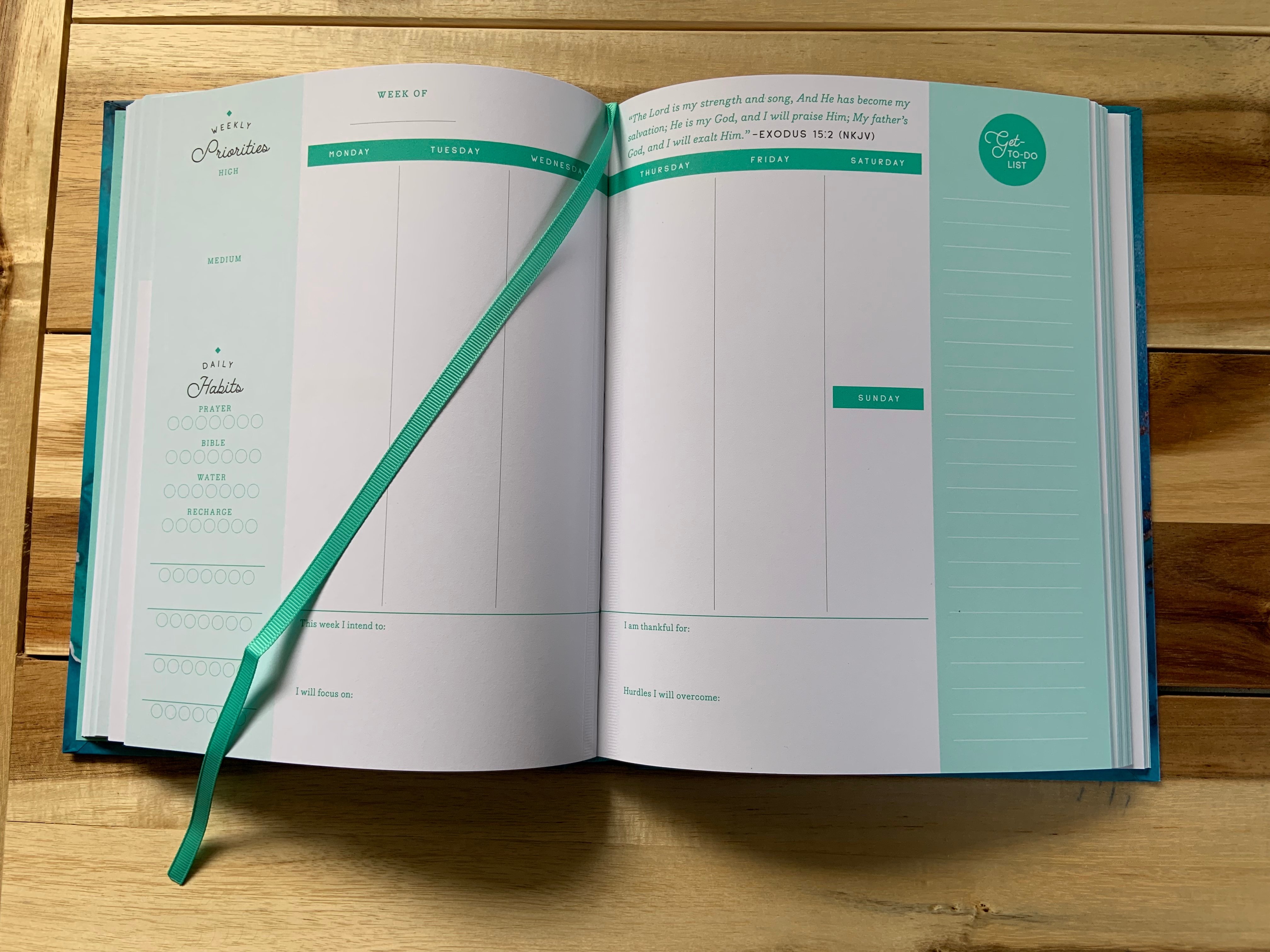 The weekly spread (above) packs a lot into those two pages, but the planner's design doesn't feel cluttered or crowded. The left sidebar contains a space to jot down priority to-dos for the week, plus a habit tracker that includes prayer, Bible, water, recharge, and four spaces to fill in your own priorities to track (I might even manage to finish a novena if I use these trackers!). The white space in the center offers a column for each day of the week (Saturday and Sunday share a column), plus a motivational quote from Scripture or inspirational speaker. At the bottom of that section there are other focus questions to help you plan.
Finally, the right sidebar holds the "Get to do list." What a great way to reframe your attitude about the tasks you need to complete! You could also use that part of the page as a gratitude journal for listing the blessings you've experienced that week.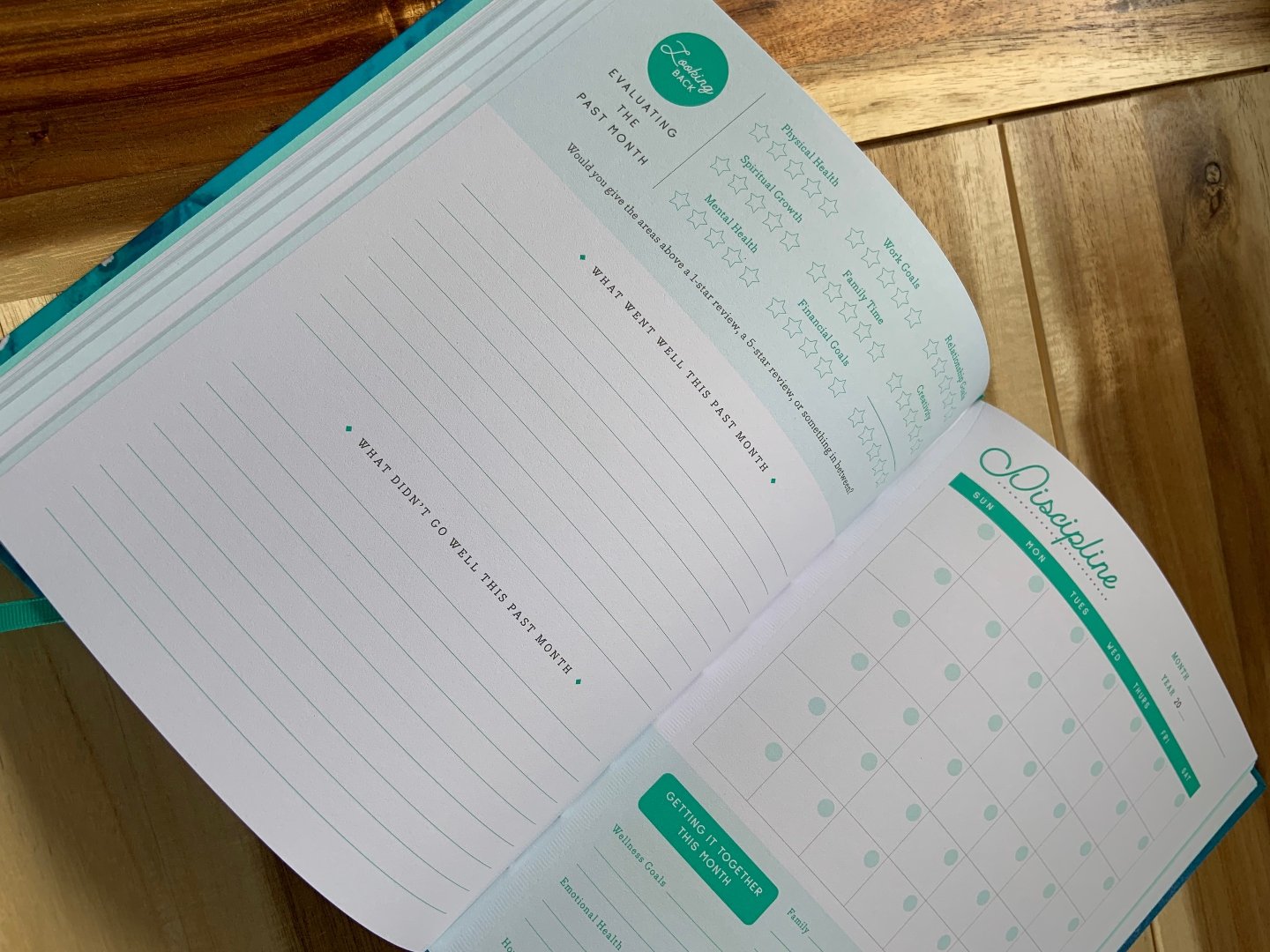 There are four full pages for each monthly section. The first spread (above) begins with a monthly review, where you can give yourself a star rating for various areas of your life, plus journal space to discuss what went well -- and what didn't. Alongside that is your monthly view for the month to come. Fill in the dates (there's a handy set of thumbnail calendars at the beginning of the book that takes you all the way through 2026) and set some goals for the month. A practice or virtue for the month is suggested at the top of that page; some of those include focus, discipline, decisiveness, consistency, and wonder.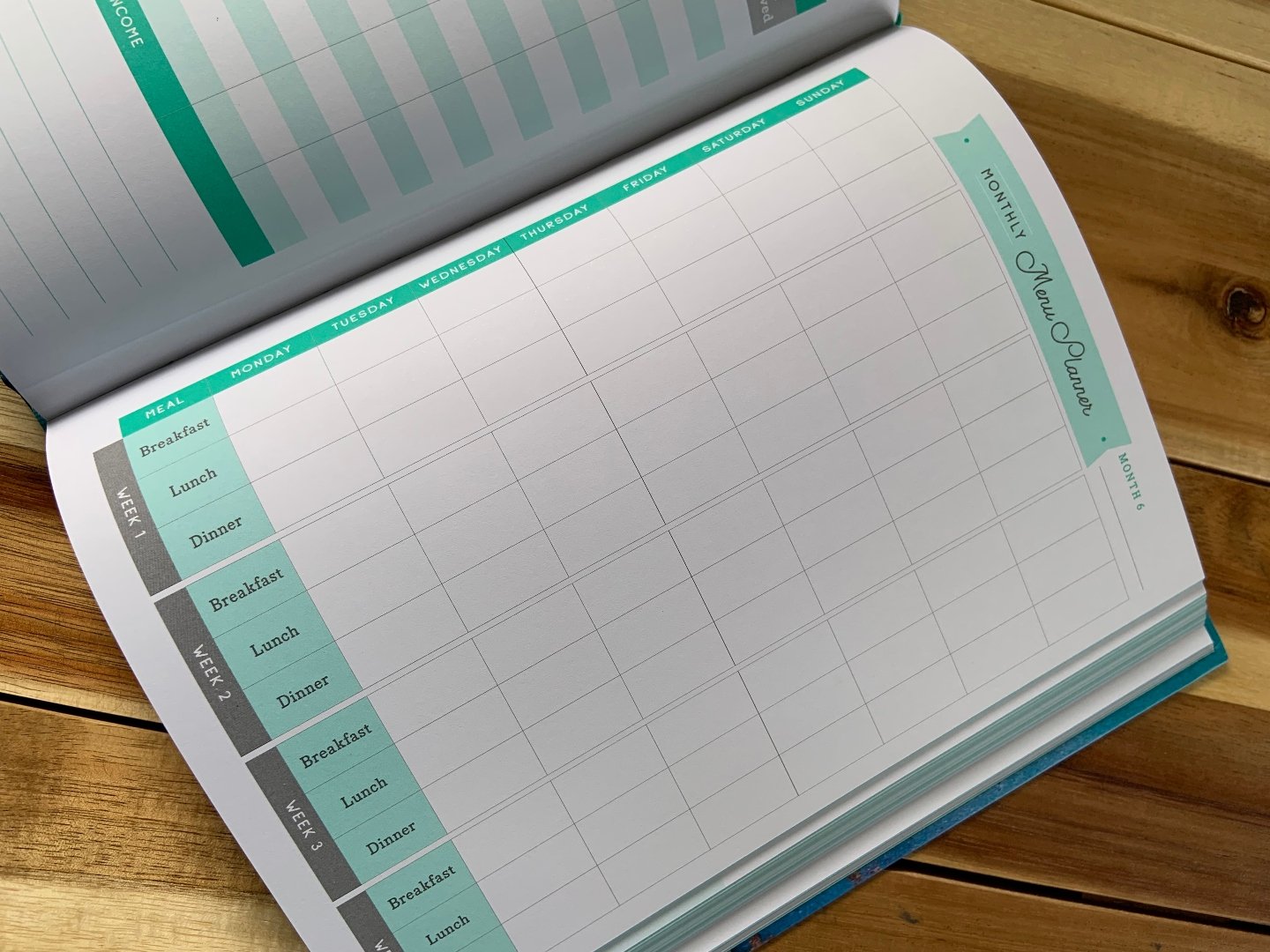 The monthly section also includes a page for budget tracking and (my favorite) a menu planner. You'll need to turn the book sideways to use this, and I'm already thinking of many ways this page could be helpful. As I don't generally plan breakfast and lunch, I'd probably use each day's three rows for the dinner plan, noting the dinner for that day, ingredients I need, and where to find the recipe. This page could also be used as a food journal instead of a planner. It's open-ended enough to allow for that flexibility!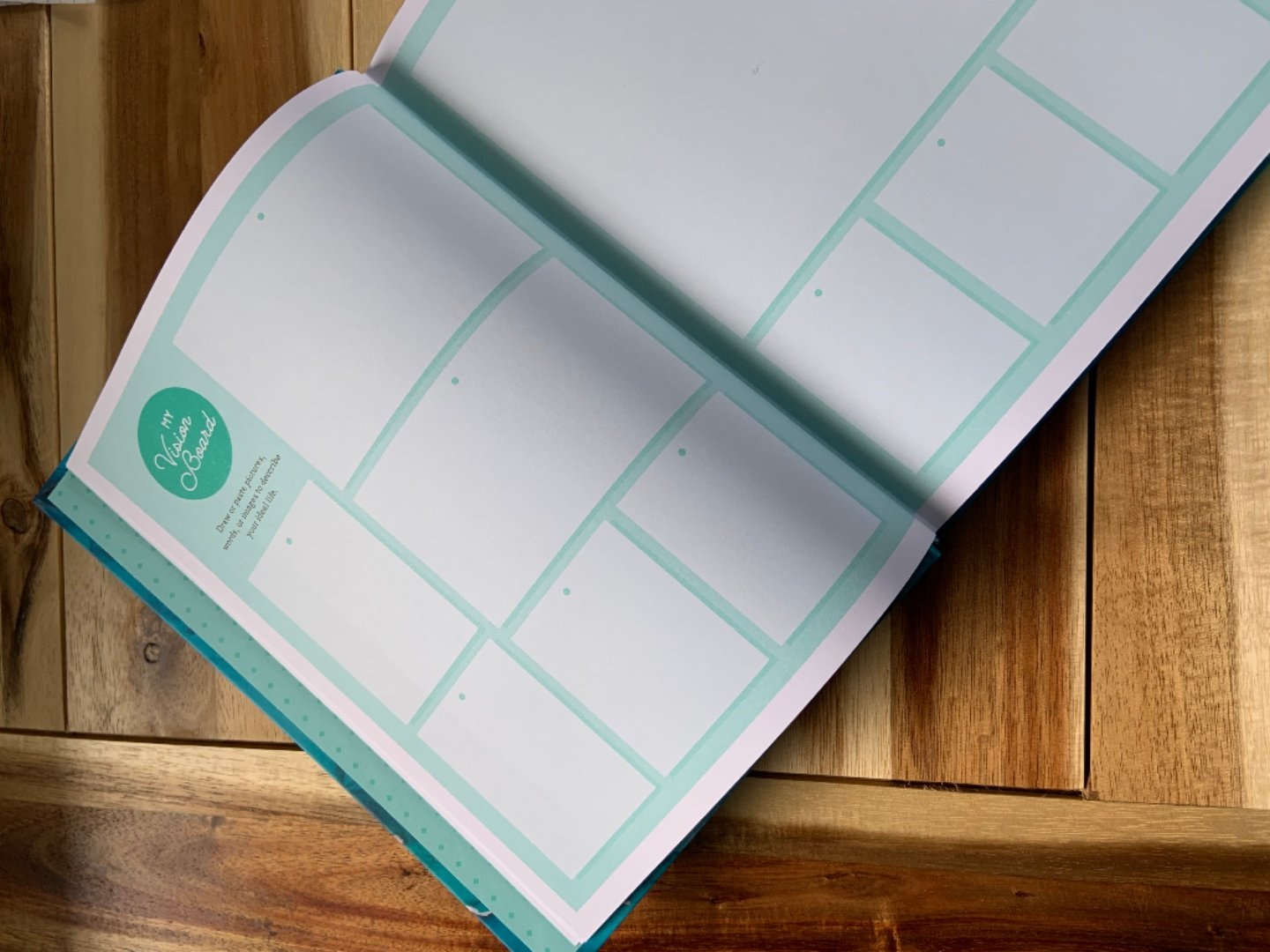 On the topic of flexibility, I have to mention another of my favorite parts of this planner: the Vision Board at the beginning (above). There are two full spreads (4 pages) like this -- and I can see myself popping Post-It notes into those spaces for those memos I won't need forever, and filling in others with information I definitely want to keep. I might even use this area to write down prayers or Scripture verses I want to memorize.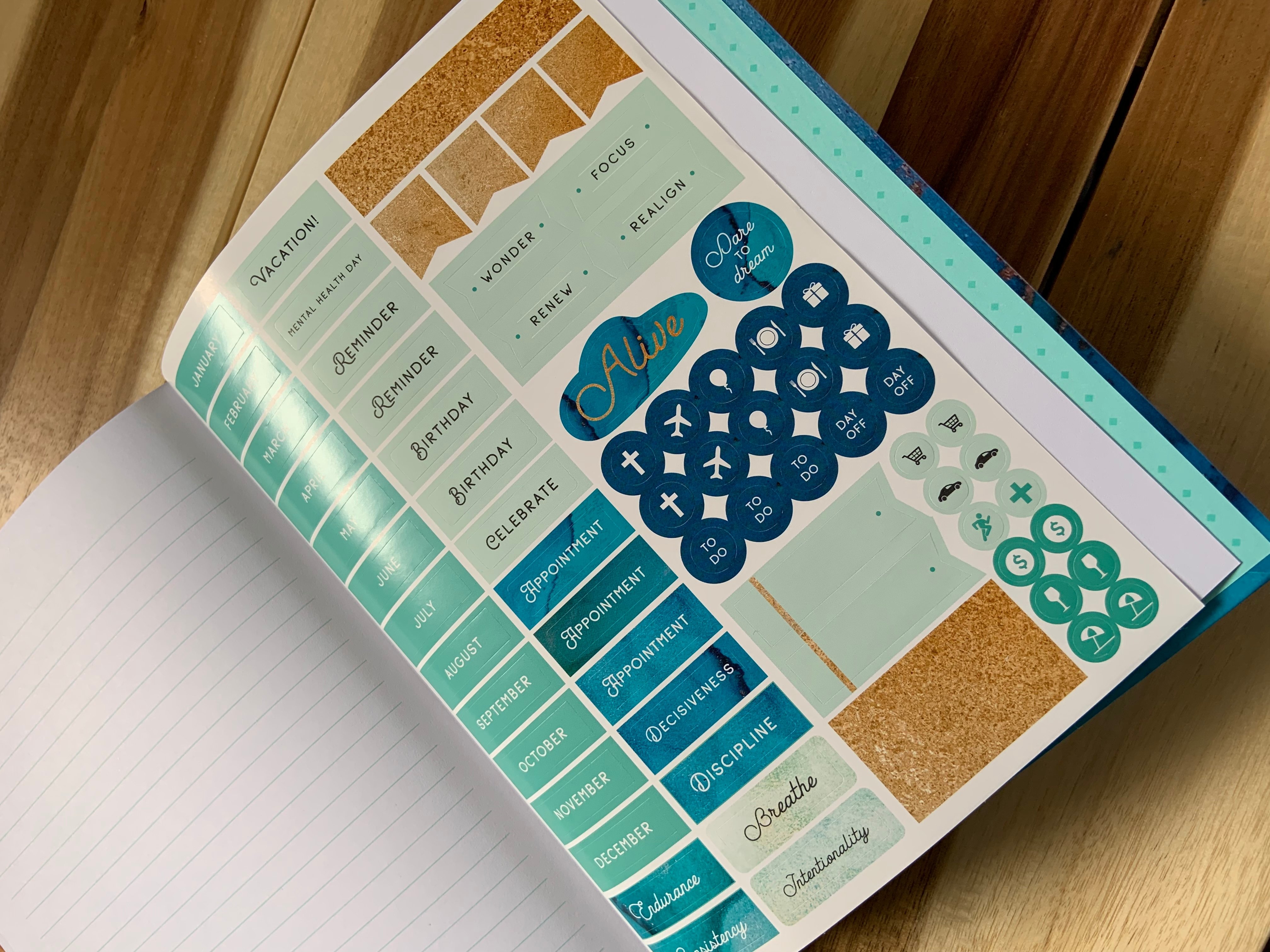 If you're a sticker fan, The Get It Together Planner has you covered with stickers to highlight important dates or plans -- and some that are just for fun.
I can't wait to get started using The Get It Together Planner: it's packed with all the features I look for (and some I didn't even know I wanted, but which I know will be indispensible).
---
Copyright 2021 Barb Szyszkiewicz
Images copyright 2021 Barb Szyszkiewicz, all rights reserved.
This article contains Amazon affiliate links; your purchases through these links benefit the author.
About the Author