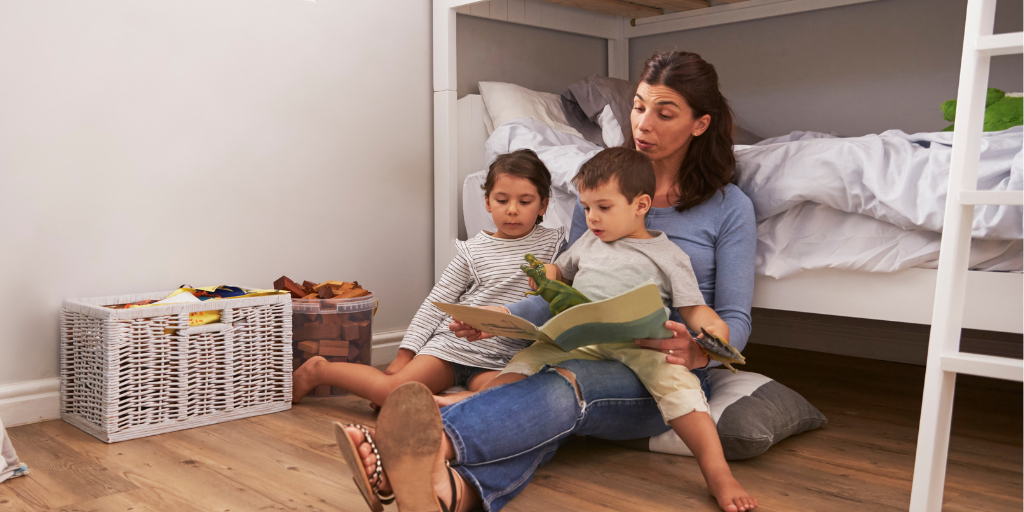 Laura Range reviews an excellent book for exploring the Mass with little ones.
'Tis the season for giving the gift of new books! We usually give our children three gifts each for Christmas because that number was good enough for Jesus on His birthday! I like the idea of giving "something to read, something to wear, and something you want." One of my favorite gifts to choose for my children is the "something to read," particularly because there are so many wonderful Catholic books to choose from these days!
We recently received the hardcover book When I Go to Mass by Sarah Hlavacek. Our 4-year-old is beginning to listen more at Mass and notice what the priest and others are saying and doing. This book was perfect for her. I think it would be appropriate for ages 3-8 (the author recommends ages 3-6), with younger ages grasping the actions and meanings and older ages able to go deeper with the vocabulary and concepts.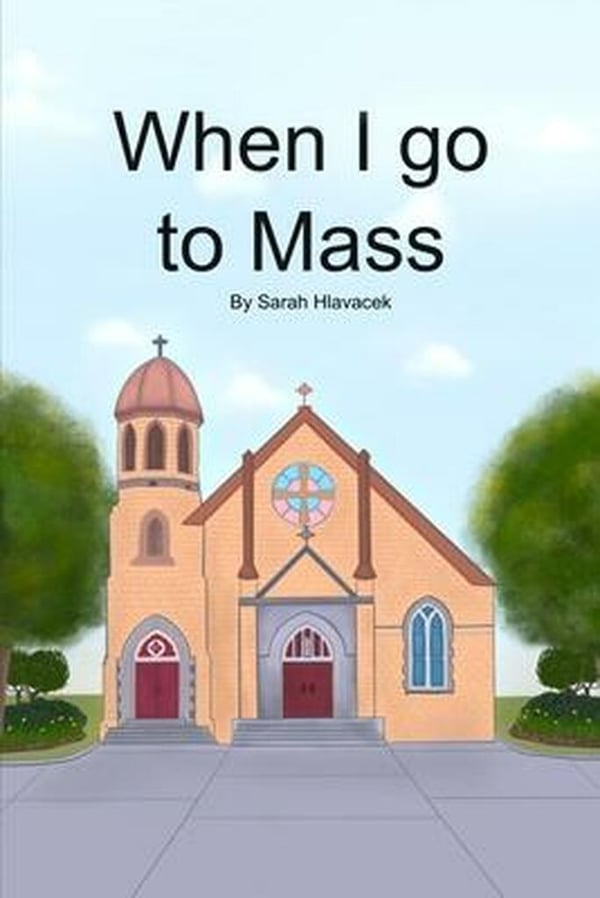 The book begins with walking into church for Mass, then chronologically goes through different parts of the Mass (as well as our words and actions), and ends with going out to love our neighbor. Each page begins with "When I go to Mass …" then explains an action on the next page, such as making the sign of the cross with Holy Water or genuflecting. I loved the explanations included -- genuflecting makes me become small in order to say, "You are so great, my Lord."
The book was detailed enough to use words and phrases like "sacrifice of the Mass" and "chalice and paten" yet also simple and heartfelt, connecting all that we do to loving God by those actions. I appreciated the way they included praying before Mass to prepare our hearts and praying after Communion to thank God for coming to us.
CLICK TO TWEET
A simple and heartfelt book, connecting all that we do at Mass to loving God by those actions. #catholicmom
When I Go to Mass is simple yet thorough, meaningful, and beautiful. It is truly both "instructional and contemplative," as the back cover says. I am so happy to have this to read to our children to explain and prepare them for Mass. I would definitely recommend it as a Christmas gift for your children or godchildren. It would also make a great gift for sacraments like First Reconciliation or First Communion.
---
Copyright 2020 Laura Range
Image created in Canva Pro.
About the Author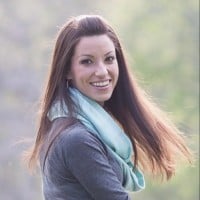 Laura Range is an RN-turned-SAHM living in rural Ohio. A wife and mother of 3 (plus one in heaven), she is passionate about marriage and family life, redeeming the culture, and cultivating community. She enjoys cooking (and eating) tasty food, crafting and DIY, good books, little moments, and keeping it real. She runs a local miscarriage ministry and blogs at Life is Beautiful.