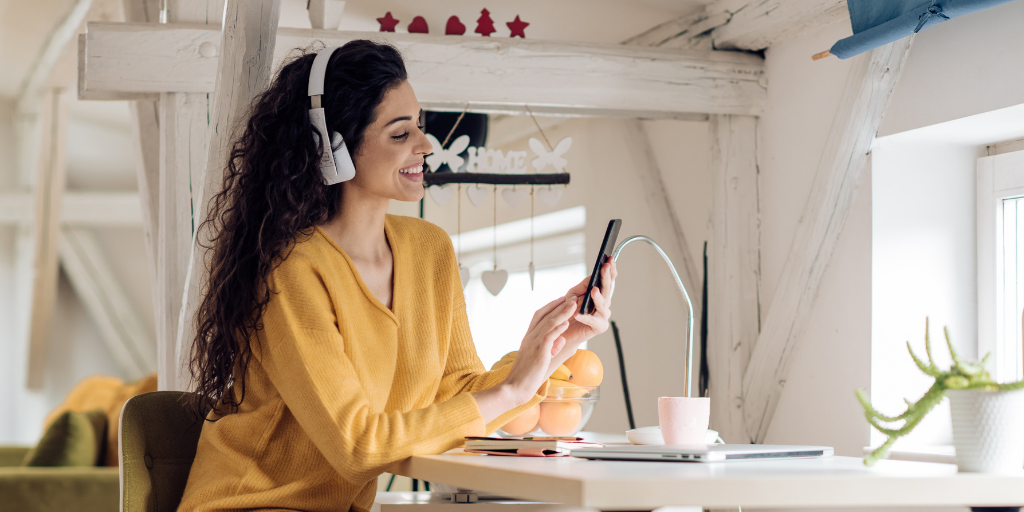 Deanna Bartalini talks with Jose Gonzalez about the Christ in the Classroom podcast from Sophia Institute for Teachers.
Passing on the faith as a parent or catechist is not for the faint of heart. As a past director of faith formation and catechist for many years, I was always looking for ways to continue learning about our faith and the best way to teach it, for myself and others. This podcast, Christ in the Classroom, is a flexible and effective way to continue learning.
I interviewed Jose Gonzalez, the show host, via email for CatholicMom. I also watched a few episodes. Yes, watched, because these are available not only as a podcast you can listen to wherever you listen to podcasts, but you can also watch Jose speak with his expert guests and view the slides presented. The workshops can be found at Christ in the Classroom on the Sophia Institute for Teachers site.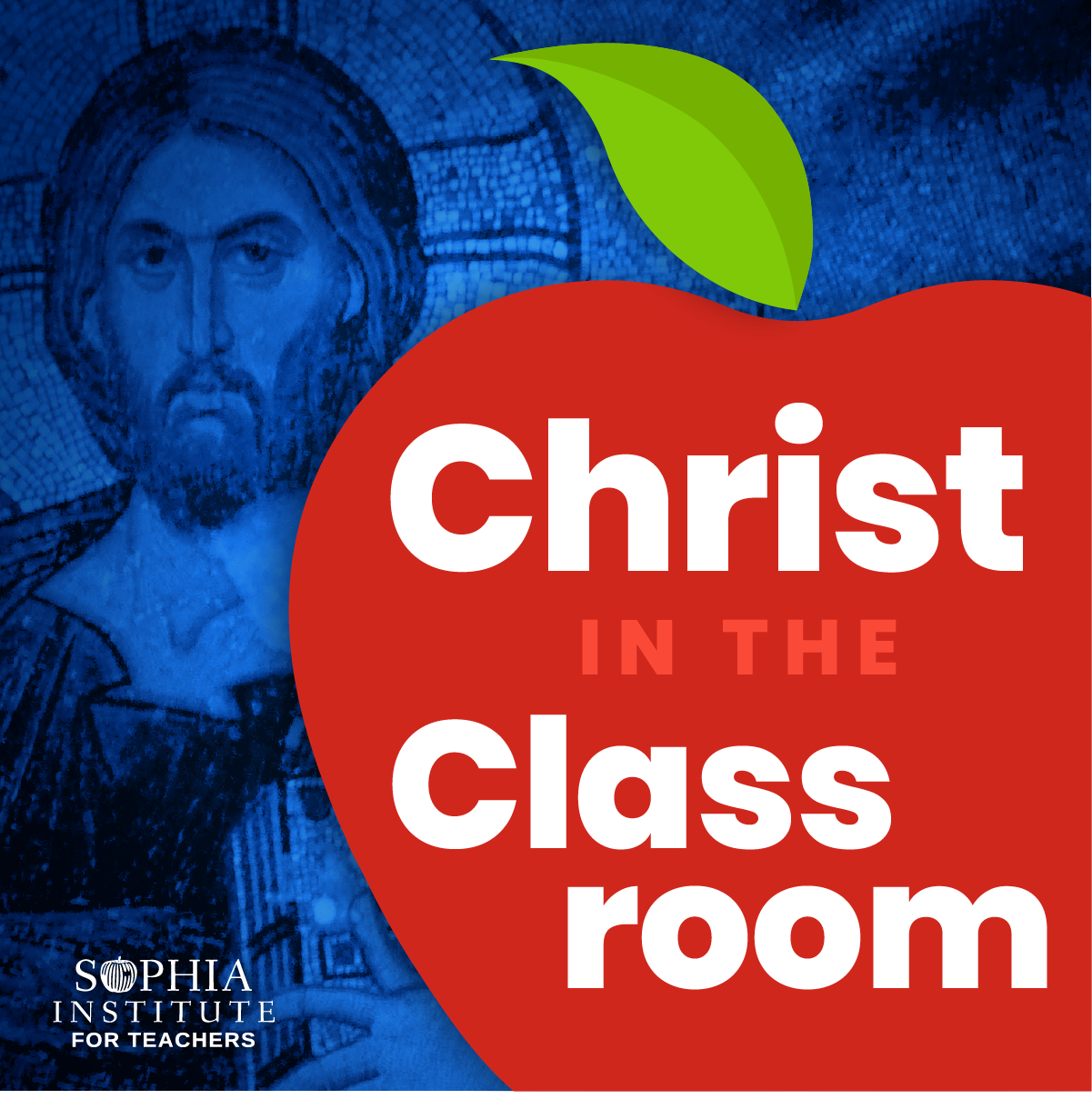 Who is the podcast meant for?
For Catholic School teachers and catechists. However, we believe that the way to form good teachers is by forming them to be good Catholics and Christians and so really anyone can listen and gain something from them.
Would parents benefit from this podcast? How?
Parents would benefit by listening to help grow in their own knowledge of the Faith. Additionally, since they are the primary and first educators of their children, they in effect are teachers and catechists themselves.
I notice you call it a "workshop" on the site. Why?
That grew out of the fact that we began our organization primarily by running in-person catechetical day long Workshops for teachers and catechists around the country. As a response to COVID we started running several virtual Workshops and then came up with this podcast idea as a mini "Workshop" so teachers could get Catechetical formation and hours by listening.
Can catechists/teachers receive continuing education points/credits for listening?
Catechists and teachers can fill out a form on our website requesting a certificate for having listened. It is then up to each individual Diocese as to whether or not they will accept it as catechetical credits. Most seem to be accepting them, but not all do so teachers/catechists should check with their local school/diocesan office to see if they will accept our podcast as hours.
What is the format of the podcast?
The format is a conversation between me and either a catechetical/theological scholar or a Catholic speaker on various topics to help teachers come to a deeper understanding of the Catholic Faith and give them ideas of how to most effectively lead their students closer to Christ.
What makes it unique?
It is meant to be an educational podcast and not a commentary on social issues/politics. We do our best to stick to what scripture and the Catechism say on topics as well as the witness of the lives of people who walk the walk.
Does the podcast go along with a particular religion book series?
No, it does not. We simply choose topics we feel are relevant today or we dive into the many beautiful teachings found in the Catechism or Scripture.
I spent some time on the site looking at the various topics presented and there is a good variety of timely topics. I like that you can watch or listen, there are a variety of presenters, and the truth of our faith is presented in a very accessible way.
Season 1 topics include creating sacred spaces and prayer experiences, catechesis for special needs, empowering parents, the Resurrection and spiritual warfare. There are 21 episodes to choose from with a good mix of content and presenters.
Season 2 launched September 14. We are excited to have Jason Evert, Bobby and Jackie Angel, Deacon Harold Burke Seivers, Chris Stefanick, Kim Zember, and many others join us as guests on the show.
You can find us on Apple Podcasts, Spotify, Google Podcasts, and most other podcast platforms, YouTube, Vimeo, or directly on our website: Sophia Institute for Teachers.
---
Copyright 2021 Deanna Bartalini
Images: Canva Pro; others courtesy of Sophia Institute for Teachers, all rights reserved.
About the Author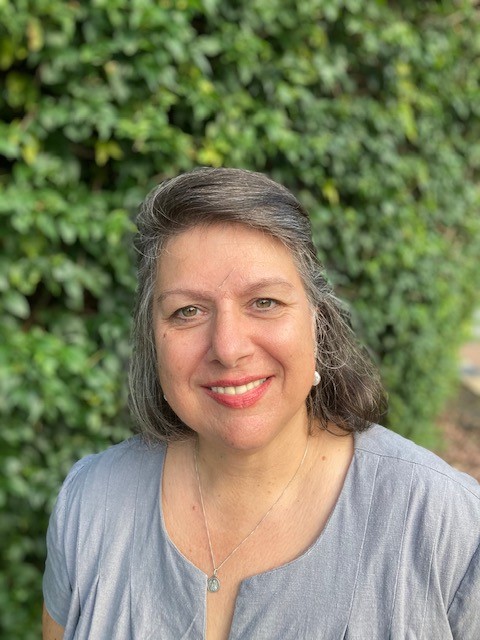 Deanna G. Bartalini, M.Ed.; M.P.A., is a certified spiritual director, writer, speaker and content creator. She is the founder of the LiveNotLukewarm.com online community, a place to inform, engage and inspire your Catholic faith through live, interactive faith studies. Her weekly Not Lukewarm Podcast gives you tips and tools to live out your faith in your daily life.