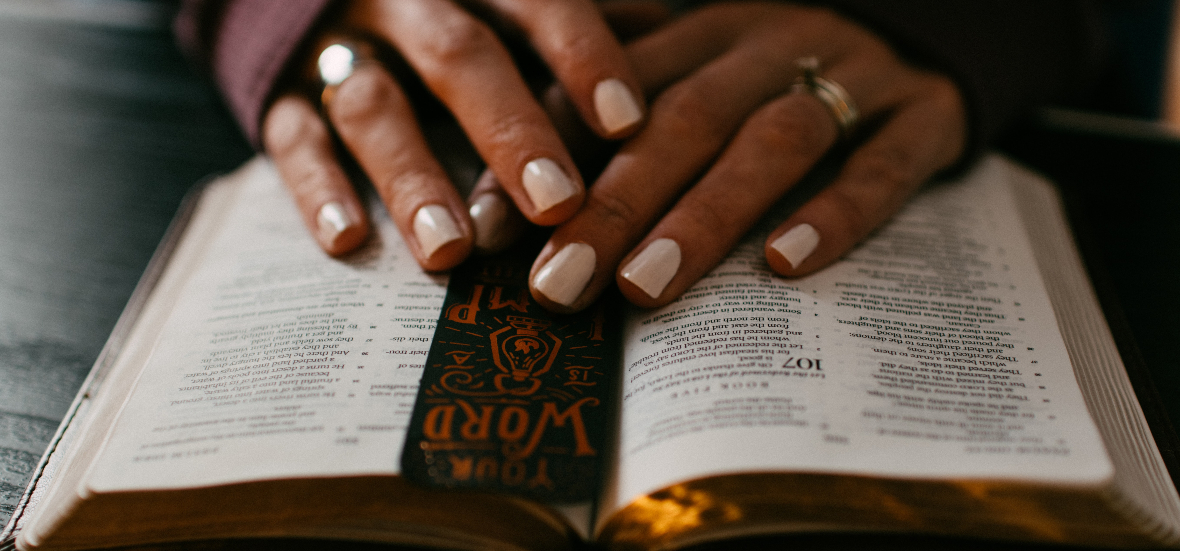 Jason Weirich offers resources for starting the day in prayer before beginning work, errands, and tasks at home.

The Circle of Prayer is a great way to start the day before diving into work, errands, and the busyness of life. My purpose for writing this resource is for you to encounter God's presence throughout the day regardless of where you are and who you are with.
Home
As for me and my house, we will serve the Lord. (Joshua 24:15)
Start your day with some quiet time with God. Find the quietest place in your home. Be silent.
Open up your Bible. Select a Psalm, Old Testament reading, and a New Testament reading. This provides a balance of Scriptures that will nourish your soul. You will also know more of God's Word and this is important when you encounter spiritual battles throughout the day.
Ask God what He wants you to take from your time in the Scriptures. Invite him into the dark places of your heart that are hidden from man. Allow Him to shine His light into you and restore you.
Pray a prayer of protection over your home.
Work
The LORD is my strength and my shield; my heart trusts in him, and I am helped. My heart leaps for joy and I will give thanks to him in song. (Psalm 28:7)
Upon arriving at work, ask for God to be your strength and shield.
Seek wisdom from God in handing difficult situations and people. "Lord, how may I let my light shine in (name situation)?"
Thank God for having a job. Pray for those in your life who are seeking employment.
When leaving work, leave your work burdens at work. Lay your work burdens at the foot of the Cross.
Community
When Jesus spoke again to the people, he said, "I am the light of the world. Whoever follows me will never walk in darkness, but will have the light of life." (John 8:12)
As Christians, we model who Jesus is to those in our communities. Ask God to reveal the places in your community where you have an influence.
After God has named your places of influence, ask Him to show you areas of struggle/need in your community. "God, how can I radiate your light into (name the places) and eliminate darkness and bondage that holds people as captives"
Pray for your church and other churches in the community. Pray for God's blessings upon your church and other churches as you bring the Word. Ask God to remove any selfish attitudes, personal agendas, or sins that hold down His Church.
Thank God for several blessings you encountered today while in the community.
CLICK TO TWEET
At home, at work, and in the community, begin the day in prayer. #catholicmom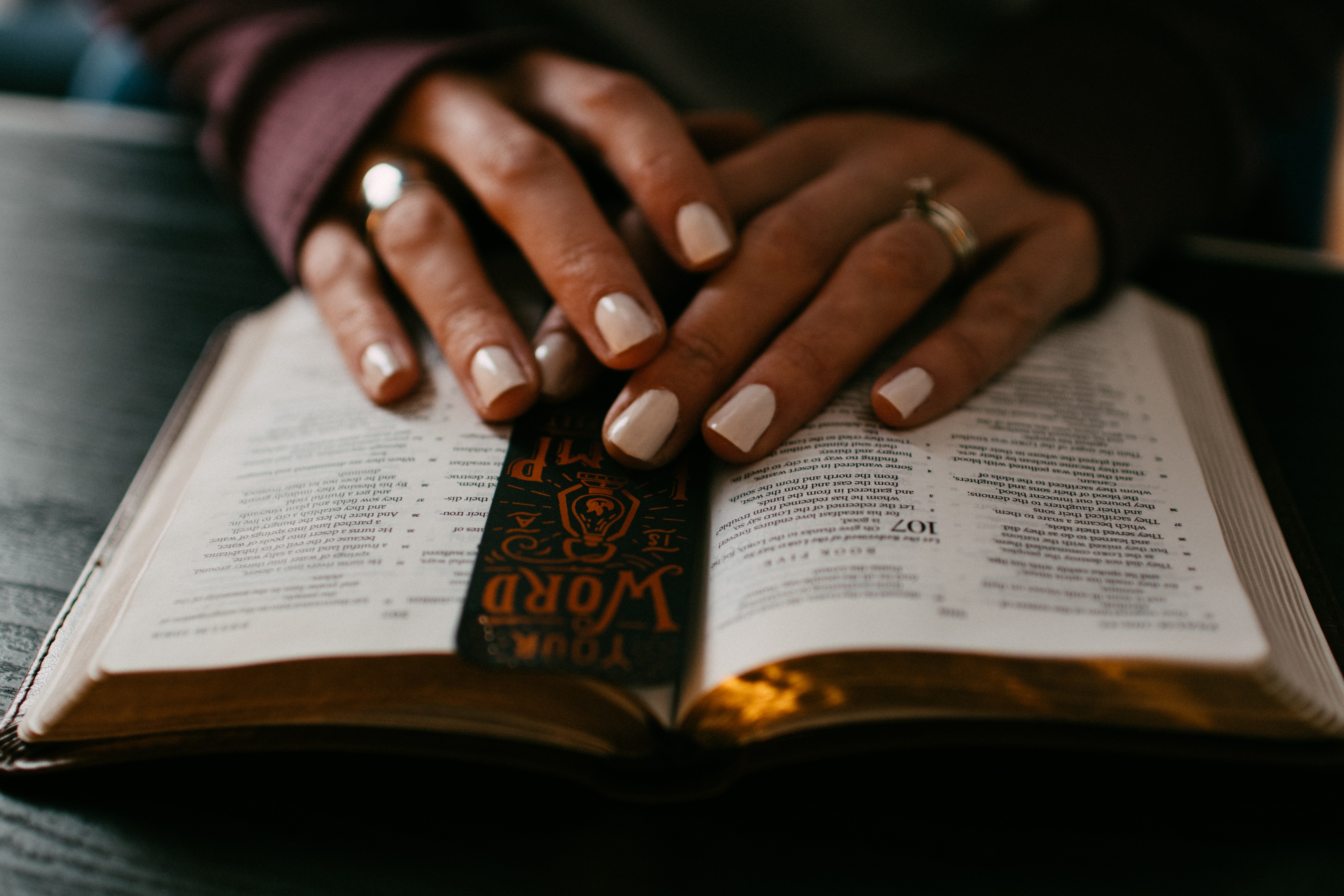 ---
Copyright 2020 Jason Weirich
Image: Kelly Sikkema (2020), Unsplash
About the Author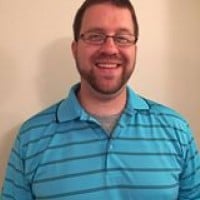 Jason is the founder of Java and Jesus. He loves Jesus, coffee, his wife & two children. He enjoys helping people experience freedom in Christ. Java and Jesus is a resource and not meant to be a replacement for the fellowship & community that one experiences in a church. Blogs, podcasts, & spiritual direction are a few of the resources that are offered by Java and Jesus.