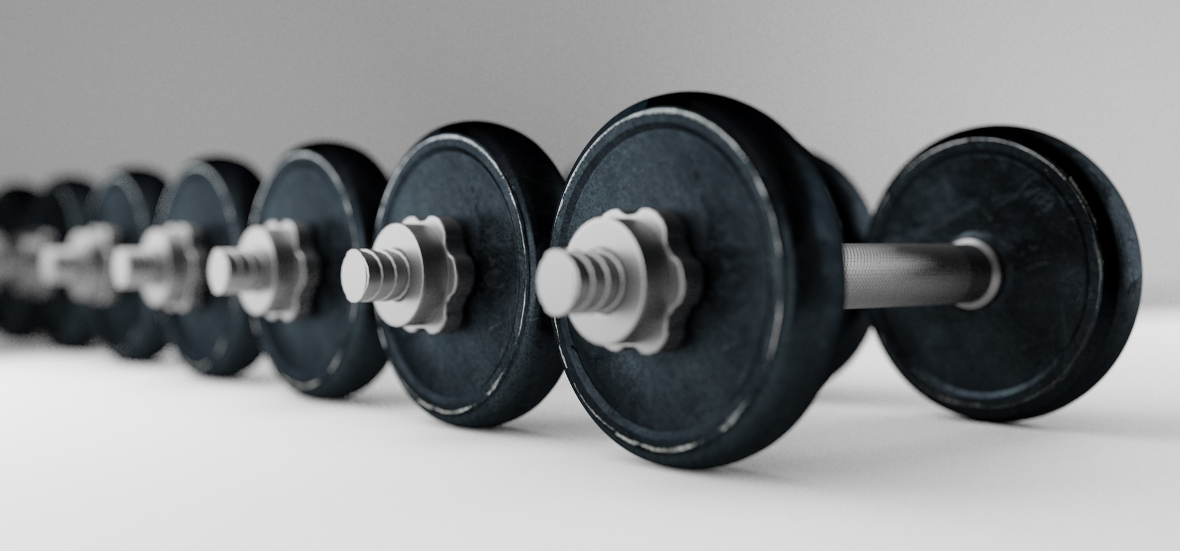 Jason Weirich challenges men to find the strength to be the type of man they are capable of being, and women to support their husbands as they face that challenge.
For men who want to "lift things up and put them down": Protein shakes. Weights. Jog around the neighborhood. Cut those carbs! Get ripped! Where are those abs of steel?
Do any of these fitness regimens or sayings sound familiar? Don't get me wrong; these are good for you! However, there is much more to a man than his physical strength. Even the strongest man, physically speaking, can collapse because their inner core is built purely on physical prowess and not on sound core beliefs. The Bible tells us, in Matthew 7:24-27, to build our homes on rock and not on sand. I became aware of just how un-toned my core beliefs were when I enrolled in college.
Right after high school, I enrolled in a Christian college far away from home. I assumed that my newfound relationship with Jesus would easily sustain me through the next 4 years. The summer before I even started school, I lost a remarkably close cousin of mine to suicide. She was a beautiful spitfire of a young woman with a heart of gold and a smile that would light up even your darkest days.
During my freshmen year, I was looking for my core. I knew I needed to venture deeper into my faith because I was 400 miles from home. I missed orientation due to my cousin's funeral, so I was coming in as an outsider. I was wavering in my journey while surrounded by a lot of great people.
My answer came in the balcony of the campus chapel. For several weeks, I would walk across campus to the chapel. Despite my fear of heights, I found peace in sitting in the darkened balcony. And then God spoke to me: your core stinks. Yes, I knew I did not have abs of steel, but God was speaking to my inner strength. Throughout the following years, I lost three of my four grandparents. Facing life amidst all of the death was becoming difficult, but I found solace in the silent moments in the campus chapel and started to regain myself, my strength, and my soul.
As a ministry major, I read a lot. Most of my dates took place in the library. The downside to having a textbook-heavy major is that you spend so much time reading for an academic purpose that devotional readings were often neglected. I quickly learned to navigate my dormitory and borrow any devotional readings I could get my hands on. The practice of reading particular books and discussing them with classmates and friends around campus continued until the day I graduated. My core is what sustained me during endless final exams, 15-page papers, and group projects.
To obtain a strength that maintains us and those around us, we must try the following to build our core:
Invest in ourselves.
The second greatest commandment is to "love your neighbor as yourself" (Mark 12:31). It is difficult to love others without investing in strengthening our souls. Spend time in God's Word. You are only as strong as what lies at your foundation.
Know the outside noise.
Do you find yourself frustrated easily by Facebook or the news? Turn down the noise. Limit your time absorbing social media. I am not suggesting that you become ignorant of what is going on, but know your limits.
Know your wounds.
God can forgive your past, but generational trends from your parents can creep up into your adult world. Why did your dad (insert a habit) when you were a child? If you have issues with your earthly father, then expect those to appear in your relationship with your Heavenly Father.
Find a hobby.
Note: I said a hobby ... not an addiction. Hobbies bring energy to your life and those around you. Addictions shred anything good into pieces.
Learn to love.
If you want a strong core, then you will have to put yourself out there. God loves you; let Him in the front door. Do not be afraid to tell others you love them. This does not reduce your masculinity.
Gentlemen, seeking out a different "type of strength" is not easy. Then again, anything worthwhile is usually not easy. In the Pauline letters, we are reminded that we are on a race. We train our bodies for the race. Christianity is a race and not a destination to be reached. We are never done just as God is never done with us.
If you are a woman reading this, then maybe perhaps you are realizing what your man may be missing: a strong inner core. Your man can have the best paying job in town and be Men's Health cover model of the year, but unless he has a core built on something bigger than himself (and you), he will struggle in taking care of those he holds most dear.
Men, where will you find strength to be the type of man you are capable of being? Women, how can you support the soul-building of the man in your life?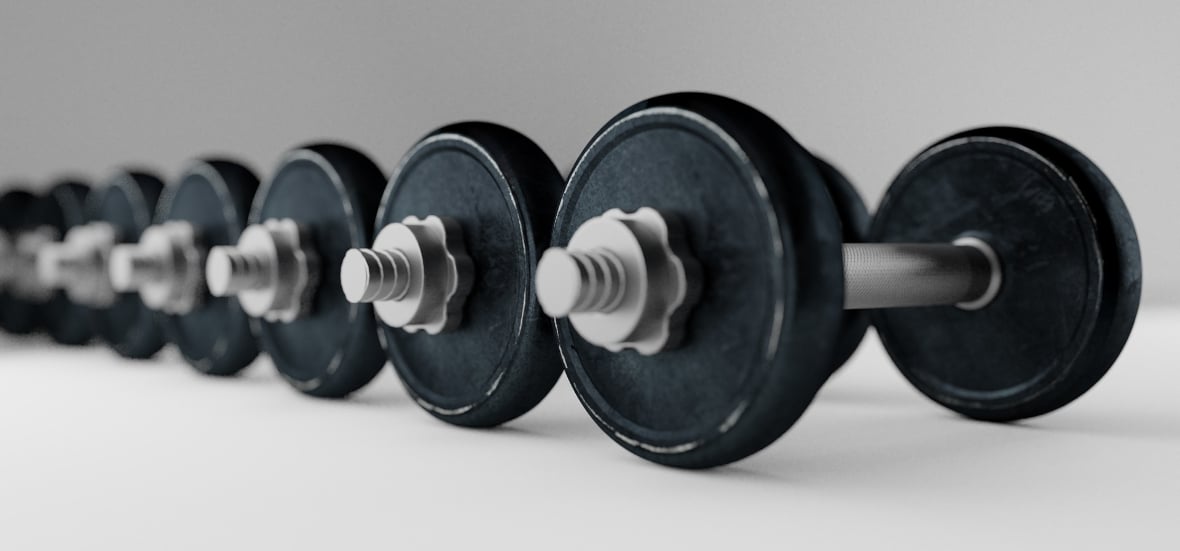 ---
Copyright 2020 Jason Weirich
Image: Pixabay (2018), CC0/PD
About the Author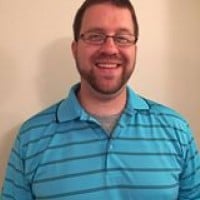 Jason is the founder of Java and Jesus. He loves Jesus, coffee, his wife & two children. He enjoys helping people experience freedom in Christ. Java and Jesus is a resource and not meant to be a replacement for the fellowship & community that one experiences in a church. Blogs, podcasts, & spiritual direction are a few of the resources that are offered by Java and Jesus.