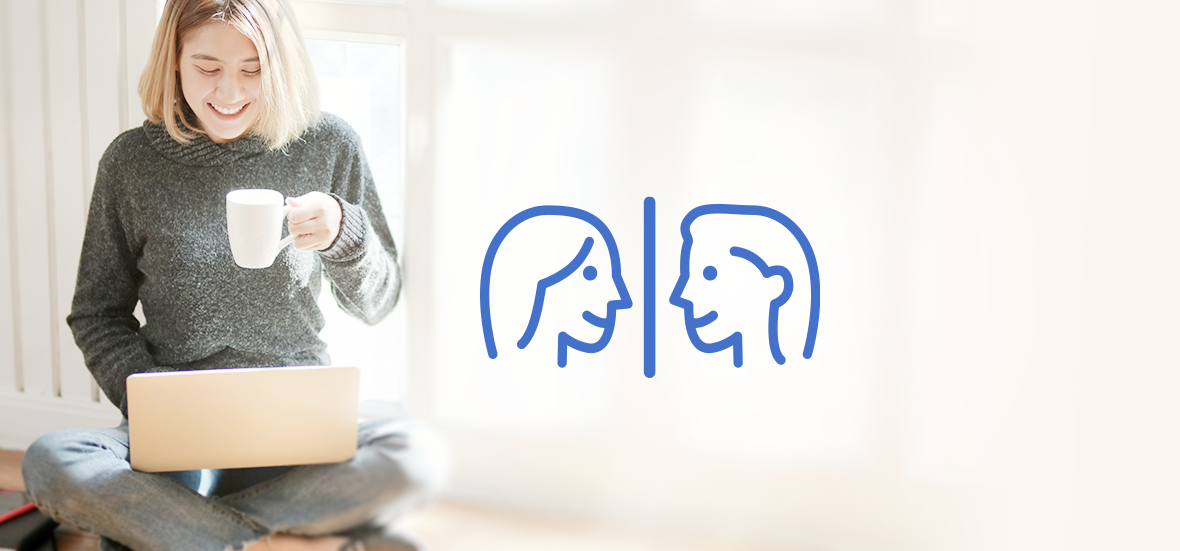 Allison Gingras shares her ideas for an autumn reset - a fresh start for your fall season.
In our Hangout this week, Allison Gingras shares ideas for what she calls an "autumn reset." Whether you are going back to school or have kids going back to school or not, the fall is a wonderful time of year to consider a "fresh start" and set some goals for the months ahead.
Allison shares ideas for ways to manage your time, keep your commitments from taking over your life, and make sure you are taking care of yourself while taking care of everyone else in your home and family.
How about you? What goals are you setting for yourself this fall? How are you making sure you do not take on too much and get burned out, especially during this unusual time when so many of our work, home, and school schedules have been disrupted?
Join us for this fun & inspiring CatholicMom Hangout. And be sure to add your thoughts, questions & ideas in the comments!
Join Allison Gingras for a fun CM Hangout where she shares her ideas for an "autumn reset" and a fresh start for the fall. #catholicmom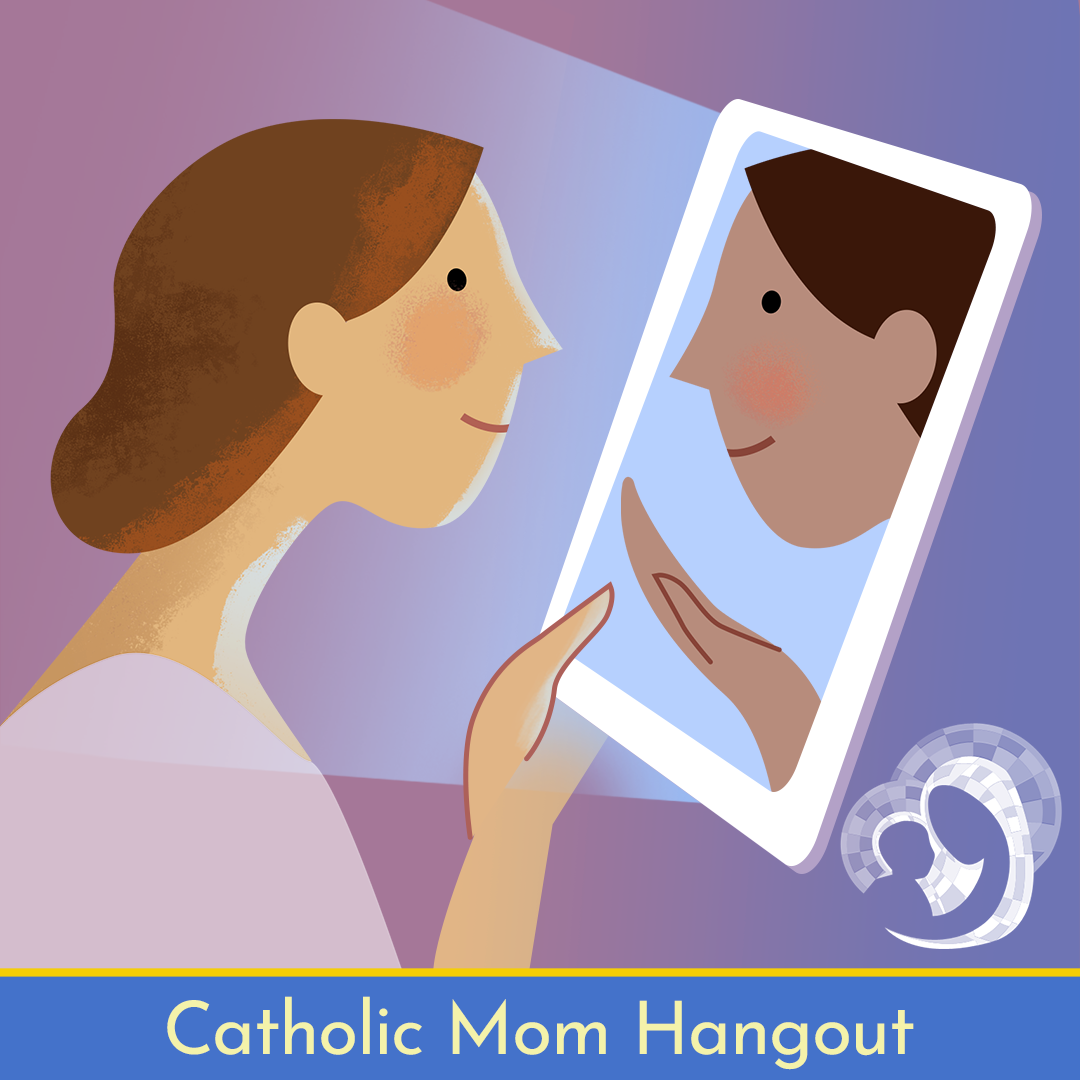 ---
Copyright 2020 Allison Gingras
Image, CatholicMom, all rights reserved
About the Author