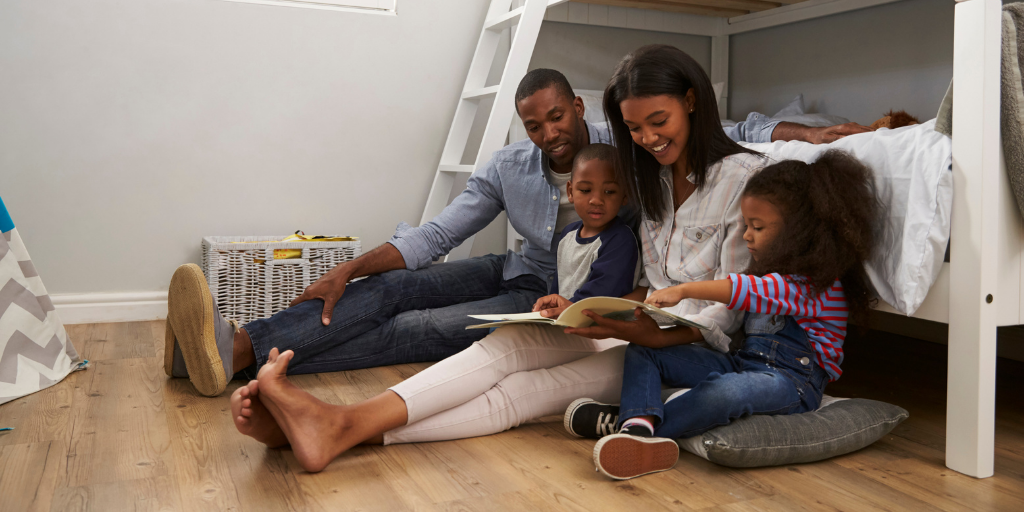 Alexis Dallara-Marsh reviews Tomie dePaola's adaptation of a family-favorite Bible story.
---
We own at least 10 or so versions of children's Bibles with Old Testament stories, but a recent new picture book about David & Goliath is one of my current go-tos. The name Tomie dePaola is a familiar one to me among authors of children's books. Perhaps, growing up, you were already familiar with Strega Nona? But before his passing in 2020, Mr. dePaola was also responsible for more than 20 religious children's books. Catholic Mom has reviews, for example, of Noah and the Ark and Queen Esther, along with Mary, the Mother of Jesus. More recently, Ignatius Press published David and Goliath.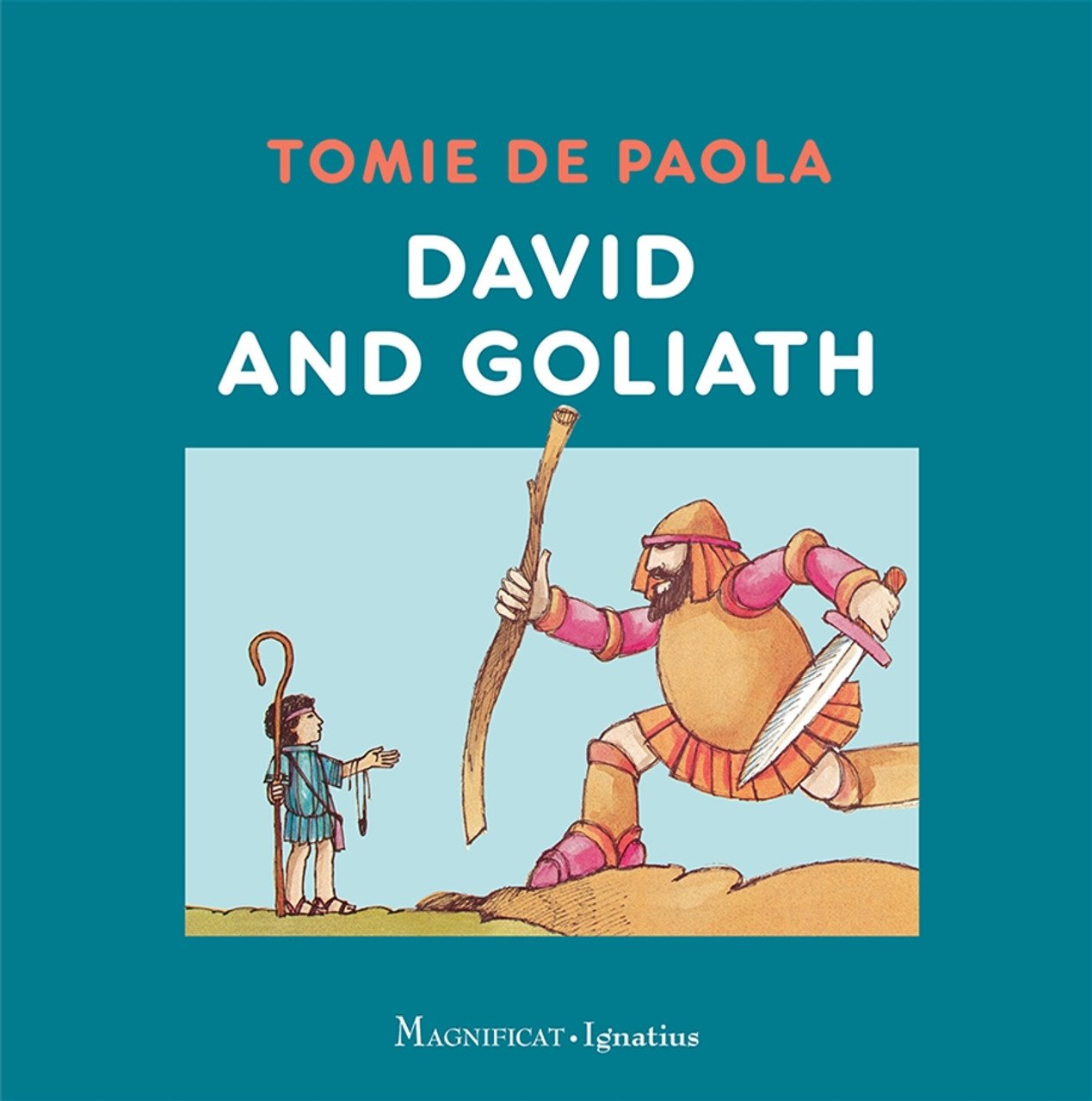 As others have noted, the stories by this author are not watered down but rather, to the point. In my household I am reserving for this for when the kids are elementary-school aged when we can delve deeper into having conversations about the story of David & Goliath, and they can also practice independent reading with this book along with other Tomie dePaola books published such as Noah and the Ark and Mary, the mother of Jesus.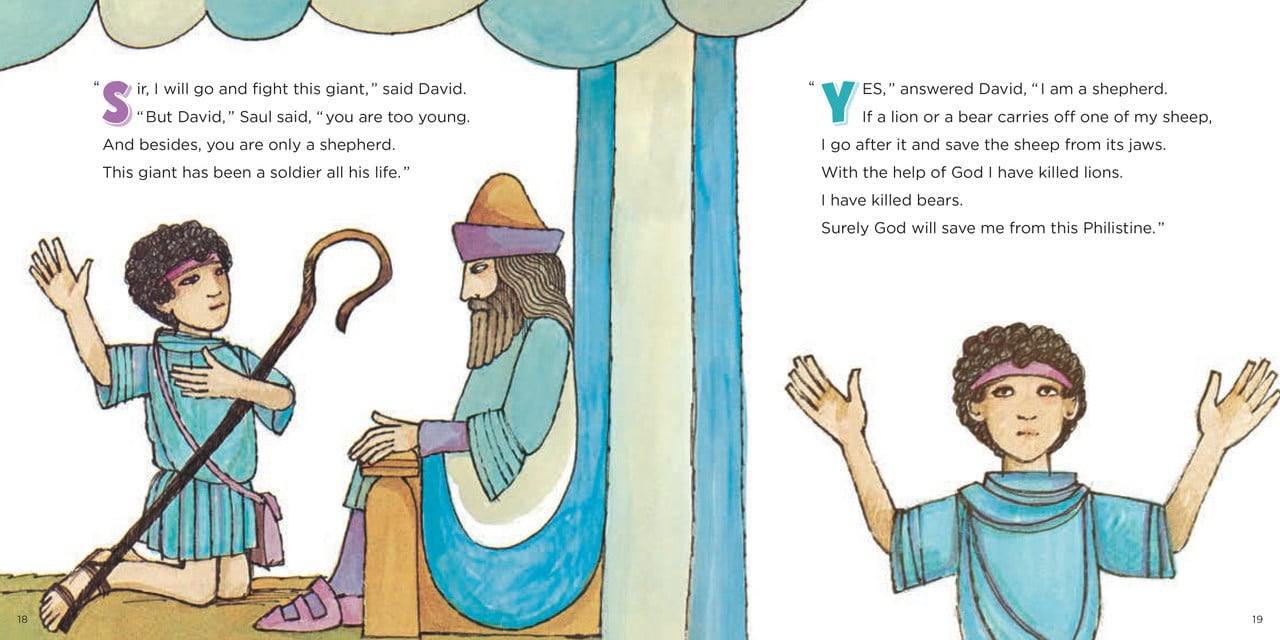 The book ends, "Through the faith that gave David such courage, God freed his people from their enemies." I love the visual that this produces, encouraging our young ones to recognize that we can do all things through God who gives us strength.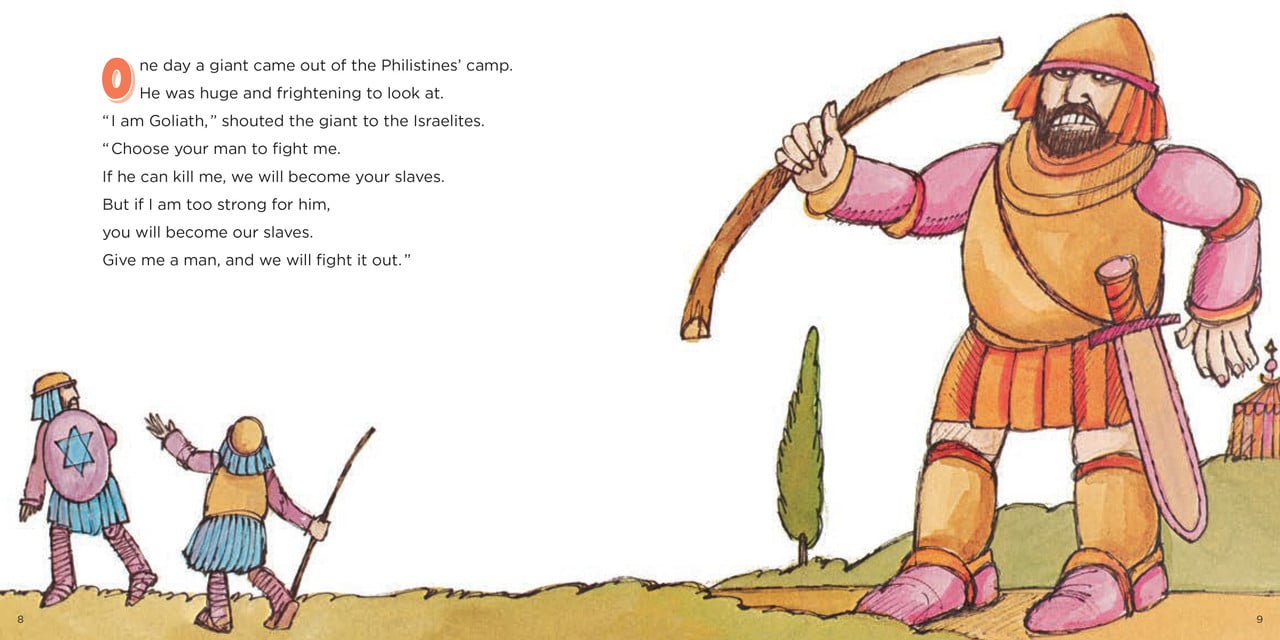 ---
Copyright 2022 Alexis Dallara-Marsh
Images: (top) Canva; interior spreads courtesy of IgnatiusPress.com, all rights reserved.
About the Author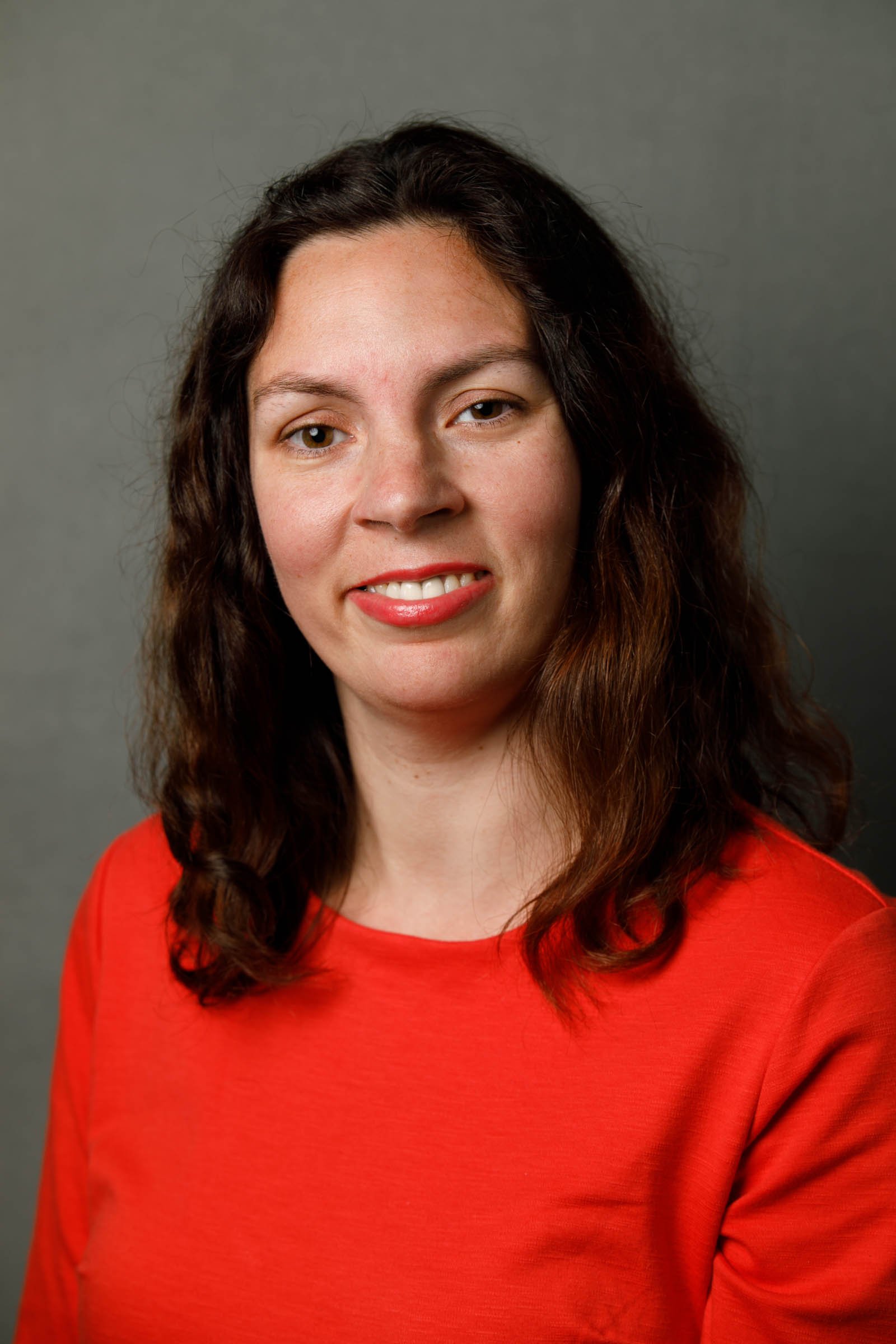 Dr. Alexis Dallara-Marsh is a board-certified neurologist who practices in Bergen County, NJ. She is a wife to her best friend, Akeem, and a mother of two little ones on Earth, plus two others in Heaven above.