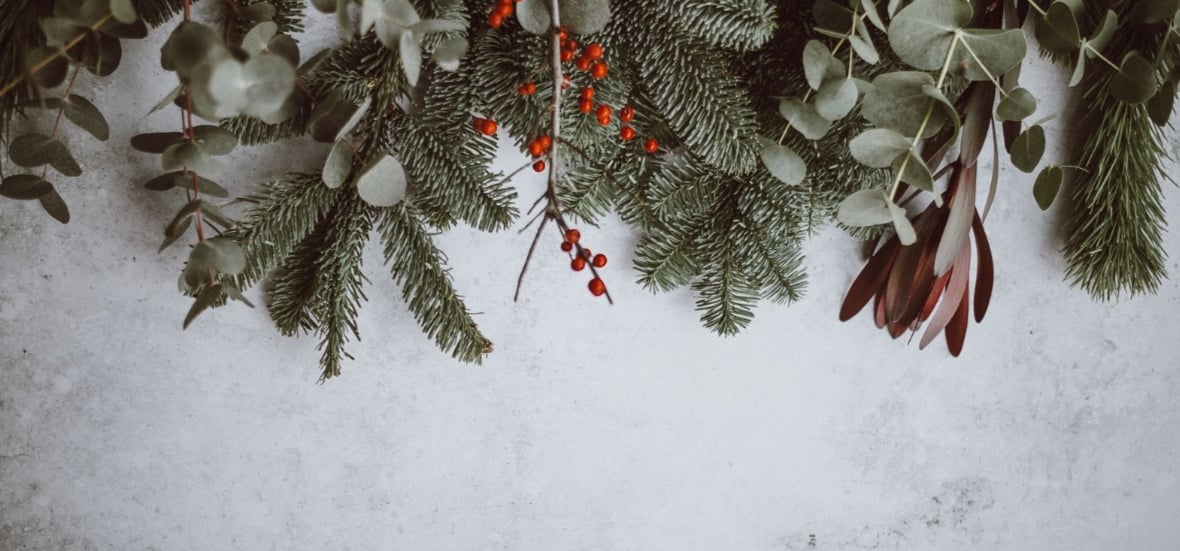 As Advent approaches, Sherry Hayes-Peirce considers creative ways to connect with her family and friends while observing pandemic guidelines.
I just had my first Peppermint Mocha from Starbucks in the official 2020 holiday cup and it brought a smile to face as the aroma and taste triggered memories of seasons past. The local mall already has decorations with lights up, and Christmas songs are playing on the radio. It's beginning to look and feel like Christmas!
In a year when there has been so much disappointment, this year more than any year before I need a little Christmas cheer. While the pandemic guidelines will assuredly shift the way the holidays physically are celebrated, our spiritual journey through the season remains the same.
Advent this year begins just two days after Thanksgiving, so I am really thinking about how to connect with my parish and personal family in different ways. My husband has been alternating spending Thanksgiving and Christmas with his daughter for nearly 30 years, and 15 years ago I joined in the tradition. Now she is a wife and mother of two and creating new traditions with her husband's family this year. As "Nonna" to my grandson Cooper and granddaughter Addison, I've already decided to send them crafts to create Advent wreaths and sending a candle every week to build excitement around the season and teach them some Catholic traditions.
Last year, we flew out to spend Thanksgiving with our grandson and were there to see him experience a visit to the Christmas tree lot and decorating one for the first time. This year I will send an ornament for him to put on the tree. We will miss our granddaughter's first Christmas and Thanksgiving this year, so I will send a outfit or something to create a new tradition.
Each of us may be called to create new family traditions. Maybe, this year will call you to resurrect old traditions like sending Christmas cards. I have always sent cards every year! My grandmother who I affectionately called "Gram" and I had a tradition of writing her cards together. So now that she is gone, writing them keeps our little tradition alive!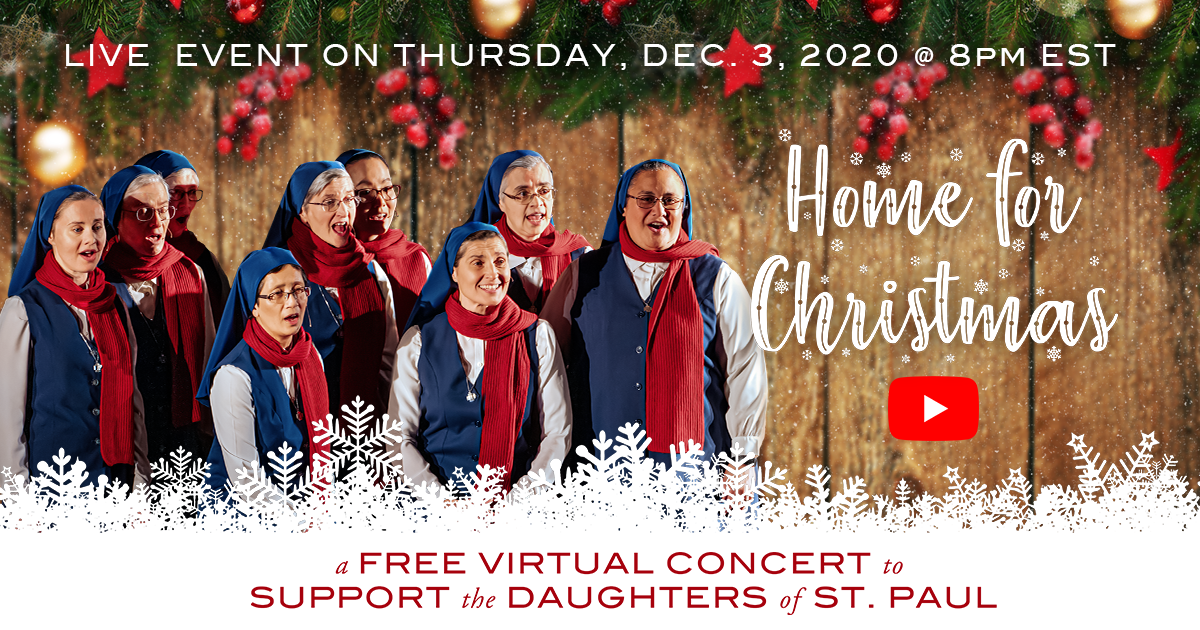 Another tradition for me has become attending a Christmas Concert presented by the Daughters of St. Paul Choir and like most events it will be virtual this year! I am looking forward to hosting a watch party on my social media with friends and family to create a sing-along experience.
Watching It's a Wonderful Life and The Bells of St. Mary's is a tradition for me every year too! Of course there are many inspirational movies that your family can watch that celebrate themes of Christmas. Visit Formed.org to choose some movies to watch as a family each week of Advent to start a cool new tradition.
For the past three years, part of my journey has also been to participate in a daily reflective experience. I love Dynamic Catholic's "Best Advent Ever" via email and reading the little blue book, and last year I participated in the Hallow App's Advent #Pray25. Doing all three really draws me into a reflective time each day of the season.
CLICK TO TWEET
While the pandemic guidelines will shift the way the holidays physically are celebrated, our spiritual journey through the season remains the same. #catholicmom
While we may lament that this year will be different, one thing to celebrate is that there is more time to spend in prayer and to grow closer to those we love instead of the usual holiday hustle bustle.
What will your new traditions be?
---
Copyright 2020 Sherry Hayes-Peirce
Images (top to bottom): Created in Visme using free elements; courtesy of the Daughters of St. Paul.
About the Author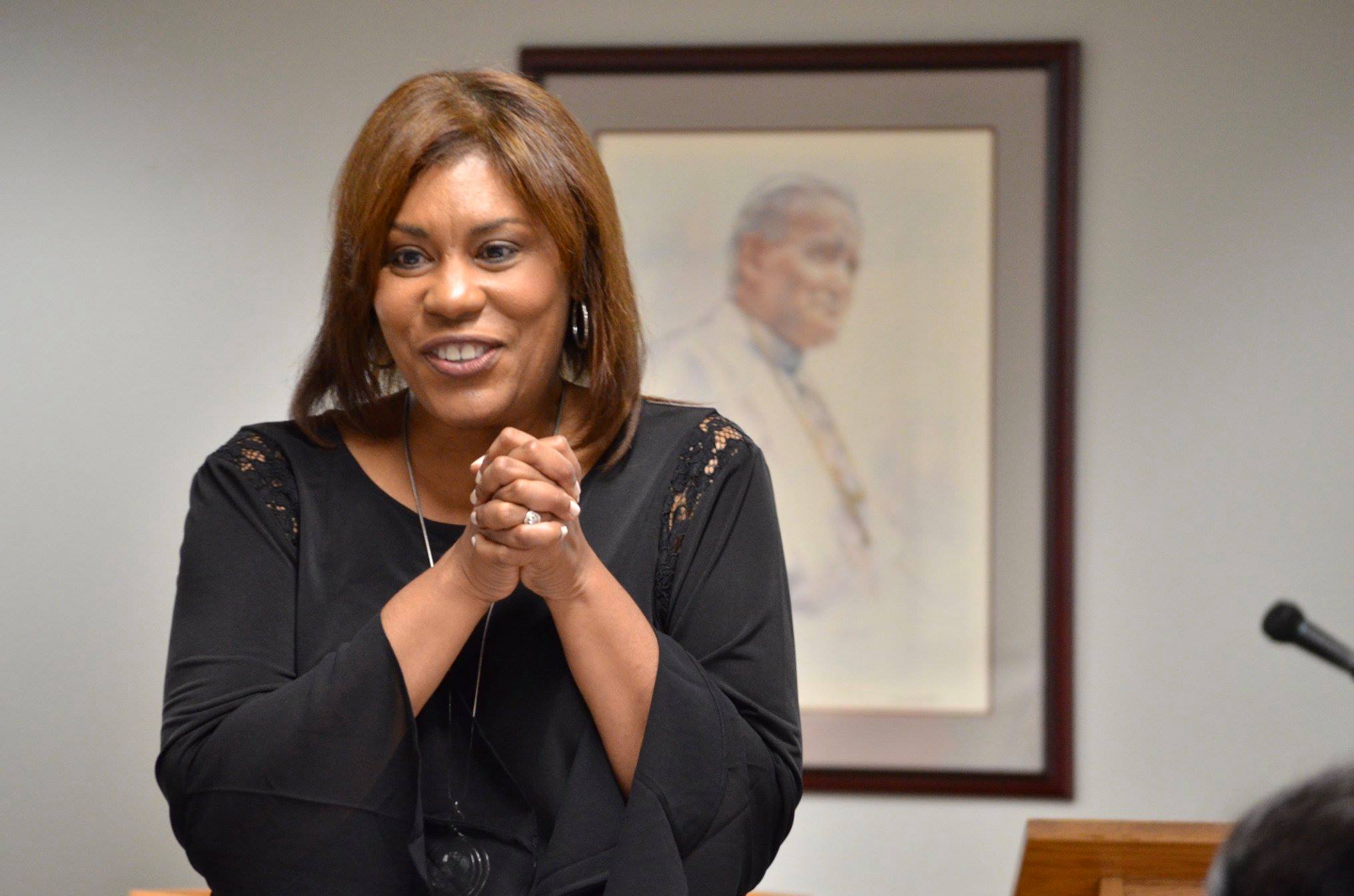 Sherry Hayes-Peirce is a Catholic social media strategist, blogger, conference speaker, podcast guest and contributing author of the Ave Prayer Book for Catholic Mothers. She serves as Digital Engagement Coordinator for American Martyrs Catholic Community in Manhattan Beach, CA, and St. Monica Parish in Mercer Island, WA. Sherry has a devotion to the Sacred Heart of Jesus and is grateful to be a digital disciple of Christ.