Lindsey Mitzel ponders the good that can ultimately come after we struggle through difficult times with a heart of faith.
---
My husband and I have jested for years that if we had a family crest, the motto, "Always more difficult than it needs to be" would be prominently scrawled across in Latin. Years ago, he realized that so much of our discouragement in difficulties comes from our expectations, unrealistic or not. Anticipating spending a few hours on a project, he would be frustrated to not have it completed in a full day. I myself find I'm often incredibly discouraged by trying to juggle several things, just to drop the balls one by one as I can't find my glasses, or the car won't start, or I get a phone call alerting me to our dog cavorting through the neighborhood at bedtime while I'm finishing up baths solo with my husband still wrapped up at work (in the middle of winter, of course).
For years I've repeated the mantra, "Things are always more challenging than they need to be," and jealously wondered why other moms around me don't seem to struggle through mothering as much as I think I do. Yet there is something about this that feels so off. We all suffer. Our suffering is personalized to help us detach from what keeps us in bondage to sin and to grow in the freedom of holiness.
Saint Francis de Sales said,
The everlasting God has in his wisdom foreseen from eternity the cross that He now presents to you as a gift from His inmost Heart.  This cross He now sends you He has considered with His all-knowing eyes, understood with His divine mind, tested with His wise justice, warmed with loving arms and weighed with His own hands to see that it be not one inch too large and not one ounce too heavy for you.  He has blessed it with His Holy Name, anointed it with His consolation, taken one last glance at you and your courage, and then sent it to you from heaven, a special greeting from God to you, an alms of the All-Merciful Love of God.
If God so specifically offers us the means to grow in grace and virtue, through embracing our cross, what will happen if I bemoan or reject suffering altogether? In her book Ordering Your Priorities: Building a Life Well Lived, part of the Walking with Purpose series, Lisa Brenninkmeyer writes about a conversation with Fr. John Riccardo regarding marriage. At one point he said, "We can always anticipate things getting better. Not easier, but better" (74). Lisa relays something a counselor had told her: "Why do we equate hard with bad? What if hard is actually good? What if hard is what brings the good that we most desire?" (74)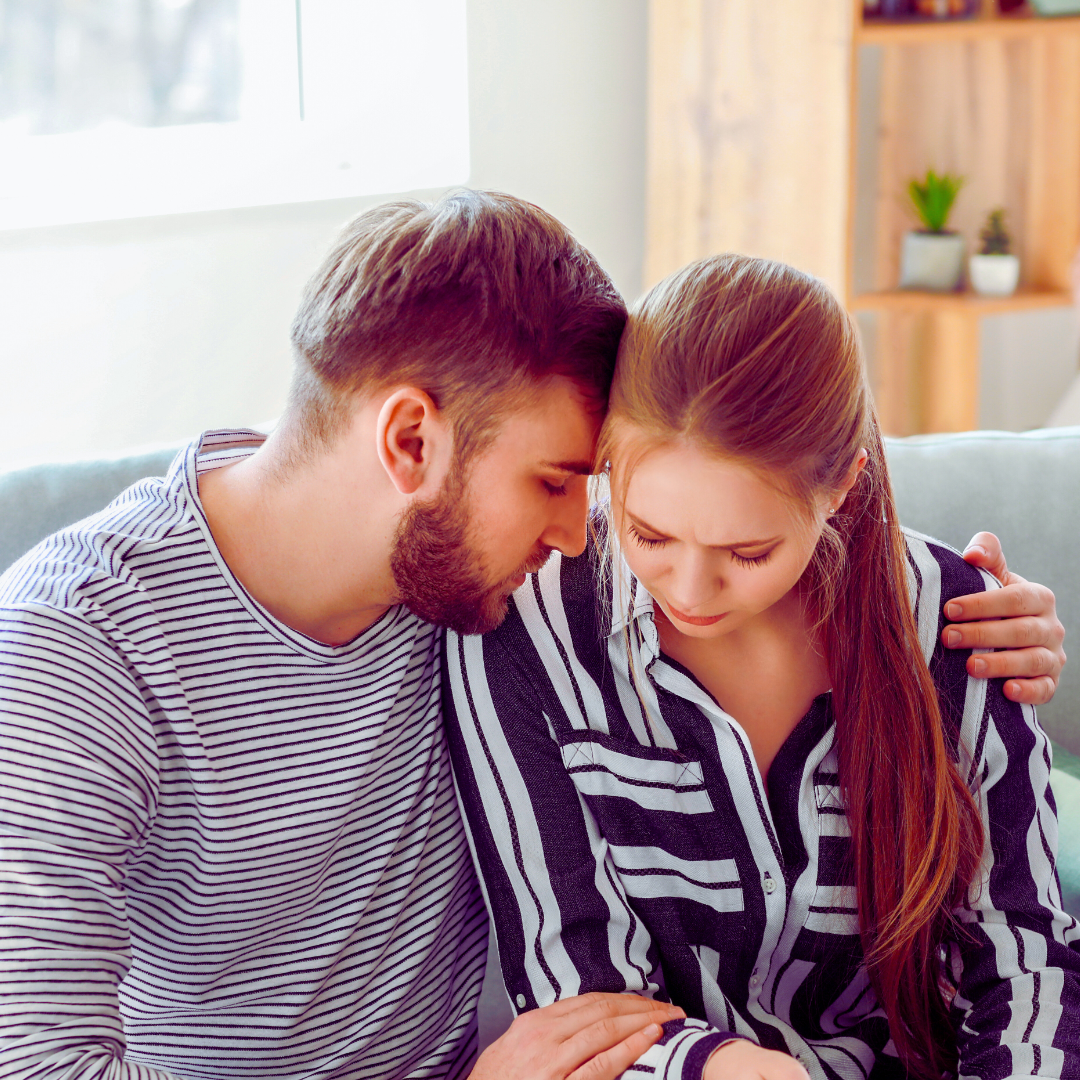 What really hurts is not so much suffering itself as the fear of suffering. If welcomed trustingly and peacefully, suffering makes us grow. (Fr. Jacques Philippe, Interior Freedom, 47)
What if the really difficult things in our lives are gifts from the Lord to help us to grow in holiness? What if the poop smeared all over the rug and wall and stuck deep into the grooves of toy truck wheels is an opportunity to grow in virtue? What if sickness or the death of children is actually an opportunity to become more alive in Christ? God never wills death or suffering, but rather, transforms it—bringing good, healing and life out of every painful, hurtful, and challenging experience we can encounter. It can take so much time to see this in our lives, but God really does triumph over death.
Click to tweet:
Our suffering is personalized to help us detach from what keeps us in bondage to sin and to grow in the freedom of holiness. #CatholicMom
Jesus gives us the blueprint for choosing God's will over our own and suffering well. Abbie Halberstadt writes,
Because [Jesus] prayed, "Not my will, but yours be done" (Luke 22:42 NASB) and meant it, we have the gift of salvation and eternal life with Him. Because of His openhanded approach to ultimate suffering, we can be called sons and daughters of God. Because He recognized that easier, in this case, was not in fact better, we have a hope that "does not disappoint, because the love of God has been poured out within our hearts through the Holy Spirit who was given to us" (Romans 5:5 NASB). (Hard Is Not the Same Thing as Bad, 54)
As hard as it can be to see, the struggles, difficulties and tragedies in my life are truly opportunities to grow in holiness. My fear of loss hinders my ability to receive these opportunities with open arms, yet God offers these as a mercy—we cannot become more like Him apart from the Cross.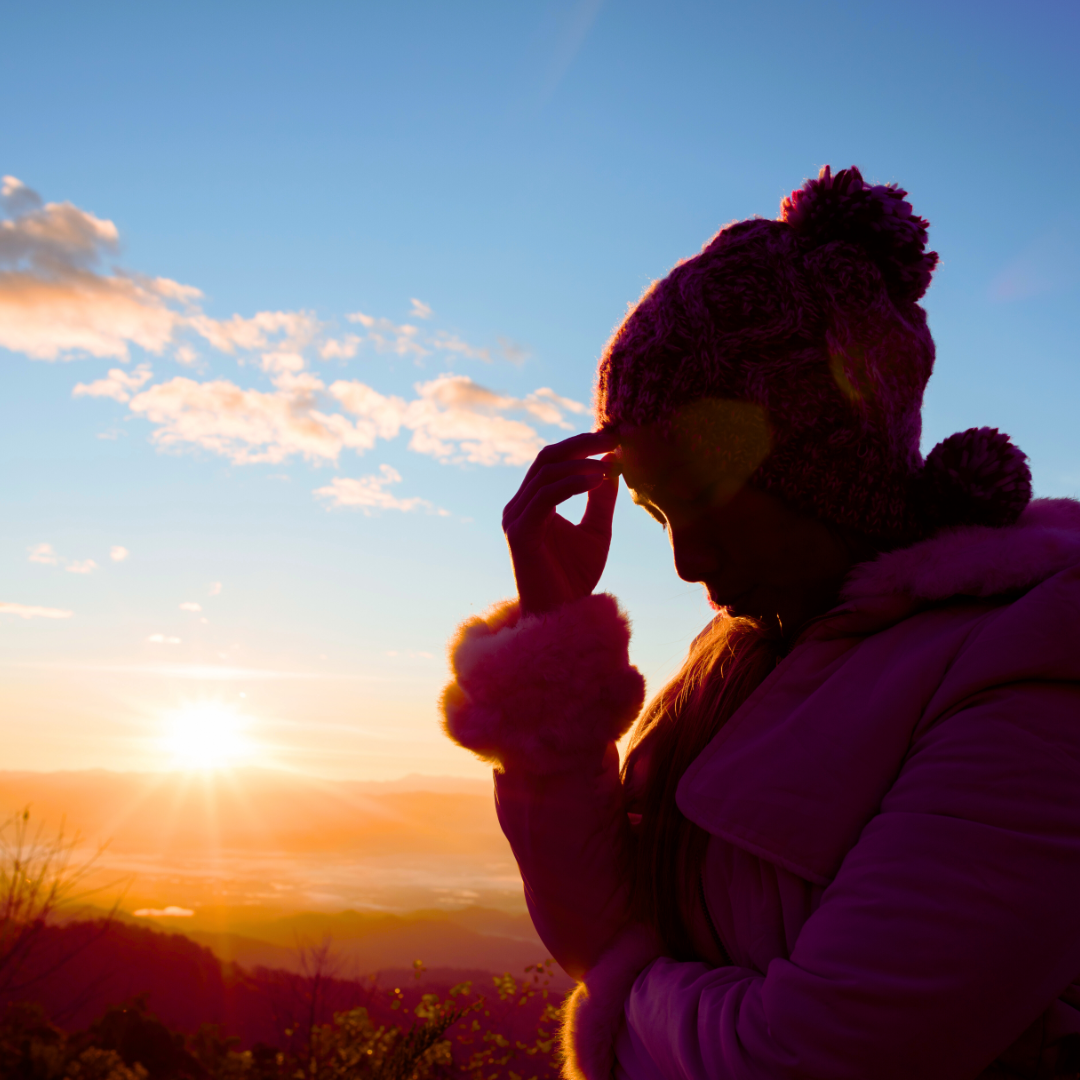 ---
Copyright 2023 Lindsey Mitzel
Images: Canva
About the Author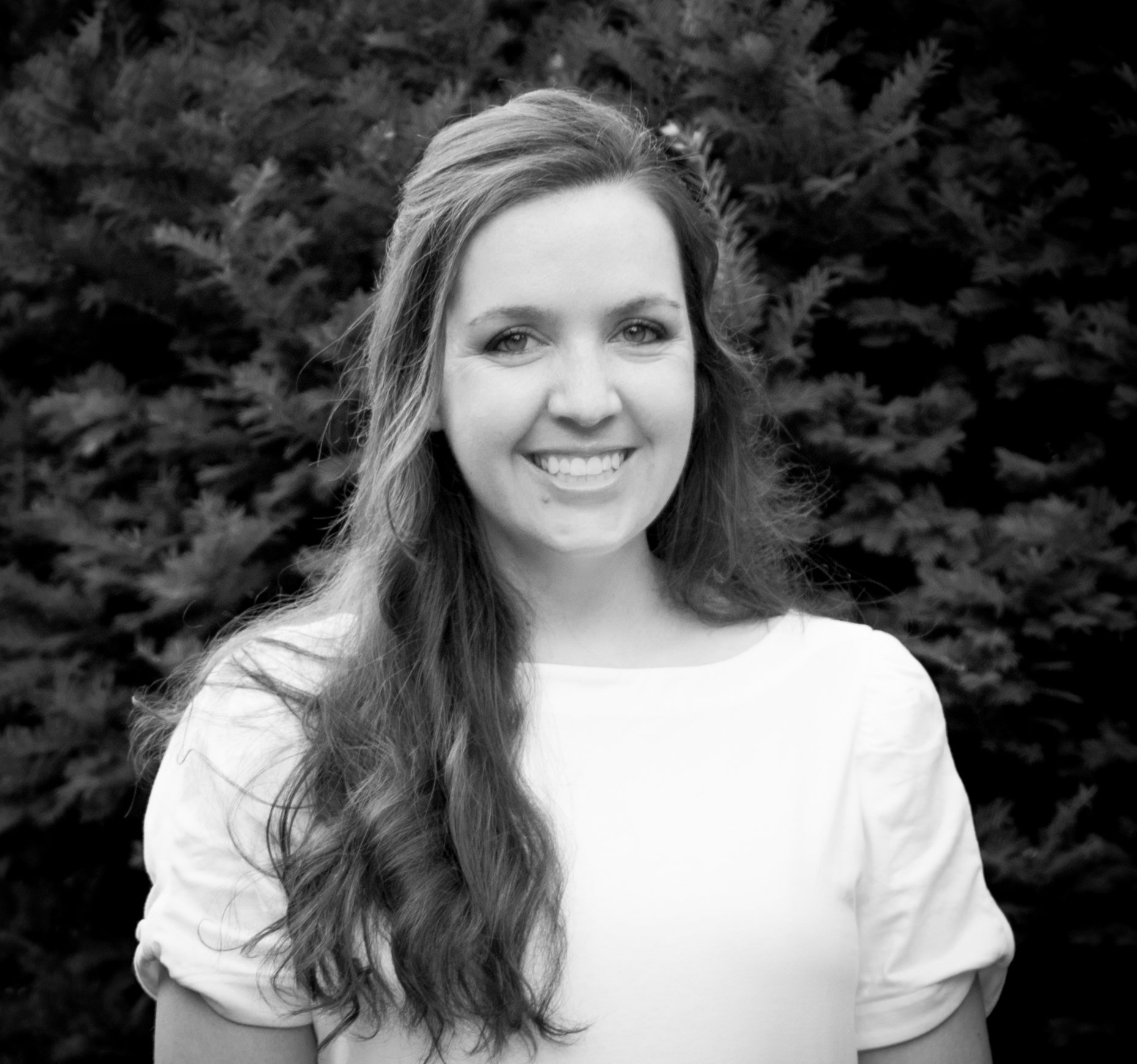 Lindsey Mitzel is a nurse practitioner and mom to four littles. When not wrangling with or reading to her kids, she can usually be found doing something outdoors. She appreciates dry humor, a good pun, and strong coffee. You can read more about her at Eight and a Half Months. Lindsey also occasionally writes for Be Love Revolution's Tiny Thoughts blog.