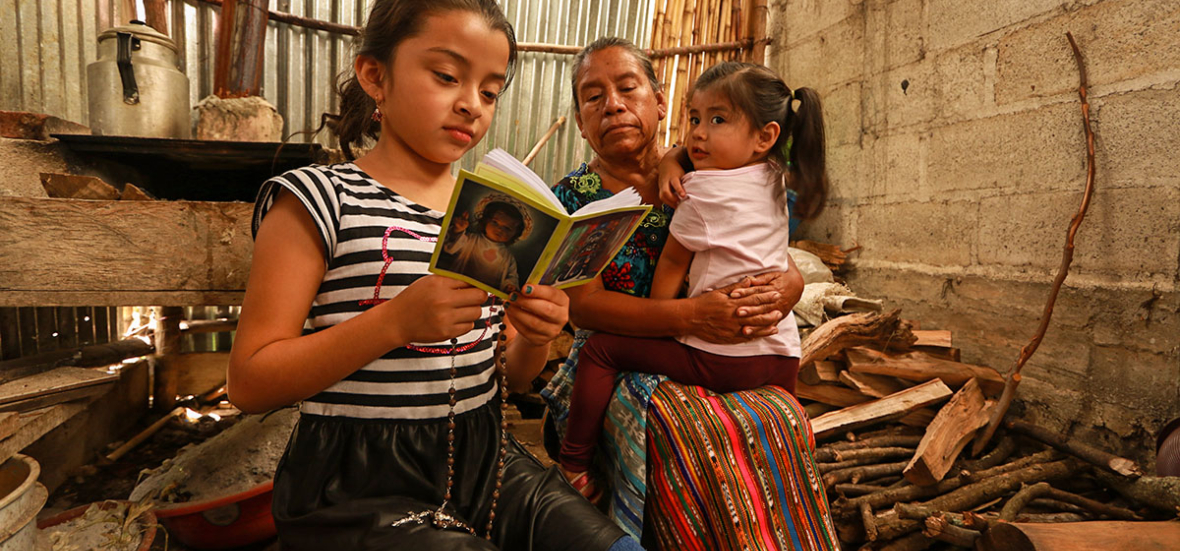 Four elders sponsored through Unbound share the new ways they're connecting with God.
Faith is a core source of comfort for many elders around the world who are sponsored through Unbound, but how they practice it looks different in COVID-19. Four elders recently shared the new ways they're connecting with God, while maintaining their region's social distancing guidelines.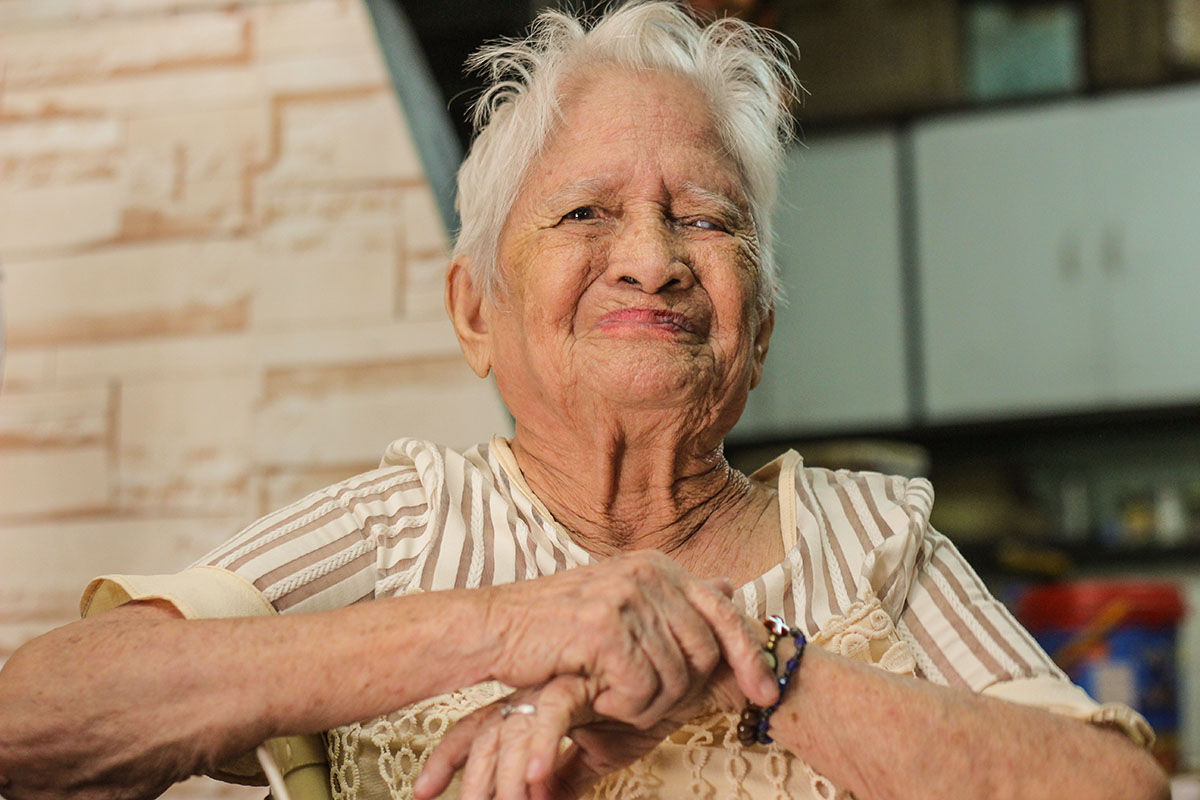 With her chapel just meters away, 100-year-old Julita spent nearly every day there before the COVID-19 pandemic. Now, with local orders in her town near Quezon City, Philippines, calling for everyone 52 years and older to stay indoors, Julita says that spending time in the chapel and receiving Communion are some of the things she's missing most about life before the pandemic.
"Before the pandemic, the priest would visit me here in our house to give me the Holy Communion," she said. "My favorite part of Mass was receiving the Holy Communion because I feel that I'm taking Christ within me, and I offer my prayer intentions while melting the bread in my mouth. I always pray that he gives me more power and a longer life to continue to see his beautiful creations and to be with my loving family."
Blind in her left eye, Julita lives with her youngest daughter, Melinda, who also serves as her caretaker. Like her mother, Melinda, 55, is past the age allowed to be outside for non-essential reasons. Before the pandemic, Julita said that her daughter would help roll her in her wheelchair to their nearby chapel each day.
"Even on days when there is no Mass, I would go to the chapel so that I will not feel bored at home," she said. "Now, I spend my days doing personal prayers and taking sight of the surrounding outside my front door."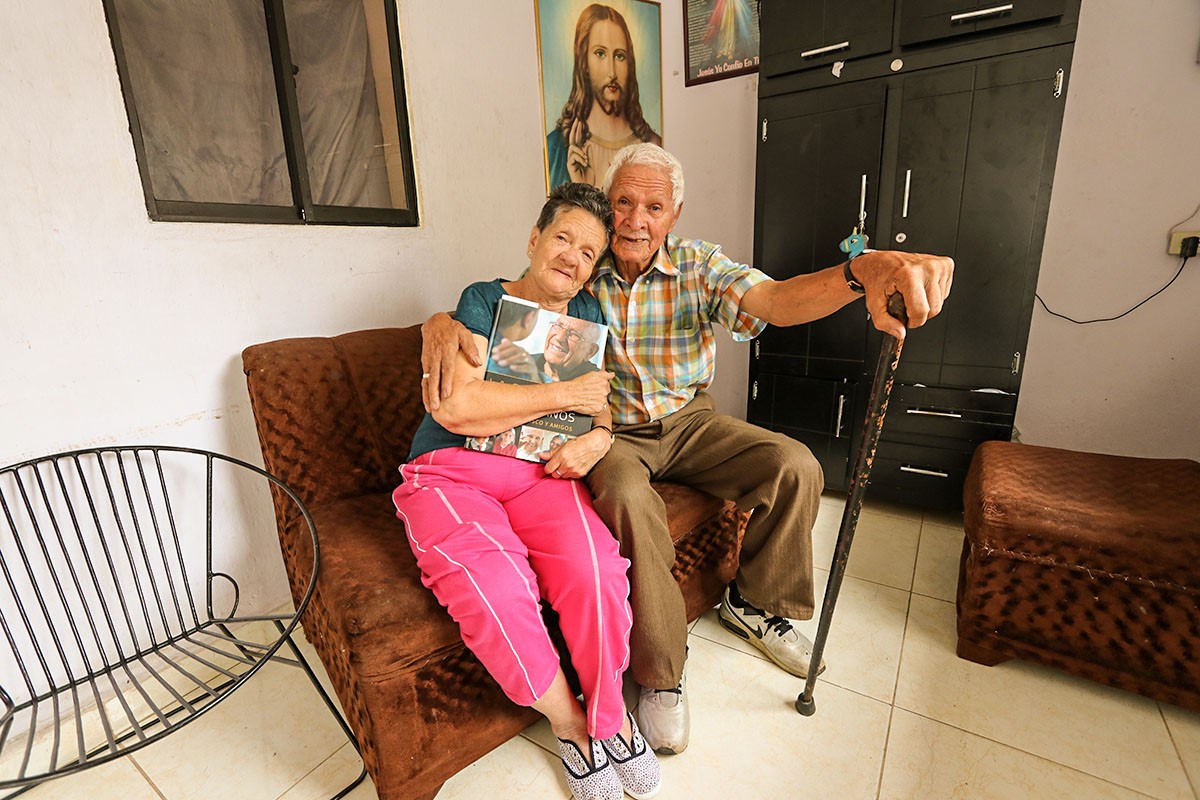 In Medellín, Colombia, Bernarda, 82, and Ramón, 87, have been married for 64 years. Their love story was featured in Pope Francis' book "Sharing the Wisdom of Time." In June, Ramon suffered a heart attack, causing him to be hospitalized for 15 days without being able to see his wife.
"He was alone due to the coronavirus," Bernarda said. "He could not have company, but God's and the Virgin Mary's presence was always with him. He would call me, and we would cry together, but now I have him back."
The couple says that they have prayed the rosary together each night for 64 years and credit their prayers with keeping Ramon from catching the virus while he was in the hospital. Now that he's home, the couple says that they are missing Mass in person but can watch weekly on TV.
"We miss Communion, listening to the preaching and Confession," Bernarda said. "We always looked forward to Sunday to attend the Mass and receive Communion. That's what we liked the most."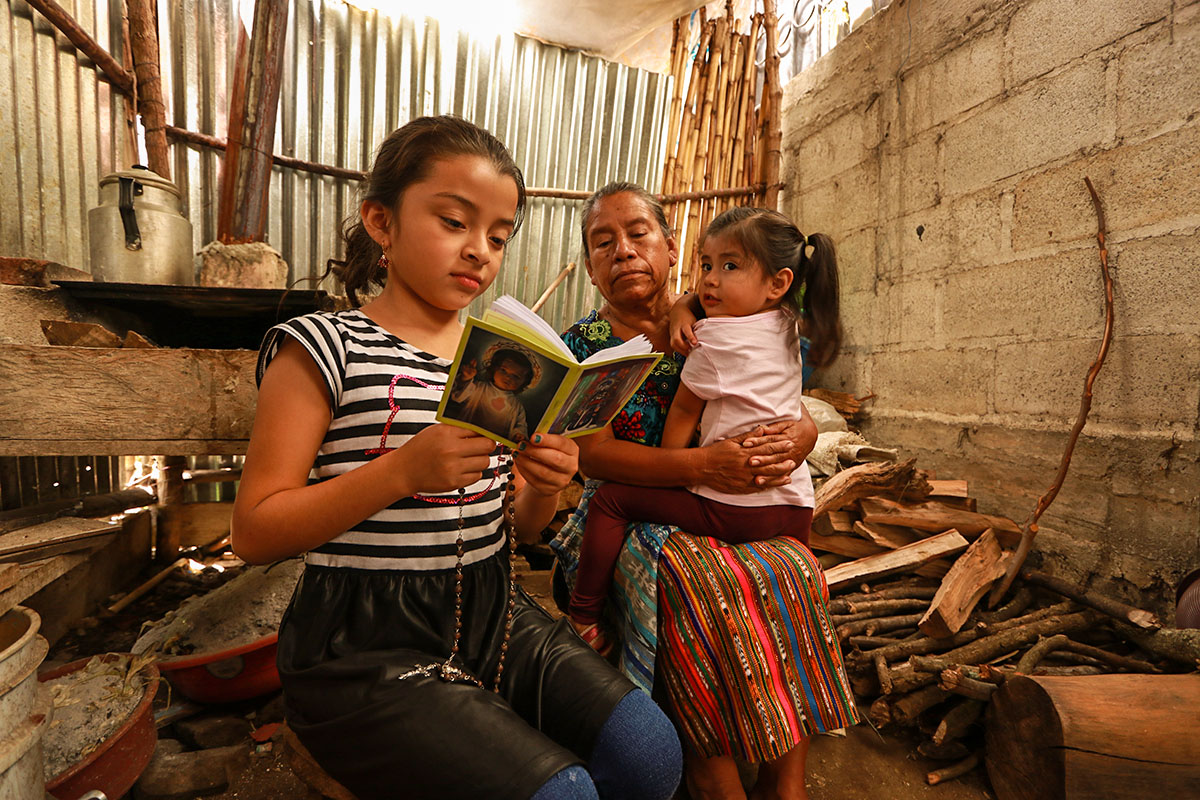 It was the third Friday of Lent when Cecilia, 65, was told that she could no longer attend Mass in her hometown of San Pedro, Guatemala, because of the virus.
Cecilia never had the opportunity to learn how to read or write, so she liked attending Mass to listen to the stories from the Gospel. Before the pandemic, she attended Mass twice a week on Thursday and Saturday nights.
She lives with her daughter and grandchildren and now relies on them to help her read prayer cards focused on the monthly devotions. Her daughter recently lost her job as a teacher because of the pandemic, so Cecilia is trying to keep the family afloat by washing clothes in a nearby lake for people in her community — a job she's done to earn money since she was 12 years old.
"I would like everything to be normal again; I am praying to God for that and I know that God listens because he is not far away and you cannot hide from him," she said. "He is behind and in front of you."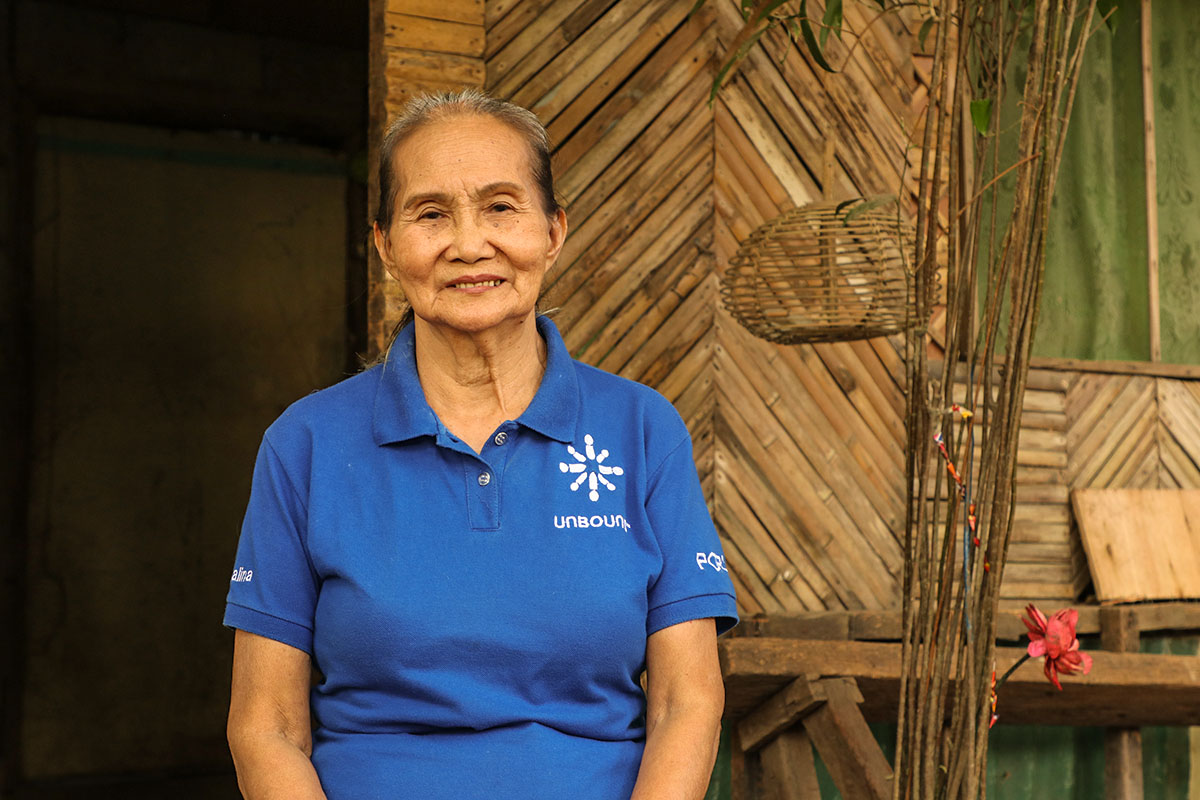 While Rosalina's church in Quezon City, Philippines, recently reopened after being closed for months, she says that she's still prohibited from entering at this time because of her age.
"This pandemic affects my faith because I can no longer hear the Mass or even sit in the church," she said. "I liked to pray quietly inside the church because I feel at peace there."
At 73 years old, Rosalina lives alone in a home that Unbound helped her rebuild in February after an electrical fire burned her original home down. She says she spends her days praying and listening to Mass on the radio, which gives her energy to face the day ahead.
"I feel so stressed out, afraid and worried because I'm just alone living with myself," she said. "I pray for strength despite these trying times."

Elder sponsorship through Unbound helps with needs like medicine, food and clothing for adults 60 and older who are living in extreme poverty and isolation around the world. In addition to providing resources that help address immediate needs for health services and nutrition, Unbound works with elders to identify their dreams and help them set goals to achieve throughout the remainder of their lives. More than 30,000 elders across 18 countries are sponsored through Unbound.
---
Copyright 2020 Unbound.org
Images courtesy of Unbound.org. All rights reserved. Used with permission.
About the Author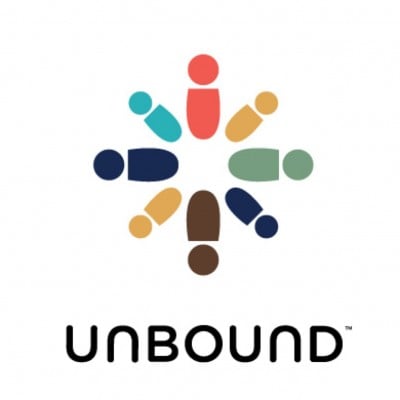 Unbound is an international nonprofit founded by lay Catholics grounded in the Gospel call to put the needs of the marginalized and vulnerable first. We build relationships of mutual respect and support that bridge cultural, religious and economic divides. We bring people together to challenge poverty in 18 countries. We invite you to join us. Find us on Facebook or Twitter.