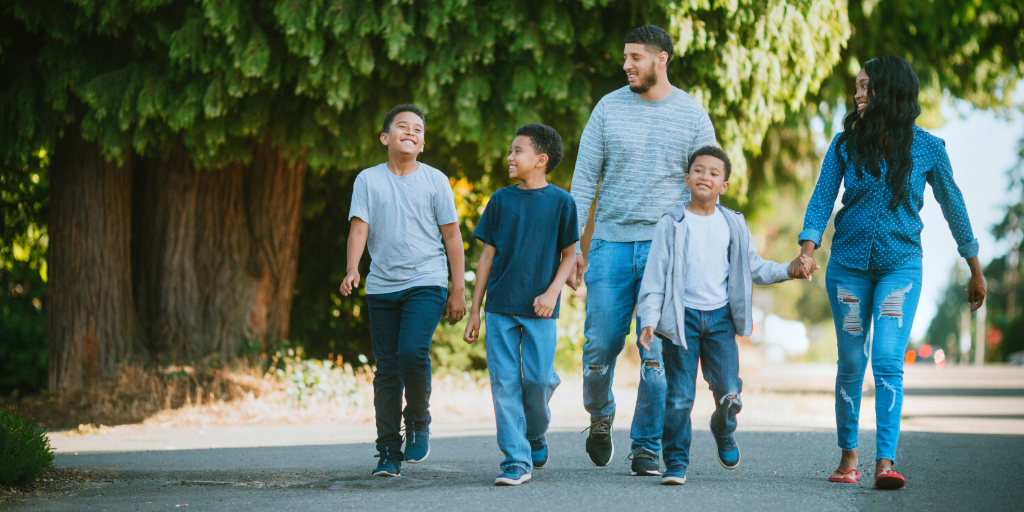 Anne DeSantis offers ways to make the most of unscheduled family time while keeping your faith close.
---
Family life can get busy no matter what size your family happens to be. When August comes around and it is time to gear up for another school year, things can get even busier with preparation for school and less free time at hand. Here are a few ways to enjoy the end of summer with your family while keeping your faith close at hand and making the most of unscheduled time.
Select a Family Day Just to Relax and Have Fun
When the weather is great and kids are rushing off to have fun with friends and family, it may seem few and far between to spend quality time together as a family. Pick a special day to eat meals together all day, play games, and schedule in some prayer time such as a Rosary or other devotions. Tell the family that this is a "family home day" to be together and enjoy each other's company.
Plan fun meals and keep the TV off so you'll really be able to listen and spend quality time. Ask family members to select games and pick a time to play. Read stories and get everyone involved! Most of all, be sure to make this day relaxing while being at home and having fun. The idea is less noise, less television and phones, and more listening and spending time together for a planned day together at home.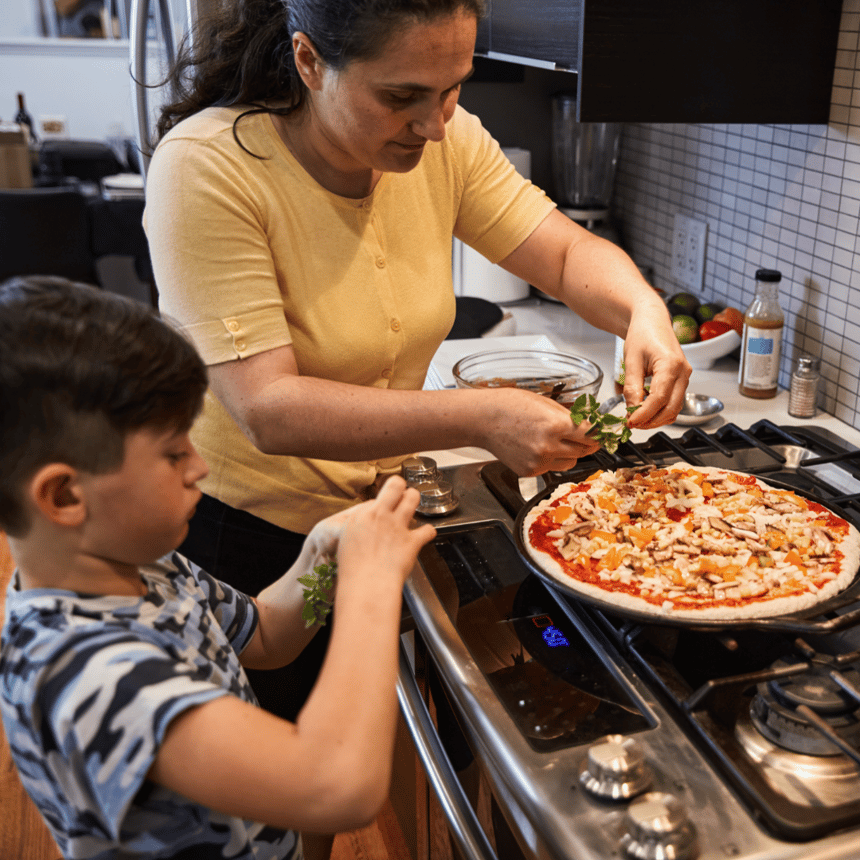 Take Walks
Taking summer walks is one of the best ways to be active and enjoy one another's company, Evening is a great time as it is still light out at the end of summer and evening is a cooler time to walk. Take along everyone who can join on the walk and make it a plan to do this as often as possible to make a great memory out of those summertime strolls. Use the month of August to get more active by taking nightly walks.
Family Prayer
Fun times are awesome when spent as a family, but prayer time is the most valuable thing to do together to come closer in love of God. Make it a habit at the end of summer and always to have extra prayer time whether it be an extended dinnertime prayer, evening prayer, or other time of day. Make family prayer time a valued opportunity to pray about those things that matter to every member. With a more relaxed summer schedule, family prayer may be able to be done at various times of the day making it even more special.
Treasure the Moments
Vacation and summertime are one of the most beautiful times to grow closer to God as a family. Treasure those moments and keep the good habits going beyond late summer. Keep the lessons and love gained with you throughout the whole year.
Click to tweet:
Vacation and summertime are one of the most beautiful times to grow closer to God as a family. #catholicmom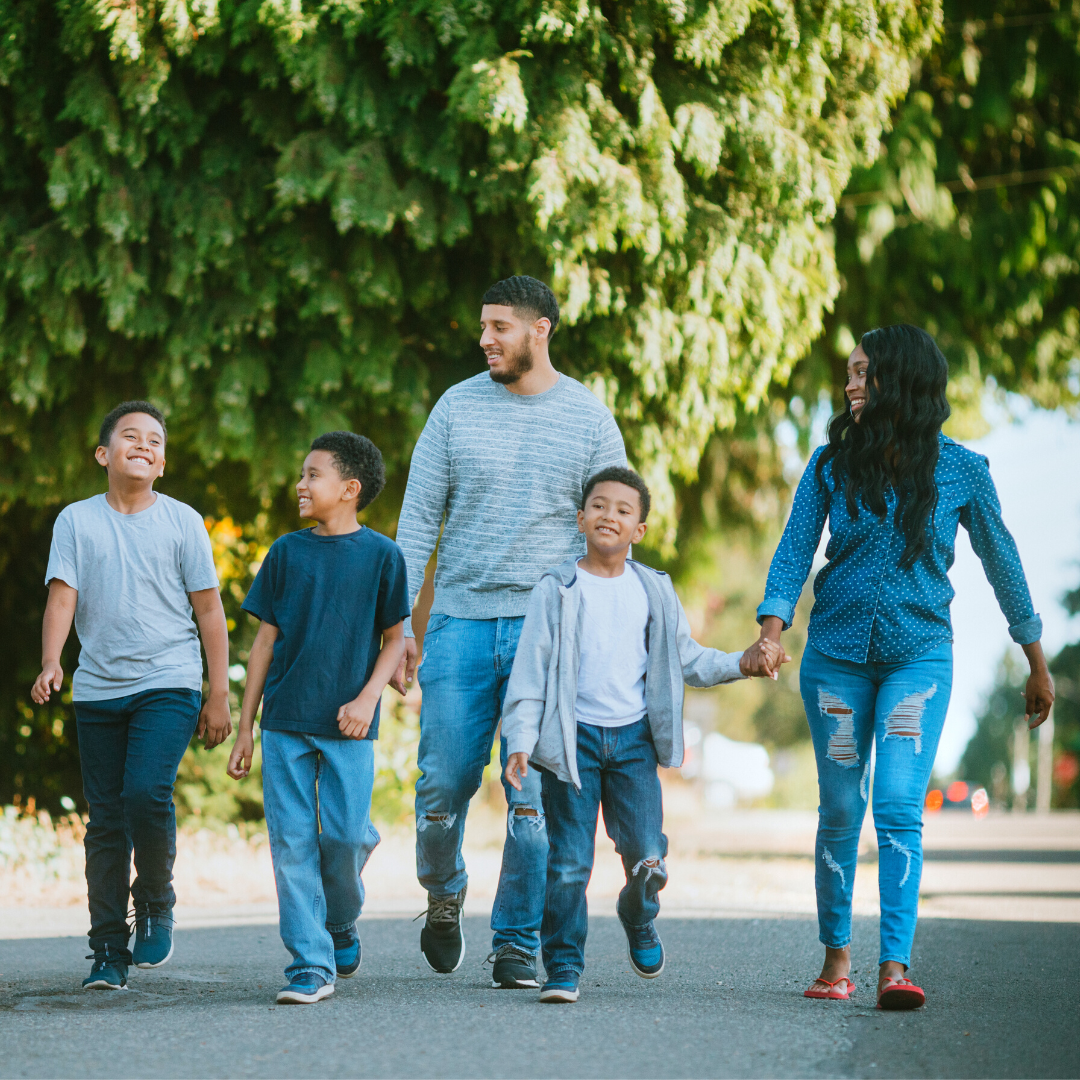 ---
Copyright 2022 Anne DeSantis
Images: Canva
About the Author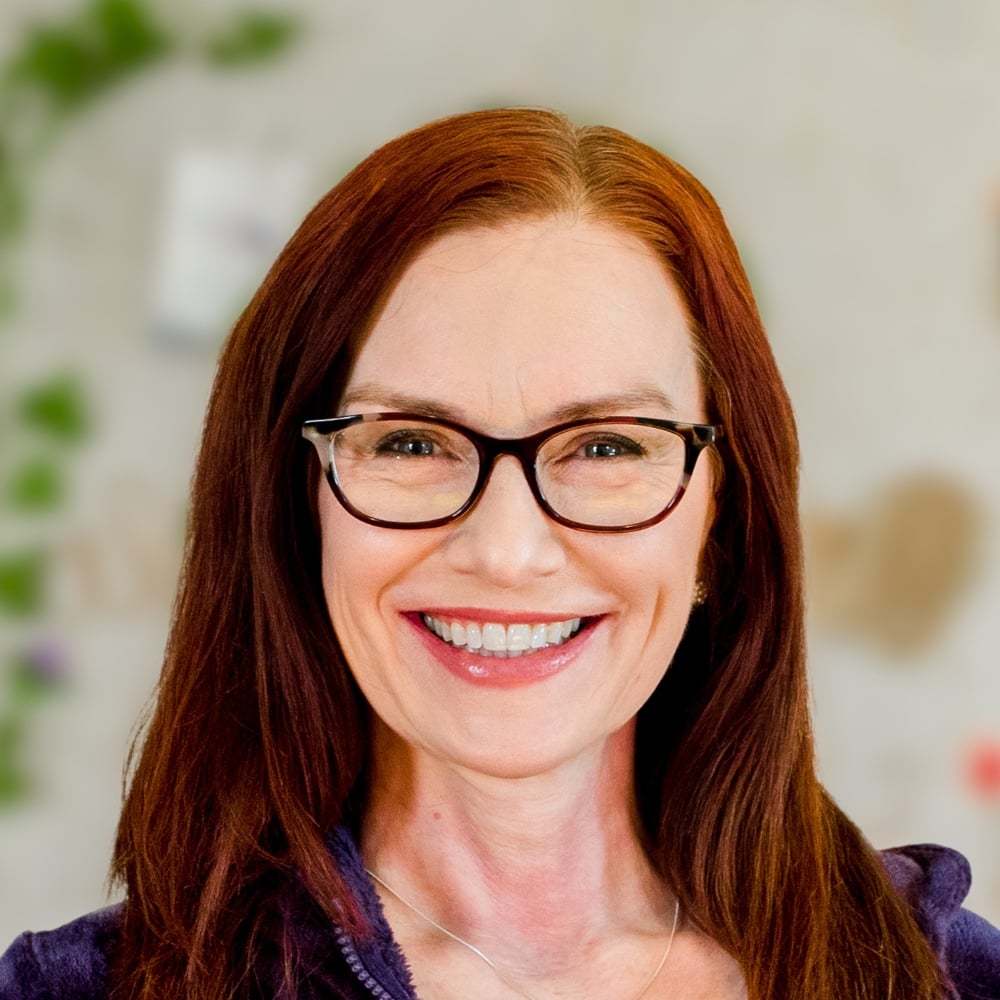 Anne DeSantis, MA Theology, is the author of the book Love and Care for the Marginalized: 40 Meditations for Catholics. She is a wife, mother, podcast and TV host, and the Executive Director for the St. Raymond Nonnatus Foundation at Nonnatus.org. Learn more about Anne at AnneDeSantis.com.