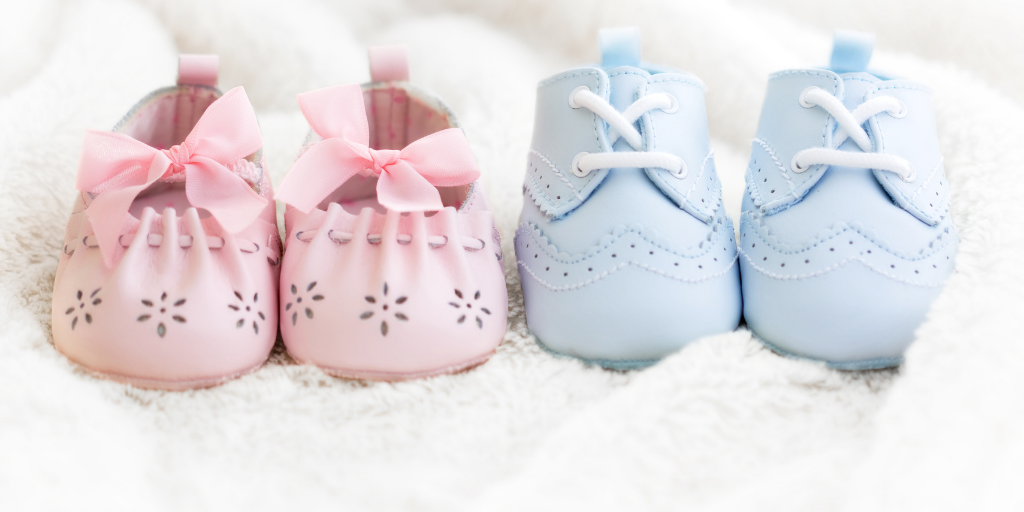 Katie Fitzgerald reflects on the saints whose intercession she relied upon during her twin pregnancy.
If you are expecting twins, you are probably facing a lot of uncertainty about how your pregnancy and delivery will proceed. When I was pregnant with my boy/girl twins, I relied heavily on prayer to deal with those feelings of anxiety about the unknown. I prayed to saints like St. Gianna Beretta Molla, who was a mother and a pediatrician, St. Gerard Majella, who is the patron saint of the unborn and expectant mothers, and St. Margaret of Antioch who is the patron saint of childbirth. In addition to these, I also sought out saints who were either twins themselves or related to twins, and I found some new favorites. If you're feeling overwhelmed by the impending arrival of your twins, consider asking some of these saints to intercede for you.
Saint Thomas the Apostle, who Scripture tells us is also called Didymus, or "the twin," was the first saint I thought of when I learned I was carrying two babies. As Thomas is best known for his doubts about Christ's Resurrection until he had seen the risen Lord with his own eyes, he seemed like the perfect saint to understand my own moments of doubt in my ability to handle a twin pregnancy. St. Thomas is also known for being courageous, and facing the potential complications that come with a twin pregnancy definitely required an extra dose of courage!
I also frequently called upon two sets of twin saints: Cosmas and Damian, and Benedict and Scholastica. Cosmas and Damian were early martyrs, and they were also physicians. I asked for their intercession not only for me and my twins, but for my doctors as well. Though I did not end up delivering my twins by C-section, many twin moms do, and as patron saints of surgeons, Cosmas and Damian are also perfect intercessors for the doctors who perform C-sections.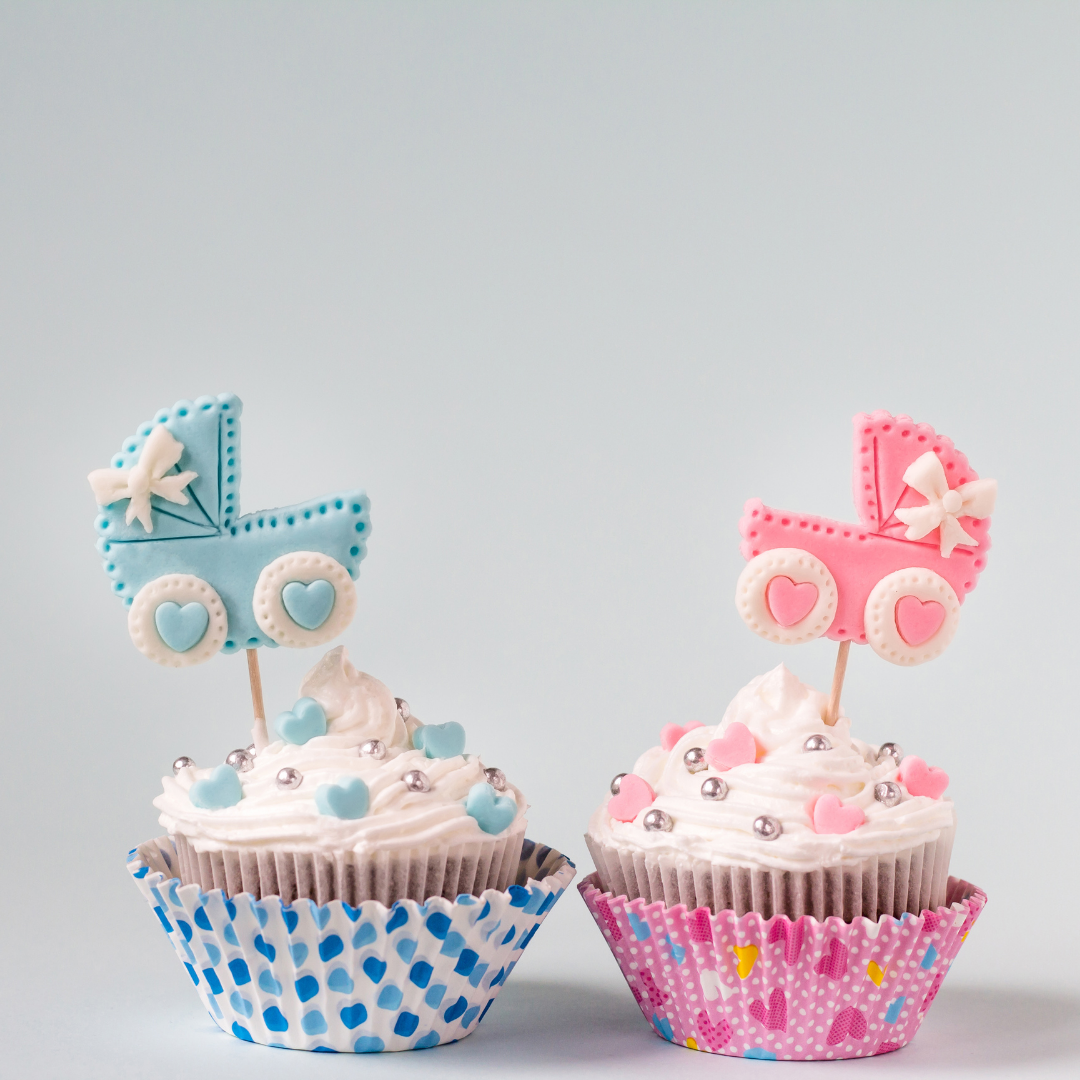 Benedict and Scholastica were special to me long before I had twins myself because my childhood parish had a chapel named for St. Benedict and my sister's birthday is on his feast day. During my pregnancy, however, I learned that these two siblings, despite going their separate ways to fulfill their individual vocations, kept a yearly meeting with each other. I really loved their devotion to their relationship. Because my twins are also a boy and a girl, I continue to ask these saints to pray that my son and daughter will also enjoy the same type of close friendship.
Another saint I came to know during my twin pregnancy was St. Rita of Cascia. Though she herself is not a twin, it is believed that her two sons who died as young men may have been twins. I don't personally know any Catholic women with twins, so I felt a strong kinship to this saint who, prior to becoming a nun, lived the life of an ordinary wife and mother. St. Rita is also the patron saint of marital problems, which makes her a wonderful intercessor to call upon during the early days of life with newborn twins, when a marriage can sometimes come under a bit of temporary strain.
Click to tweet:
When I was pregnant with my boy/girl twins, I relied heavily on prayer to deal with those feelings of anxiety about the unknown. #catholicmom
Fellow twin moms, I pray that God's grace will surround you during your pregnancy and delivery and that your twins will be wonderful blessings to your families. Sts. Cosmas and Damian, Sts. Benedict and Scholastica, St. Thomas the Apostle, and St. Rita, pray for us!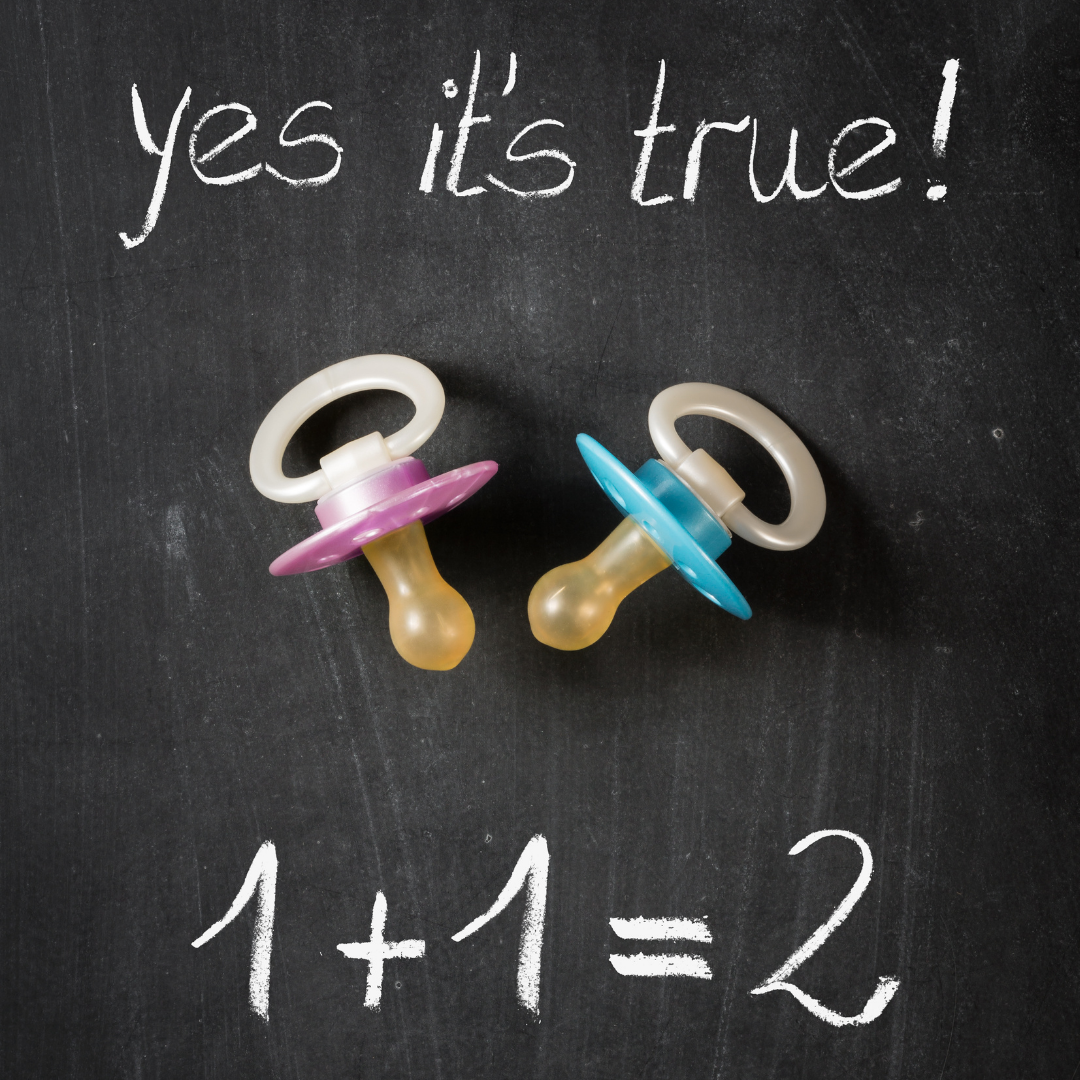 ---
Copyright 2021 Katie Fitzgerald
Images: Canva Pro
About the Author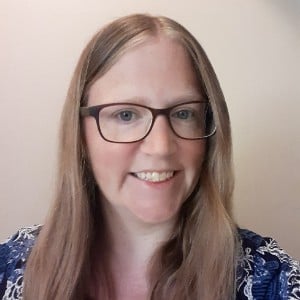 Katie Fitzgerald is a former children's librarian turned stay-at-home, homeschooling mom. She and her librarian husband live in Maryland with their five children, the youngest of whom are boy/girl twins. She has published two textbooks for librarians, and she writes about homeschooling, books and the reading life from a Catholic perspective at ReadAtHomeMom.com and on Instagram @read.at.home.mom.