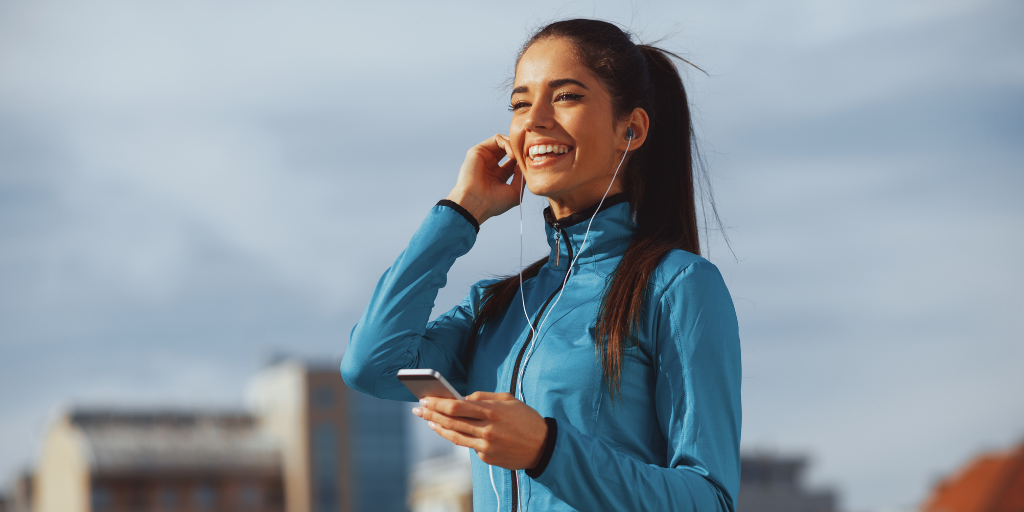 Alexis Dallara-Marsh shares how a new podcast has helped her keep her New Year's resolution to read the Bible.
Year after year, I have struggled with continuing Bible study outside Sunday Mass. I have bought Bible after Bible and studied plan after plan and failed. It can be so overwhelming to understand the language. More difficult is finding a consistent group of others I could continue studying the Word with. This year, however, all that has changed, as I pray I have finally found a system that works for me.
I am blessed to have a lot of time at home where I can listen to podcasts and audiobooks. I was blessed to have found the Bible in a Year podcast in which Father Mike Schmitz is using the Great Adventure Bible to lead us in the reading and reflection of the Old and New Testaments over the course of 2021. Would you believe, this is the #1 podcast in the country right now? Who would have ever imagined this? While many of us were signing off on 2021, this gives me so much comfort and hope. God is so good! Personally, I have found it much easier to follow as the order of the readings is organized by Jeff Cavins' Great Adventure timeline, which divides the books into 14 color-coded eras. The series is easily accessible by the Hallow app, but can also be found online at AscensionPress.com.
Each session is about 20-25 minutes. As an auditory learner, I can listen to sessions in free time doing household tasks or at night when settling my eyes. I find I am retaining so much more and keeping up much easier than when I have tried to read independently by myself. There are also many Facebook groups with ongoing discussions of each day's recordings, which is a much better way to use social media than any of the traditional means we use this for!
Now that I have been constantly craving more study, I also signed up for a longer 24-session course called The Bible Timeline: The Story of Salvation. This comes with one-hour sessions led by Jeff Cavins as well as a workbook and reflection questions. For my young children, I have been able to find a preschool workbook also following this same timeline. During times I have their attention, we are listening to the Jesus Storybook Bible by Sally Lloyd Jones, which can also be watched on YouTube and seems to enchant my 5-year-old and 3-year-old when so many other resources can't seem to keep their attention. A 60-page coloring book of the same name, which we've started working on, is also available through Amazon.
CLICK TO TWEET
The Bible in a Year podcast can help you keep your New Year's resolution to read and study the Bible. #catholicmom
I am so excited that this may finally be the year I can not only complete all readings of the Bible but retain and grow in finer understanding of God's love for each of us and our world.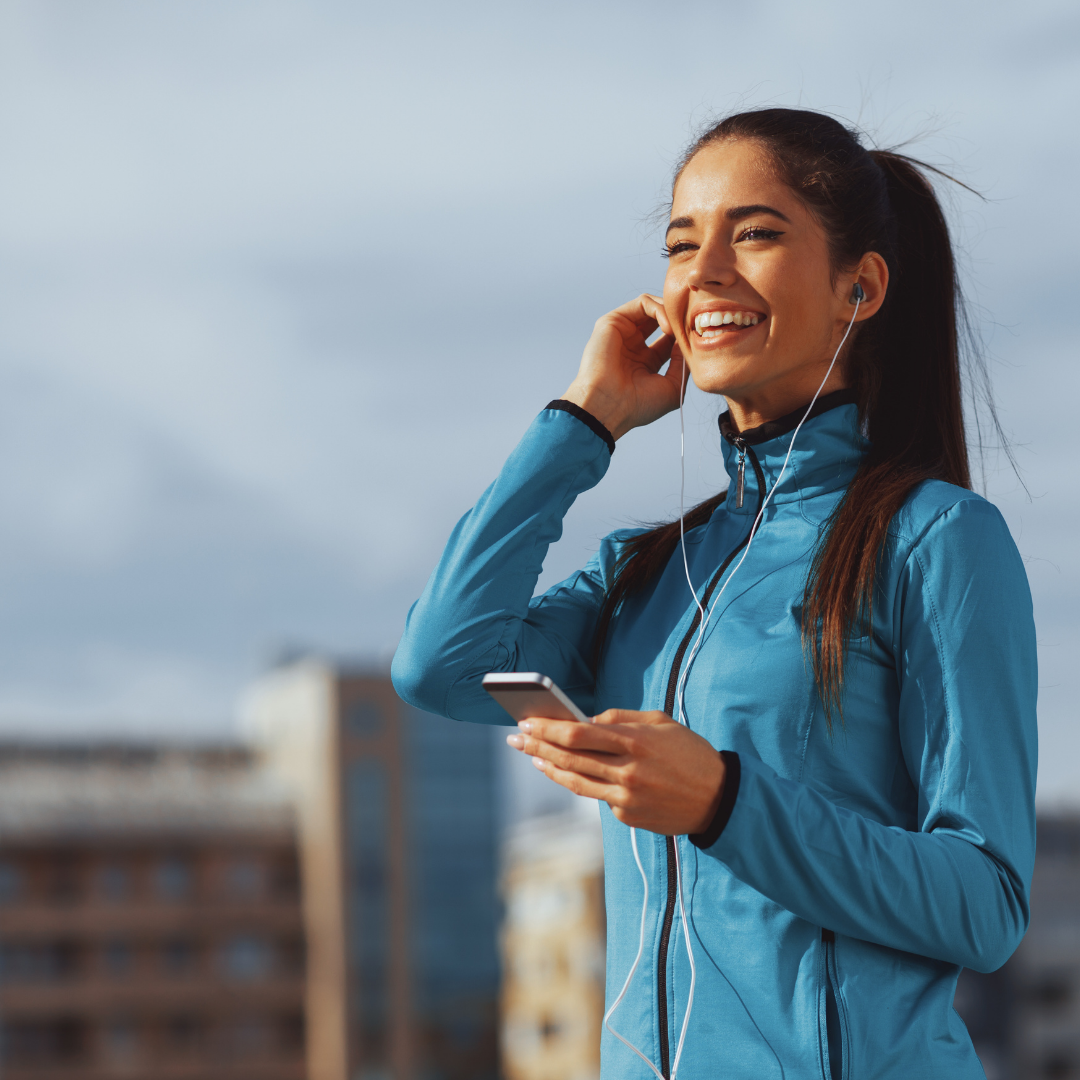 ---
Copyright 2020 Alexis Dallara-Marsh
Image: Canva Pro
About the Author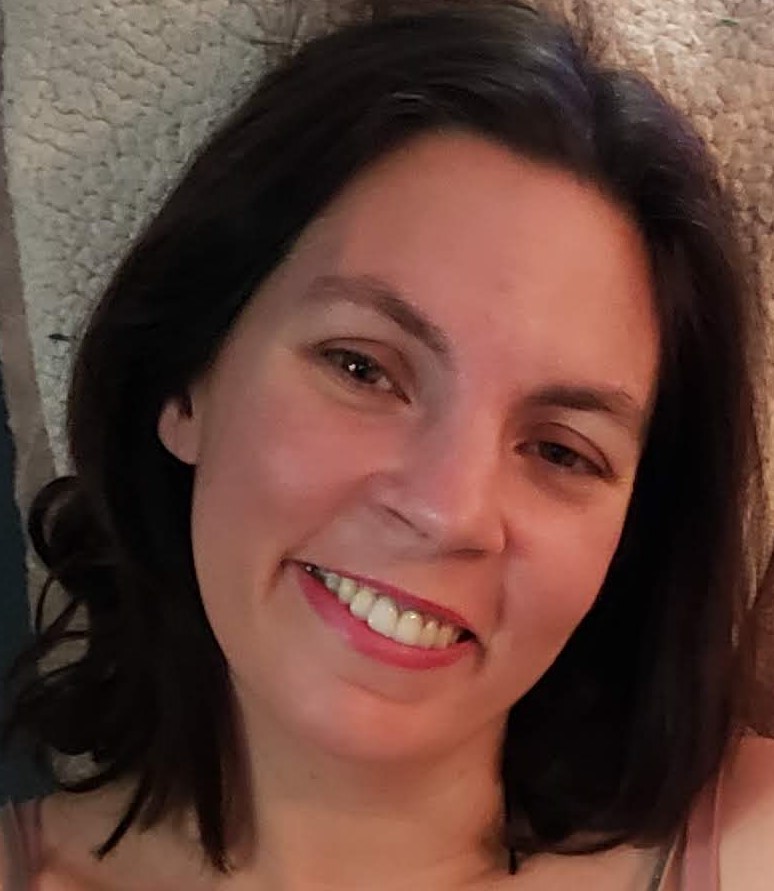 Dr. Alexis Dallara-Marsh is a board-certified neurologist who practices in Bergen County, NJ. She is a wife to her best friend, Akeem, and a mother of two little ones on Earth, plus two others in Heaven above.