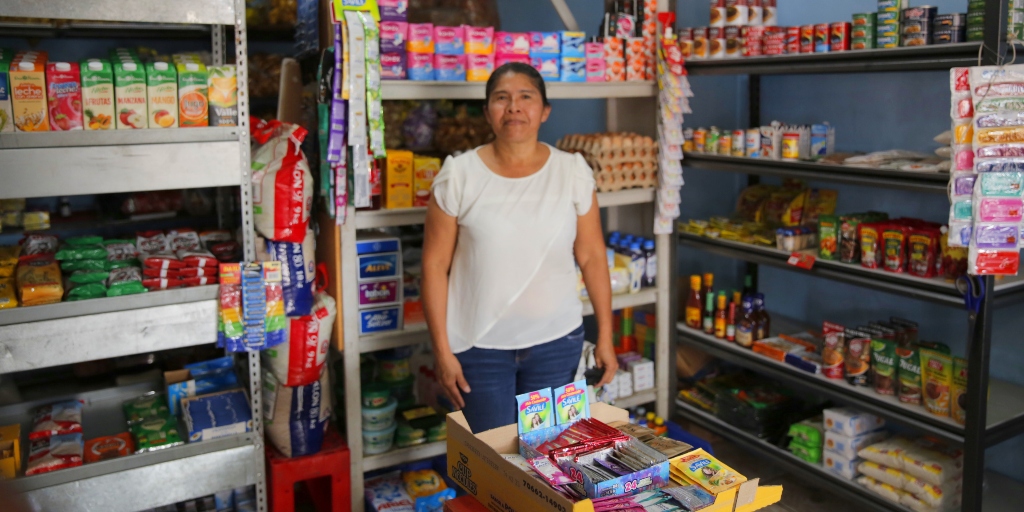 After a lifetime of obstacles, one mom served by Unbound makes the most of new opportunities.
---
Mothers sacrifice a lot for their families.
In communities where Unbound works around the world, sometimes that means skipping a meal so their children don't go to bed hungry. Sometimes it means working long hours doing multiple jobs, with little or no time off to rest.
And sometimes it means making the heart-wrenching decision to leave their families behind to find work in another city or country.
Juana exemplifies the spirit of many mothers served by Unbound. Bolstered by her faith, the love of family and an unwavering commitment to reach her goals, she continues to create her path out of poverty in the face of obstacles.
"All these things have motivated me, and since I was young, I have always told my husband, 'I want to have a big business,'" she said. "I know that my God is the great one who will provide it for me."
A lifetime of working
Juana lives in Costa Rica with her husband and two children, who are both sponsored through Unbound. She operates a small store in her home and recently expanded her business to another location. Though things are trending up for her, it was a rough road that brought her to where she is now.
Born in Nicaragua, Juana spent her early years on her grandparents' farm. At 11, she moved to the city to live with an aunt and began a lifetime of work. As a teenager, she dropped out of high school for a few years but did, eventually, earn her diploma. While she was out of school, she met Osmín, who would become her husband.
In 1998, Hurricane Mitch devastated Nicaragua and displaced thousands. Though newly married, Juana and Osmín decided that their best option was for her to go to neighboring Costa Rica to try to find work.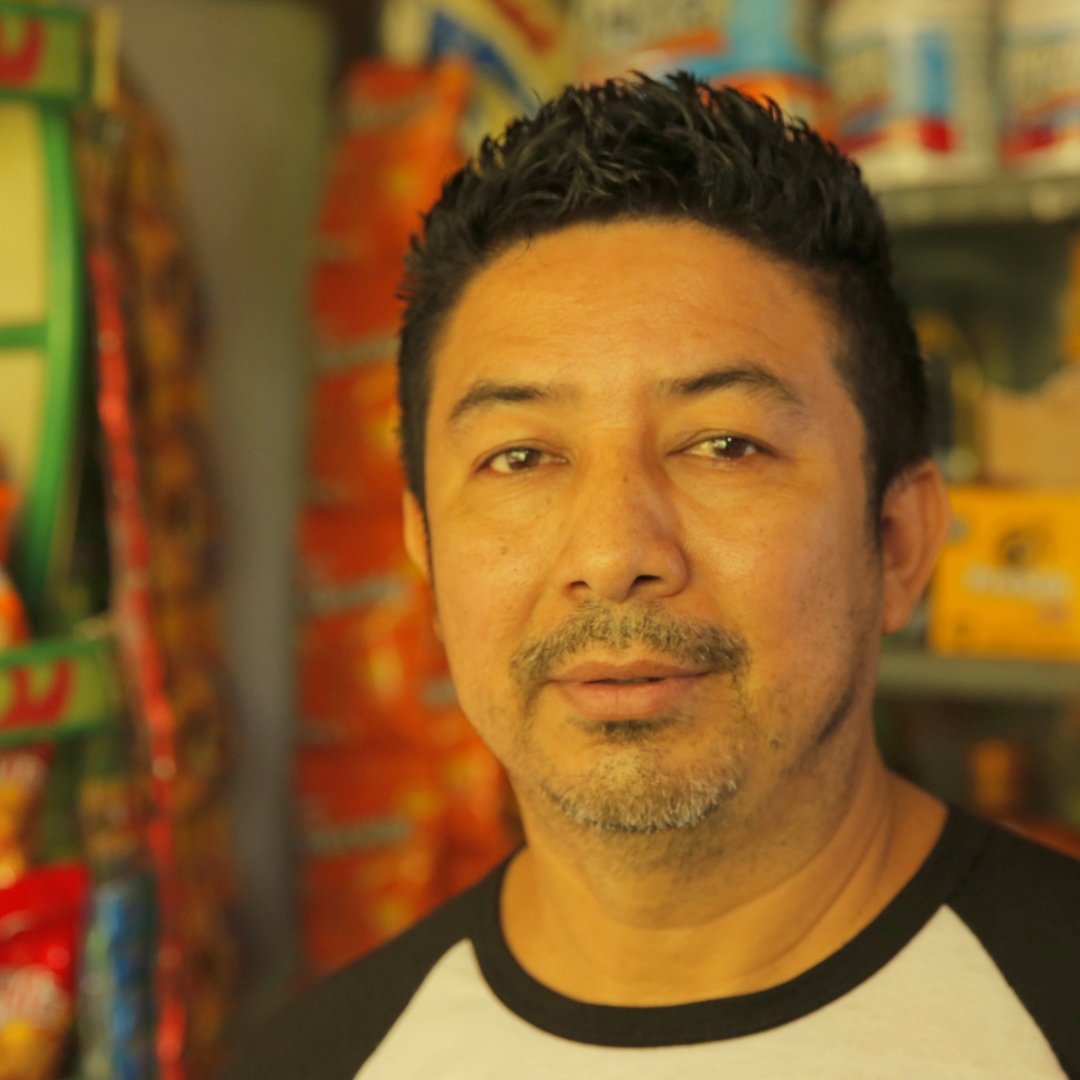 Osmín is Juana's husband and the father of Osmín Samuel and Mary. An engineer by training, he works with his daughter at the family's store. 
Daring to dream
Juana went back to be with Osmín as often as she could. By 2004 they had two children, Osmín Samuel, who remained with his father in Nicaragua, and Mary, who lived with Juana in Costa Rica. At 11, Osmín Samuel went to be with his mother and sister. The elder Osmín would join them later.
Life in their new country was difficult for the family. Juana did what she could to earn income, selling tortillas and working in a local store.
Juana's son, Osmín Samuel, 22, is about to graduate from university. Though they had often been separated as he was growing up, his mother is a major source of inspiration for him.
In 2012, both children were sponsored through Unbound, which provided Juana with new opportunity. She received a Small Business Accelerator grant from Unbound and opened a small store in her home.
With the children running the shop and Juana working nearby at a large retail store, things were improving, but there would soon be another obstacle to overcome.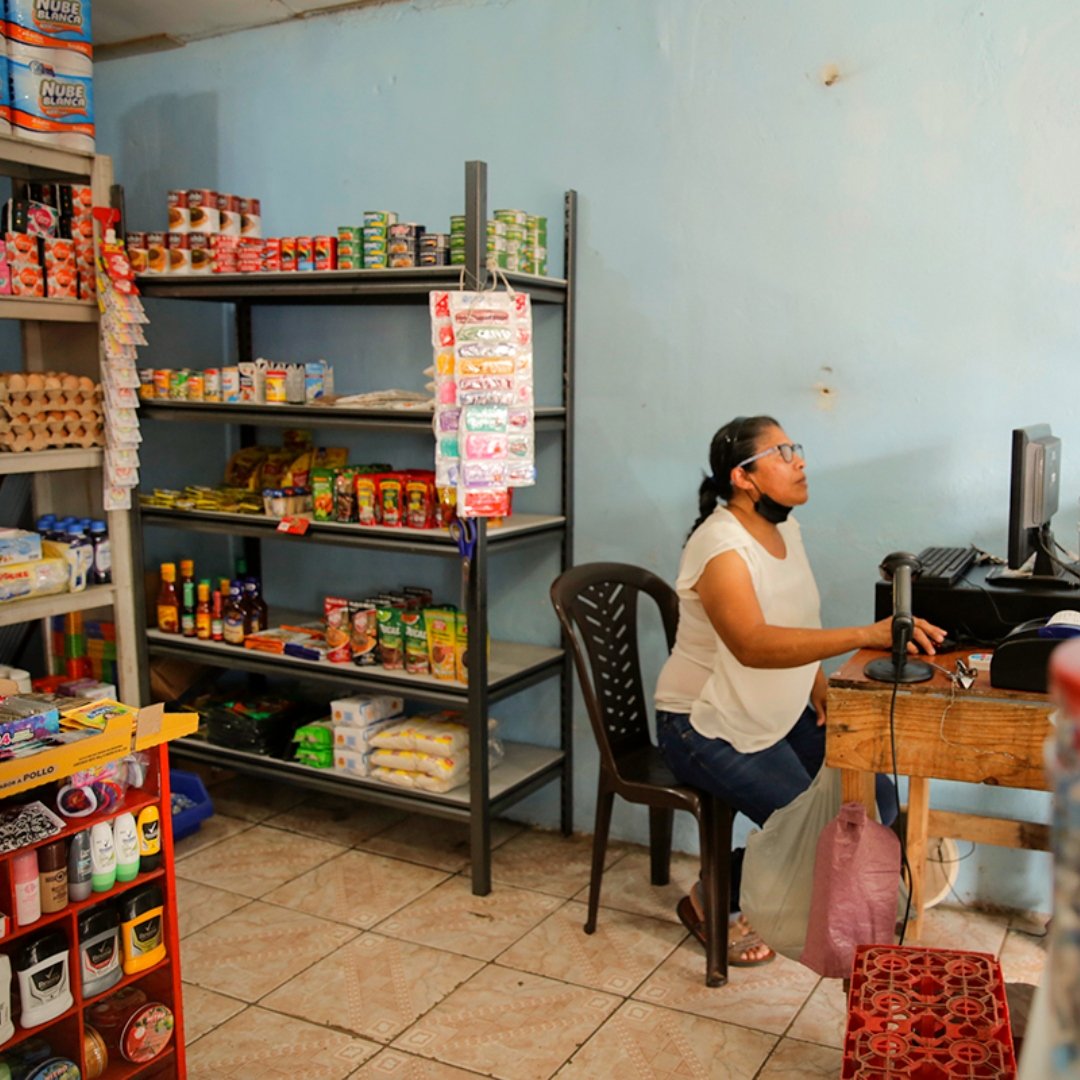 Click to tweet:
If it were in my hands to give someone a job, I would give it to them. #CatholicMom
Juana manages all the inventory and accounting for her stores, a task that's become more complex as the product line has grown from simple snacks to a wide variety of grocery items. She hopes to open more stores in the future, mainly to provide employment for others. "I have always had that in my heart when people are looking for a job," she said. "I say, 'My God, if it were in my hands to give someone a job, I would give it to them.'"
A step backward
In August 2020, while on her way to work, Juana was struck by a car and seriously injured. She spent 40 days in the hospital and another eight-and-a-half months regaining her ability to walk.
Once she recovered, she decided to take a leap of faith.
"Everything has a purpose, so I talked to my children and I told them that I was going to work full time in the business," Juana said. "So we all put all our energy into it."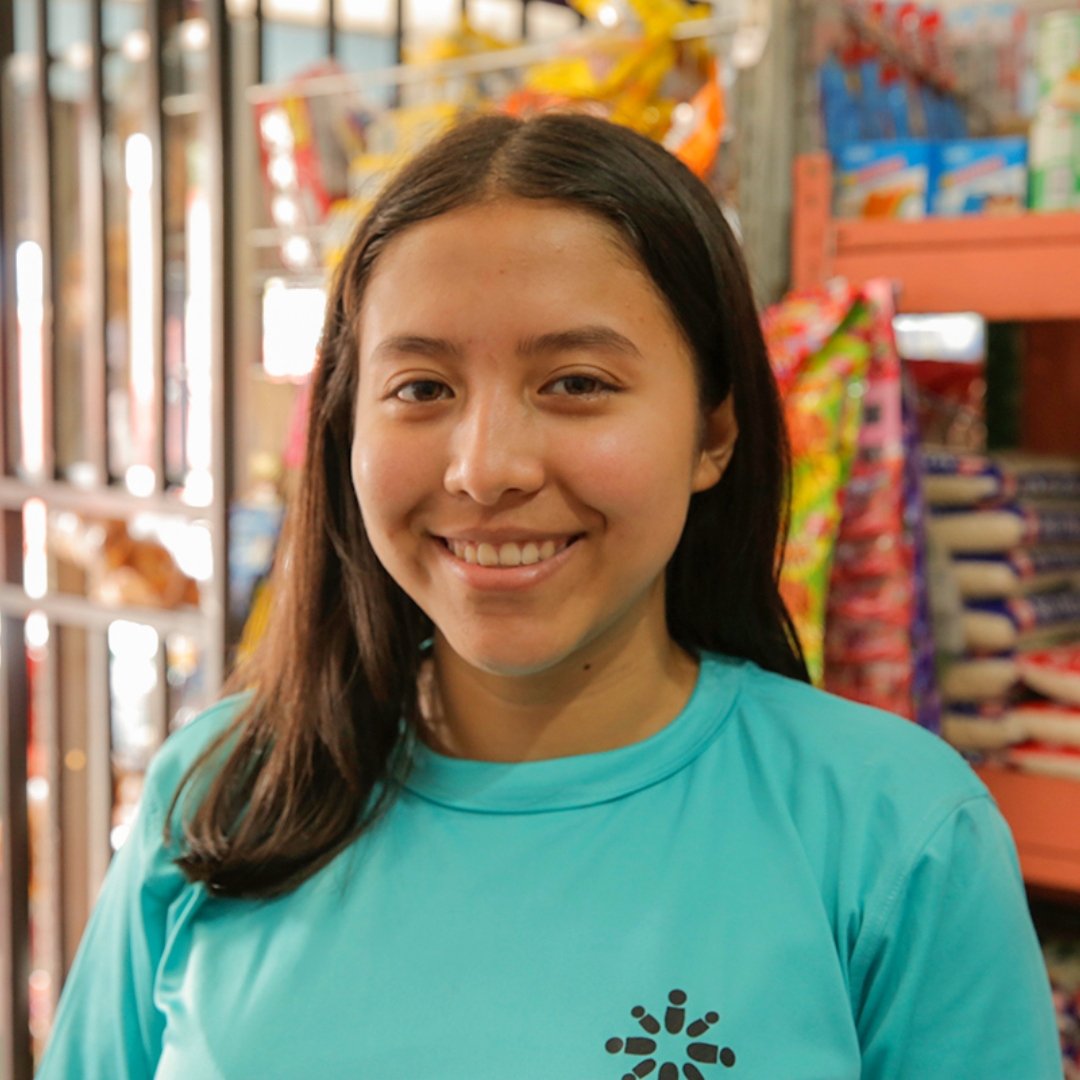 Mary, 18, is Juana's daughter. She's studying English and getting ready to attend university.
'Space to thrive'
Now able to dedicate all her time and energy to the store, business picked up. When her daughter suggested that they open a second store in town, Juana embraced the opportunity.
Juana named her store "Rehobot," after a city in the Book of Genesis that means, "God-given open space to thrive." The store is operated mostly by Mary, now 18, with help from her father and cousins.
With her family together and a future of possibilities, Juana is ready for whatever comes next.
"God is incredible and the plans He has end up surprising us always," she said.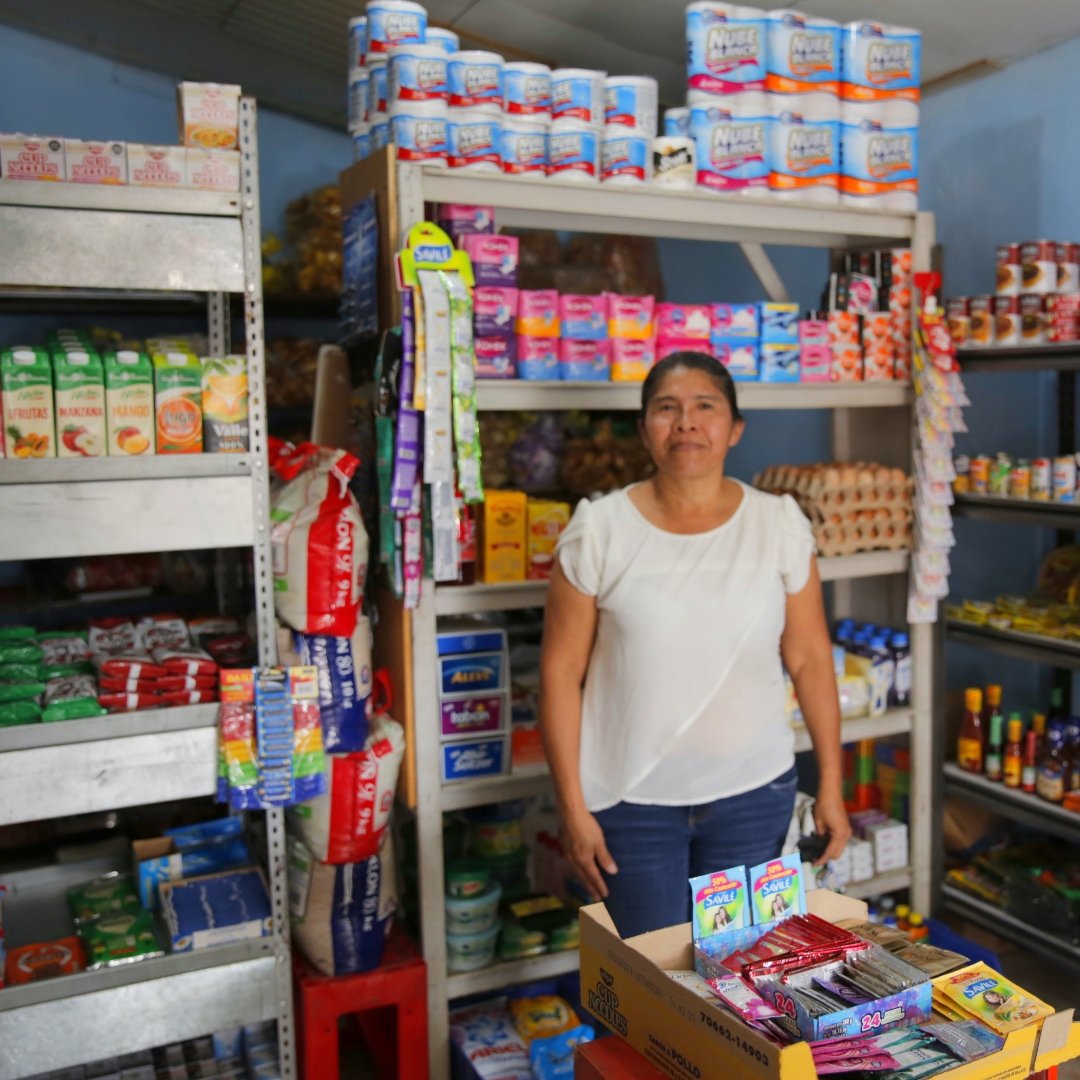 ---
Copyright 2023 Unbound
Images: copyright 2023 Unbound, all rights reserved.
About the Author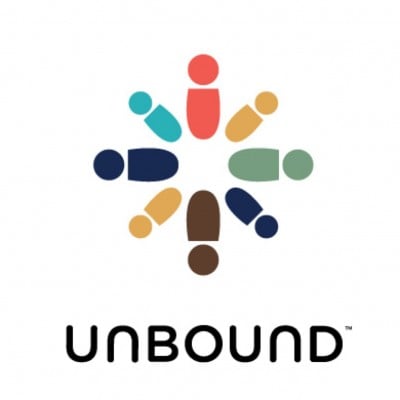 Unbound is an international nonprofit founded by lay Catholics grounded in the Gospel call to put the needs of the marginalized and vulnerable first. We build relationships of mutual respect and support that bridge cultural, religious and economic divides. We bring people together to challenge poverty in 18 countries. We invite you to join us. Find us on Facebook or Twitter.