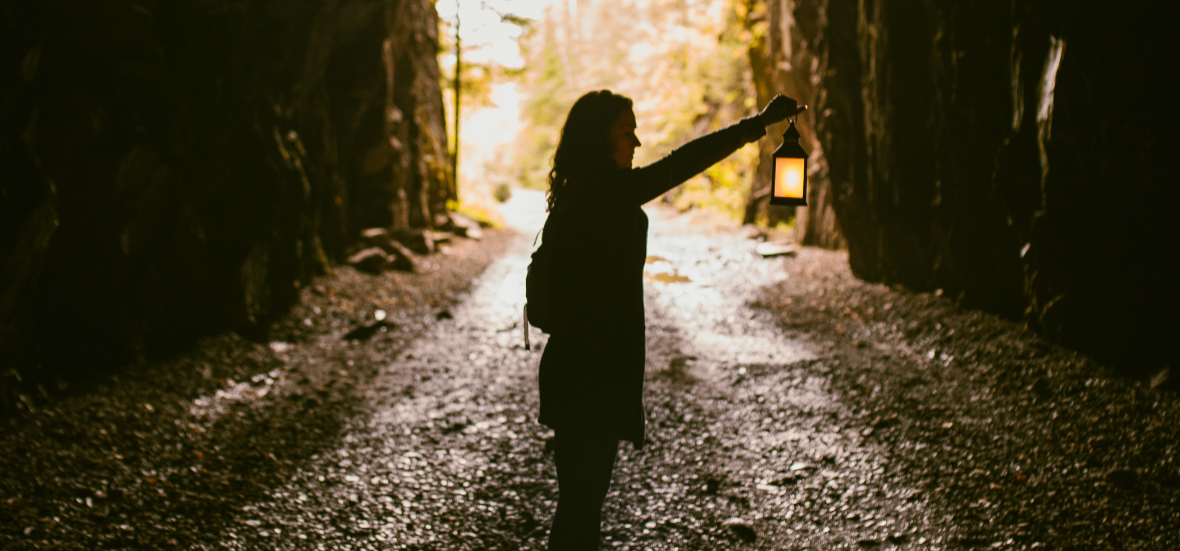 Maria Gallagher details five ways to discover the light that will see you through current difficulties.
The litany of distressing news stories these days can seem never-ending. From the COVID-19 catastrophe to a wave of violence in the streets to widespread unemployment, 2020 has been a tumultuous year in our nation's history.
You may also be experiencing painful events in your personal history. Perhaps a loved one has left the Church and you weep for what he or she is missing. Or maybe a son or daughter has been the target of bullying and you struggle to maintain a hopeful attitude. Whatever the crisis is, it is depleting your energy and draining your soul.
It is possible to find joy in the heart of darkness — to discover the light that will see you through current difficulties. It may take some time and some searching, but joy in Christ Jesus can be yours.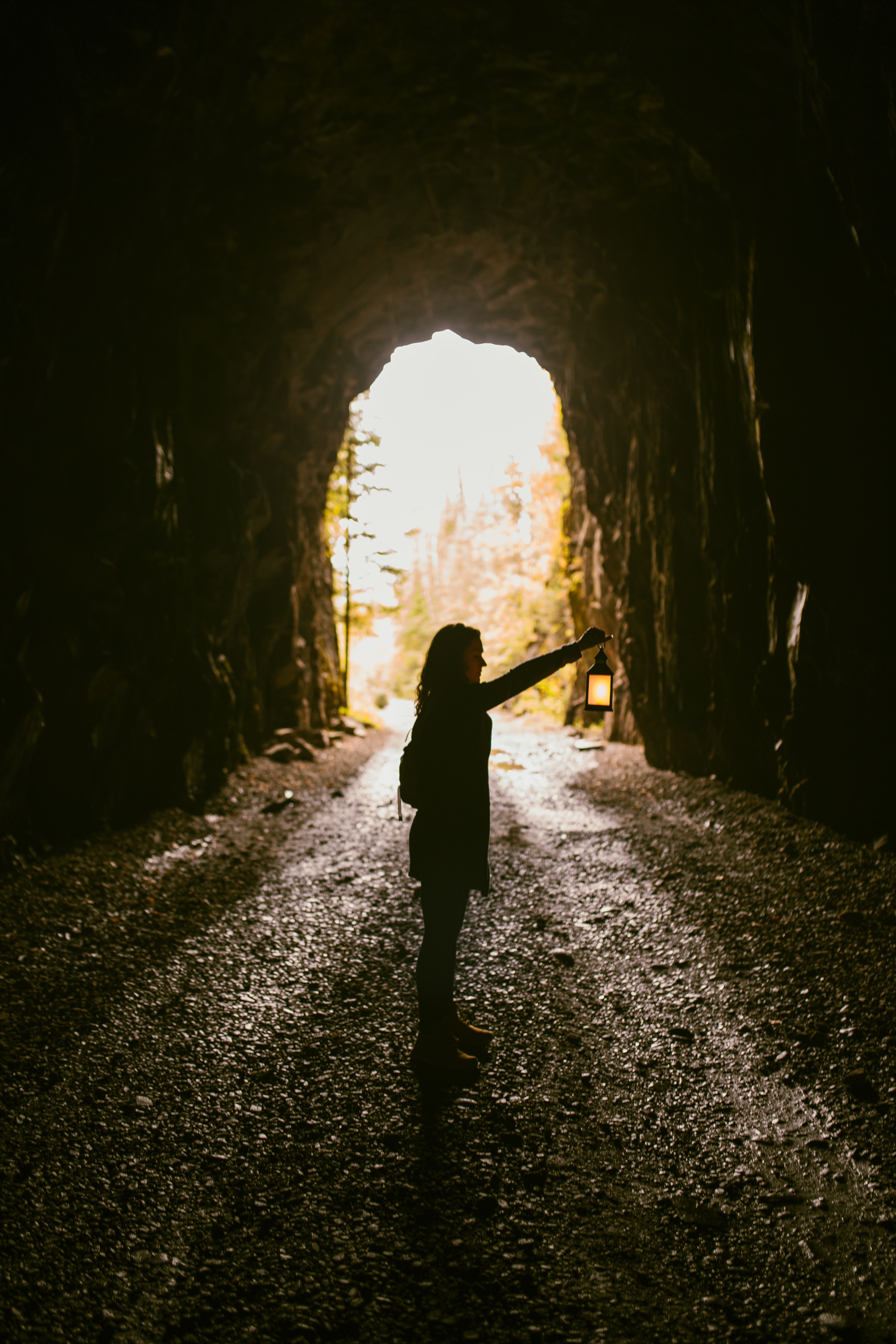 As a seeker, I have found that the following five methods have helped me to achieve a joy that overcomes the darkness of the passing moment:
Seek joy in God's Word. Reading God's love letter to you can be a joy-filled experience. I have found that Scripture which includes commentary can help. The Word on Fire Bible, for instance, includes insights from Bishop Robert Barron and an array of saints. Plus, it contains artwork that can lift your spirits while lifting your soul closer to God. One passage in Scripture that I have found especially helpful is James 1:2-3:

"

Consider it all joy, my brothers, when you encounter various trials,

for you know that the testing

of your faith produces perseverance."
Seek joy in the Sacrament of Reconciliation. It may sound counter-intuitive. After all, listing one's sins can be a depressing experience. But the gift of forgiveness for those sins can make your heart dance — and give you a sense of peace that can make you especially joyful.
Seek joy in Holy Communion. Jesus offers us the gift of His very Self in the Eucharist. Contemplate that for a moment. The God-Man wants to be united with you, body and soul. The very thought of it can bring joy to a heart aching from the worries of the world.
Seek joy in service. I am fortunate to have a job which involves service to pregnant women, preborn children, the frail elderly, and people with disabilities. Helping the pro-life mission has brought a flood of joy to my life. I have also been active in serving on teams for Cursillo weekend retreats. Helping to lead women to Christ is a source of overflowing joy. Is there a cause you are passionate about? Is there a ministry you would like to try? The rewards can be incredible as you succeed in touching the lives of other people.
Seek joy in offering words of encouragement. I have found joy in trying to encourage others to see the "bright side" of life. Posting an encouraging meme on social media … giving hope to someone who is struggling…is medicine for my soul.
May the joy that can be found in a strong relationship with Christ and His people be yours!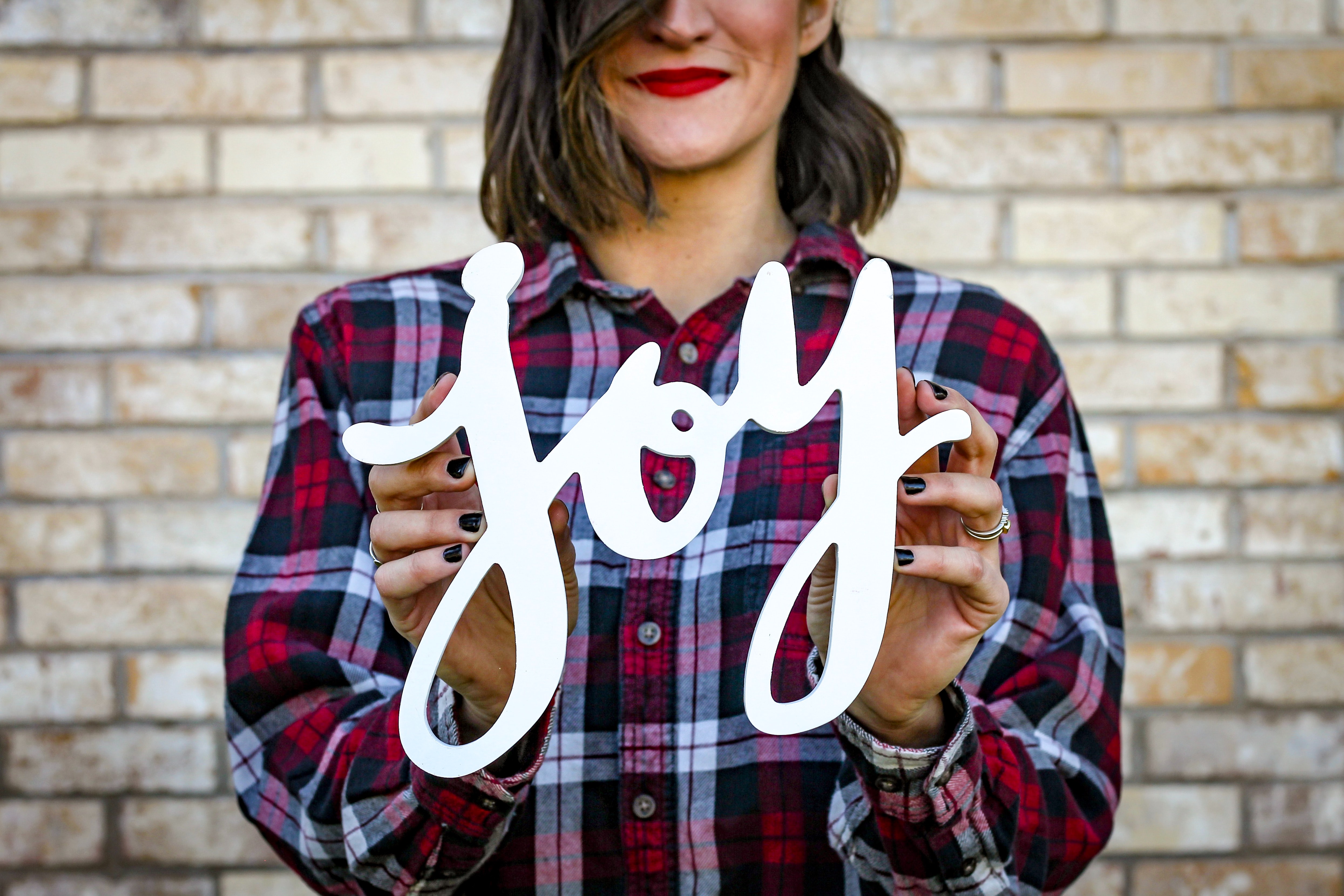 5 ways to discover the light that will see you through current difficulties. #catholicmom
---
Copyright 2020 Maria V. Gallagher
Images (top to bottom): Josh Hild (2019), Pexels; Preslie Hirsch (2018), Unsplash
About the Author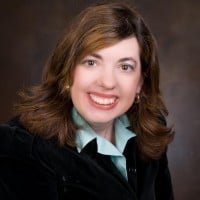 Maria V. Gallagher spends her days advocating for women, children, and families. She is the mother of a beautiful ballerina and a member of the worldwide Cursillo movement. In her spare time, Maria likes to blog, walk, sing, dance, and fill the room with laughter. Read her work at MariaVGallagher.com.