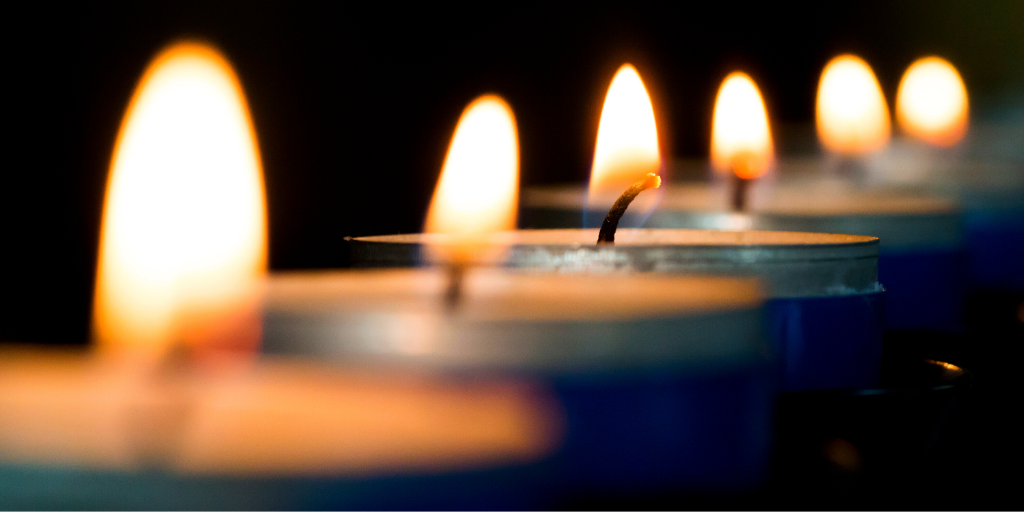 Cassidy Van Slyke Blenke shares some ideas she uses to take the focus off anxiety when it threatens to overwhelm her.
---
The holiday aftermath and results of year-end business budgets tend to leave many of us (mainly myself included) ridden with rage, fear, and anxiety. The demands of those around us can easily throw us out of our orbit, projecting us on a pathway into the unknown and down a hole of fear-driven destruction. Sometimes, it's evident that someone is struggling; you can see it reflected in the dark circles under their eyes and detachment from social gatherings and some people may go noticed and stop replying to your texts and calls altogether.
Fear doesn't always have a pattern and is not always noticeable, but one thing I know for myself is it can be all-consuming, the pull so strong that I lose sight of my purpose. I am instead pulled downward into a drowning pool of snowballing negative thoughts that all is not well and won't be well ever.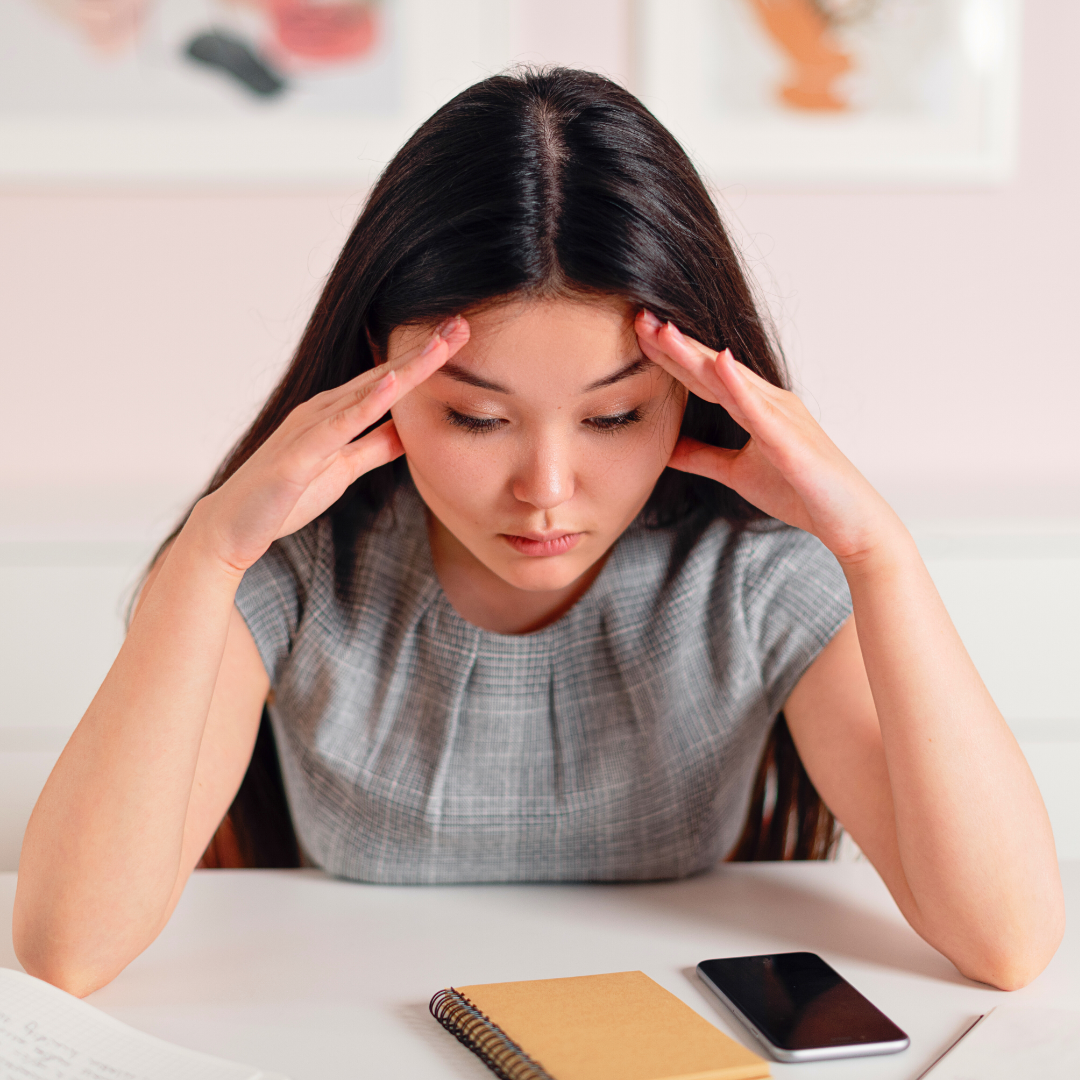 As my to-do list began to build each day with multiple tasks for my children's health, school, activities, and self-care, I decided to check off an item by preparing for my son's Baptism and visited our local Catholic Supply Store. While browsing one of the aisles, a title caught my eye, aligning with my inner angst and constant struggle with worry. 100 Days of Faith Over Fear: Devotional Journal is a book that encourages readers to "set out on a journey to conquer your fears and live your life in freedom" simply by embracing faith. Determined, I quickly put the book into my cart, promising myself that my new motto would be choosing faith over fear this year.
Glancing over to another rack, I was inspired to search for a new prayer card when I spotted St. Dymphna, the patron saint of mental health, depression, and anxiety. St. Dymphna lived in the seventh century, and when she was 14 years old, took a vow of chastity and declared herself to Christ. Jesus was tapping me on the shoulder during my visit to the store that day, reminding me that there are plenty of faithful resources available to me that can pull me back from my downward spiral of constant anxiety.
Our family's local parish is near our home and on the way to and from my children's preschool. As I pass by every weekday morning and afternoon, I receive a gentle pull to impulsively stop by, park my car, and enter the building, where I will immediately receive a "holy hug" from God. Through the process in which I light a candle, and it begins to take flame, I am forced to surrender my busy, worried brain. The scents of the candles, combined in all their hopeful intentions, remind me that God is here for me in this sometimes scary, beautiful world.
Click to tweet:
There are plenty of faithful resources available that can pull us back from a downward spiral of constant anxiety. #CatholicMom
Whether you are battling the yearly winter blues, having private intentions, or struggling with mental health, reach out in prayer. Channel the persevering strength of the saints and holy people who came before us and tap into the quiet within yourself so you can discern His quiet encouragements.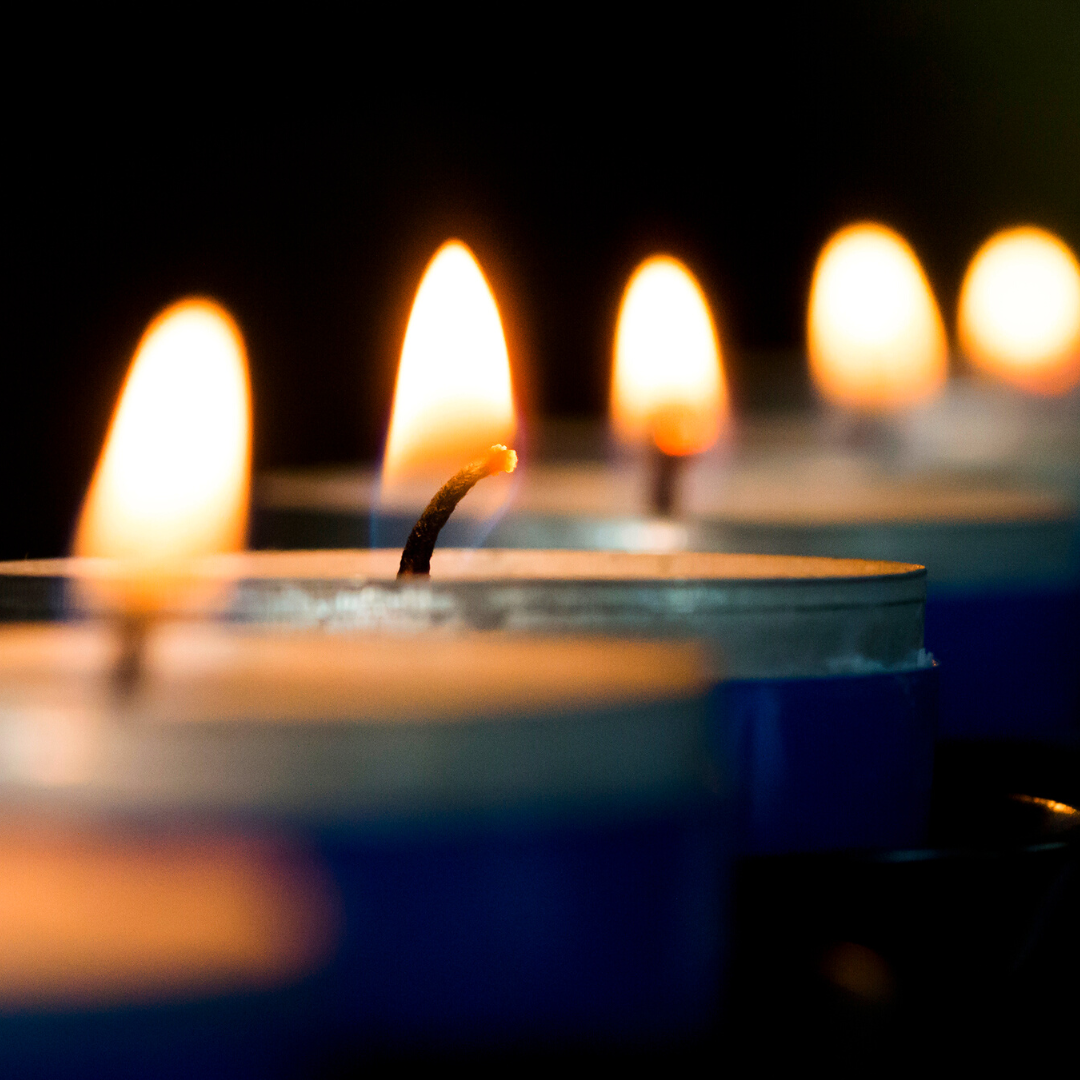 ---
Copyright 2023 Cassidy Van Slyke Blenke
Images: Canva
About the Author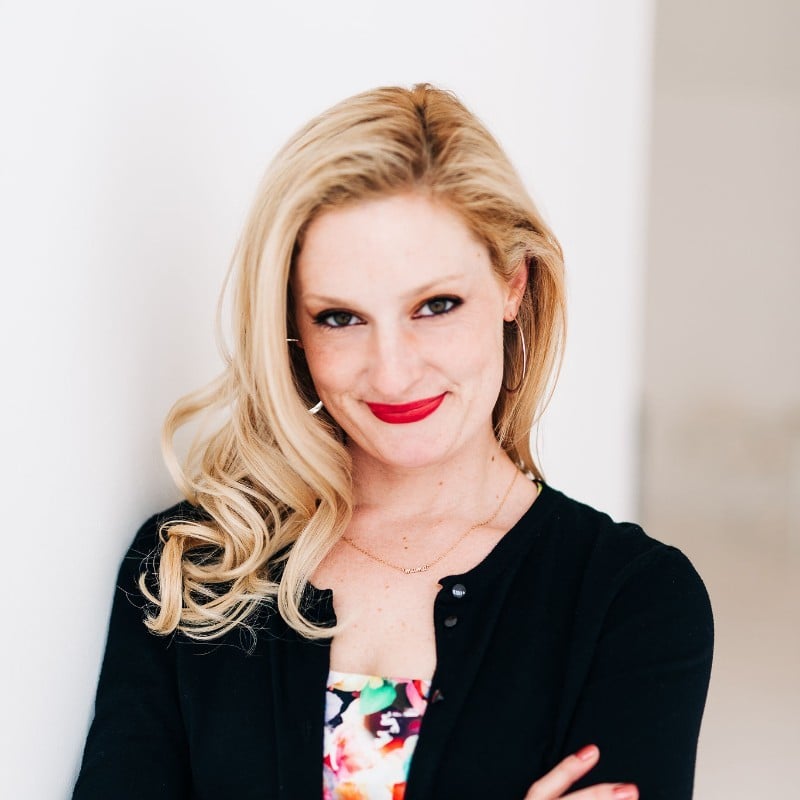 Cassidy Van Slyke Blenke is a stay-at-home parent to four young children and the owner of Arcadia Marketing. She is a devoted convert who is passionate about her Catholic Faith journey. Follow along Cassidy's writing journey at HonestlyMamaCass.com and on Instagram @honestlymamacass.