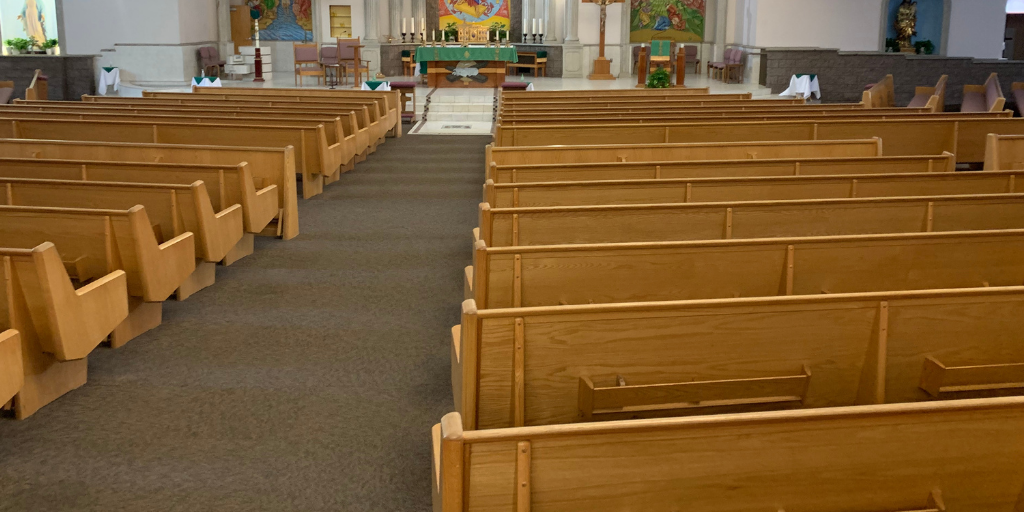 Courtney Vallejo discusses how in the midst of the chaotic times we are living in, we can remember that God made us for this exact time in history.
It seems like every day there is some new tragedy in the news. I try my best to stay away from watching because it hurts my heart so much, but the news is everywhere and if I don't hear about it from a friend or see it on social media then I overhear conversations at church or my children's school. In the world today, Covid is still very much on the minds of many. Vaccine bills are being considered that some vehemently oppose, while others strongly support. As if a nationwide pandemic is not enough, our environment is in disarray as the worst forest fires in history have raged, uncontrollably across our lands, while hurricanes and storms continue to destroy anything in their paths.
It seems everywhere we look someone is struggling. Some are sick, others are feeling oppressed, many are fighting for their rights and their freedom and it seems so easy to become disheartened and worn down by the deep anguish of the state of the world.
A while back, as I walked into Mass, I noticed the pews. What used to be shiny soft wood, that as I walked down the pew, my hand would gently glide over its waxy finish, suddenly wasn't so shiny. Months of sanitizer being sprayed on the wood had taken away that shine and luster. The cleaning is what was deemed necessary in an effort to keep the churches open and safe for the parishioners, but it's clearly taken its toll on the wood.
There are days in this season of life where I feel like the wood pew. I've lost my shine and luster, I feel beat down by what's happening around me and depleted from trying to stay strong in the midst of chaos.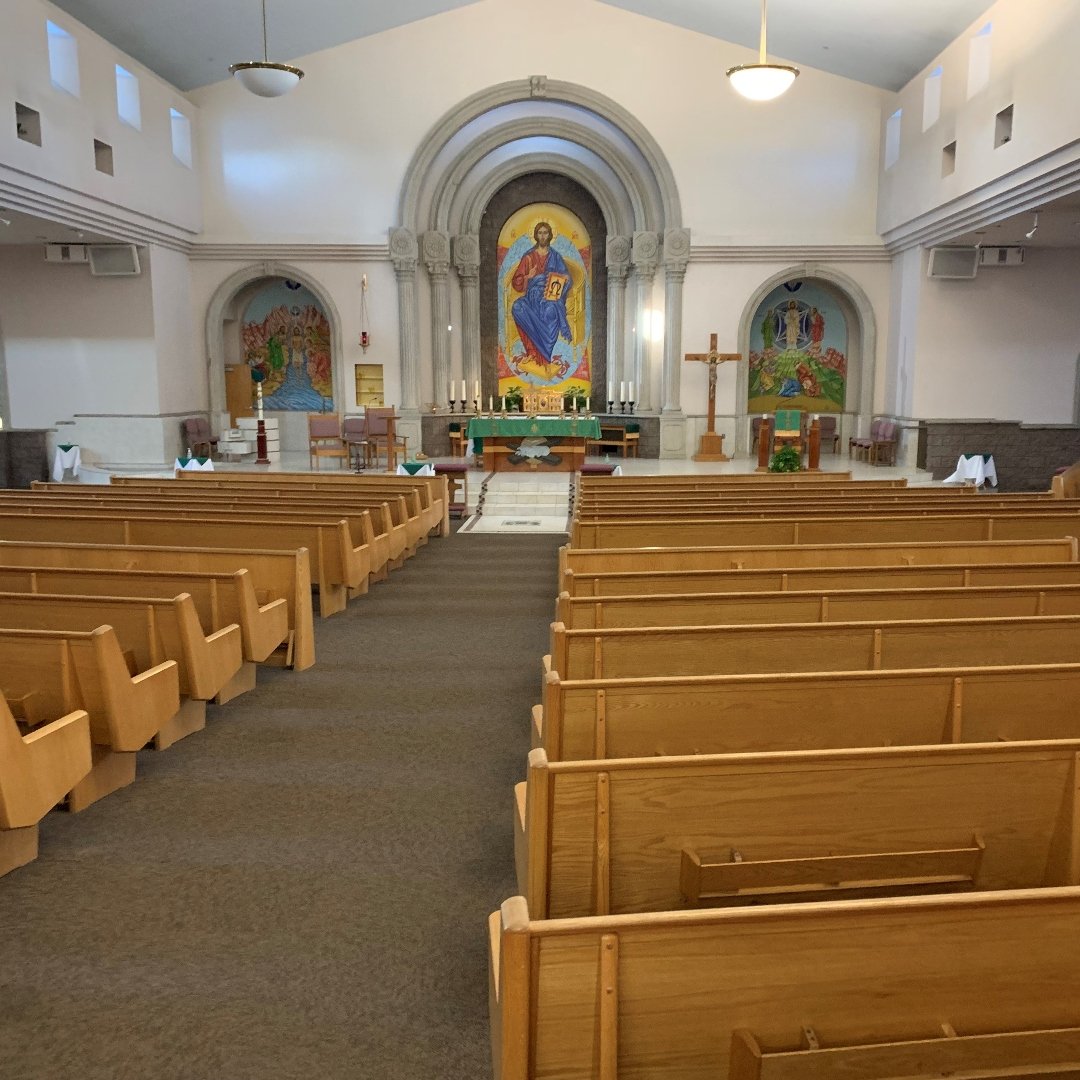 Perhaps you can relate? Perhaps you feel worn down as well. Recently, a dear friend happened to mention, as if in passing, "Well, I guess I was made for times such as these." It struck me! Yes, yes, we were made for times such as these. In God's infinite wisdom and in His Divine plan, we were born on the exact day, placing us in this period of history. And as history shows us over and over again, that there are struggles and wars and sickness and injustice. This, however, is also our chance to remember that nothing changes God.
Nothing that we endure today changes that fact that the Eucharist is Christ's body, blood, soul and divinity. Nothing anyone can do to us changes God's ability to wipe away our sins. No matter what we face today, God will always be all-powerful, all-knowing and all-loving. So when we feel like we are stuck in the middle of a hurricane of emotions and confusion, let us stand strong, remembering in Exodus 14:14, we hear,
The Lord will fight for you; you have only to keep still.
In the midst of chaos, let's stop, take a breath, and hand our struggles over to God.
Click to tweet:
In the midst of chaos, let's stop, take a breath, and hand our struggles over to God. #catholicmom
So many saints have gone before us and have left words of wisdom: words that we can use as our own mission statements. St. Catherine of Siena said: "Be who God meant you to be and you will set the world on fire." She went on to say, "Nothing great is ever achieved without much enduring."
What happens today, and tomorrow, and next month, will affect us. It will feel like it can change us at our very core—but remember, our very core is our soul. We were made in the image and likeness of God. No one can take that away from us. No one can take away our faith. No one can extinguish our relationship with our Heavenly Father.
We are a people whose eyes are set on Heaven, and nothing before Heaven will satisfy us. We were made for a time such as this, and now is our time to do what we are told in the First Letter of Peter:
Always be ready to give an explanation to anyone who asks you for a reason for your hope. (1 Peter 3:15)
Now is our time to share the hope He has given us. A hope that nothing and no one can take away. Christ, himself, says to us:
"In the world you will have trouble, but take courage, I have conquered the world." (John 16:33)
---
Copyright 2022 Courtney Vallejo
Image: copyright 2022 Courtney Vallejo, all rights reserved.
About the Author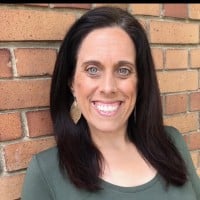 Courtney Vallejo is a convert to the Catholic faith. She and her husband are homeschooling parents of three adopted children. She loves speaking at women's groups and Catholic conferences! Courtney is a Barton tutor for Dyslexic children. She writes for her own blog, CourtneyVallejo.com. She is also the co-founder of AMomRevolution.com and has a master's degree in Film Production.