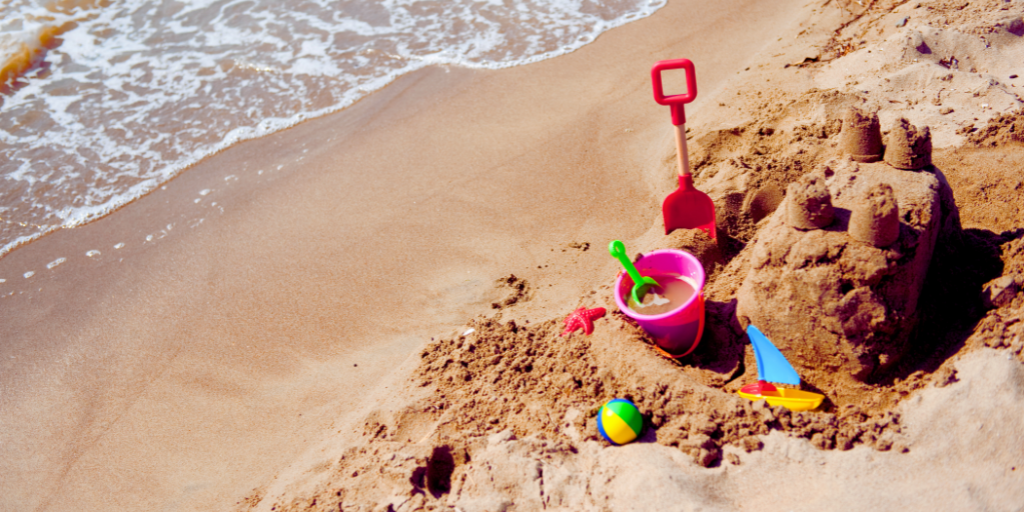 While we want to make great memories of summer, Michelle Hamel affirms moms' need to keep expectations realistic to ensure their sanity stays intact.
---
Summer vacation.
When you read those two words, what feelings start to bubble up in your heart? Excitement? Relief? Anxiety? A mix of lots of emotions?
While summer certainly has so much potential to make special memories and spend extended amounts of time with our kiddos, it's also a time of change. The routines we've spent the last nine months working on and tweaking are ending. We are staring down the next ten-ish weeks of open time that needs to be planned and coordinated. That takes a lot of mental energy as we get ready to be bombarded by the daily question of, "So, Mom, what are we doing today?"
While we want to make great memories and enjoy this special time of year, we also need to keep our expectations realistic to ensure our sanity stays intact. We need to remember to pace ourselves. Having some sort of outline of what we would like the summer to look like with activities that are important to us and our family can help to avoid disappointment come mid-August that we didn't get to do what we had hoped to.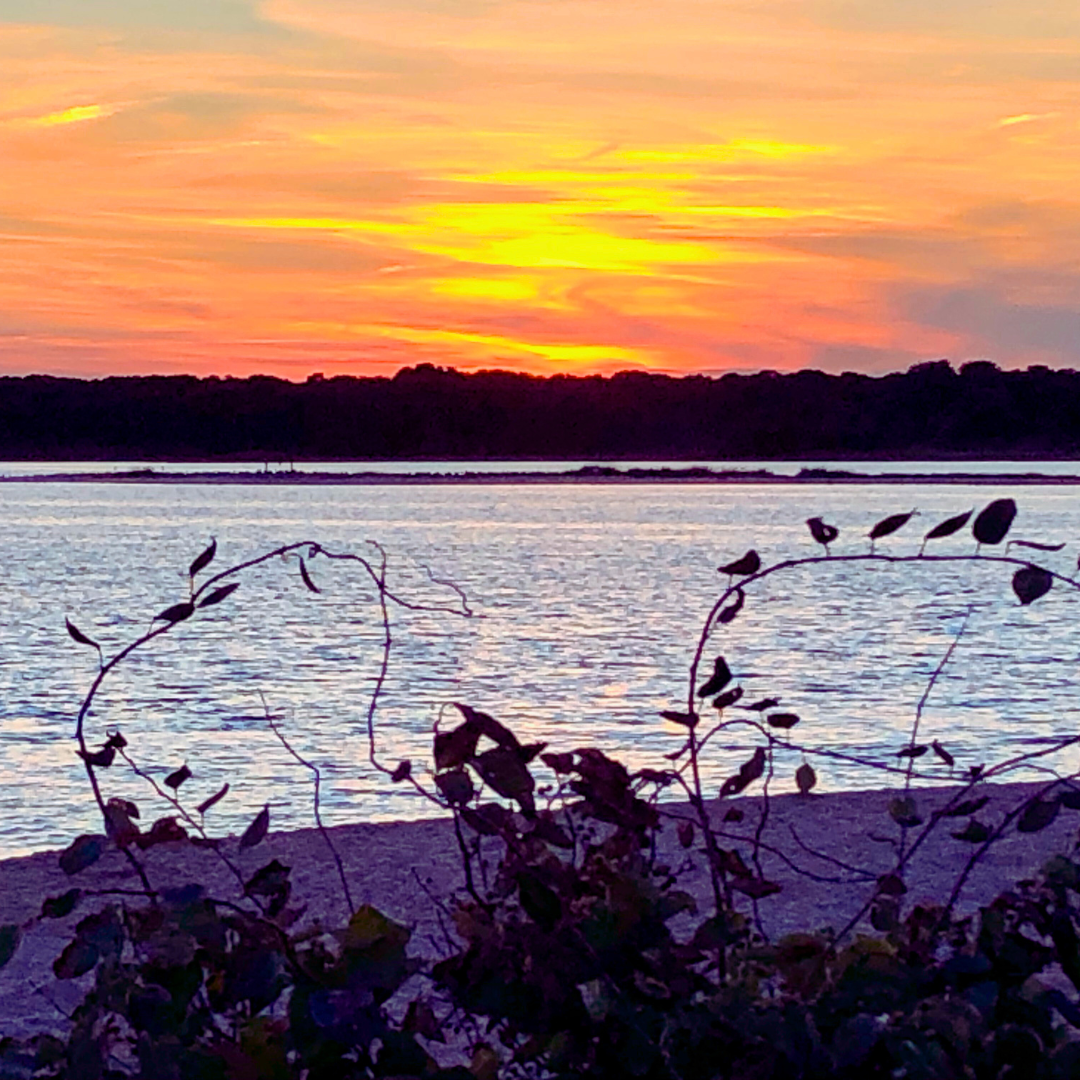 I think the first and most important step is taking into consideration what season of life you find yourself in. Moms with lots of littles will have a summer that looks very different from moms with school age kids. Not all good ideas will fit into your family life. You want to pick activities that set you up for success! When you find future activity ideas that aren't perfect for right now because of ages/circumstances, email yourself with "summer" in the subject line. Then you can pull them up next year easily! (I do the same thing when I find an idea for one of my kids for Christmas during the year. Otherwise, I would forget all about it!)
One of the things I started a few weeks ago was a "brainstorming list" that is on our fridge. Any idea I think of, my kids think of, or I see somewhere online gets put on the list. Once summer vacation starts next week, we will figure out what fits into the calendar and the budget. They aren't all expensive activities or big adventures. Things like library visits, walking different local trails, trying out different beaches and playgrounds, sprinklers in the yard, game nights, s'mores nights, or sampling ice cream cones from different ice cream stores don't cost much (or anything!) but add lots of fun!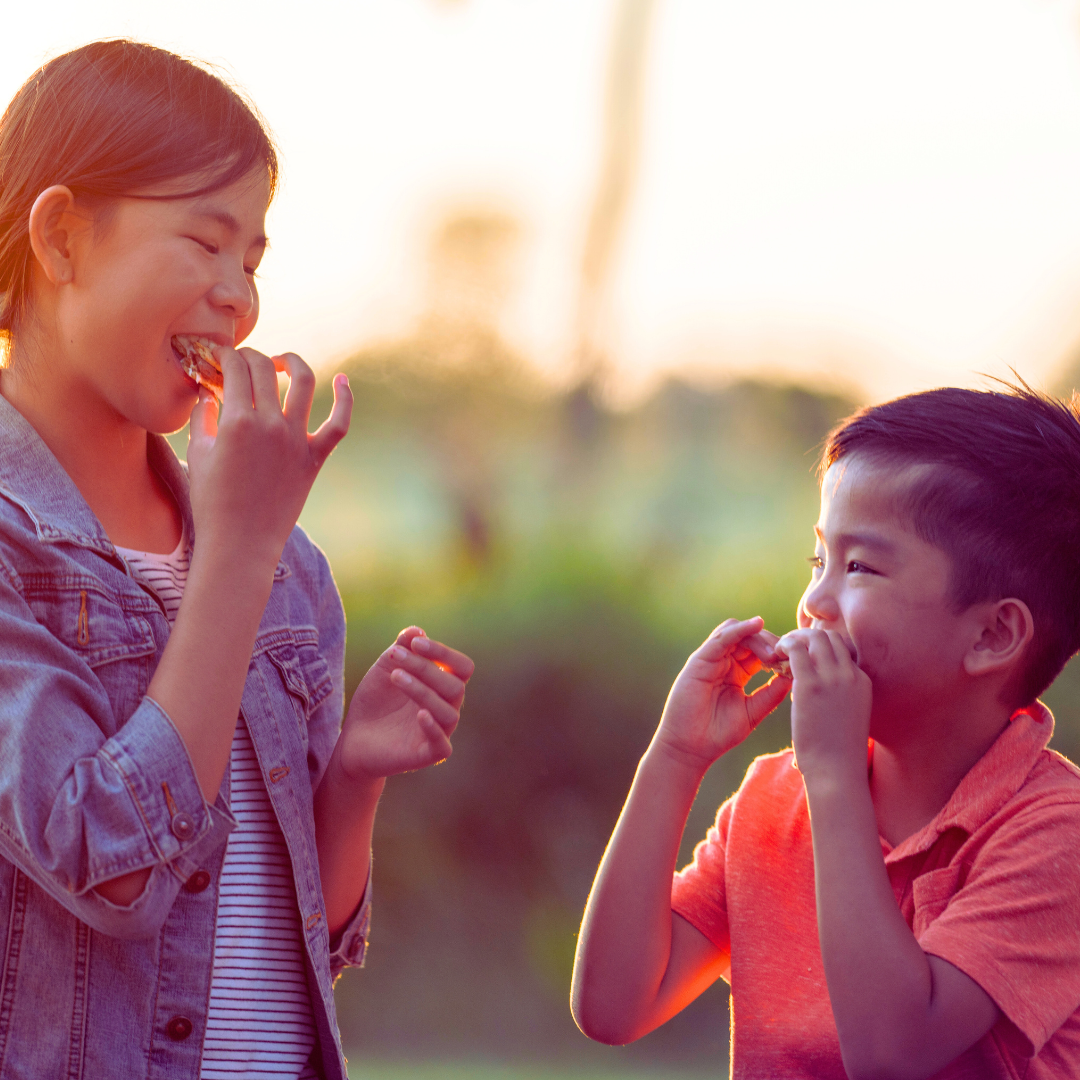 We also have some day trip ideas … an inflatable park, a couple of museums, a drive-in movie theater. I'm working on planning a little road trip later in the summer, too. I think it will be to Hershey, PA and Gettysburg. (My 13-year-old loves history!) My husband enjoys watching the TV show Diners, Drive-Ins and Dives, so we will probably try and find a couple of restaurants while we're away that Guy Fieri gave a thumbs-up to.
Setting up playdates for kids (and also for us moms) is always a favorite part of summer for my kids. Summer is a perfect time to invite some friends over for a potluck dinner and let the kids all play while the grownups get to socialize. And don't forget to sprinkle in a few date nights with your spouse here or there, which can be as simple as a walk around the neighborhood after it cools off or sitting by a fire after the kids go to sleep.
Make sure you create time for quiet and for slowing down and just being. Extra quiet reading with some fun books is something I'm looking forward to! (I already have some holds waiting for me at the library!) I will be adding in daily Mass a couple of days a week and doing a Bible study geared toward preteens/teens into our routine.
Pray for ideas … and just start listening and reading and googling. See what friends post on Facebook and Instagram. Encourage your kids to add their ideas when they come up with them.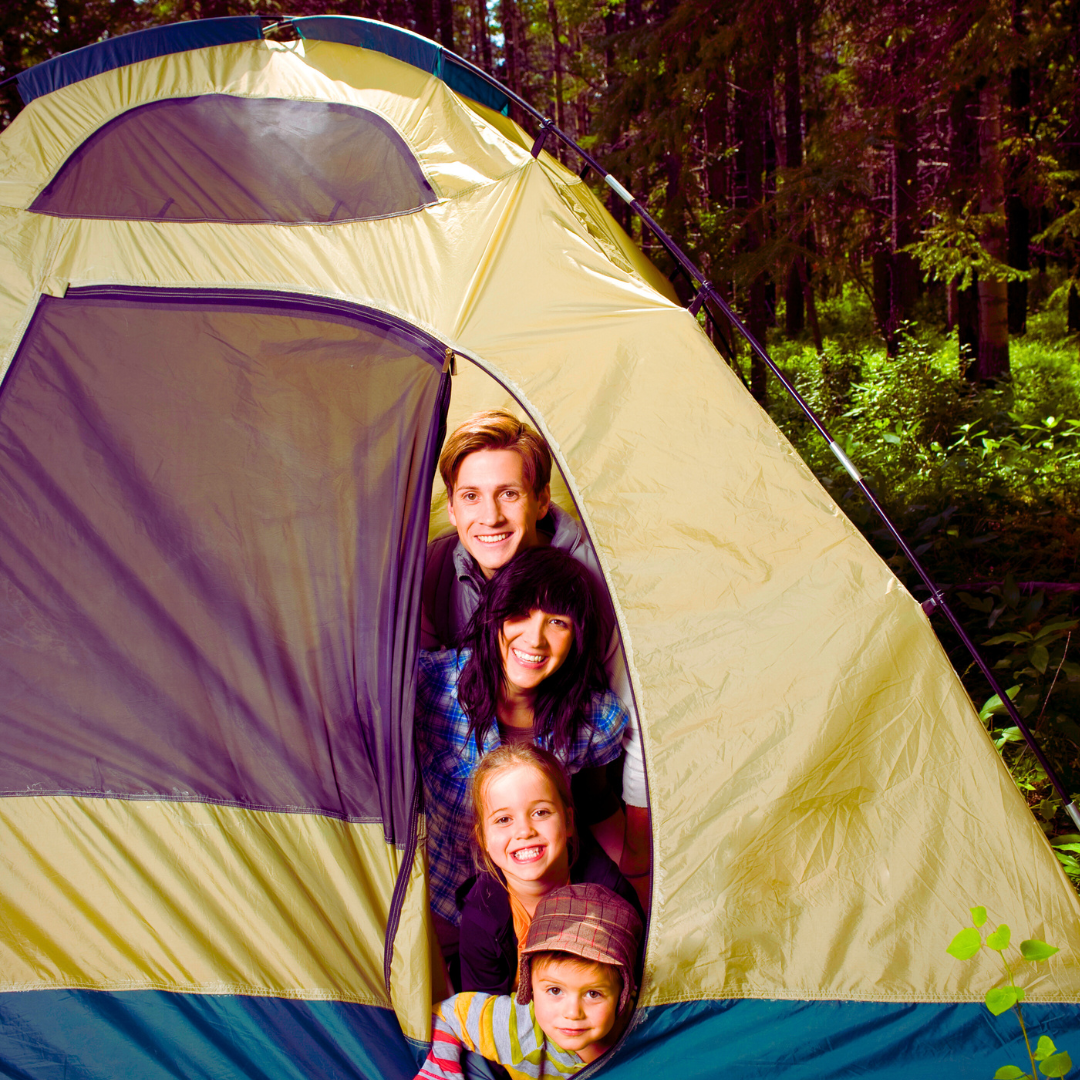 Click to tweet:
Use summer as an opportunity to strengthen your trust muscle by leaning into God and trusting Him to help you work out a plan. #CatholicMom
Don't panic if you don't have a complete plan the first week of summer. That doesn't mean you're behind or that summer is ruined! (That's just perfectionism rearing its ugly head!) Use summer as an opportunity to strengthen your trust muscle by leaning into God and trusting Him to help you work out a plan, day by day and week by week, that's going to be best for your entire family.
And remember, sometimes plans need to change. Illness or a thunderstorm can wreak havoc on something your family was looking forward to. Sometimes kids (or moms) try to do too much in a week and we just need to punt an activity. Rest is important, too!
I would love to hear some of your favorite things to do and some of your summer wish list items. Sharing ideas is a blessing for everyone!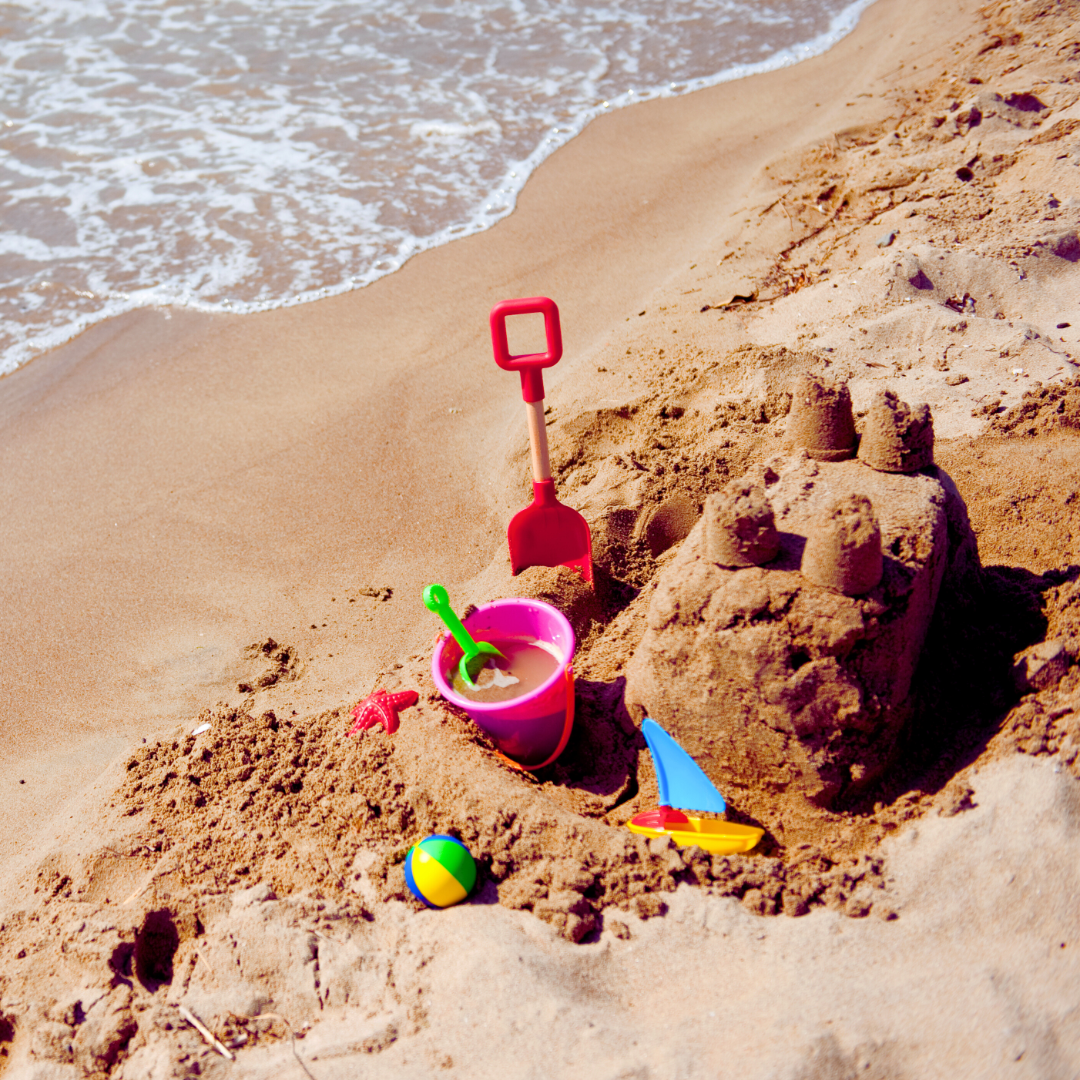 ---
Copyright 2023 Michelle Hamel
Images: Sunset image copyright LovePeacePrayers.com, all rights reserved, used with permission; all others Canva
About the Author
Michelle is a wife, mom of eight, and grammy of 3 (with more on the way!). She spends her time reading, writing, and searching for good recipes to cook for her growing family. Her favorite things to do include spending quiet time in Adoration, shopping for baby clothes, and planning vacations. She loves to write about topics that feel God-inspired in order to encourage and comfort women. Michelle blogs at Normal Chaos.