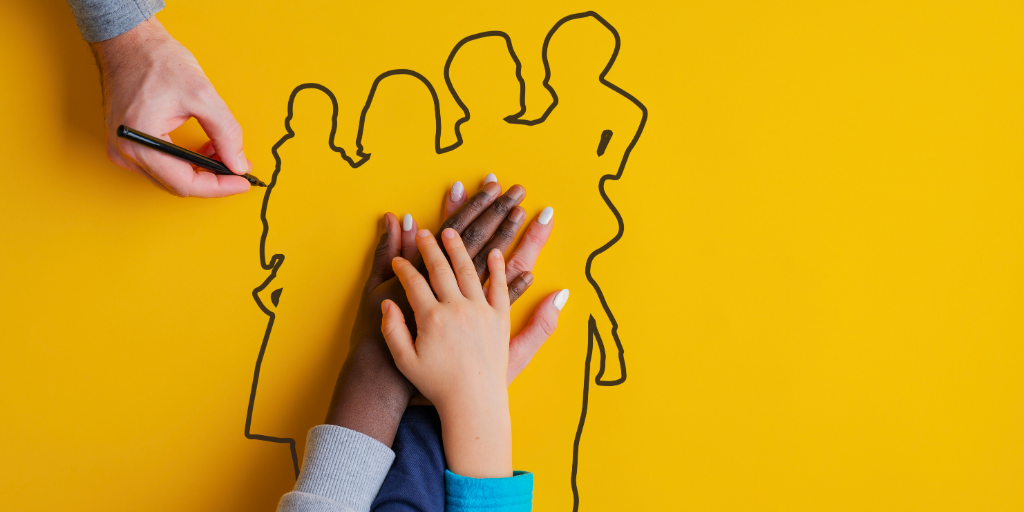 Janelle Peregoy reviews Kathleen Paydo's new book, written for prospective foster parents.
---
May is Foster Care Awareness Month, which is perhaps the best time to review Fostering Love: A Glimpse into Foster Care by Kathleen Paydo. The author and her husband are licensed foster parents who have provided a home for many children over the course of decades. Paydo, by her own admission, began writing down "foster-care pearls of wisdom" on the occasional scrap of paper, and those ongoing musings later became the basis for this book, which Paydo utilizes in her larger mission of advocating for foster families.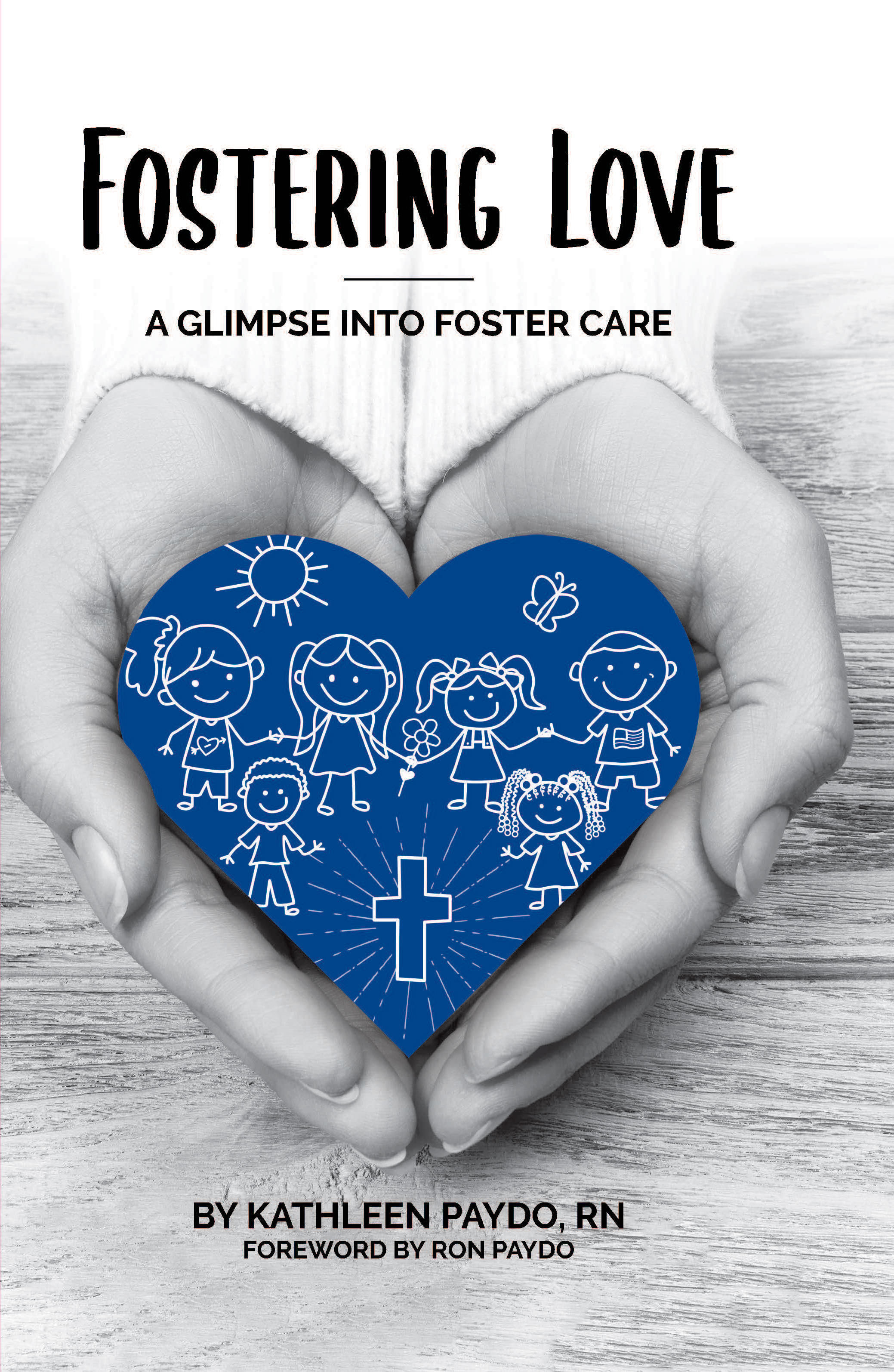 The "glimpse" in the title of this books is a misnomer, as the author goes into an extensive explanation of the realities that shape the perspectives, hopes and challenges of a typical foster family. If someone is considering becoming a foster parent or even volunteering with foster youth through CASA or a similar program, it is crucial to have a well-rounded understanding of the dynamics at play in the lives of vulnerable children placed within the foster care system. It is also important to understand the many demands that the institutional foster care system places on the lives and the scheduling of foster families.
Most foster-care advocates, Paydo included, walk a delicate line. The author acknowledges that foster-parent retention is an ongoing challenge. On one hand, Paydo wants the readers to have a realistic understanding about the abuse, neglect, and dependency that affect many children in the foster-care system and those subsequent effects on the children, such as behavioral and academic concerns or developmental delays. Yet the author balances these painful realities within the framework of vocational witness.
In an ideal foster situation, children are reunited with their biological parents, who have overcome whatever obstacles initially placed their children outside the home. Foster parents may continue to have a relationship with these families and provide an ongoing source of support and encouragement. Paydo's work is effective and engaging because she draws on so many examples from her own personal experiences as a foster parent. Yet, that intimacy does not detract from the book's larger call to embrace the opportunity that foster care provides—to build many spheres of relationship and community surrounding the children.
Each chapter is structured to provide guidance to a potential foster parent around specific topics such the final departure of the foster children from the home or the sacrifices that are necessary for foster families to be successful. One of the chapters I found interesting was a conversation about the integration of foster children into a home with biological children and the unique challenges and blessings that this presents to the rhythms and values of the family. The author actually dedicated the book to her "bios," which is the term she uses to refer to her own biological children. I initially mistook this as a reference to the foster children's biological parents, sometimes abbreviated as "bio-parents." This confusion served as a good reminder that terminology used throughout the foster-care system is far from universal and can vary from state to state or even county to county. Any potential foster parent should consult foster-care resources from their own jurisdiction.
One area that I wish the author had discussed more is biracial or multiethnic fostering. The author generally talked about the grace of welcoming those from different backgrounds and experiences into one's home and learning from each other. Biracial or multiethnic fostering is a very common phenomenon, and there is much ongoing discussion in foster-care circles about how to effectively honor the children's cultural or religious practices if not shared by the foster parent.
When fostering is discussed in ministerial circles, I have noticed a palpable sense of panic in some participants' eyes. Am I going to be asked to become a foster parent? This book reiterates that foster parenting is a unique vocational call that will not be appropriate for everyone. Acknowledging important pro-life call to support foster families within our parishes and wider communities. Read more about my seven suggested strategies for Supporting Foster Families.
If you or someone you know is considering becoming a foster parent, please read Fostering Love: A Glimpse into Foster Care. Alternatively, consider reading this as a way to better understand the foster-care system and to help dispel any common misconceptions from popular media. The Paydos' family journey, while complicated, reverberates with compassion and warmth.
Ask for Fostering Love at your local Catholic bookseller, or order online from Amazon.com or directly from the author.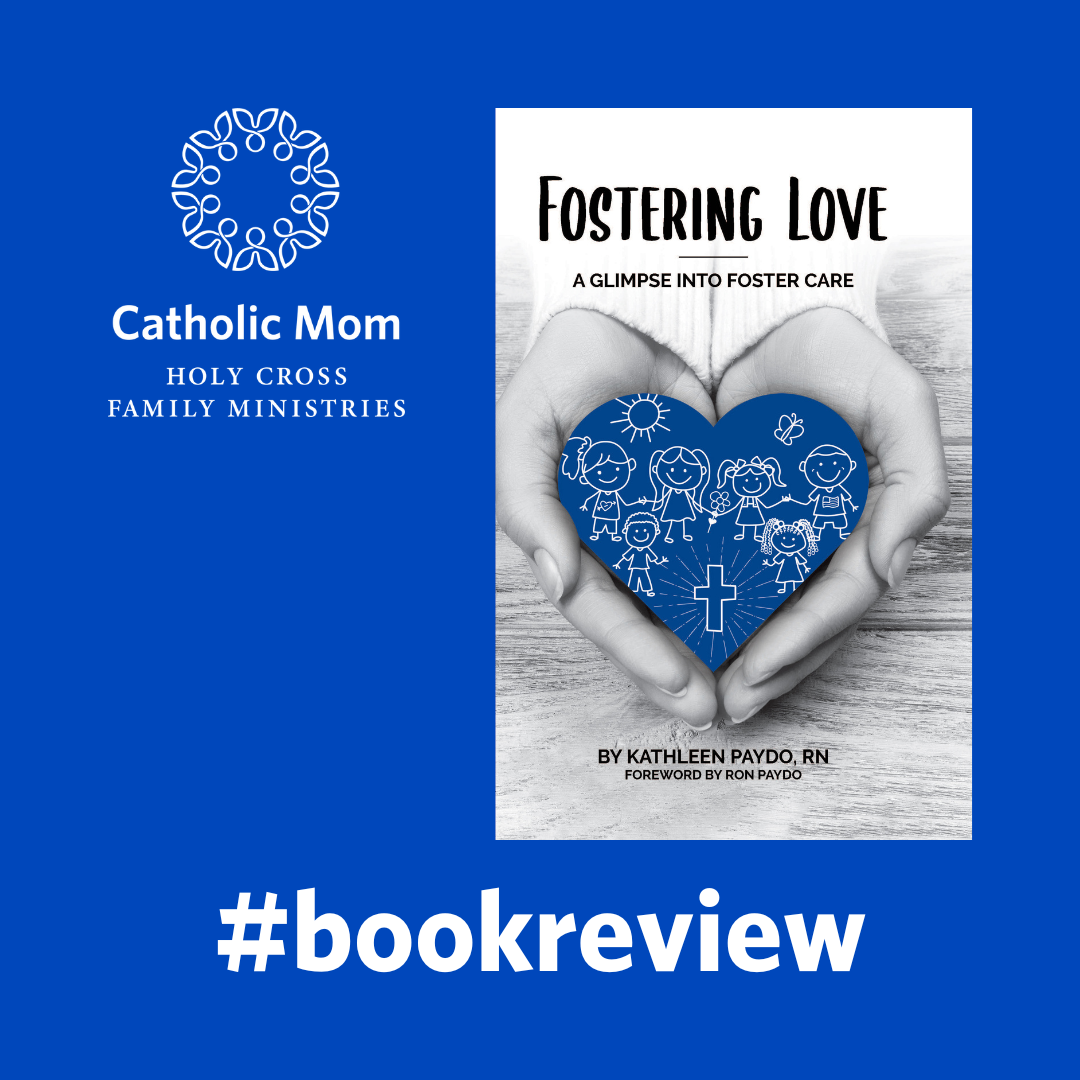 ---
Copyright 2023 Janelle Peregoy
Images: Canva


About the Author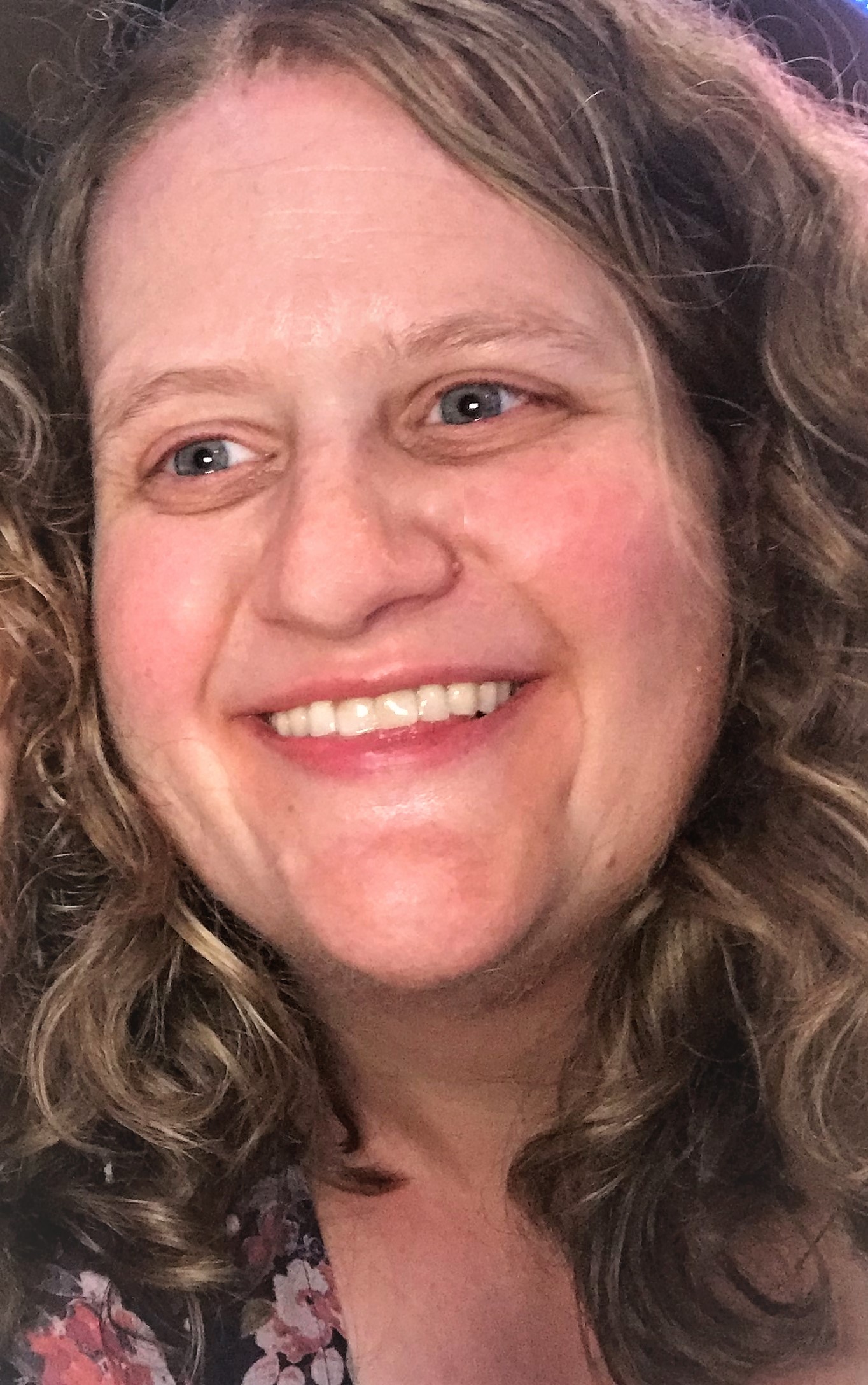 Janelle Peregoy, M.Div, is an Associate Director in the Office of Family Life & Spirituality at the Diocese of San Diego. So yes, she has found one of the few positions where it is professionally acceptable to contemplate the spirituality of potty training. A Pope Francis bobble-head sits on her desk for inspiration. See more from Janelle on her blog, Faithfully Irreverent.