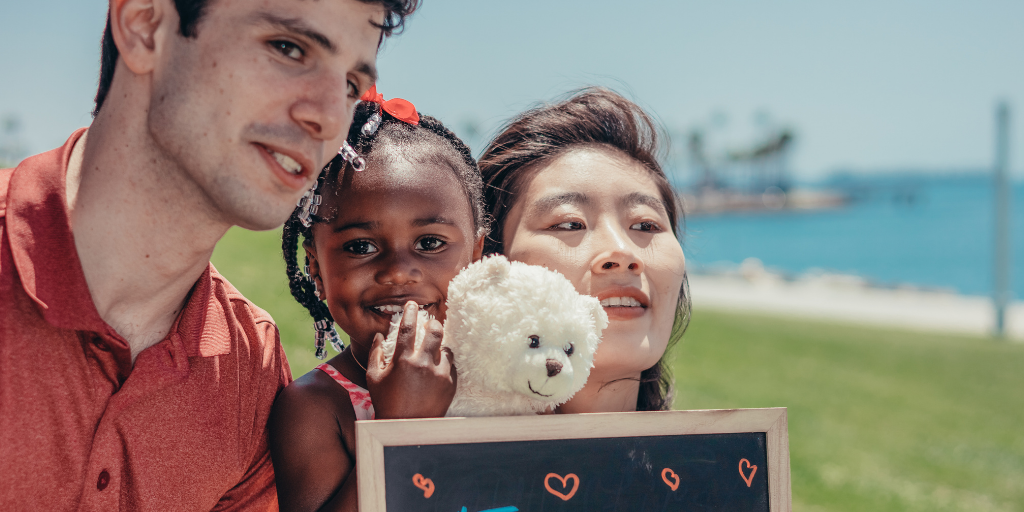 Not every family is called to foster, but anyone can help. Janelle Peregoy details 7 ways your family can assist families who welcome foster children.
Adoption Day
A bright, effervescent 2-year-old was just adopted by her foster family. As I watched the adoption proceedings over a small screen, I was struck by the judge's questions to the parents. Would they love and care for her as if she were their biological child? Would they support her through life's many challenges? Would they provide a safe and nurturing home for her?
The little girl wriggled in her mom's arms, seemingly obliviousness to the poignancy of being pronounced legally adopted. Her older siblings, similarly adopted from the child welfare system, burst into cheering and subsequent dance moves. Only then did the newest member of the family seem to grasp the significance of the moment.
The only word I have to describe the ceremony is sacramental.
When I first met this family, they were raising their three foster-to-adoptive children, all under the age of 5. They also had 17-year-old foster daughter who had recently given birth, so there was also a newborn to add to the mix.
"We like to think of ourselves as the young and cool grandparents," the 30-something dad wryly smiled.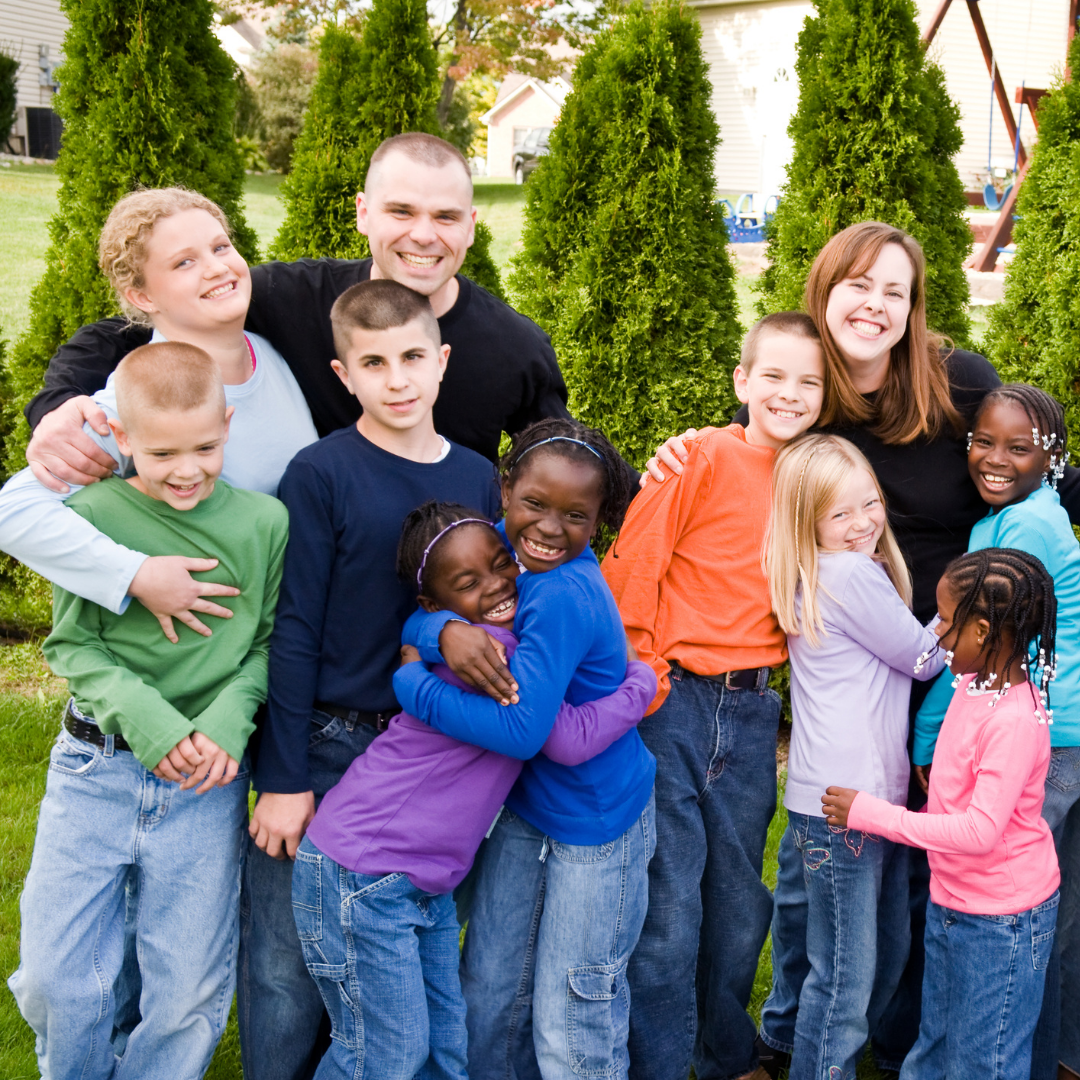 I had originally been introduced to them through various Catholic circles. They agreed to serve on a diocesan panel about foster care and adoption. As speakers, they did not sugarcoat the realities of raising traumatized children. Nor, did they suggest that everyone should discern becoming foster parents. Yet, it is their unabashed joy in creating family that most struck the audience members that evening.
As I have further befriended them, they have been more candid about the subtle microaggressions from within their parish and church communities. The new-mom-casserole-ministry never contacted them when any of the children joined their home. The local pro-life committee rebuffed their offer to speak on a panel, essentially telling them that foster care is not a high priority in the pro-life community.
Click to tweet:
7 ways to support vulnerable children and the foster families that love and protect them #catholicmom
The dad once shared with me that they have been often called saints. In his opinion, the problem with this idealized language is that it can be a form of subtle distancing. They must be a saint and since I am not, there can't possibly be any commonality between us. His solution is simple.
"When you meet a foster family, the best thing you can do is ask how you can help. Trust me, we'll be thrilled when you drop by with an extra plate of enchiladas."
Who are we as pro-life Catholics if we are not doing enough to support vulnerable children and the foster families that love and protect them?
Ways to Support Foster Families in our Parishes
Be intentional about discussing scheduling with them for upcoming family ministry events. Foster families can have particularly hectic schedules, often balancing social worker visits, therapeutic appointments, IEP meetings, etc.
Form "care communities" of individuals and families that can coordinate occasional meal drop-offs, baby-sitting, and other simple needs. In building these relationships, members of the care community will naturally learn more about the realities of the foster care system.
Pray for them and include them regularly in the Prayers of the Faithful.
Research local nonprofits that serve foster children. Many will appreciate specific help from church groups – such as coordinating backpack drives during back-to-school season. Some will organize mentoring/tutoring programs or work to help siblings placed apart maintain their relationships through outings and activities.
Create a foster care ministry to organize the types of events and activities listed above. Offer bulletin announcements to educate the parish about the local foster care system and what is required of foster parents. Do not assume a foster family should coordinate this ministry – they already do enough.
Donate children's clothing and toys to organizations specifically serving foster families.

Volunteer

with local nonprofits that support foster children. A prominent network found throughout the United States is CASA/GAL. Overwhelmed child welfare systems depend on CASA/GAL volunteers, who are specially trained. They form one-on-one relationships with a foster child to get a full picture and advocate accordingly.
After the adoption proceedings, I brought some celebratory balloons by the house. The mom crouched down on the floor to meet the gaze of her daughter.
"All these people celebrated with you today. Do you know how special you are? How loved you are?"
"Yes, Mommy."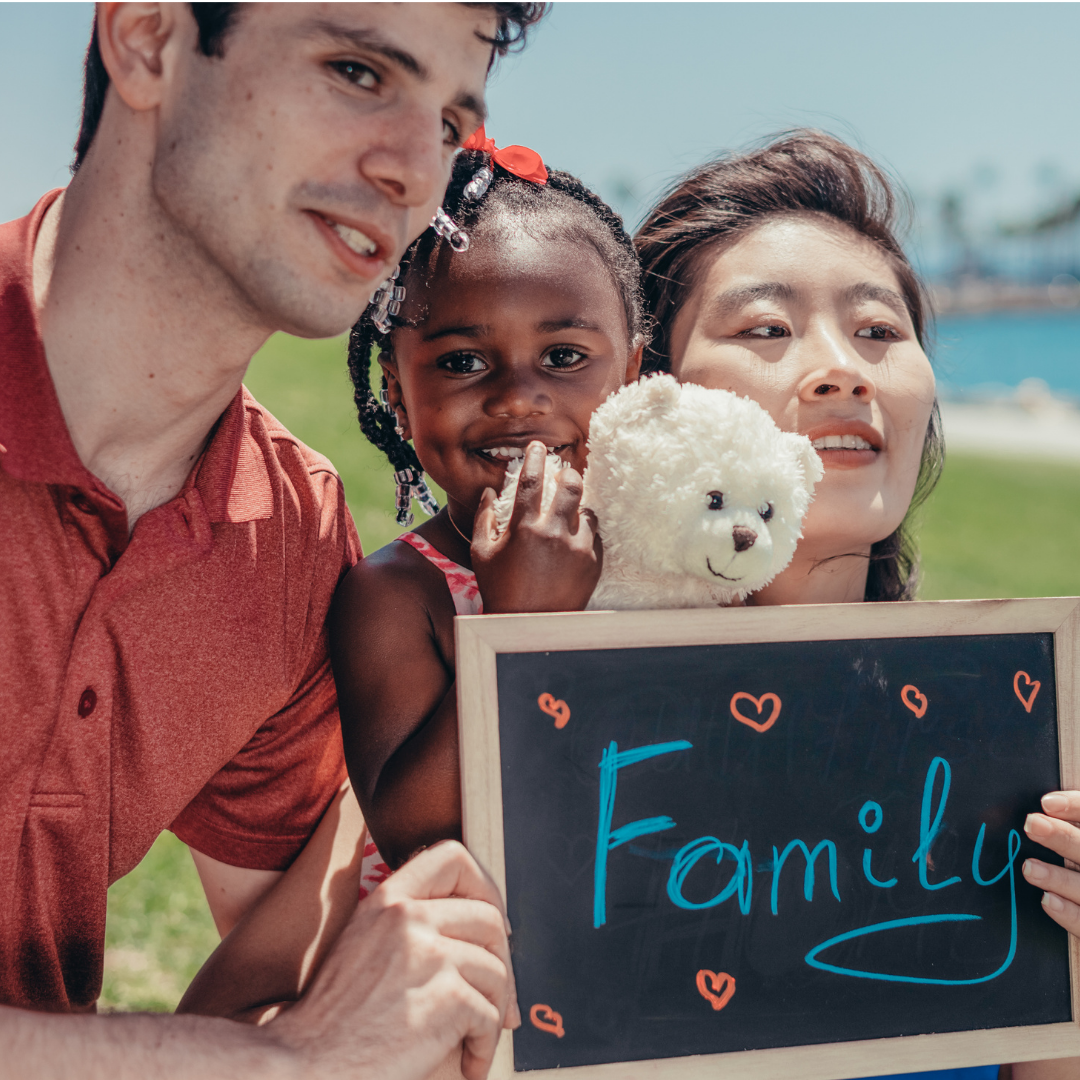 ---
Copyright 2021 Janelle Peregoy
Image: Canva Pro
About the Author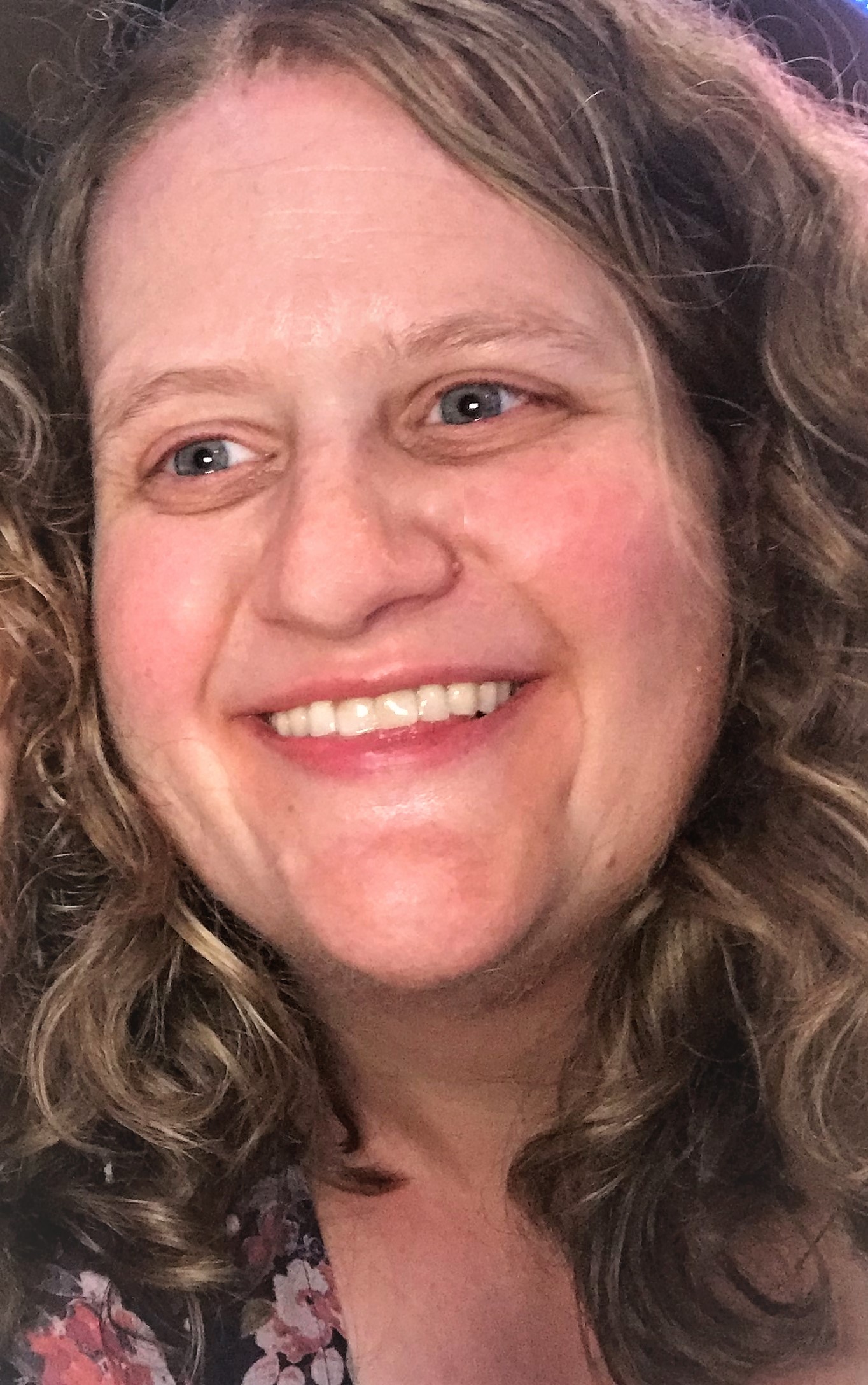 Janelle Peregoy, M.Div, is an Associate Director in the Office of Family Life & Spirituality at the Diocese of San Diego. So yes, she has found one of the few positions where it is professionally acceptable to contemplate the spirituality of potty training. A Pope Francis bobble-head sits on her desk for inspiration. See more from Janelle on her blog, Faithfully Irreverent.