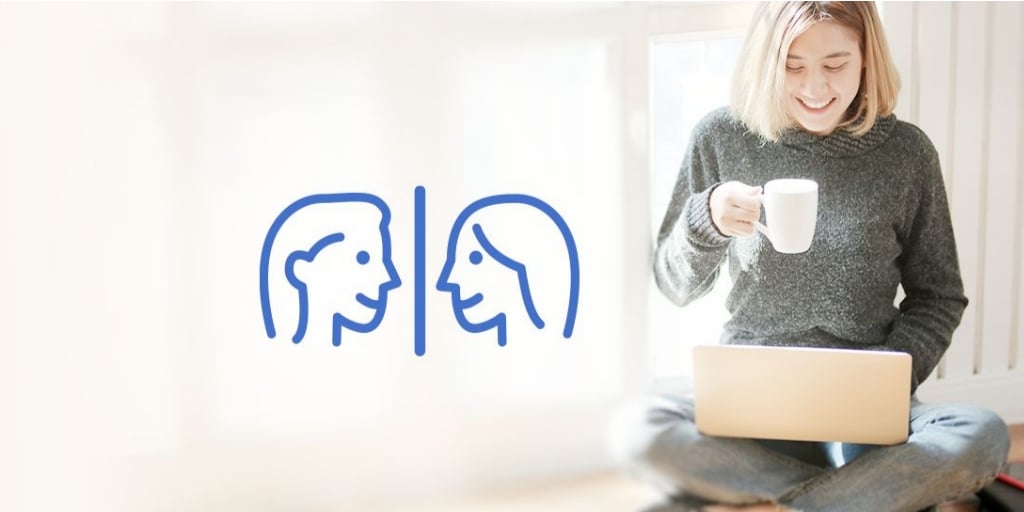 In this week's Catholic Mom Hangout, Carolyn Astfalk shares about challenging ways we are called to trust fully in God.
.
This week, our presenter for the Catholic Mom hangout is contributor Carolyn Astfalk. Carolyn shares about some of the ways we sometimes struggle to fully trust in God. Modern medicine and the ease with which we have access to food and other essentials can sometimes make us feel self-reliant, and we can easily forget that we are fully dependent upon God in all things.
Carolyn recommends the book He Leadeth Me by Walter Ciszek, SJ. Fr. Ciszek's story of hardship and trusting in God through even very difficult times is a challenge to all of us and a reminder that we must always trust in God no matter what is happening around us.
How about you? What helps you remember to trust in God, always and in all things
Join us for this fun & inspiring CatholicMom Hangout. And be sure to add your thoughts, questions & ideas in the comments!
CLICK TO TWEET:
Join Carolyn Astfalk for a challenging discussion about ways we are called to fully trust in God.. #catholicmom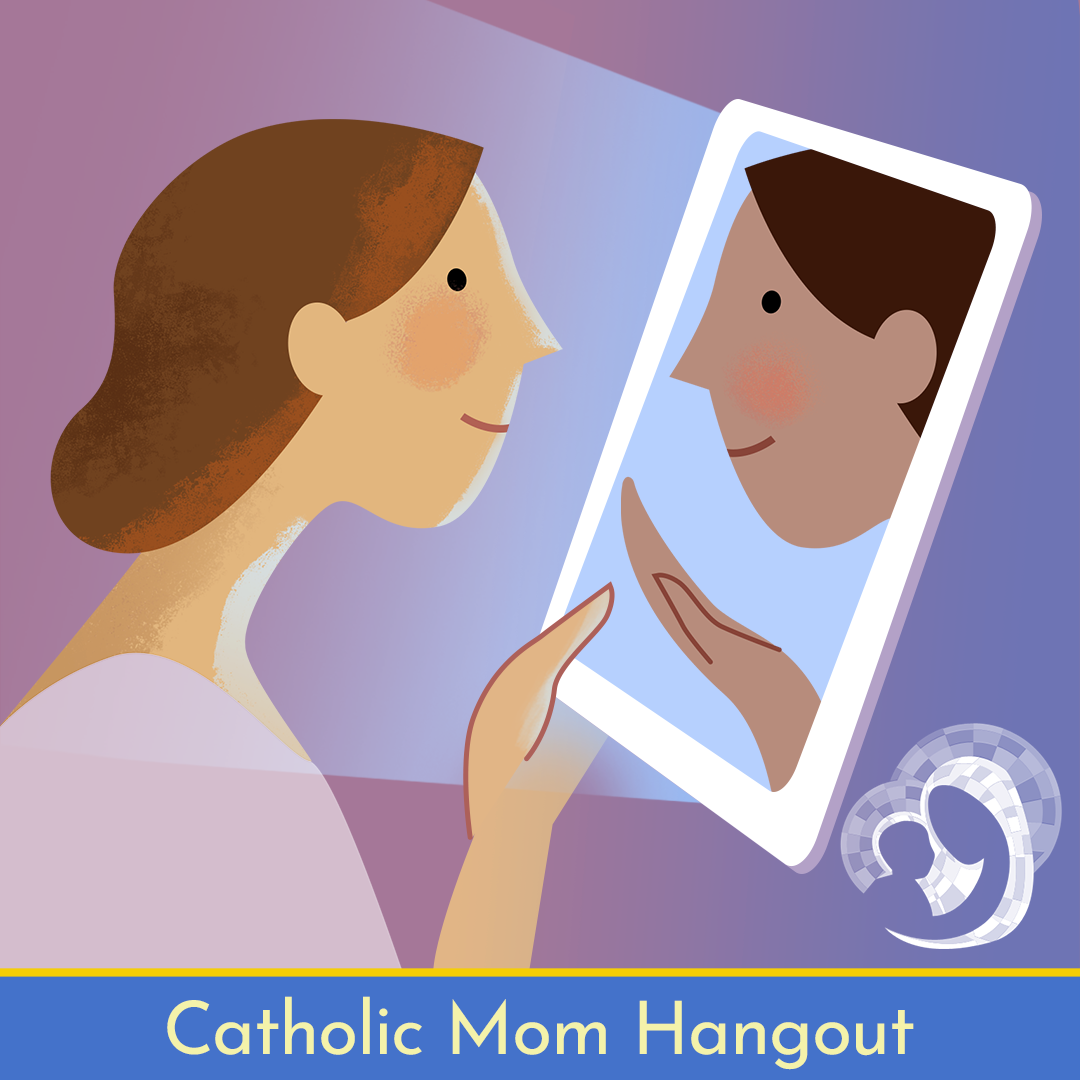 ---
Copyright 2021 Carolyn Astfalk
Images, Catholic Mom all rights reserved
About the Author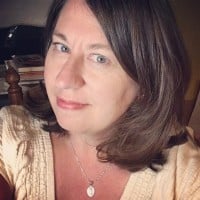 Carolyn Astfalk is a wife, mother of four young children, and a writer. Her contemporary Catholic romances are available at Amazon.com. She is a member of the Catholic Writers Guild, a Catholic Teen Books author, and blogs at My Scribbler's Heart. Visit CarolynAstfalk.com.